Snoop Dogg's Long List of Famous Cousins Include Music Artists Brandy and Ray J
Snoop Dogg has gone through many name changes during his tenure in the spotlight, but he has always remained true to himself. A cultural icon and a well-respected rapper who has garnered many awards, Snoop Dogg first became famous in the early '90s.
Over the years, the rapper has consistently written and released popular music, tunes that people of all ages and interest levels can relate to and enjoy. While Snoop Dogg's fans might know a great deal about his music and his personality, what they might not realize is that the rapper isn't the only member of his family to enjoy a career in entertainment. 
Snoop Dogg's cousin helped him to become famous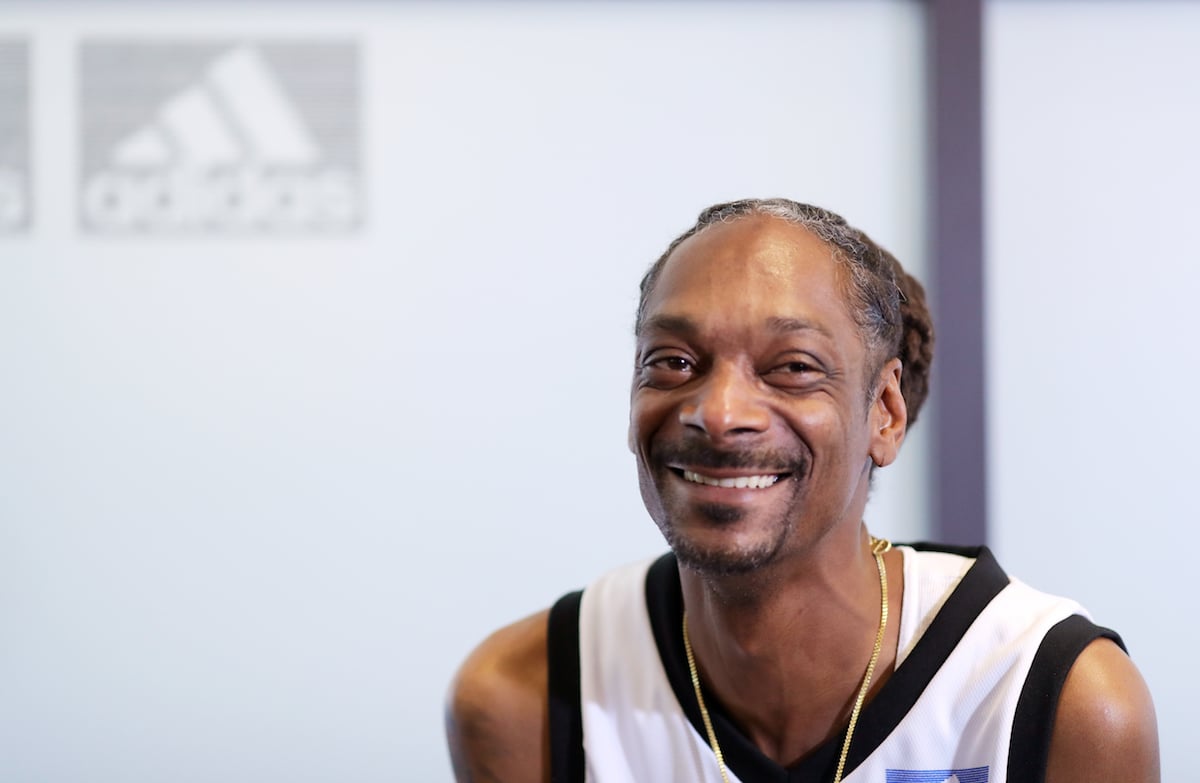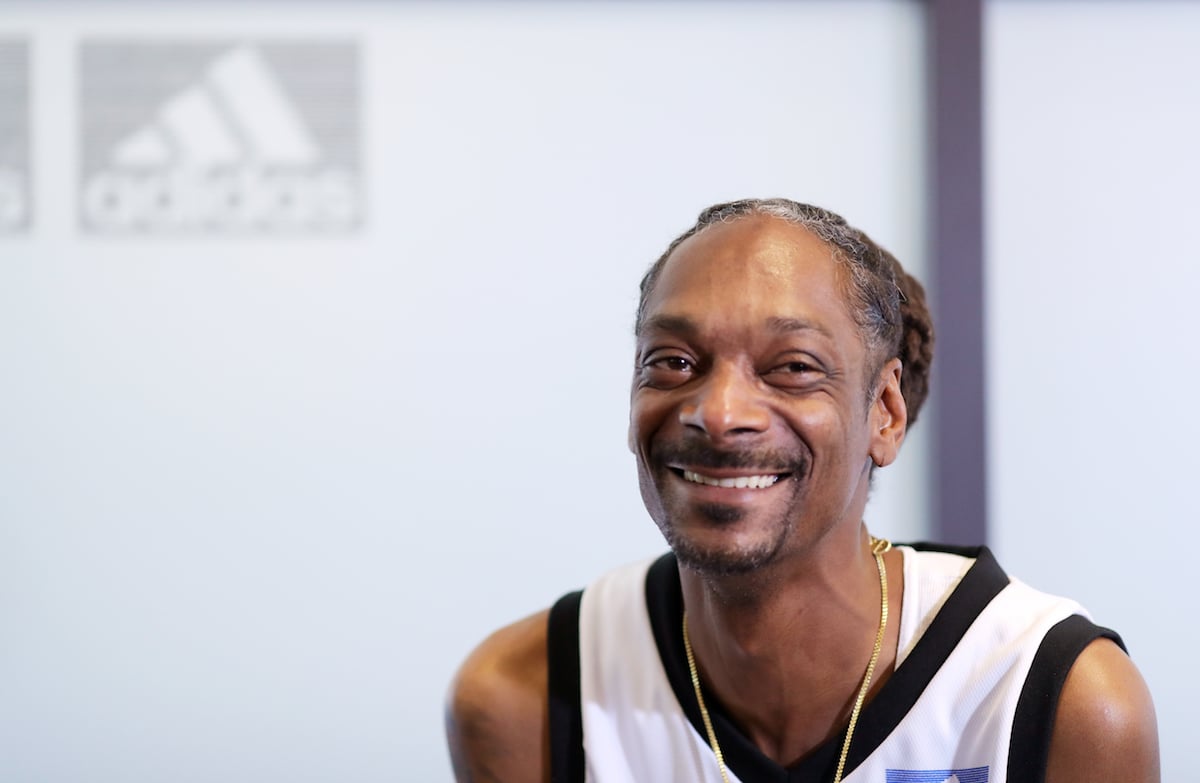 Snoop Dogg first became attracted to music when he was a very young child, creating and performing rhymes as a way to deal with his occasionally troubled home life. As a teenager, Snoop Dogg was often involved in altercations with the law, but was always able to turn to music for escape.
In the '80s, Snoop Dogg began experimenting with making tapes, along with his cousins Nate Dogg and Daz Dillinger. It was Dillinger who helped Snoop Dogg form Death Row Records in the early '90s. 
After starting a band called 213 with Nate Dogg, Lil' ½ Dead, and friend Warren G, Snoop Dogg began performing on a wide scale. The group didn't last, disbanding in the late '80s, but Snoop Dogg soldiered on — eventually releasing his debut solo album, Doggystyle, in 1993. The album, released through Death Row Records, became a hit and helped pave the way to superstardom for young Snoop Dogg.
Dillinger, Snoop Dogg's loyal cousin and confidante, was by his side the whole time. Sadly, Nate Dogg died when he was only 41 years old, in March 2011. Snoop Dogg memorialized his cousin by getting a tattoo of his face, inscribing "all dogs go to heaven" underneath the portrait.
Snoop Dogg is related to Brandy and Ray J
While Snoop Dogg has several musically-inclined family members, perhaps his most high-profile relations are Brandy Norwood and her brother, professionally known as Ray J.
Brandy first rose to fame in the '90s, singing gospel music and acting in various television productions. As a first cousin to Snoop Dogg, she witnessed firsthand how difficult the music industry could be. Snoop Dogg has worked with his younger cousin on several occasions, and has featured her in several music videos, including for his song "Special."
Norwood's brother, known as Ray J, is probably best known for the sex tape that he made with Kim Kardashian West — but he has also dabbled in music and acting, appearing on several reality shows. Ray J has also worked with his cousin, Snoop Dogg, even appearing in an episode of his YouTube show.
Snoop Dogg is first cousins with a high-profile professional wrestler
Snoop Dogg's connections in the entertainment world don't end with Brandy and Ray J Norwood. The rapper is also first cousins with a professional wrestler named Sasha Banks.
Snoop Dogg has been open about supporting his little cousin's wrestling career, even admitting in a 2016 interview that he helped her get her foot in the door of the wrestling industry: "I took her around to meet everybody that she wanted to meet, and you could just see her face light up. This is what she wanted to be."
Clearly, Snoop Dogg loves sharing his industry knowledge with those he is close with and definitely has no trouble sharing the spotlight.