Martha Stewart and Snoop Dogg's Pot Brownie Recipe is a Perfect 4/20 Treat
April 20 is the unofficial holiday for stoners around the world, and cannabis lovers are always looking for new ways to celebrate. Rapper Snoop Dogg is known for his love of the herb, and the plant is central to his friendship with cooking mogul Martha Stewart.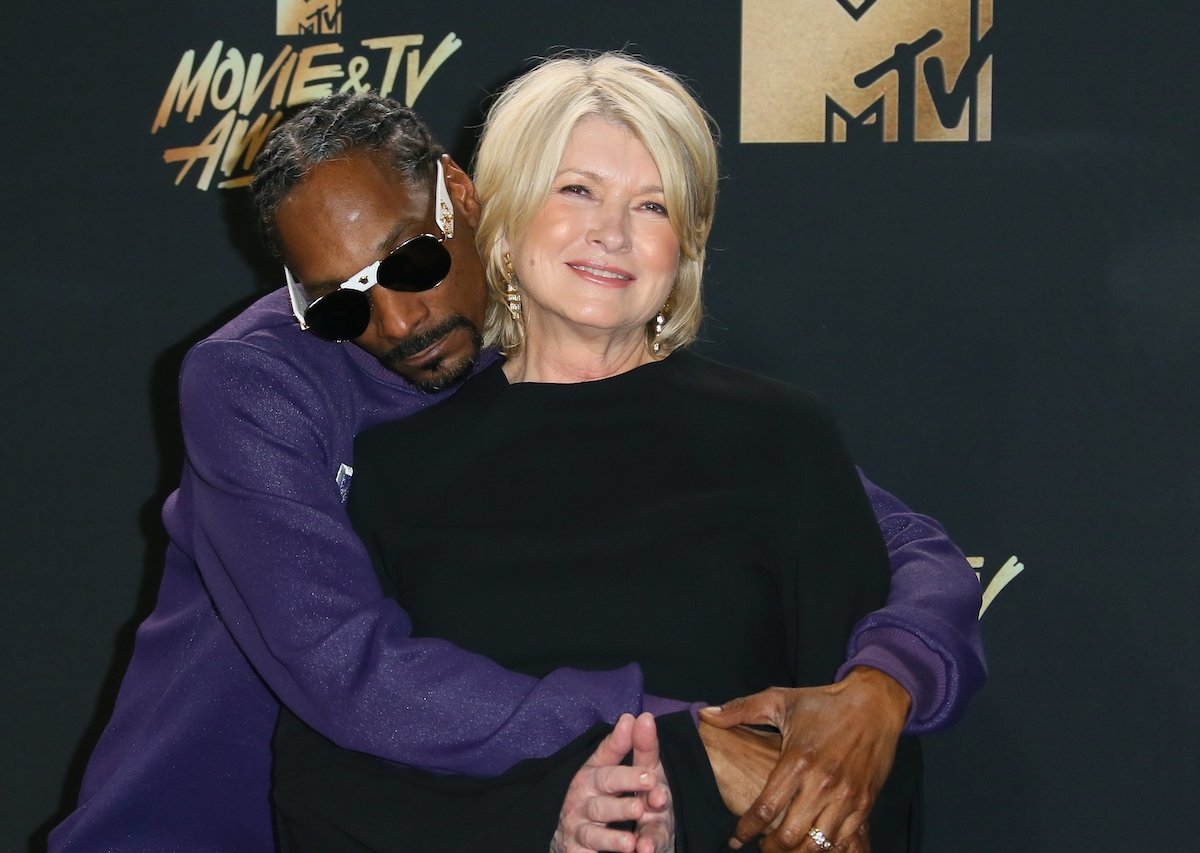 Snoop Dogg and Martha Stewart's cooking show
Martha & Snoop's Potluck Dinner Party premiered in VH1 in 2016 and ran for three successful seasons. The show featured the two longtime entertainment figures bringing in special guests as they whip up delicious treats in their kitchen in front of a live studio audience.
Stewart and Snoop have cooked together before. The longtime TV chef brought the "Drop It Like It's Hot" rapper on The Martha Stewart Show to make cannabis-infused brownies.
Cooking with cannabis isn't easy, but Stewart and Snoop have shown that anyone can do it — and the results are, as Stewart says, "to die for." Why not celebrate 4/20 this year with their brownie recipe?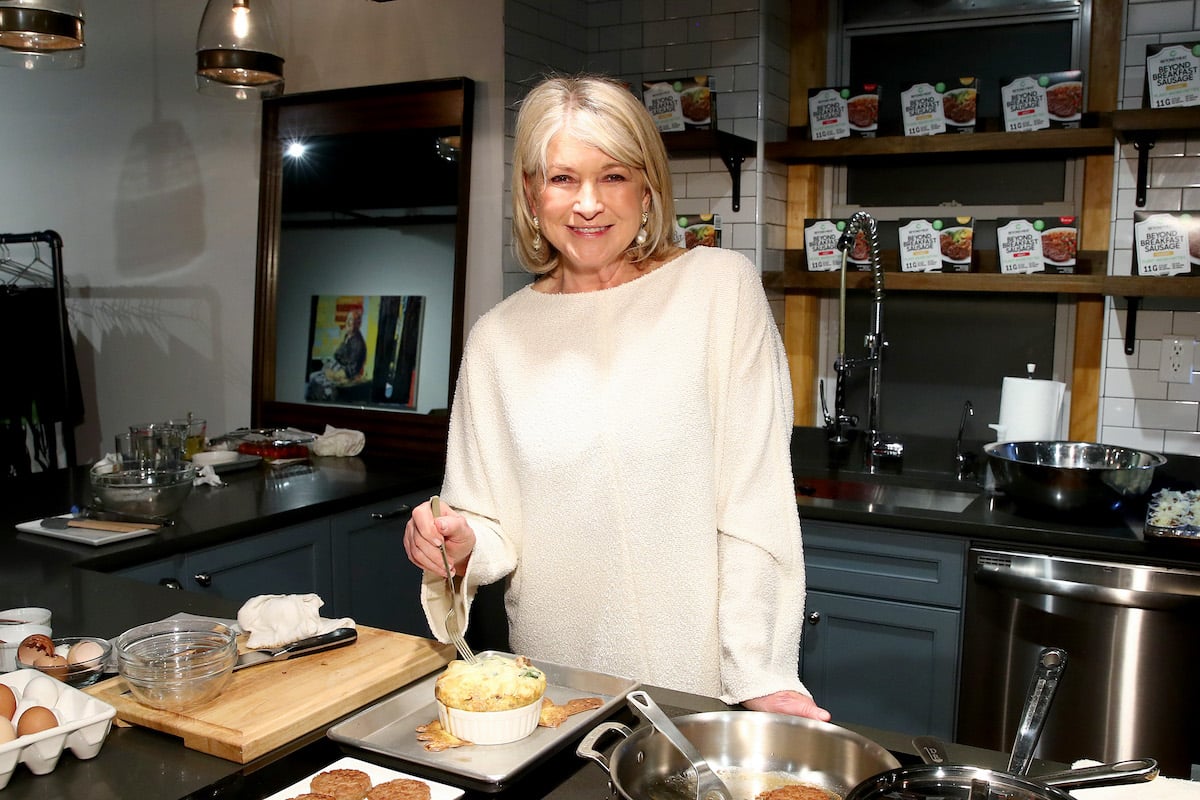 Ingredients to make Snoop Dogg and Martha Stewart's pot brownies
To make the brownie mix, you will need:
4 large eggs
⅔ cup cannabis-infused oil
2 cups sugar
1 ½ cups all-purpose flour
3 tablespoons cocoa powder
1 teaspoon baking powder
½ teaspoon salt
1 cup chopped pecans
1 teaspoon pure vanilla extract
Martha Stewart's Chocolate Icing (recipe below)
To make Stewart's special chocolate icing, you'll need:
1 large egg
2 ½ cups confectioners' sugar
2 teaspoons cocoa powder
1 teaspoons pure vanilla extract
2 tablespoons butter, melted (use cannabutter if you want your edibles to be stronger)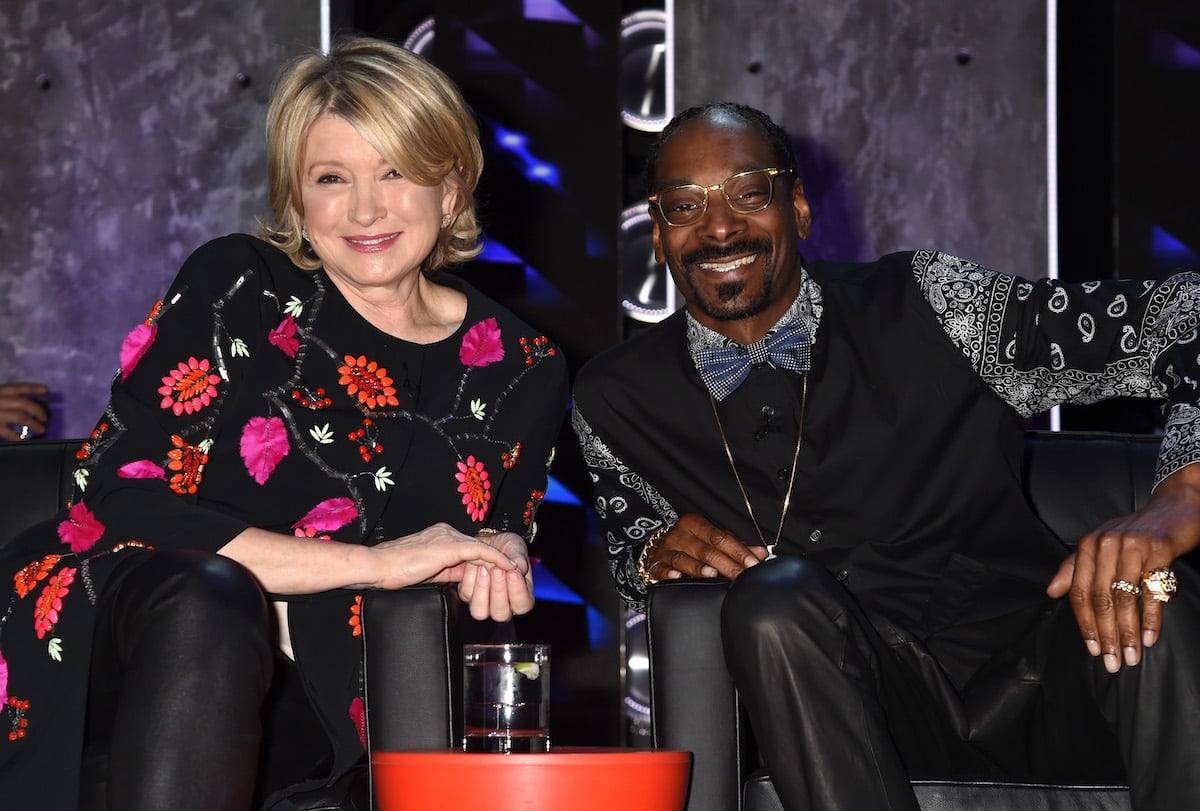 How to make Snoop Dogg and Martha Stewart's pot brownies
To start with the brownies, preheat the oven to 350˚F and butter a 9" x 13" baking pan. In the bowl of an electric mixer fitted with the paddle attachment, beat the eggs on low speed. Add the canna-oil and sugar and continue beating for 10 minutes.
Meanwhile, sift together the flour, cocoa, baking powder, and salt. Gradually add the egg mixture, beating just until combined. Then stir in the pecans and vanilla.
Pour the batter into the prepared baking dish. Bake until the edges just start to pull away from pan, which should take about 35 minutes. When it's done, transfer the pan to a wire rack to cool.
To make the icing, beat the egg and 1 cup of confectioners' sugar in the mixer with the paddle attachment. With the mixer running, add ½ cup of sugar and cocoa into the egg mixture and mix well. Add the remaining 1 cup of sugar, vanilla, and butter and beat it all together to combine.
Spread icing over brownies and allow it to set before serving. Enjoy!