Snoop Dogg Played Piano and Sang Choir When He Was a Kid
Snoop Dogg has had a talent for music since he was a kid. He grew up playing the piano at his local church before going on to become a rapper
Hitmaking rapper Snoop Dogg has been in the music industry for three decades. But long before he burst onto the scene as a rapper, the California-bred emcee was a pianist at his local church.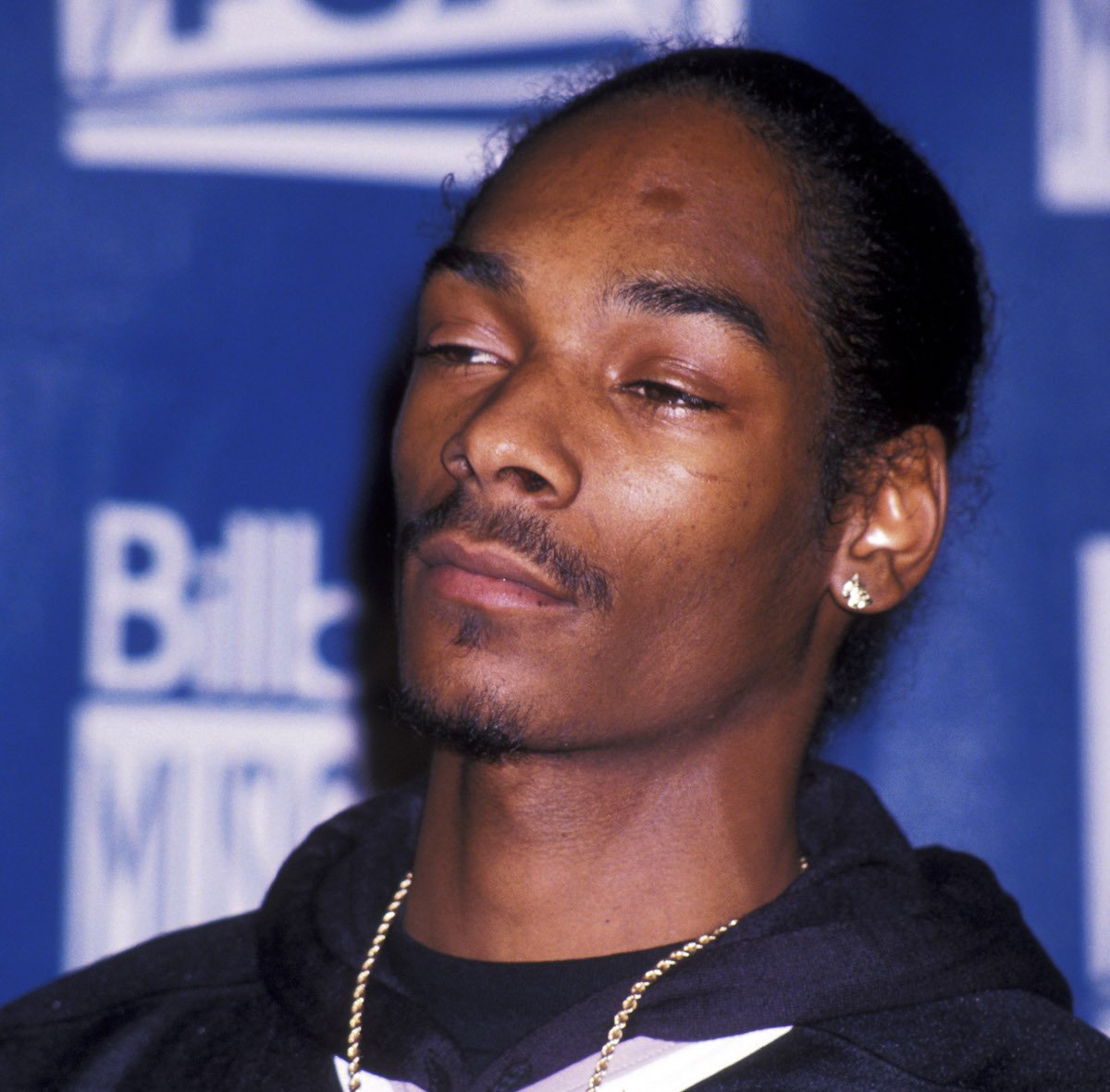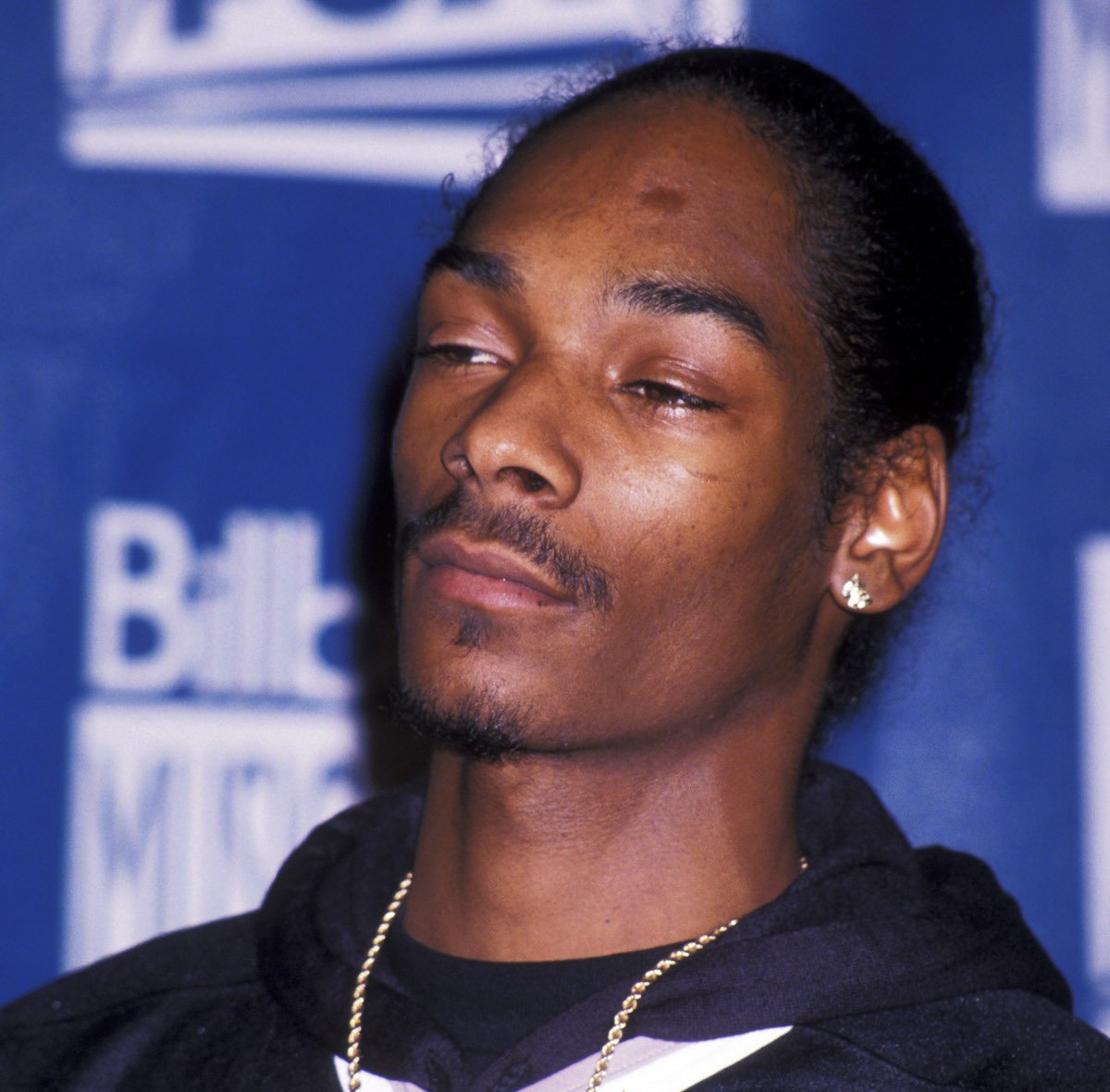 Snoop Dogg played piano and sang choir in church as a kid
Snoop Dogg grew up in Long Beach, California and was raised primarily by his mother. When he was young, he helped his family make ends meet by selling candy, delivering newspapers, and bagging groceries.
As a child, Snoop had a love for music, but hadn't yet discovered the art of rapping. He played piano and sang in the choir at the Golgotha Trinity Baptist Church in Long Beach. In addition to being an active churchgoer and choir singer, Snoop was also an accomplished student athlete, playing on the football team and earning good grades in school.
Snoop Dogg started rapping after going to jail
While Snoop stayed out of trouble as a kid, things took a turn when he became a teenager. He became friends with members of the Rolling 20s set of the Crips and was involved with illegal activities. He went to prison for cocaine possession shortly after graduating high school in 1989.
While he was in prison, he was able to reflect on what he wanted to do with his life, and how his experiences up until that point had informed his decisions. He spoke about turning his lived experiences into music in a 1993 interview with The New York Times.
"I started thinking about my life," he said. "Do I want to keep coming back to this place, or do I want to elevate myself and make my mother proud of me?"
"At Wayside [Jail], I listened to all the stories people told, wrote them down on my note pad and turned them into raps. That's the first time I really started getting serious about rapping," he continued. "The older inmates would take me aside and say, 'Youngster, you don't need to be inside this place. God gave you some talent, and you ought to use it.'"
Snoop Dogg's career today
Snoop hit the ground running after he was released from jail in 1993. That same year, he teamed up with Dr. Dre and released his debut album Doggystyle, produced entirely by the former N.W.A. member.
Over the next two decades, Snoop solidified his spot as a hip-hop great. He earned his first No. 1 hit single on the Billboard Hot 100 chart in 2004 with the Pharrell Williams collab "Drop It Like It's Hot." He earned another No. 1 hit in 2010 with the smash Katy Perry song "California Gurls."
In 2022, Snoop continues to exercise influence over the music industry. Snoop, Dre, and fellow hip-hop legends Mary J. Blige, Kendrick Lamar, and Eminem took the stage at the Super Bowl LVI halftime show for an ode to the genre. Snoop's performance coincided with the release of yet another new album, B.O.D.R., as well as his purchasing of the iconic rap record label Death Row Records.