Snoop Dogg Taught His Son the 'Proper Way' to Smoke Weed
Snoop Dogg has been an icon of West Coast hip-hop for decades. He's also been an icon for stoners everywhere. The award-winning rapper has a noted love of cannabis, and he's even passed that love down to his kids.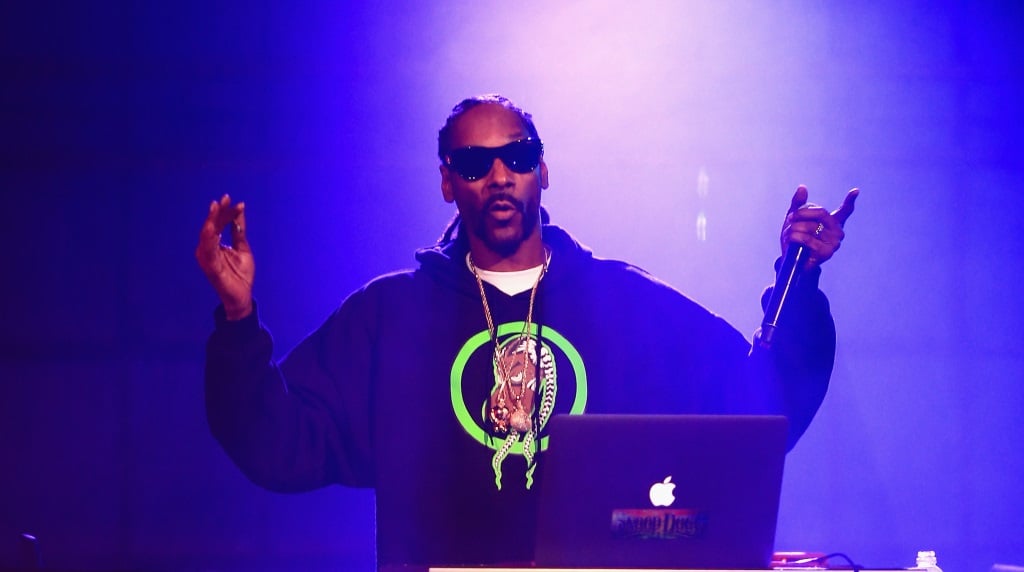 Snoop Dogg has been rapping about weed for decades
Snoop Dogg's name is synonymous with marijuana at this point. Snoop has been an avid cannabis smoker for decades, with songs such as "Weed & Wax," "This Weed is Mine," and "Smokin' On" being a staple of his music since his debut. He even famously sold Cameron Diaz weed in high school.
Snoop's use of cannabis has grown from a simple love to a profitable business venture. In 2015, he launched his own line of cannabis products, Leafs by Snoop. His friend and cooking show co-host Martha Stewart even created a special line of CBD products for the brand in 2019.
That same year, he also partnered with the company Seedo to create a mini pot-growing machine for rookie cannabis growers.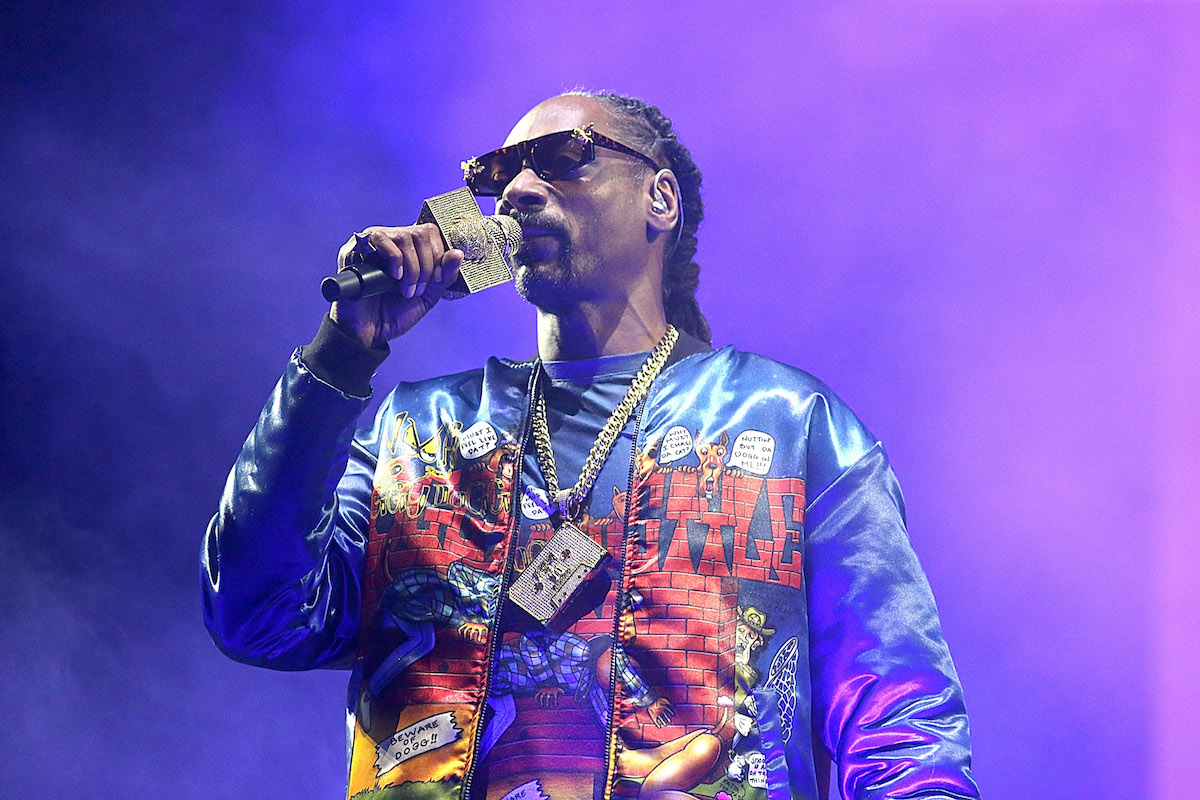 Snoop Dogg's son is also a rapper
Talent runs in Snoop Dogg's family. His oldest son, Corde Broadus, has released songs under the name "Spanky Danky" — his father's nickname for him.
Of course, many of Spanky Danky's songs have to do with the devil's lettuce — "In Dank We Trust," "Rollin, Rollin, Rollin … Stoned," "California Gs," and "Commemoration of Vaporization," to name a few. He has also been featured on his dad's songs, such as the 2014 track "Thug Life."
Broadus keeps a low public profile, and hasn't released music in a few years. At 21 years old, he had his first child, who died in his arms just 10 days after being born. In 2018, he had his daughter Elleven with girlfriend and YouTuber Soraya Love.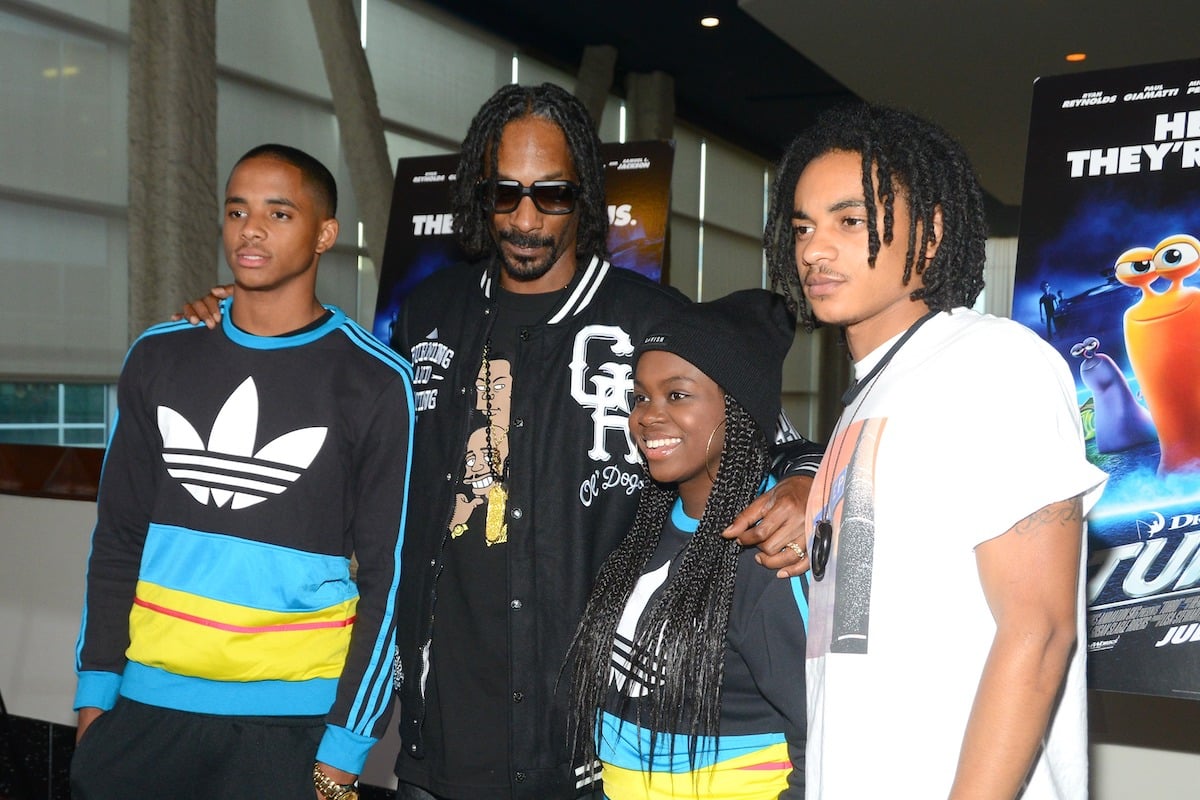 Spanky Spank learned how to smoke weed from 'the master'
Rap isn't the only thing that Snoop passed down to Spanky. He also inherited his love of pot — and he taught him the do's and don'ts of cannabis consumption.
"My kids can do whatever the hell they want. For me to say otherwise would be hypocritical," Snoop told The Hollywood Reporter in 2014. "A lot of motherf*ckers don't have a relationship with their kids, and that's when they get on drugs and have suicidal thoughts and drive drunk."
Both Snoop and Spanky came under fire in 2013 after Spanky shared photos on social media of them smoking together, including himself smoking a two-foot-tall bong. He was 18 years old at the time.
Snoop added that smoking weed together is how he and his son bond, and that teaching him how to be a real stoner. "Me and my son is mellow," he said. "I'm his father, so I wanna show him the proper way because he looks up to me. What better way to get it than from the master?"