'Snowfall': Damson Idris Says He Used Franklin's Cane Off Camera Too
An undercurrent of power connects seasons 3, 4, and 5 of Snowfall that captures Franklin Saint in various states of being. At the end of season 3, Mel shot him and left him bleeding out on the floor, disempowered. Season 4 followed him as he tried to regain power of his burgeoning drug empire and his physical body.
Though he was supported by a cane and his mother, relationships with others in his circle grew shaky. Season 5 of the TV show will see yet another version of Franklin, but without the cane. Fans got accustomed to seeing him with it, and Damson Idris recently explained how built the prop into his character.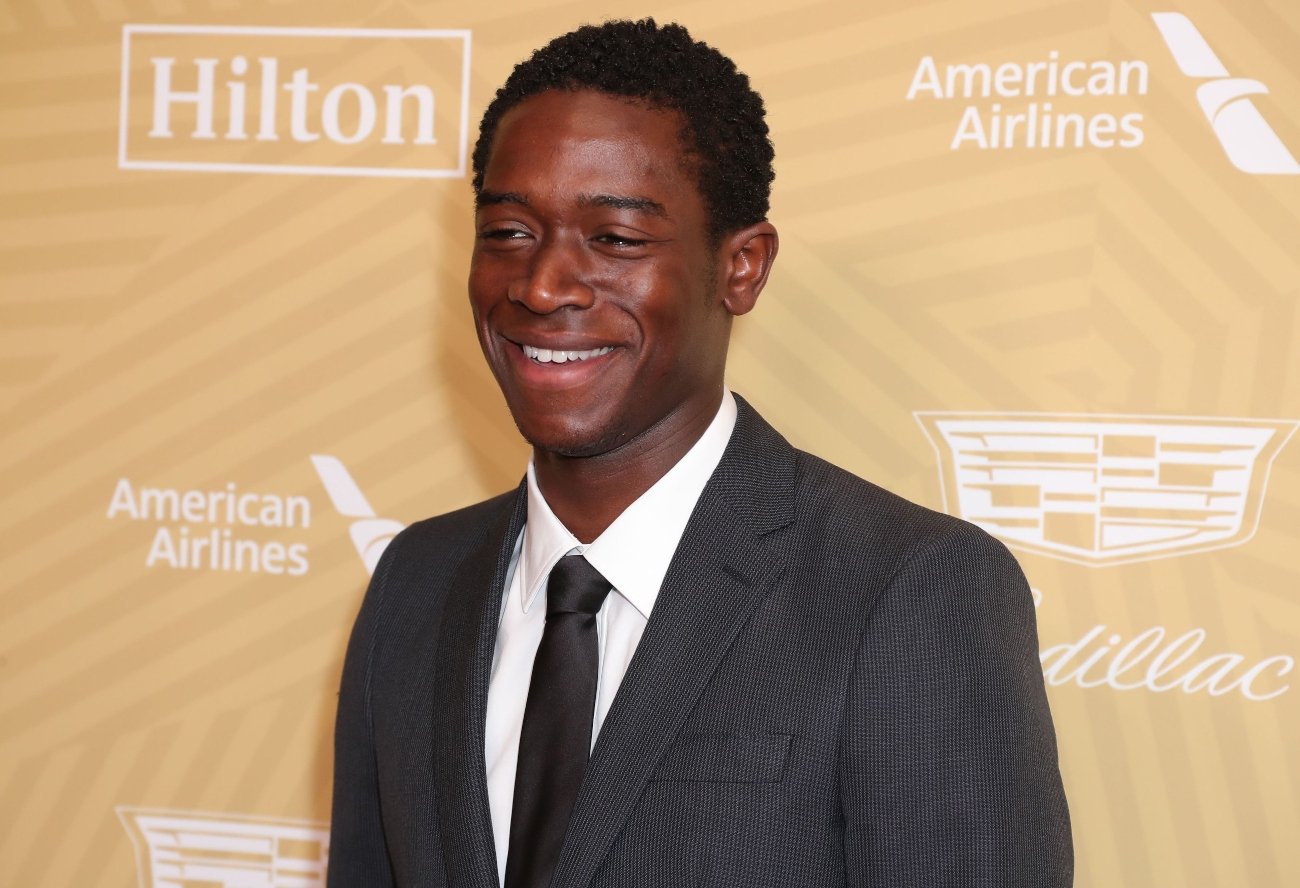 'Snowfall' fans were divided over Franklin's everlasting cane
To many viewers, it felt like Franklin had a walking stick forever. He used it up until the very last scene in season 4, and endured insults about his strength in the streets.
Manboy said he looked weak, and his family thought he should pull out of the drug game. But some fans were ready for him to drop it and go into full gangster mode on his rivals.
A small segment of the audience believed Franklin faked needing the cane for so long, but others thought his symbolic gesture of leaving it with Mel was powerful. For Damson Idris, it was a critical part of his character's story.
RELATED: 'Snowfall' Star Angela Lewis Reveals Her Most Difficult Scene to Film as Louie
Damson Idris rocked the cane during his downtime
Idris and Snowfall co-creator Dave Andron appeared on a Deadline Contenders panel to talk shop and the show's direction. When asked about adapting his physical movements in season 4 to accommodate Franklin's injuries, Idris explained how he welcomed the challenge.
Dedicated to his craft, Idris wouldn't put his cane down. "I was incredibly excited to be challenged in this way. It was the first time I was ever given something to do like that onscreen," he said. "And I knew I had to stay in 24-7, even when the cameras stopped rolling. Walking back to the trailer, going to lunch — it's really hard to walk with a cane and get lunch, and get a drink."
Idris explained that it "raised the stakes" for him and made his performance more authentic. He called the final scene a special moment. "It was testimony to how far Franklin had finally come. Now, he's finally at a place of strength, and finally at a place where he's got everything done."
'Snowfall' Season 5 is set to be more intense
In a separate chat with Gold Derby, Idris touched on what fans can expect to see in season 5. He hinted that no one is sure whether Reed pulled the trigger on Alton, but Franklin's journey is going get more perilous.
"I think I know what Franklin's going to do in season five, but whatever he's going to do is going to be monstrous, and I think it's going to be something that's going to keep the audience on the edge of their seat because although Franklin understands this Fredo-esque betrayal that his father's giving him, deep down he still loves him … It's going to be tragic for Cissy, and I think Franklin is going to have to deal with that," Idris told the outlet.
Fans can stream all four seasons of Snowfall on Hulu. There's no firm release date yet for season 5.