'Snowfall' Fans Are Almost Certain [Spoiler] Will Die in Season 4, Episode 8 (Not Leon)
After three seasons, it seems like Franklin Saint's world it's finally starting to cave in. While he's shown great skill at getting out of tense situations, the drug dealer at the center of FX's Snowfall is inundated with problems in season 4, including a faltering empire and fallouts over some of his most important business relationships.
By the looks of a trailer for the upcoming episode of the TV show, it sadly doesn't seem like things will get any easier for him either. There's even some speculation that Franklin might be about to lose one of his closest aides.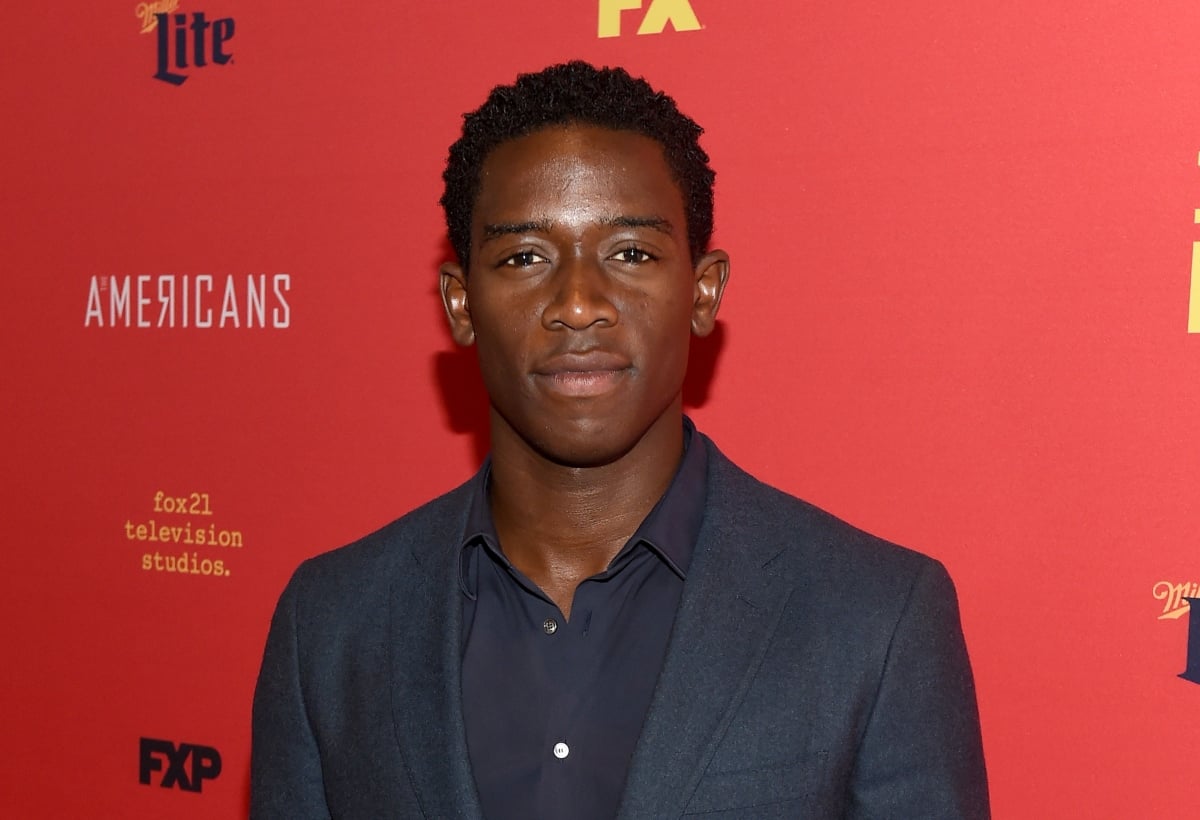 [Spoiler Alert: This article contains spoilers for Snowfall Season 4, Episode 7, "Through a Glass, Darkly"]
Franklin is in a tense spot at this point in 'Snowfall'
One good thing is that Franklin has a little more muscle now that he's on OK terms with Fatback's cousin. But there's still a $5,000 bounty out for Leon and anyone associated with him.
There's also the threat of the ramifications of Irene's story. Alton told her everything he knew about Franklin's dealings with the promise that she would only focus on the CIA's involvement. But publishing it would still have consequences for him, as it would blow up his entire operation.
After discovering that betrayal, Franklin became so overwhelmed that he broke down, telling the questionable Tanosee that he's actually afraid of what could happen next.
Fans have a theory about what happens in the next episode of 'Snowfall'
Titled "Betrayal," the next episode will focus on Franklin's handling of his father's actions. But it also looks like things might boil over with Manboy, as he's seen in the trailer threatening Tanosee, presumably over Franklin.
While the immediate assumption is that he came searching for Franklin and found her instead, some social media users believe Tanosee has been working with Manboy to set up Franklin.
"She can't be trusted. Manboy confronting her because she probably hasn't got any information for Manboy," one person wrote under MarcDarkTV's re-post of the trailer.
Another agreed, writing, "Hes pointing the gun at the wall to scare her probably saying hurry up."
Under another video, many people speculated that Tanosee might harm Aunt Louie, which could explain the clip of Jerome crying at a hospital over what appears to be a body.
"What if T is the one who puts Louie in the hospital..maybe aunt Louie catches her on the phone with the person she's working for at the night club and they have a fight," one fan said, earning several likes. "..T somehow drops Louie ,leaves her for dead."
However, some fans had other ideas of what might happen.
"I think Aunt louie gets hit by Scully baby momma," read another comment. "I think jerome has that suit on, coming from fatback funeral . Remember he said they would pay for his funeral."
But someone else countered, "Louie not gon die. she might be pregnant and lose the baby."
The thing is, with a show with as many twists and turns as Snowfall, it's always hard to tell what to expect. Fans will just have to wait until the next episode, which airs on April 7 at 10 p.m.