'Snowfall': How Many Seasons Will There Be?
Snowfall has climbed up the ranks to become one of the most popular TV shows on FX. The brainchild of Boyz N the Hood director John Singleton, the series chronicles the spread of crack cocaine in 1980s Los Angeles and its impact on the culture. Several characters are at its center, but Damson Idris leads the show as Franklin Saint, a small-time weed dealer who gradually rises to become a major player in the drug business.
Snowfall premiered in 2017 to mixed reviews, but it has since garnered a more positive reception thanks to its gripping storylines and strong character performances. Amid its success, let's talk about how many more seasons you should expect from the show.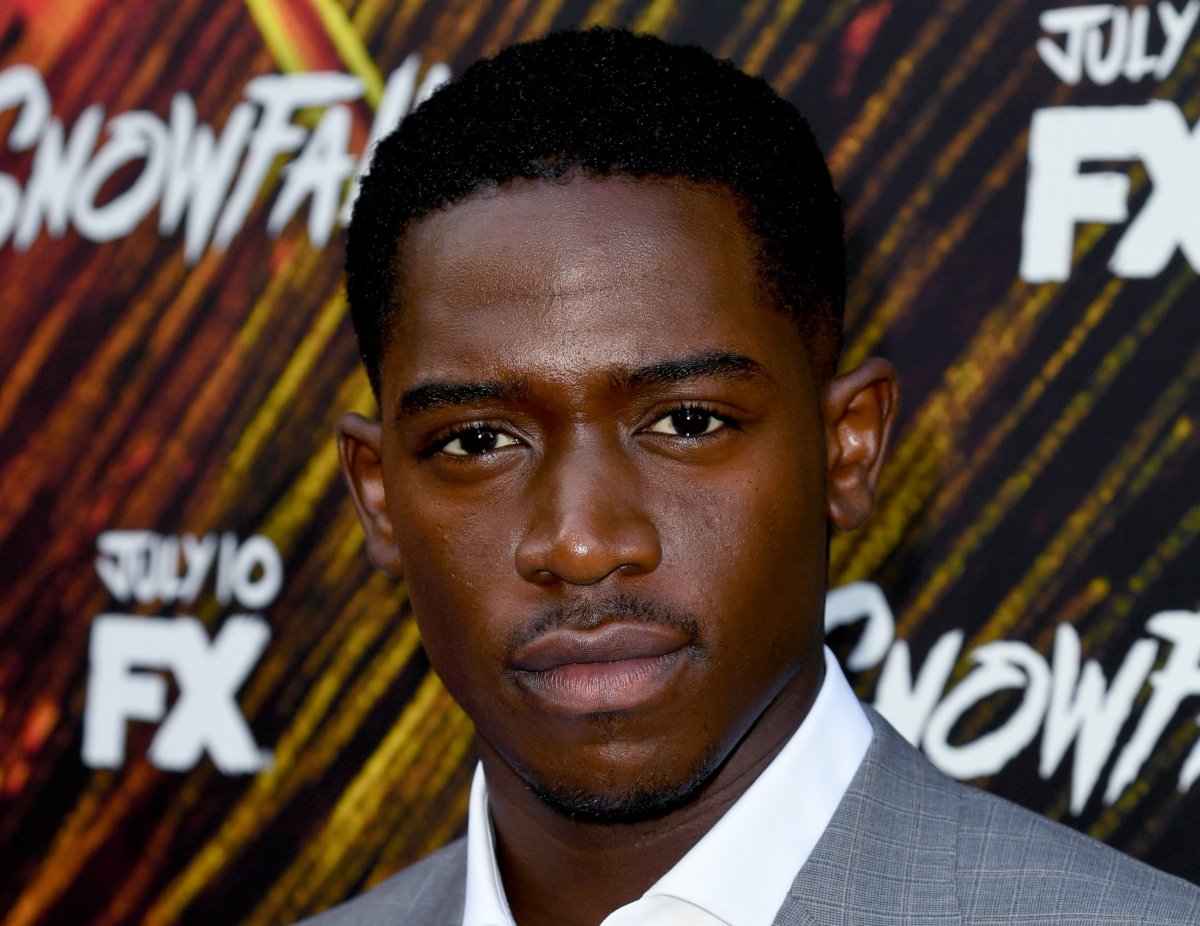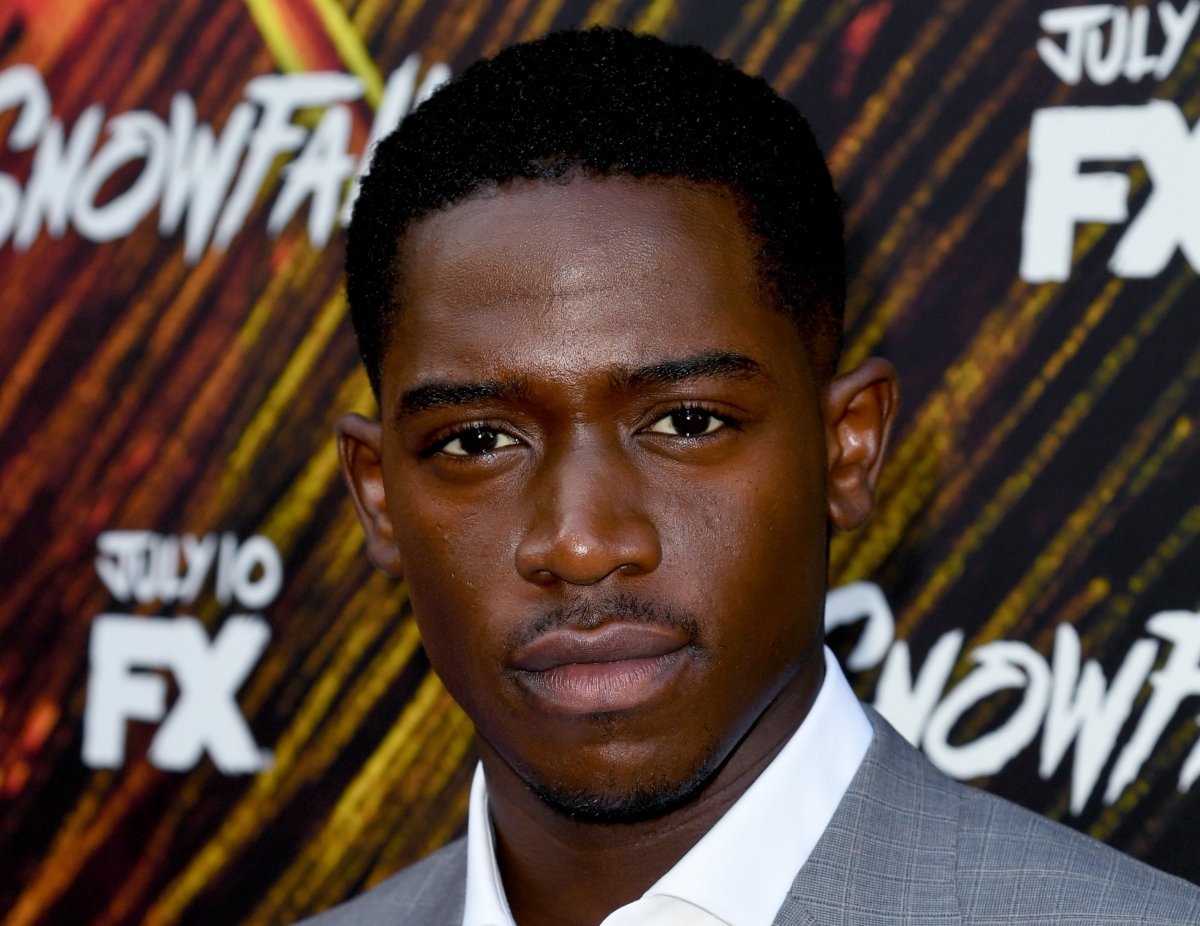 How many seasons of 'Snowfall' will there be?
So far, we know Snowfall will get at least one more season. FX approved another season in March just weeks after the fourth one premiered. Variety cited a boost in ratings as the reason for the renewal, noting that viewership has increased more than 41% between seasons 3 and 4, with an average of 5.1 million total viewers.
"'Snowfall' has come into its own as one of the best dramas on TV," FX Entertainment boss Eric Schrier said in a statement shared with the outlet. "Its quality and audience growth is a remarkable achievement for a show in its fourth season."
Snowfall Season 4 has focused on Franklin as he tries to maintain his power amid all the chaos around him, including the damaging effects his drugs are having on his community. Despite that, more and more people are trying to get in the business, which means more competition and rivals for Franklin, who's already facing a threat from law enforcement.
There could be more seasons of the show beyond season 5
While Snowfall has only been approved for one more season, that doesn't mean the show will end after that. It really depends on whether it can continue to pull in strong ratings and if the network remains happy with the show.
Going by its growing popularity and comments from FX, it seems possible that Snowfall could definitely see more episodes after season 5. But we probably won't have an idea until it begins, which will likely be sometime in 2022.
"I just hope that we keep growing and growing," actor Angela Lewis previously told Digital Spy when asked whether there would be a fifth season. "And now that the show is on Hulu as well that just brings in more viewers so, we got a good shot. I'm fingers crossed."
In the meantime, you can watch Snowfall on FX at 10 p.m. ET on Wednesdays. Trust us when we say you won't want to miss it.