'Snowfall' Season 5 Could See the Return of 1 Character
The fifth season of 'Snowfall' is officially in the works. The FX series explores the surge of crack cocaine use in 1980s Los Angeles through the eyes of different players. This season, according to executive producer and writer Leonard Chang, fans might get to see more of one character whose screentime diminished last season.
Every great TV show has a true ride-or-die character, someone willing to do whatever they can to help out a friend. In Snowfall, that's White Rob, one of Franklin Saint's friends from high school. Played by actor Taylor Kowalski, he's been there for Franklin from the jump. But his actual screentime over the last year has diminished.
Explaining his absence, Snowfall executive producer and writer Leonard Chang pointed to the coronavirus (COVID-19) pandemic. But he's hoping to change that in Snowfall Season 5.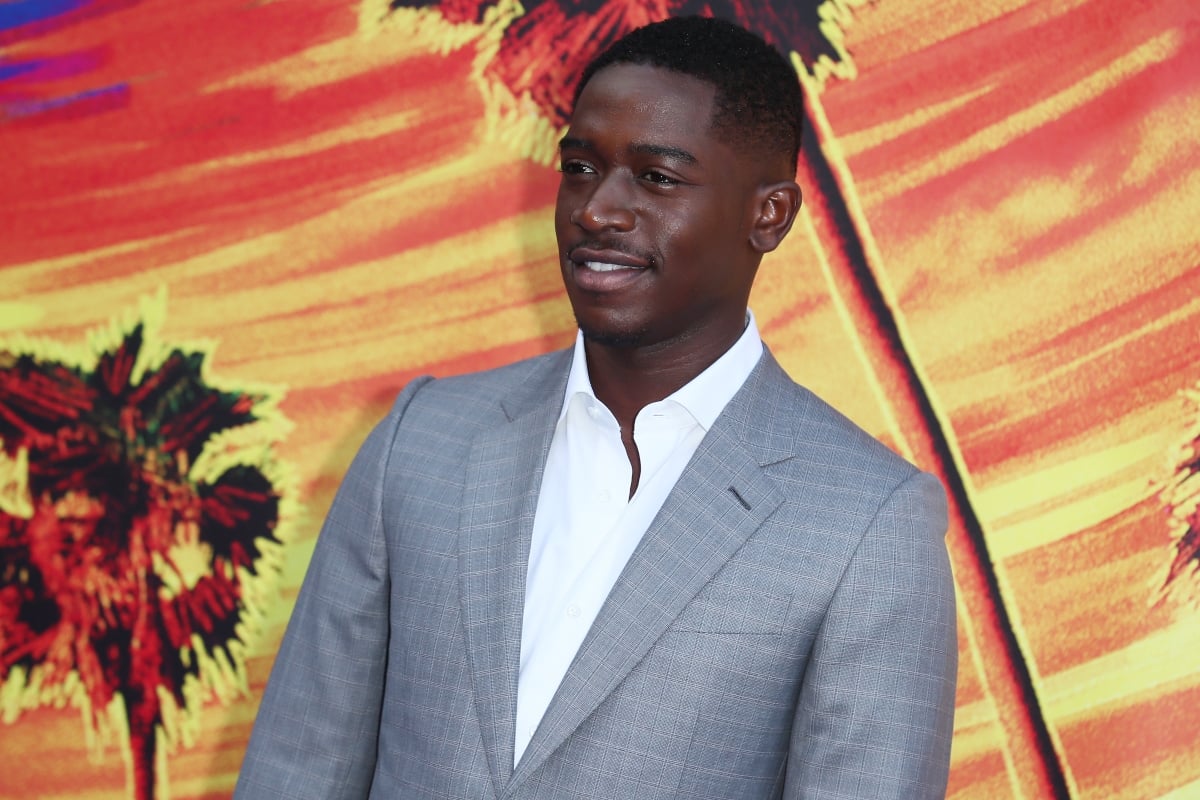 White Rob only appeared briefly in 'Snowfall' Season 4
Chang spoke to TV Line about Rob's involvement in season 4 (or lack thereof). He notably showed up during the attempt on Skully's life, serving as Franklin's driver. It's a moment, Chang said, that highlights the depth of his friendship with the former college star.
"Franklin could trust Rob to at least be the driver," he explained. "At that point in Season 4, Franklin had to buckle down and rely on his closest family and friends."
Unfortunately, the plan went wrong, putting Franklin and those closest to him in harm's way for the remainder of the season. But not much else happened with Rob.
"We wanted to bring him in more for Season 4, but because of the pandemic and scheduling, we ended up using him less," Chang continued. "But we're actually trying to bring Rob back in Season 5."
RELATED: 5 of the Most Popular 'Snowfall' Season 5 Predictions
What else happens in 'Snowfall' Season 5?
Teasing more details about the fifth season of Snowfall, co-creator Dave Andron told Gold Derby that things will only get more complicated for Franklin and his community.
"We're going to probably, it looks like, jump forward a little bit in time, more than we have maybe in the past to get into the meat of 1986 when the violence was really ramping up, when you really started to feel the full militarization of the LAPD, when the War on Drugs was on its way to reaching its apex," he explained.
"And then this kind of pop culture explosion that was brimming in South Central — the rise of gangster rap and you had 'Straight Outta Compton' and those things getting ready to drop and blow up. It's a huge sea change moment for the neighborhood," he continued. 
"And so without getting into too much character stuff, I will just say from the standpoint of history and kind of where we are in the arc of this thing, it's a really exciting time for us to plop our characters into and see what happens," Andron added.
When does 'Snowfall' Season 5 start?
As of writing, the Snowfall Season 5 release date is not known. But Andron noted in his interview, which was published on May 21, that the writing team had gone back to work "about a week earlier." Considering the time it takes to write, film, and edit a series, if we had to guess, we'd say it probably won't come back until sometime in 2022. But we'll see.
Be sure to check back with Showbiz Cheat Sheet for updates as they emerge.