'Snowfall' Season 5: Damson Idris Shares His Predictions and Whether Alton Died
'Snowfall' ended its fourth season on a dramatic note, with Franklin losing some of his most prized possessions. That might include his father, who was ambushed by Reed in the finale. Teasing more about the show, Damson Idris says that if Alton actually died, it could have 'monstrous' consequences.
The fourth season of Snowfall ended with Franklin in a really tough spot. Not only has his inner circle crumbled, with Cissy moving away and Jerome and Aunt Louie deciding to start their own business, but his relationship with Reed hit a low. As fans look forward to Snowfall Season 5, Damson Idris (Franklin Saint) did an interview discussing the TV show, including whether Alton died and what that could mean for Franklin's family.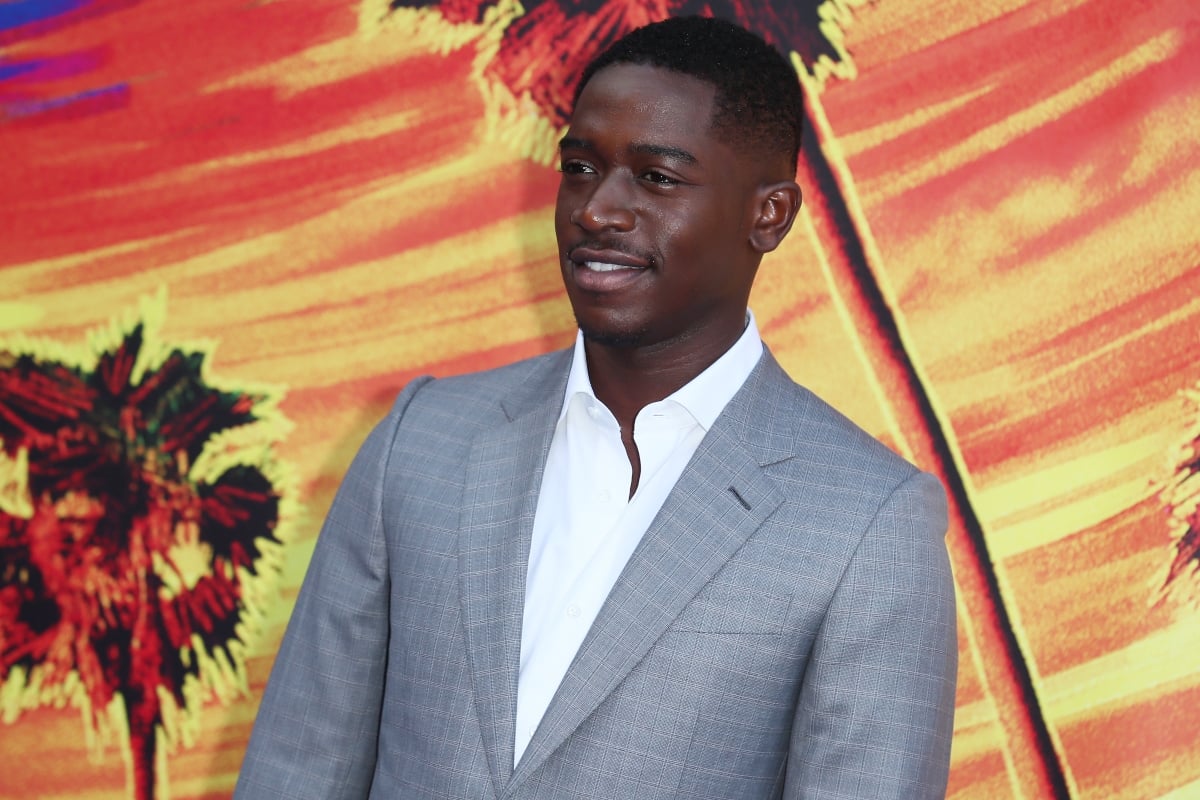 'Snowfall' Season 4 brought plenty of drama to Franklin
Season 4 followed Franklin's efforts to stop the violence between his crew and Manboy and Skully's. But the real conflict was when Alton decided to rat out their business to reporter Irene Abe.
That crusade for justice put Alton right in Reed's crosshairs. Franklin agreed his dad needed to be stopped, but he wouldn't allow Reed to harm him, causing tension between them. In the end, the two came to an agreement to send Alton away to Cuba, where he intended to start a new life. But it wasn't long before Reed showed up, surprising Alton with a gun in hand.
Did Alton die in 'Snowfall'? Damson Idris weighs in
While Reed seemed to have his mind made up about Alton, it's unclear if he actually went through with the murder, as the scene cuts before Alton's fate is revealed. That means there's a chance Alton might still be alive in season 5.
"We don't know if Reed is going to pull that trigger," Idris told the entertainment website Gold Derby. "I think I know what Franklin's going to do in season five, but whatever he's going to do is going to be monstrous."
"And I think it's going to be something that's going to keep the audience on the edge of their seat because although Franklin understands this Fredo-esque betrayal that his father's giving him, deep down he still loves him," he continued. "… It's going to be tragic for Cissy, and I think Franklin is going to have to deal with that."
From the sounds of that, it seems like it could go either way. Maybe Alton's words got through to Reed, or perhaps this is the end of his story. In the event he does die, you can bet that'll cause even more problems between Franklin and Reed, possibly altering their relationship forever.
As of writing, there's no official release date for Snowfall Season 5. But shortly after the season 4 finale aired, writer and executive producer Leonard Chang posted a tweet saying the team was "working hard to get you season 5 as soon as possible" and telling fans to "stay tuned." Showbiz Cheat Sheet will keep you updated with any details about the fifth season of Snowfall as they become available.