'Snowfall' Season 5: Everything We Know
Snowfall only just finished its fourth season, but fans are already eager for more of the hit FX series. The good news is the TV show has already been renewed for another season. But what are the details? Here, find everything we know about Snowfall Season 5 — from the plot details to a possible release date.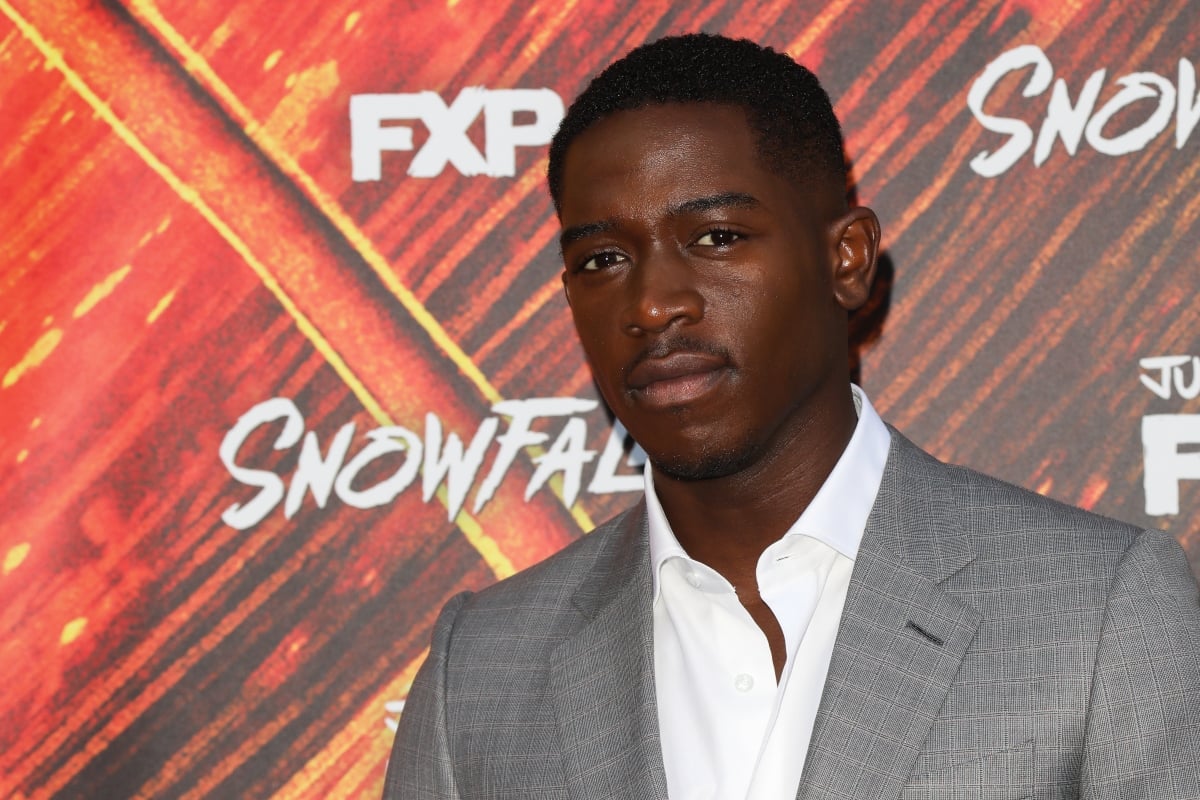 When does 'Snowfall' come back on? It could take some time
Usually, Snowfall airs a new season every July, but its schedule was impacted by the coronavirus (COVID-19) pandemic. As a result, season 4 was pushed back to February 2021, which could mean a change for when the following seasons will air.
As of writing, there's no official word on that front. But taking into consideration the show's recent renewal and the time it takes to film and edit a series, it seems likely fans won't see more Snowfall until at least 2022. Showbiz Cheat Sheet reached out to representatives for co-creator and showrunner Dave Andron for comment but did not hear back by the time of publication.
RELATED: 'Snowfall' Star Damson Idris Studied This Rapper to Perfect His American Accent
'Snowfall' Season 5 will see Franklin handling 'unfinished business'
After a dramatic fourth season, Snowfall ended with Franklin paying a visit to Mel. On the way out, after confronting her about Irene, he hung up his cane and quietly walked away. Reflecting on that scene, actor Damson Idris (Franklin Saint) told TVLine it signals healing and a new sense of confidence for his character.
"To get to that final moment with Melody, it's almost as if the job was done," he explained. "And he doesn't need anyone to see him as being vulnerable anymore. He doesn't need to be 10 steps ahead anymore. Now he can just focus on the business. And he realizes in that moment that he's come full circle. That's why it was special putting down that cane."
But there will still be obstacles for Franklin, including Jerome and Louie's decision to go their own way. He's obviously convinced he can sway them back to his side, but his aunt and uncle are sure of their decision, setting up a big conflict in season 5.
When discussing Jerome and Louie's separation from Franklin, Amin Joseph (Jerome) told GQ, "With those fractions there's going to be more problems. But also, an opportunity for them to perhaps enjoy the fruits of their labor. I mean, there hasn't been much time for them to celebrate. I think this is the closest that you've ever seen Louie and Jerome."
In addition to those cast members, viewers can also expect to see people like Isaiah John (Leon Simmons) and Michael Hyatt (Cissy Saint) show up again. Any new characters have not yet been announced.
When more details begin to roll out, we'll be sure to let you know. In the meantime, check out more of our Snowfall coverage below.