'Snowfall' Season 5 Has Another Time Jump, Says Co-Creator Dave Andron
Snowfall only recently went on break, but the next season is already in the works. Just over a month after it aired its season four finale, Snowfall is moving forward with its fifth season — but it won't be progressing normally. The TV show will instead feature a time jump, according to co-creator Dave Andron.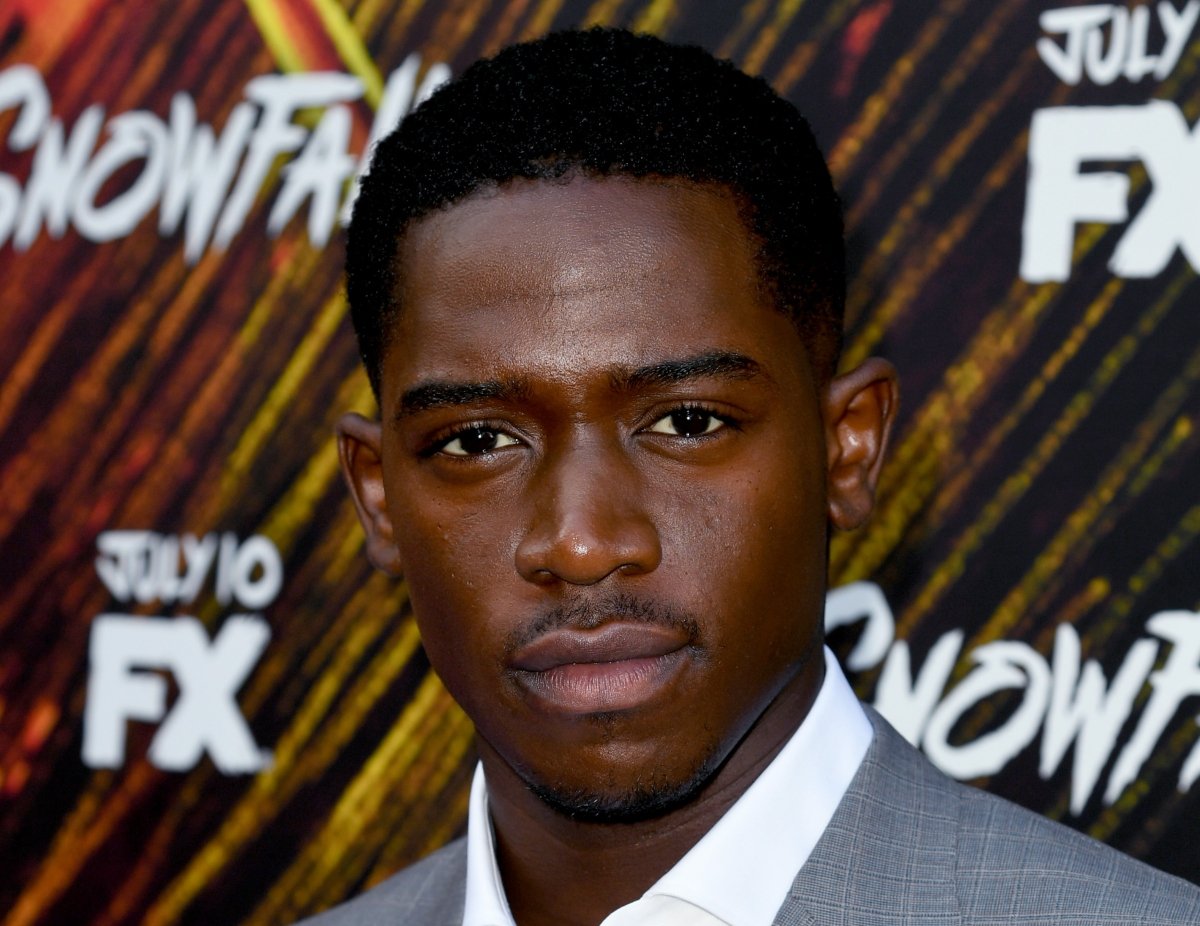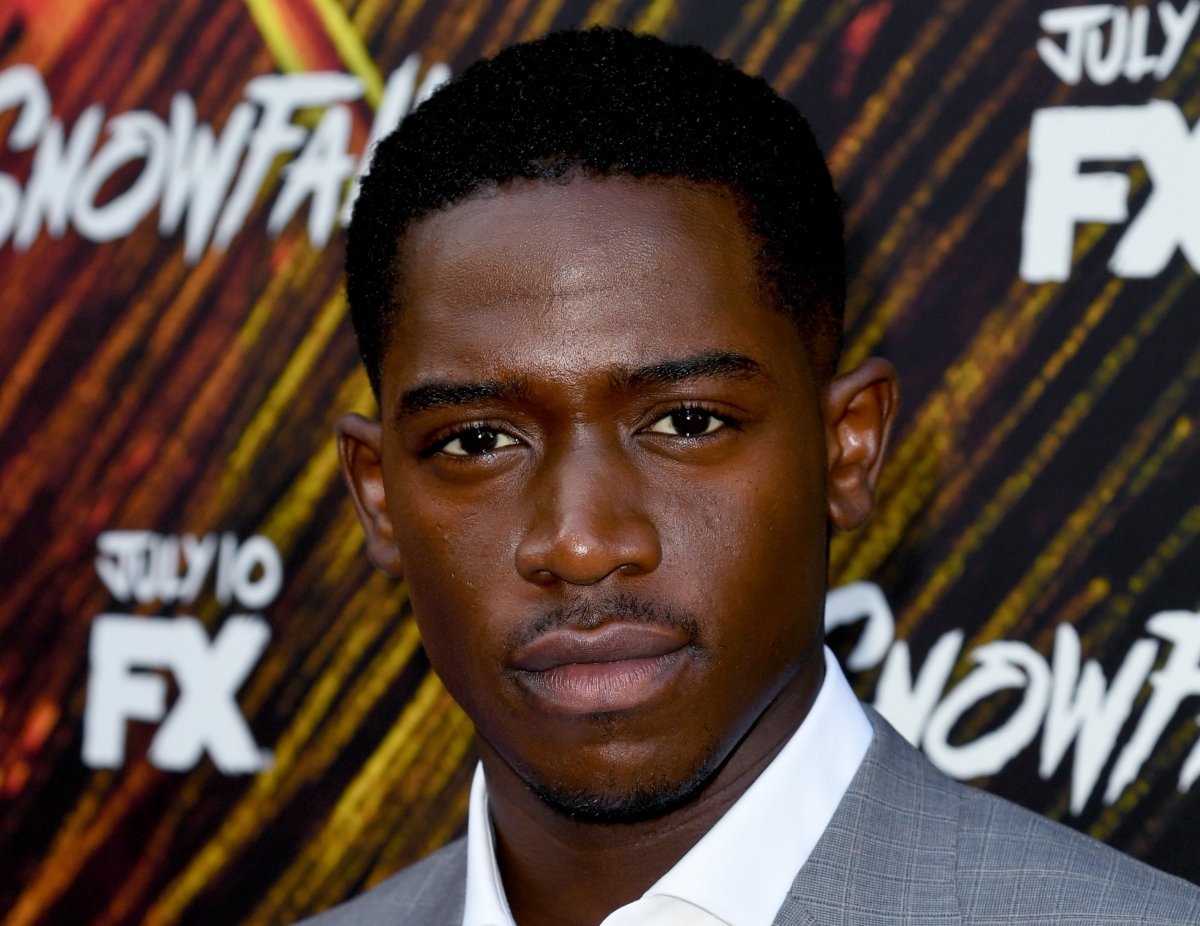 'Snowfall' Season 5 jumps forward a year
Speaking to Gold Derby in an interview published on May 21, Andron said that the writing team went back to work "about a week" earlier and that they're digging into a "really difficult time" in Los Angeles.
"We're going to probably, it looks like, jump forward a little bit in time, more than we have maybe in the past to get into the meat of 1986 when the violence was really ramping up, when you really started to feel the full militarization of the LAPD, when the War on Drugs was on its way to reaching its apex," he explained.
"And then this kind of pop culture explosion that was brimming in South Central — the rise of gangster rap and you had 'Straight Outta Compton' and those things getting ready to drop and blow up. It's a huge sea change moment for the neighborhood," he continued.
"And so without getting into too much character stuff, I will just say from the standpoint of history and kind of where we are in the arc of this thing, it's a really exciting time for us to plop our characters into and see what happens," Andron added.
How did 'Snowfall' Season 4 end?
The fourth season of Snowfall, which jumped ahead from the summer of 1984 to 1985, focused on Frankin as he tried to stop a gang war. But his efforts only made things worse, affecting him and everyone else in his circle. Jerome, Aunt Louie, Leon, Cissy, and Alton all want out at this point, but Frankin thinks he can put his family back together again.
At the end of the Snowfall Season 4 finale, Alton convinced Cissy to flee to Cuba with him, only to be caught by Reed. The former agent had fully intended to kill him, but it's never revealed if he went through with it.
"We don't know if Reed is going to pull that trigger," actor Damson Idris (Franklin Saint) said in a previous interview with Gold Derby. "I think I know what Franklin's going to do in season five, but whatever he's going to do is going to be monstrous." 
"And I think it's going to be something that's going to keep the audience on the edge of their seat because although Franklin understands this Fredo-esque betrayal that his father's giving him, deep down he still loves him," he continued. "… It's going to be tragic for Cissy, and I think Franklin is going to have to deal with that."
The release date for Snowfall Season 5 is not yet known, but it's likely it'll be on sometime in 2022.