'Snowfall' Season 5 Has a New Cast Member
More information is coming out about the next season of Snowfall. The show is set in the '80s and follows a drug dealer in Los Angeles as he rises to power through the making and selling of crack cocaine. It features actors such as Damson Idris, Isaiah John, Carter Hudson, Angela Lewis, and Amin Joseph, but there's also a newcomer aboard for Snowfall Season 5.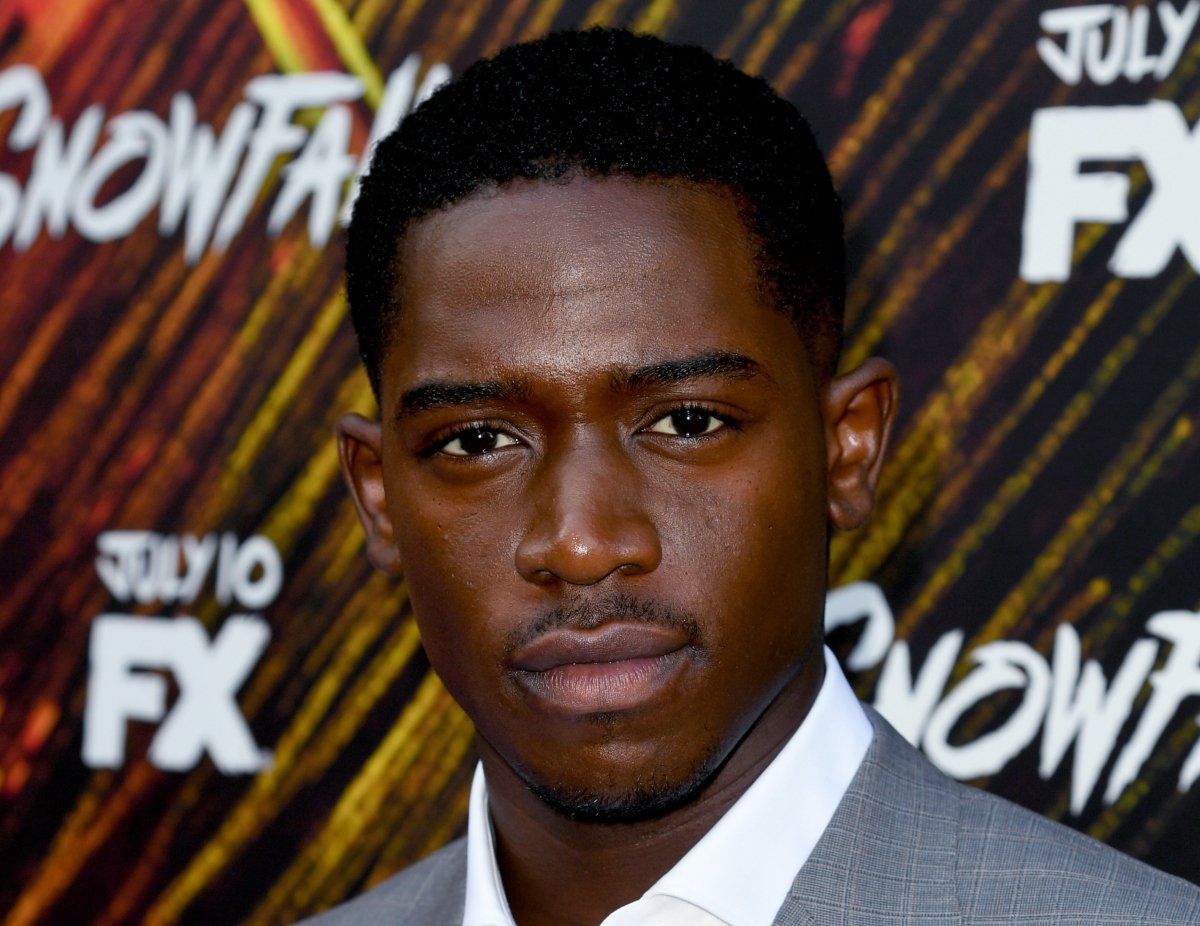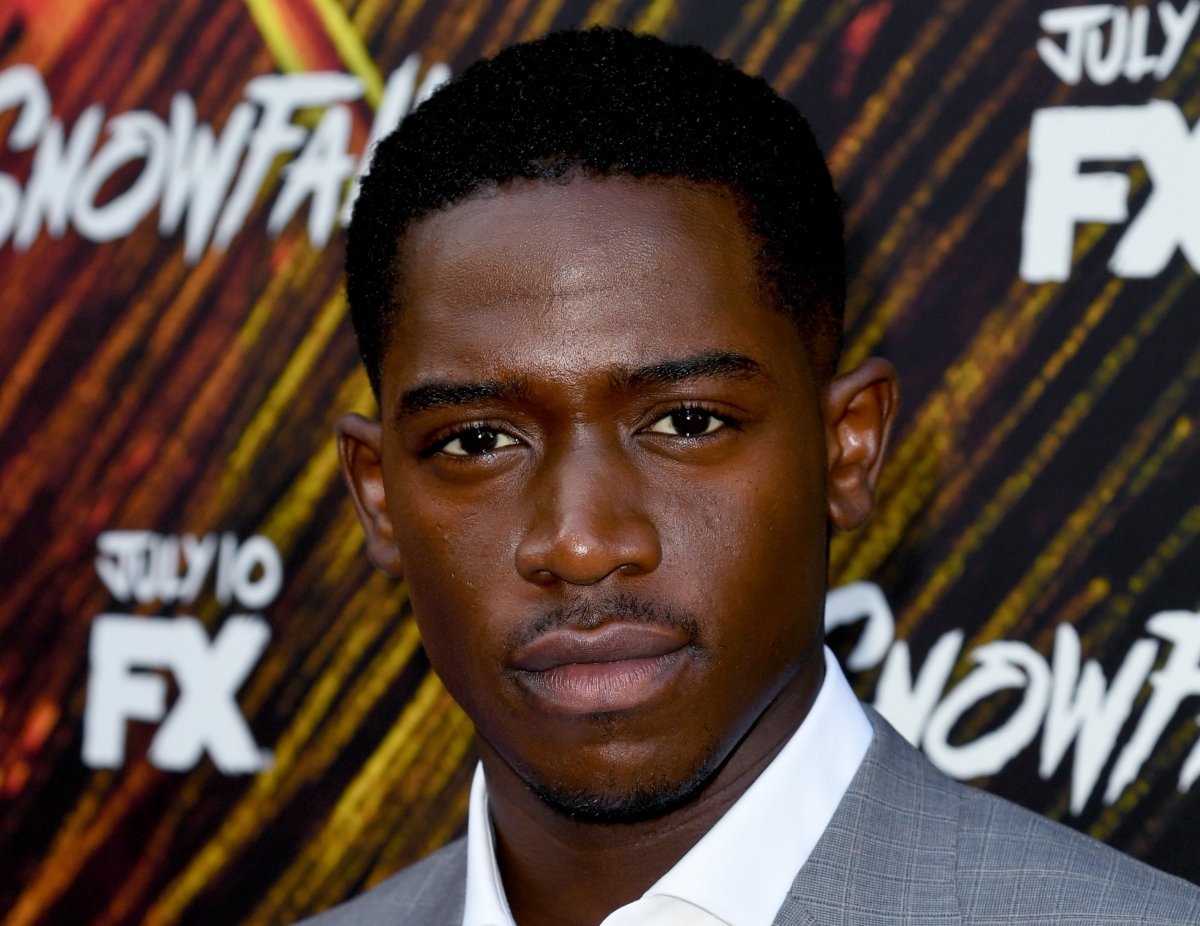 The cast of 'Snowfall' Season 5 will include a new face
Deadline reports that actor Devyn Tyler has joined the show in a recurring role. She's portraying a woman named Veronique. "She's smart, ambitious, with a worldly sophistication but also appreciates the small things and not completely defined by her drive," her character description reads, per Deadline. "She has a law degree and a killer instinct, while remaining a genuinely good, honest human being with warmth and compassion."
Tyler celebrated her casting in an Instagram post, calling it "an absolute honor." She has a long list of other acting credits, having appeared in shows such as NCIS: New Orleans, Queen Sugar, Fear the Walking Dead, The Underground Railroad, and Clarice, according to her IMDb page. Her upcoming works include the Ben Affleck thriller Deep Water, which IMDb says comes out in January 2022.
What happened in 'Snowfall' Season 4
The last season of Snowfall followed Franklin Saint (Idris) as he tried to stop the war with Manboy (Melvin Gregg) and Skully (De'Aundre Bonds). In the end, he won, but he wound up isolating everyone around him.
Aunt Louie (Lewis), Jerome (Joseph), and Leon (John) all want out for various reasons, but Franklin won't them, convinced he can make them all "one big happy family" again. The Snowfall Season 4 finale ended with him hanging up the cane he'd relied on all season and confidently walking outside.
"He doesn't need anyone to see him as being vulnerable anymore," Idris told TVLine of that scene. "He doesn't need to be 10 steps ahead anymore. Now he can just focus on the business. And he realizes in that moment that he's come full circle. That's why it was special putting down that cane."
What to expect next
In an interview with Gold Derby, Snowfall co-creator Dave Andron said the show would jump forward to an even more chaotic time in Los Angeles.
"We're going to probably, it looks like, jump forward a little bit in time, more than we have maybe in the past to get into the meat of 1986 when the violence was really ramping up, when you really started to feel the full militarization of the LAPD, when the War on Drugs was on its way to reaching its apex," he explained. 
"And then this kind of pop culture explosion that was brimming in South Central — the rise of gangster rap and you had 'Straight Outta Compton' and those things getting ready to drop and blow up. It's a huge sea change moment for the neighborhood," Andron continued. 
"And so without getting into too much character stuff, I will just say from the standpoint of history and kind of where we are in the arc of this thing, it's a really exciting time for us to plop our characters into and see what happens," he added.
The Snowfall Season 5 release date is unknown, but it is expected to premiere in 2022.