'Snowfall': Some Fans Think These 3 Characters Have to Die After Episode 7
'Snowfall' is getting more intense, but some characters have been deemed untrustworthy by fans.
Big risks and high stakes continue to shape the world of Franklin Saint, and the collateral damage from his growing empire is going up.
Death is around every corner on Snowfall, but some characters have managed to escape it by the skin of their teeth. Soon, luck and protection may run out for some, but some fans have added three people to their list of who needs to be taken out following the latest episode of the TV show.
[Spoiler Alert: This article contains spoilers for Snowfall, Season 4, Episode 7 "Through a Glass, Darkly]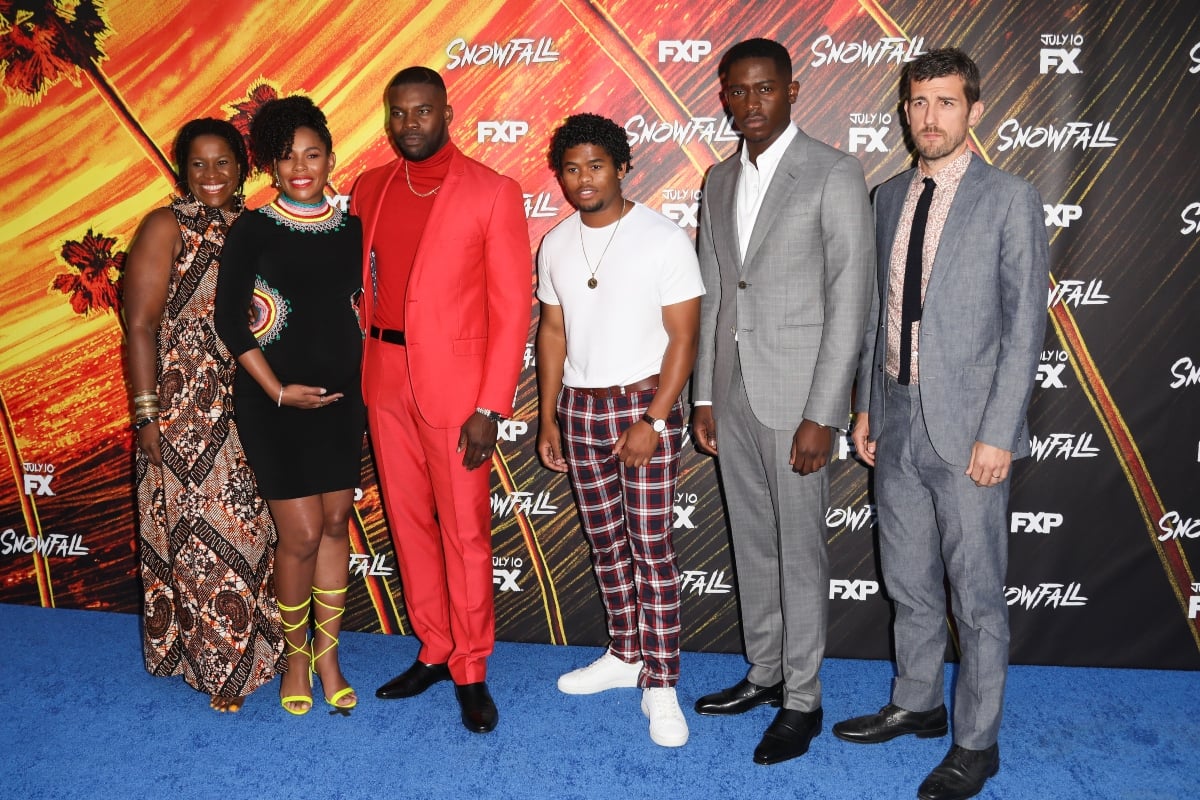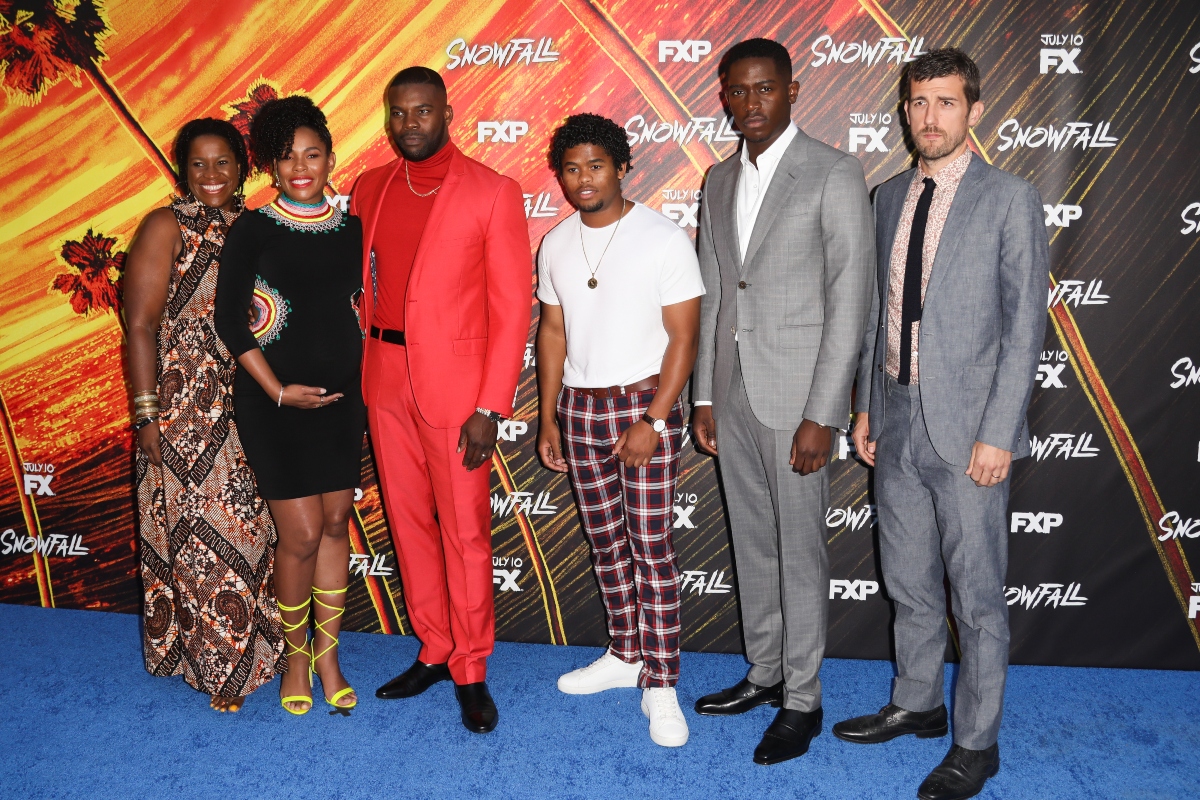 Alton Williams
Alton endeared himself to Cissy and many fans after he was nursed back to health. In earlier seasons, Franklin (and some viewers) didn't care for him as he was a deadbeat dad who turned his back on the family.
A former Black Panther, he was once a pillar in the community and cares for his people. Yet he could relate to Franklin about what it means to take someone else's life — especially someone close to you. Alton redeemed himself and now runs a shelter where he takes of others, shows kindness, and witnesses the toll crack is taking on people.
After he gave in to Irene's pressure tactics and gave up inside information on Franklin and Reed's operation, he is a problem for business. Some fans want him gone for betraying family and trusting Irene.
This one is complicated because his motives are not coming from a malicious place, but he is placing his loyalty with someone outside the circle.
There are fans who see Alton's side of things from a community and heartfelt standpoint but think he's using the wrong tactics. Once that story is published, things will get worse.
Irene Abe
Naturally, the insistent reporter is not a fan favorite on Snowfall. Irene's been digging into some tangled webs which will inevitably cause friction within the C.I.A. and Franklin's own camp.
Alton already wants to leave the country after talking to her, but Franklin and Teddy/Reed will probably want to clip her. That's if Avi doesn't surprise everyone and get to her first.
Irene's demise is one that fans are not only predicting but looking forward to. It's a waiting game to see who else's blood will be shed because of her.
Tanosse
Franklin's old flame Tanosse (Adrianna Mitchell) returned to the scene at a convenient time, and she's has had fans suspicious from the jump.
Most believe she's a mole for Manboy but there's a fraction of viewers who think she may have a different agenda. Keep in mind her brother used to be a kingpin before earning a life sentence in prison.
If she's indeed working with Manboy — whether willingly or via some form of blackmail — and Franklin's team finds out, many fans say she has to be the next casualty. A trailer for the April 7 episode shows Manboy in her house, pointing a gun.
Is he threatening her because she's not carrying out the mission, or is he there because he found out where Franklin lays his head and wants to find him?
Tune in for the next episode on Snowfall on April 7 at 10 p.m. EST on FX.