'Snowfall' Star Thinks Franklin Will Die in Season 6
As Snowfall heads into its sixth and final season on FX, predictions about what'll happen to Franklin Saint are at an all-time high. After being cut out of his business and left with nothing, he's on a warpath against Reed Thompson and Aunt Louie. But some viewers fear the end result. An actor on the TV show has even predicted Franklin's death in Snowfall Season 6.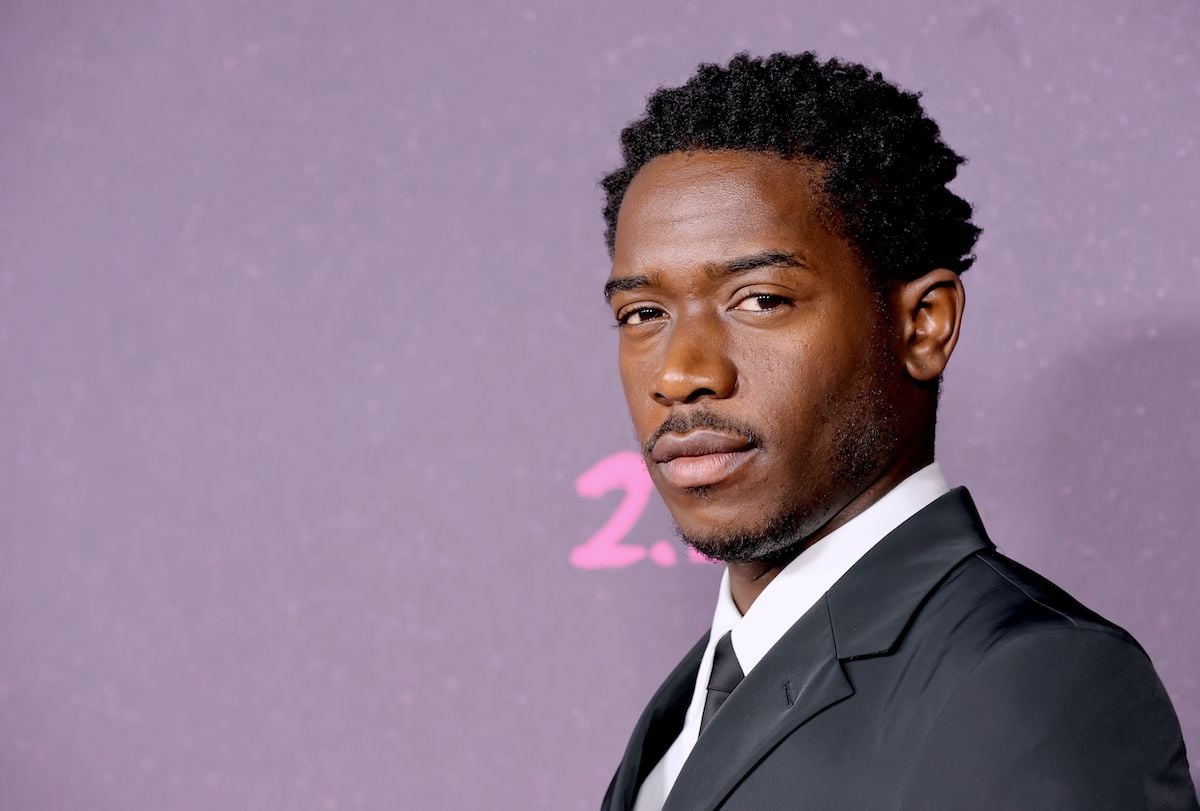 'Snowfall' star Gail Bean predicts Franklin will die next season
After the conclusion of Snowfall Season 5, actor Gail Bean appeared in an interview on the show Dishing With Dani, where she was asked about what might happen next. She admitted she didn't know for sure, as the show was only recently renewed for a sixth season. But given its tendency to riff off on historical events, she certainly doesn't see a happy ending for Franklin.
"From watching it and from the scripts that have come from the cast, I definitely think — you know Snowfall goes out with a bang every season — I think Franklin's gonna die," she shared. "Or if he doesn't die, everyone around him is gonna die, and he's gonna get locked up."
Bean, of course, appears in the series as Wanda Bell, a woman working for Franklin and dating Franklin's best friend Leon Simmons. The latest season concluded with Wanda and Leon planning to leave California for Africa. But Leon actor Isaiah John indicated to Sheen Magazine that viewers will see more of them first next season.
'The story has to ultimately be a tragedy'
It would be great to see all of our favorite characters survive the events of the show. However, at this point, it's looking extremely unlikely. Series co-creator and showrunner Dave Andron has even warned that the show would get "darker" in Snowfall Season 6 as it continues the storylines from last season.
"I think we've always tried to keep a bit of the light touch in this show," he told The Hollywood Reporter. "Obviously the show is about very serious things and about a very dark moment in American history. We've tried to kind of find some of the levity in that because there is a lot of humor in the situations in the world, and it's part of how people survive day to day. I think this last season, the story has to ultimately be a tragedy, and this last season is going to feel, I think, a little heavier."
"The last two seasons I think you can feel the moments when we're trying to have things have a lighter touch, and then the last two episodes settle into a very specific tone. And I think the last season is going to be more represented by that tone," he added.
So when does 'Snowfall' Season 6 start?
While no release date for Snowfall Season 6 has been shared, FX has promised a 2023 return date. Going by past patterns, it seems possible that the show could return as early as February 2023. But that's only if everything goes smoothly.
We'll let you know of any updates on Snowfall Season 6 as they become available. In the meantime, find previous episodes of the show now on FXNOW and Hulu.