So, What Is 'Milkshake' by Kelis Actually About?
'Milkshake' is Kelis' biggest hit in the United States. What is the song actually about? Is it really just a song about milkshakes?
Kelis is a respected R&B artist. She's had a number of hits in different countries. To many Americans, she's primarily known for her song "Milkshake."
Once you've heard the lyric "My milkshake brings all the boys to the yard," you'll never forget it. "Milkshake" has been referenced numerous times in popular culture due to its unorthodox lyrics. This raises an interesting question: Has Kelis ever explained what the song is about?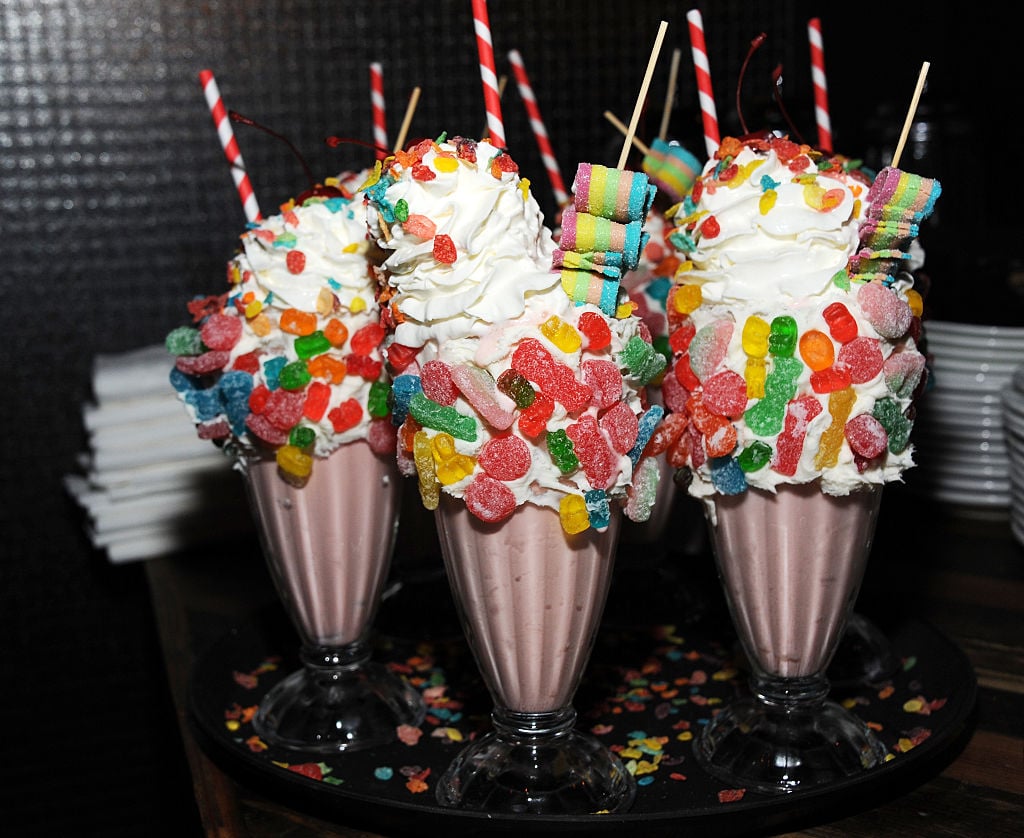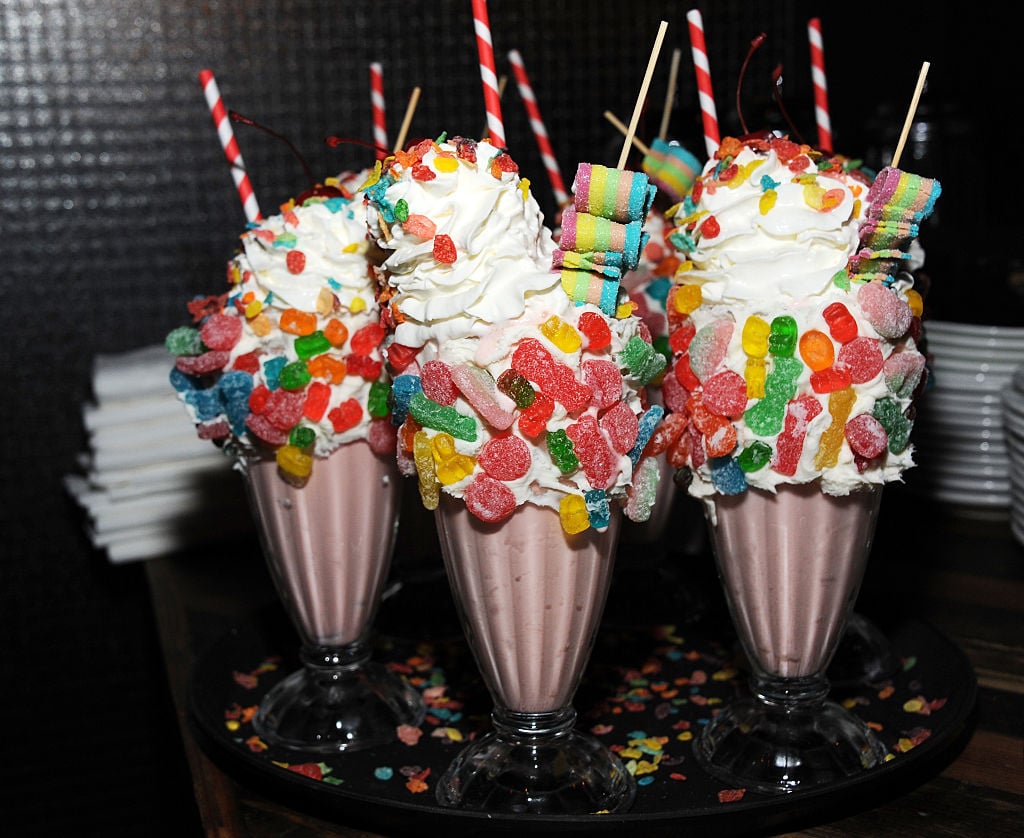 What Kelis said about the meaning of 'Milkshake'
Some take "Milkshake" at face value and think it's about a woman who makes exceptional milkshakes. Many others believe the song revolves around a sexual innuendo. After all, the music video for the song has some pretty risque moments. While some artists insist their interpretations of their work are the only correct ones, Kelis is open to whatever interpretations fans have of "Milkshake." She told The Guardian "It means whatever people want it to; it was just a word we came up with on a whim, but then the song took on a life of its own."
"Milkshake" has stuck around when many other hits from the mid-2000s have faded from pop culture. Kelis says the song's longevity is related to its lyrical ambiguity. In an interview with Delish, she opined "It means a lot of things. I think that's why the song has lasted so long, because, like any other art, you can turn the metaphor into whatever you want."
How Kelis feels about the song and milkshakes
According to Billboard, "Milkshake" is Kelis' only top 10 hit in the United States. It's quite possibly her most famous song. Although many people love "Milkshake," Kelis has admitted she feels somewhat disconnected from the song, as well as all of her other old records.
However, she still enjoys the song and feels it proved to be influential. Kelis told Spin "I love the song…I know what it did for music and for female artists in that era. I'm not saying I single-handedly did it, but you know it played a huge part in where music went." "Milkshake" isn't often cited as an influential song, but it there's definitely similarities between it and later hits by Fergie and Kesha that combined electronica, pop, and a tongue-in-cheek sensuality.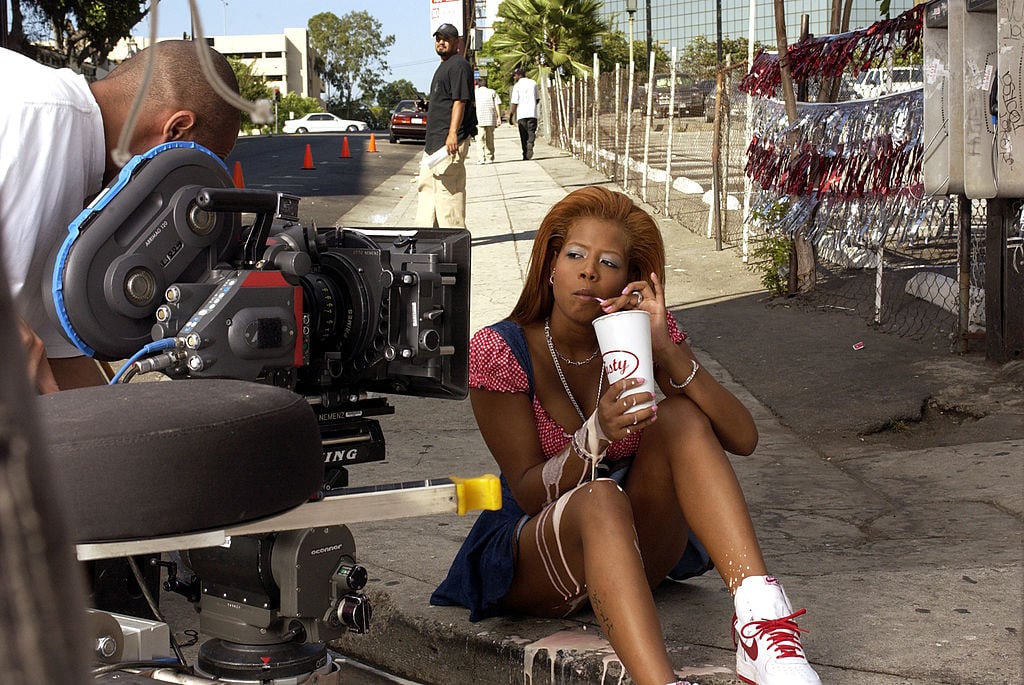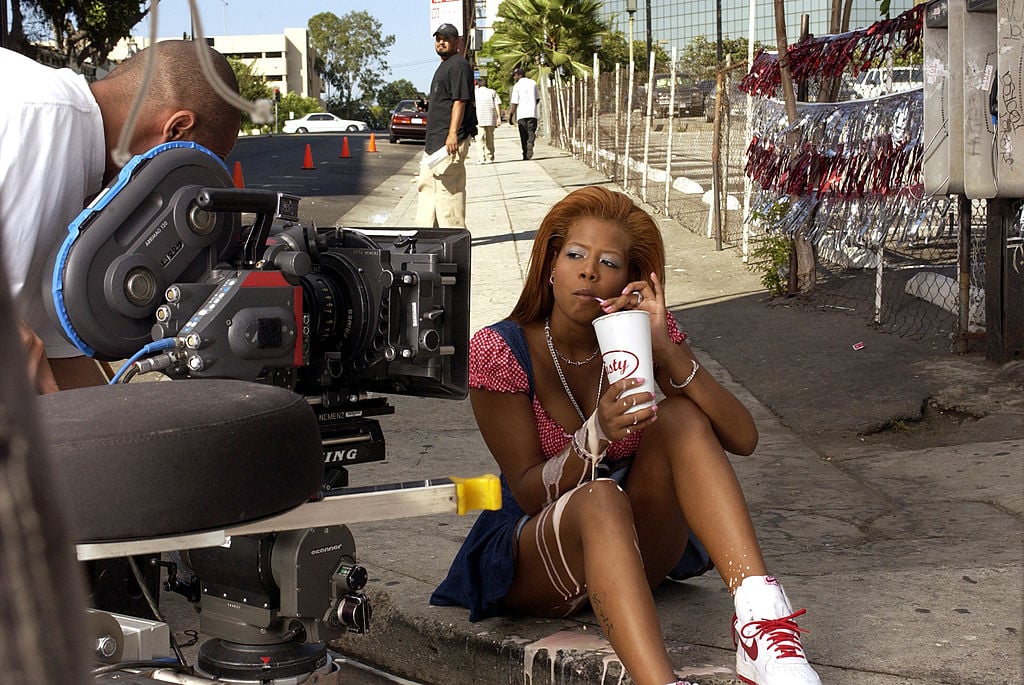 Since Kelis is probably the only singer in the history of the world to have a hit song about milkshakes, one might wonder if she makes milkshakes more than other people. She doesn't. "People really think I'm at home making milkshakes all day. Let's be real — that doesn't happen. I've got kids. I'm making smoothies for them and trying to sneak in healthy things that they'll eat."
"Milkshake" is a song that lasted in the public consciousness. It has a lot of different meanings. Kelis thinks this is the key to its lasting popularity.