Sofia Vergara Says She Never Had a Fight With This 'Modern Family' Co-Star in 11 Years
It's only been a year since Modern Family ended after 11 seasons. Sofia Vergara is already looking back fondly. She is now a judge on America's Got Talent, which is a whole new group of celebrities. Vergara says she's having a great time there too, but she reminisces about her Modern Family co-stars already.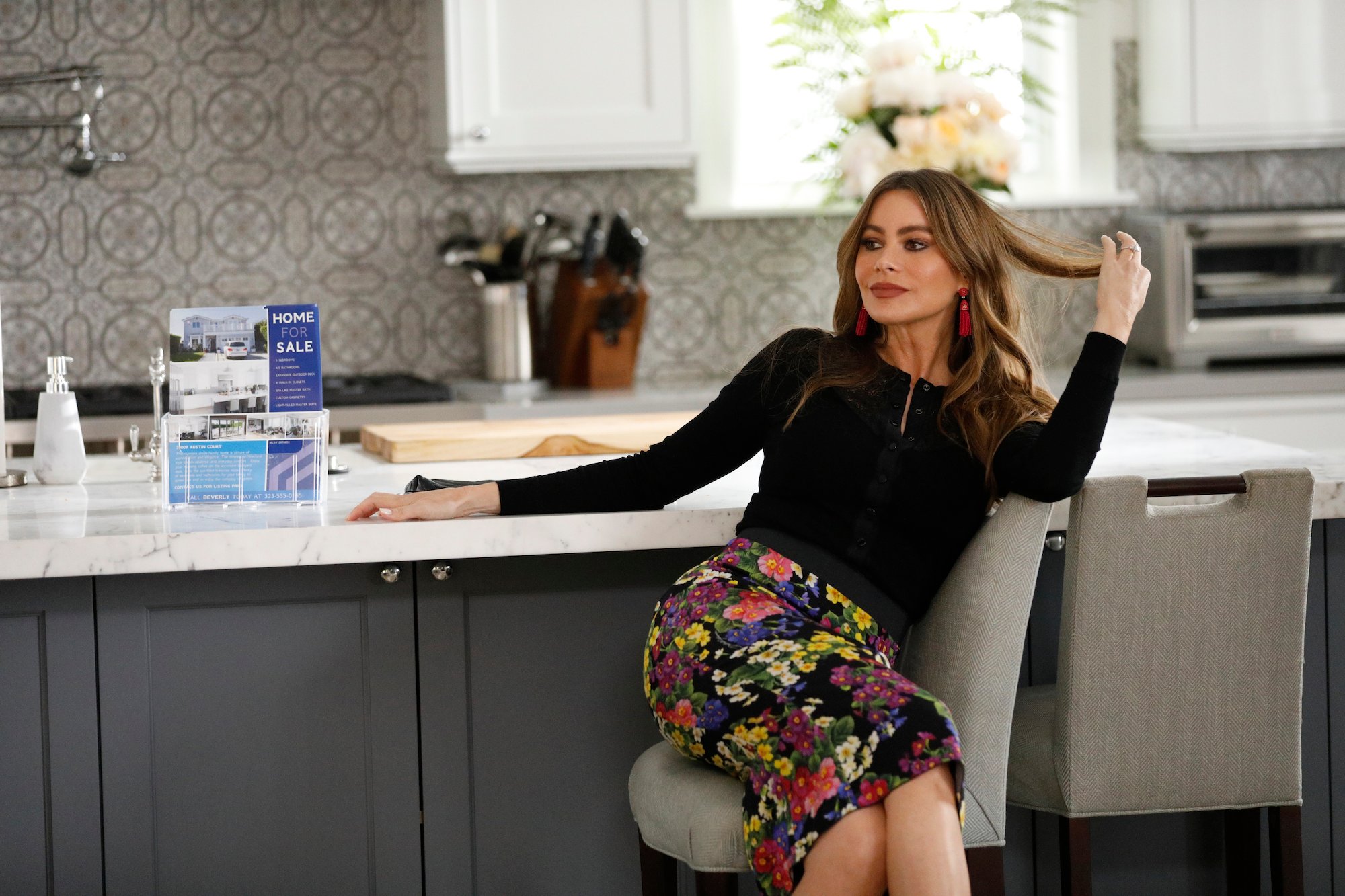 Vergara was a guest on Rob Lowe's Literally! podcast on July 14. While talking about her Modern Family cast, she said there was one co-star with whom she never had a fight.
Sofia Vergara was initially nervous to meet Ed O'Neill on 'Modern Family'
Vergara played Gloria Delgado, Jay Pritchett (Ed O'Neill)'s second wife. The story in the beginning was that Jay married a much younger woman from a very different background. That intimidated Vergara in real life, too.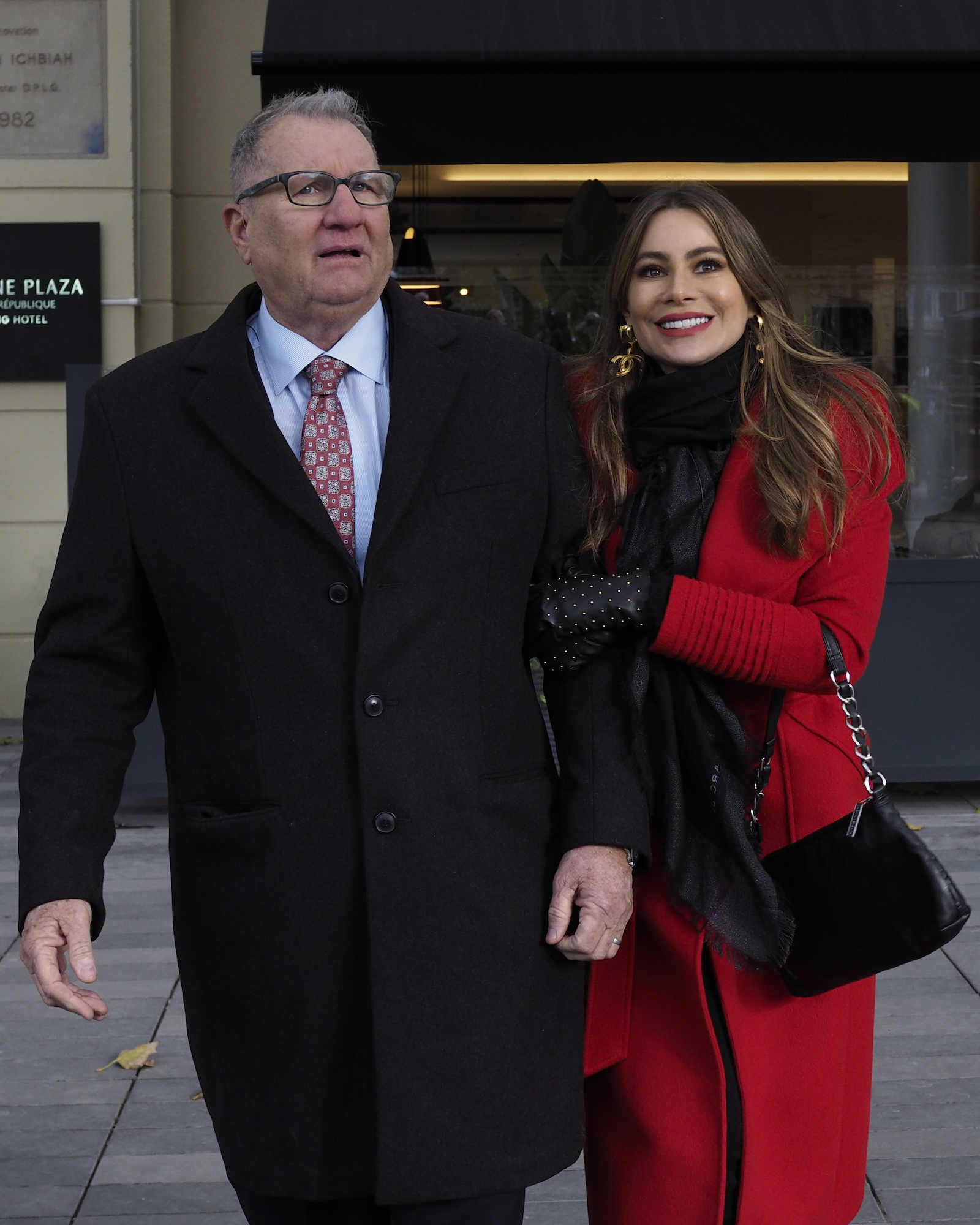 RELATED: This 'Modern Family' Star Accidentally Ate Butter While Filming the Paris Episode
"Imagine, at the beginning I was a little worried because Ed and I have a big age difference," Vergara told Lowe. "It's 20something years different. I am Colombian. If you look at us, you would think that we have nothing in common. I can assure you that in 11 years, there wasn't a second that we weren't talking about something, laughing about something. Most of my scenes were with him. Most of my work days were with Ed. I would see the rest of the cast but not as much as Ed. Ed and I were every day together."
'Modern Family' was 11 years or harmony
Any cast can have their ups and downs. Making a TV show is stressful, and it's long hours all year. Modern Family was about an extended family, so there were two whole other units with Jesse Tyler Ferguson and Eric Stonestreet's family, and Ty Burrell and Julie Bowen's family. Vergara said she never had an incident with O'Neill on Modern Family.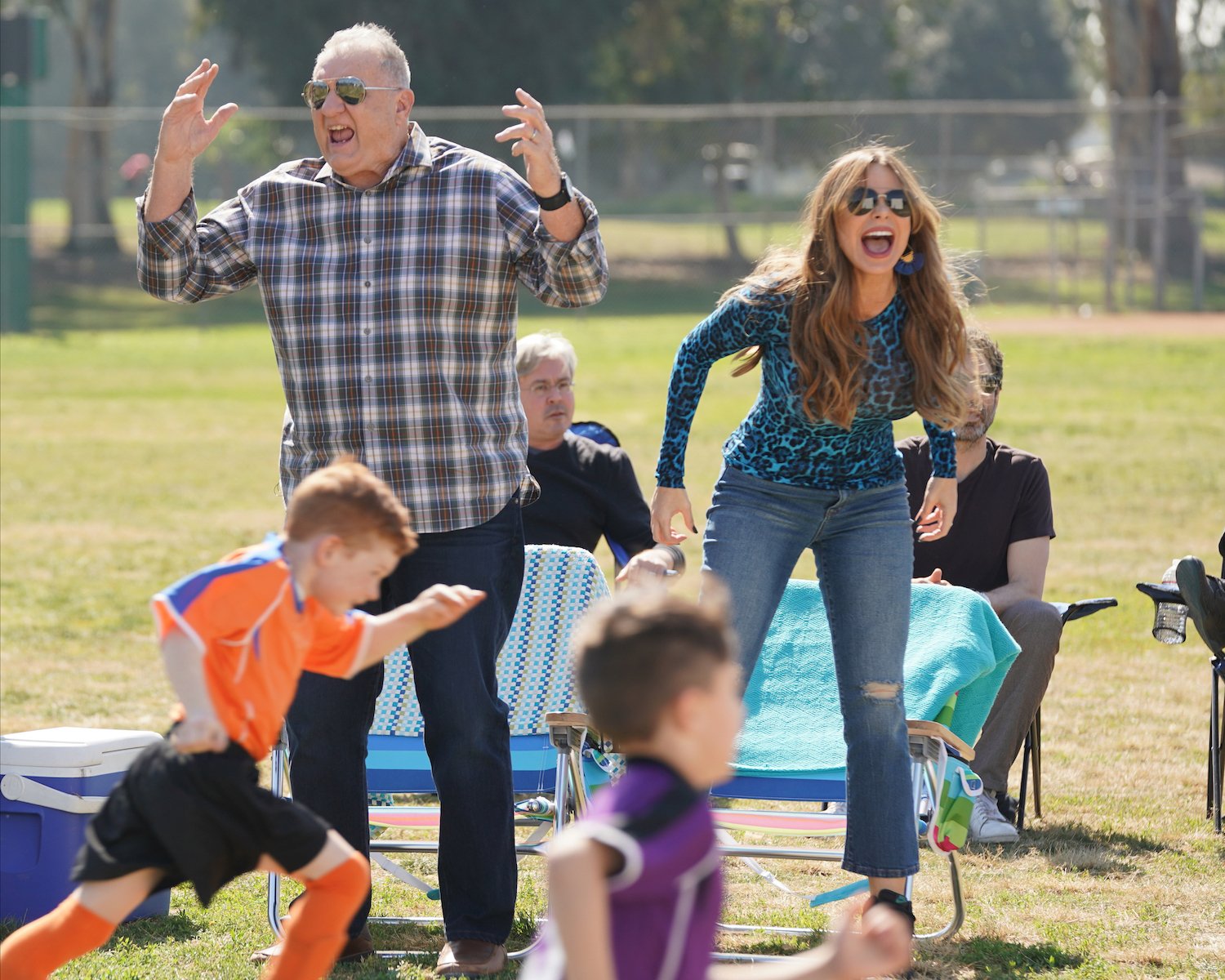 RELATED: How 'Modern Family' Would Have Ended If It Ended In Season 10
"It was so amazing, in 11 years, we didn't even have one disagreement," Vergara said. "He never annoyed me. We tried to do our thing and go home. We didn't like drama, we don't like to lose time, we try to come prepared. He comes super prepared."
Ed 'O'Neill encouraged Sofia Vergara on 'Modern Family'
Before Modern Family, Vergara had roles in movies like Soul Plane and Four Brothers, and starred on short-lived shows like Hot Properties and Knights of Prosperity. She still considered herself new in 2009, and thanked O'Neill for helping her grow her craft.
"For me, this was one of my first big acting things," Vergara ssaid. "To have someone like him supporting you, if I would do something, I would try something, I would look at him to see his reaction. It was really amazing for me to have a partner like him."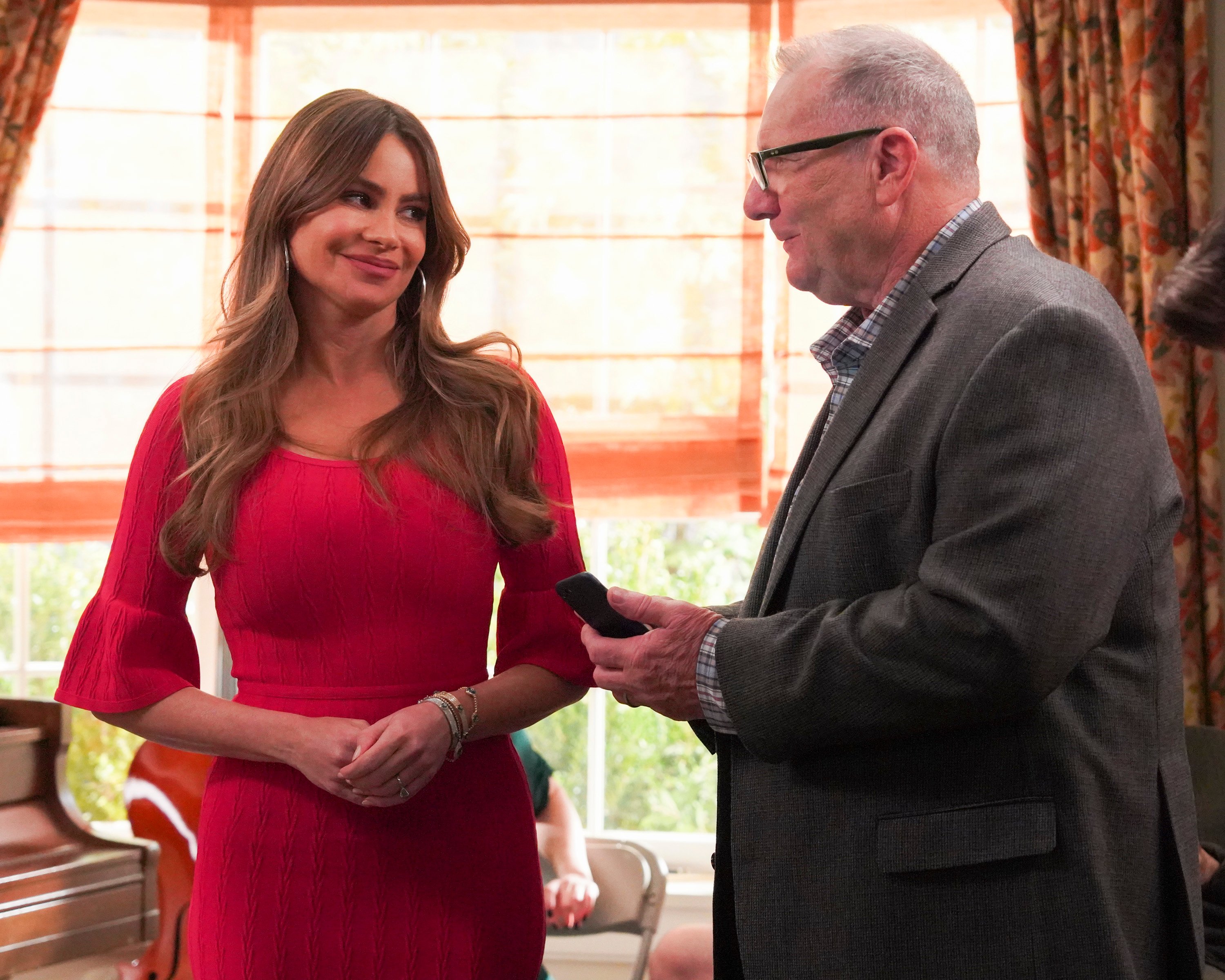 RELATED: 'Modern Family' Stars Ariel Winter, Rico Rodriguez and Nolan Gould Pick Their Favorite Episodes
Vergara also just liked being around O'Neill for 11 years. 
"I got so lucky with him," Vergara said. "The stories he has. He has great stories. I love him."
Source: Literally! With Rob Lowe podcast