Some 'Black Panther' Fans Want Sterling K. Brown Back in the MCU
When Black Panther came out in 2018, Marvel made history with its first Black director and its first time having a Black superhero lead.
When Black Panther came out in 2018, Marvel made movie history with its first Black director, its first time having a Black superhero as its lead, and its first time using a predominantly Black cast of actors.
One of those cast members was Emmy Award-winning actor Sterling K. Brown, who is also known for his TV roles in NBC's This Is Us and Amazon's The Marvelous Mrs. Maisel. Now that Marvel is working on several follow-ups to Black Panther, some fans want to see Brown come back to the Marvel Cinematic Universe.
'Black Panther' was a success among critics and audiences alike
Black Panther introduced Marvel audiences to the titular Black Panther superhero, the leader of five technologically-advanced African tribes who are united as the nation of Wakanda. The movie traces the story arc of T'Challa, played by the late Chadwick Boseman, as he battles for the Wakandan throne after his father T'Chaka's death.
Brown plays the part of N'Jobu, who is T'Chala's uncle and the brother of T'Chaka. N'Jobu betrays the people of Wakanda by smuggling vibranium out of Wakanda and selling it on the black market. He is killed by T'Chaka, but N'Jobu's son sees the whole thing and vows to avenge his father's death. This sparks one of the main plots in Black Panther.
The movie was a massive success. Critics like the Chicago Sun-Times ranked it as one of the century's greatest films, and Variety called it "one of Marvel's most all-around appealing standalone installments to date." It broke numerous world records, and ended up grossing more than a billion dollars worldwide.
There are 2 follow-up projects in the works
Personal tragedy and the COVID-19 pandemic have thrown a wrench in Marvel's plans for a follow-up to Black Panther, but the studio continues to push forward with its strategy. "A Black Panther sequel has been in the works since almost immediately after the first film hit theaters in 2018," reports Entertainment Weekly, "but plans for Black Panther 2 were put into question after Boseman's devastating death."
According to the outlet, the sequel will hit theaters on July 8, 2022. Little is known about the sequel, other than that it's officially titled Black Panther: Wakanda Forever. However, in the comic books, T'Challa's sister Shuri becomes the new Black Panther and the next leader of Wakanda. In the first Black Panther film, Shuri is played by Letitia Wright and Wright is rumored to don the Black Panther uniform in the franchise's next installment.
Black Panther: Wakanda Forever isn't the only follow-up project. There will also be a new TV show. "Disney Plus is developing a Black Panther series centered on the Kingdom of Wakanda," reports CNet. "The series will be developed by Black Panther's co-writer and director Ryan Coogler, who's currently also working on the movie's sequel."
With all of these projects in its queue, fans wonder if Marvel will find a way to bring back Brown.
Marvel fans want Sterling K. Brown to return to the Marvel Cinematic Universe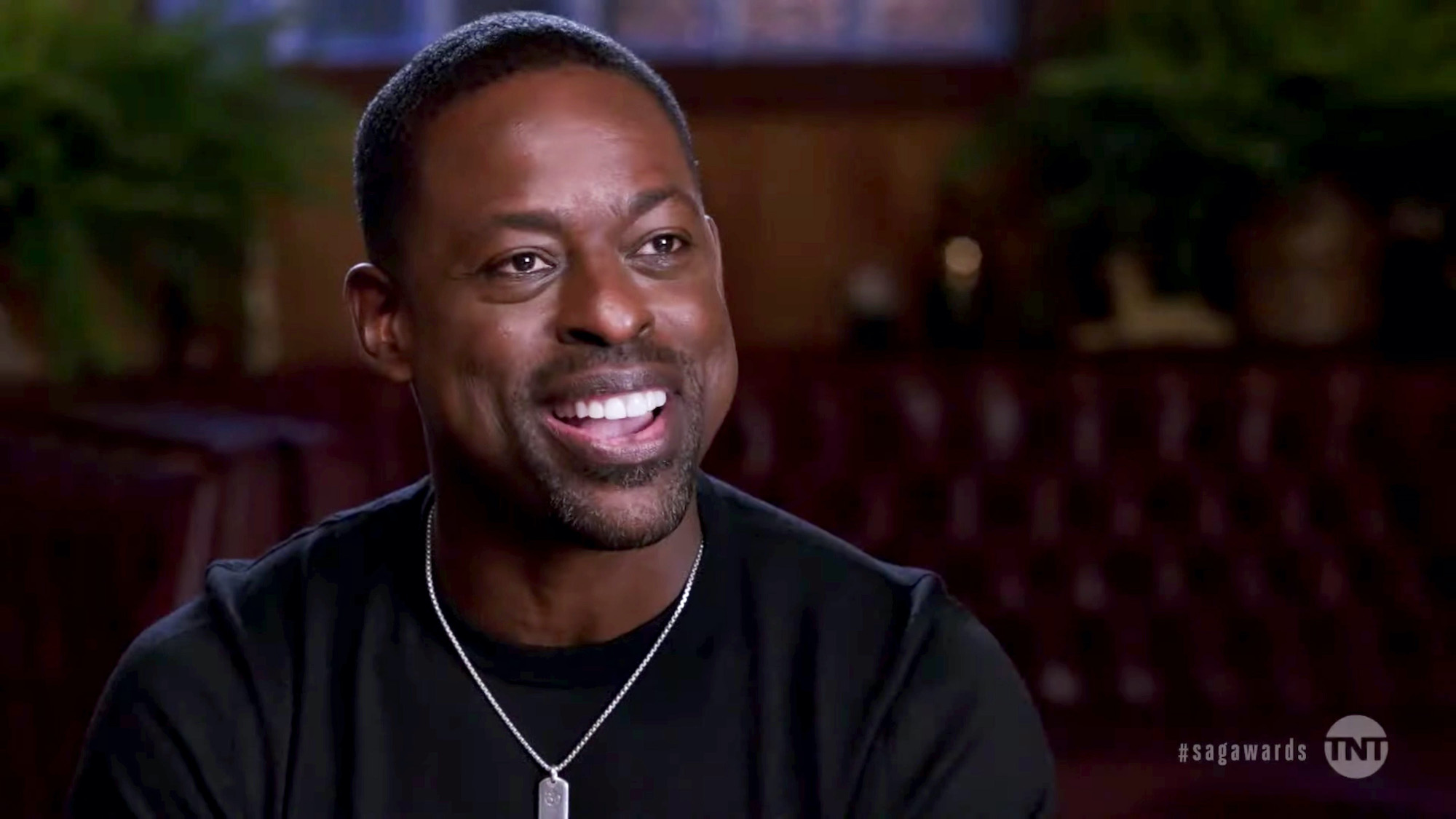 "Though he only had two scenes throughout the entire movie, Sterling K. Brown had one of the most vital roles in Marvel's Black Panther," explains ComicBook.com. "The powerful performance from Brown…set the stage for the entire film, as those scenes influenced the actions of Killmonger."
Although Brown's character dies very early in the film, fans argue that he could come back. After all, Marvel is renowned for its use of the multiverse. In the Marvel Cinematic Universe, the multiverse is an array of alternate realities where different storylines play out in different ways. It's been featured in various Avengers films, and is the basis for the upcoming 2022 film Doctor Strange in the Multiverse of Madness.
Using the multiverse, Brown's character could re-emerge in Wakanda. And it's a theory that more and more Marvel fans are clamoring for.
"Brown would be great as the next Black Panther," argues Reddit user Jerdplz. The Redditor says that they don't want to reverse any of the storylines audiences saw in the first Black Panther, but would love a creative way for Brown to return. "You could do a multiverse/time-shifted element where his uncle is pulled into current Wakanda out of time. [Brown] brings the same energy Chadwick brought, and it's the perfect way to have the mantle passed while staying close to the same character."