Why Some Demi Lovato Fans Are Upset About Their 'Holy Fvck' Tour
Demi Lovato kicks off their first tour in four years in August 2022. But many of their fans were disappointed upon hearing the news.
Demi Lovato is a pop superstar who has consistently been in the headlines for the past decade. A former Disney star, Lovato rose to prominence for their shatteringly powerful tunes like "Heart Attack," "Cool for the Summer," and "Sober." While Lovato has become a controversial figure in recent years, with many slamming the artist's choice to be outspoken about their substance abuse and eating disorder issues, other fans love how unapologetic Lovato is. Recently, Lovato announced an exciting new tour supporting their album Holy Fvck. Since the announcement, some have expressed disappointment over the tour.
Demi Lovato recently announced their 'Holy Fvck' tour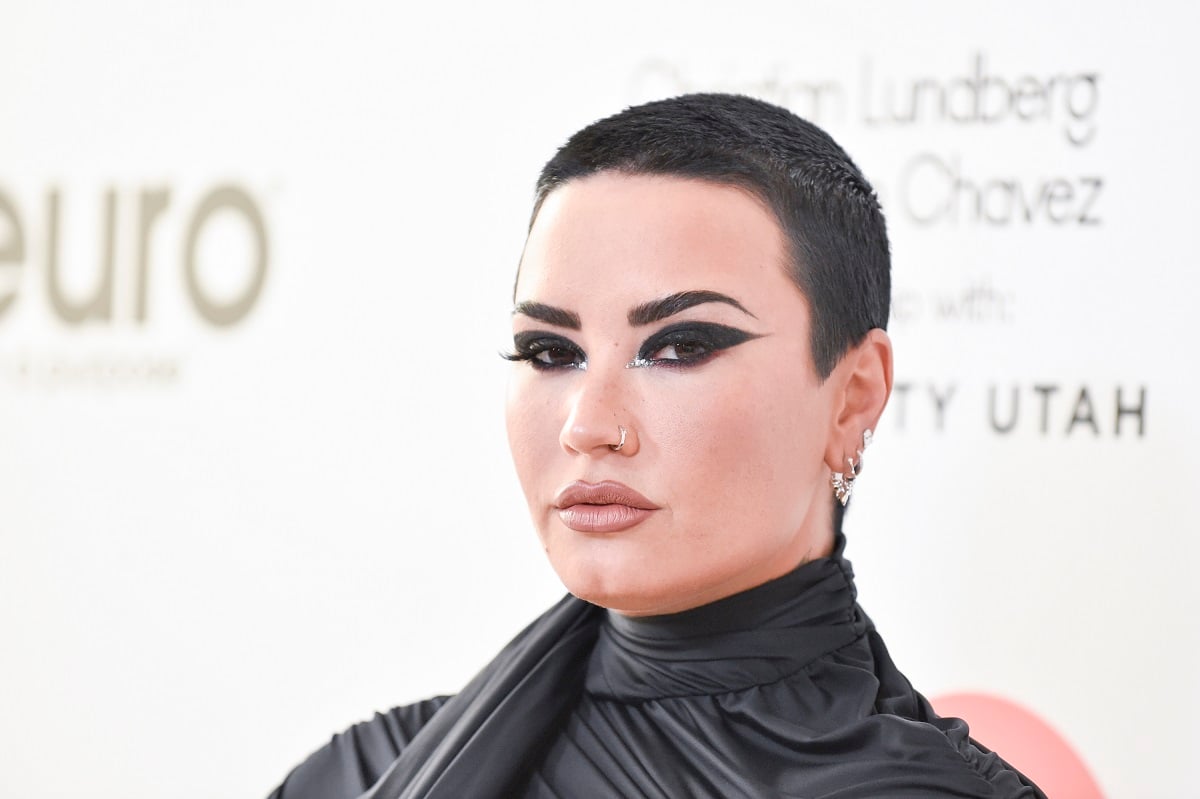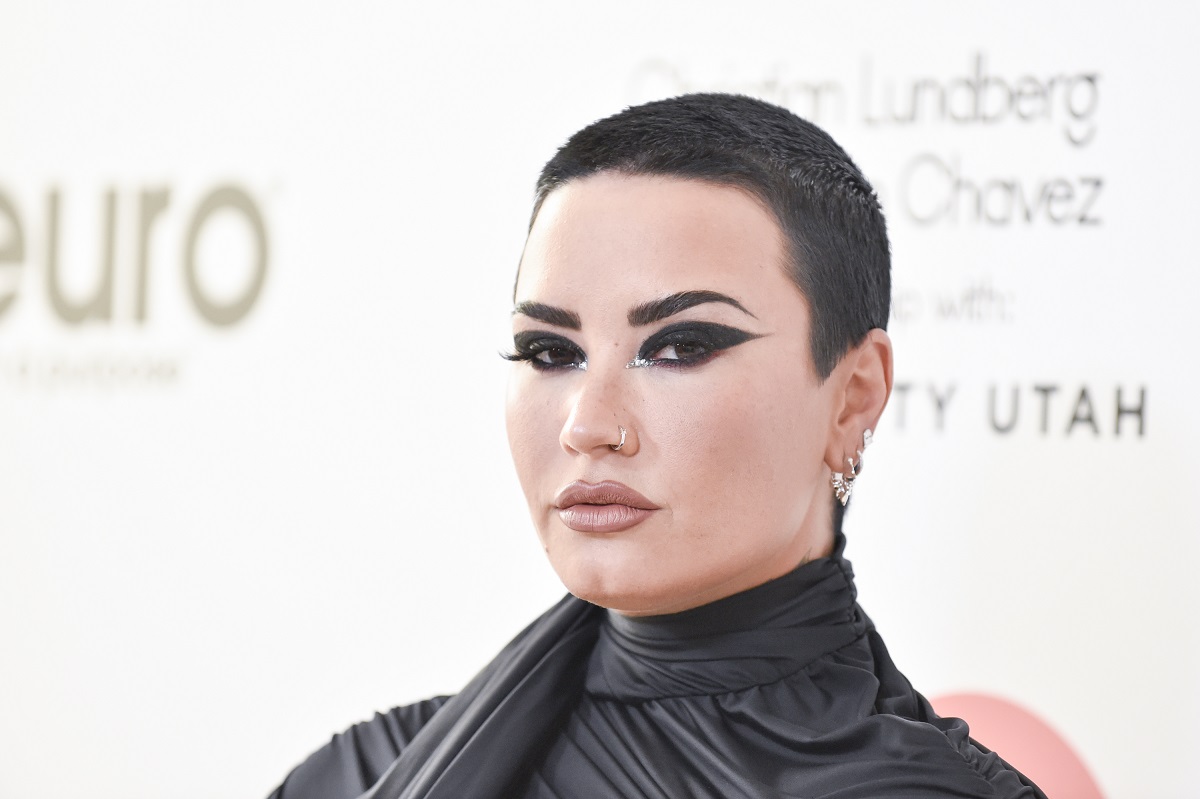 Lovato has been working hard on their music over the past several years, releasing their seventh studio album in early 2021. Not slowing down, the record-breaking artist got right to work on their eighth album. The album, titled Holy Fvck, debuts in August 2022. Immediately following this announcement, Lovato shared they're hitting the road in support of the album, embarking on their Holy Fvck Tour on August 13.
This marks Lovato's first tour since 2018. The artist's Tell Me You Love Me Tour ended early following their highly publicized overdose. Because of how long it's been since Lovato toured, many fans were excited to see them in person. But, Lovatics in the U.K. and Europe are disappointed, to say the least. 
What are fans saying about Demi Lovato's new tour?
Demi Lovato's Holy Fvck Tour kicks off in mid-August with a concert in Springfield, Illinois. But subsequent shows are only scheduled for the United States, along with a few dates in South America and Canada. So far, the artist hasn't announced any shows in the United Kingdom or Europe, leaving many of Lovato's fans unhappy. In response to a Twitter post from Lovato announcing the tour dates, many fans expressed their disappointment about the lack of U.K. and European dates.
"cries in european," one fan commented, while another said, "and European dates are announced next month, right? RIGHT?" One eager fan commented, "remember that in 2018 you had a show scheduled in Recife -Brazil, you had to cancel because you couldn't come, we deserve a new show here!" Many other Lovato fans chimed in, asking the artist to add European stops to the tour.
What has Demi Lovato said about their new album?
For Lovato, making their latest album has been quite an experience. From their pop origins to their recent foray into country, the artist has shown range. Now, they've taken a swing with a full-on rock record. 
"The process of making this album has been the most fulfilling yet, and I'm grateful to my fans and collaborators for being on this journey with me," Lovato said in a recent statement (via Bustle). "Never have I been more sure of myself and my music, and this record speaks that for itself. To my Lovatics who have been rocking out with me since the beginning and those who are just now coming along for the ride, thank you. This record is for you."
Fortunately, even those fans who won't be able to come to one of Lovato's concert dates will be able to enjoy their new single, "Skin of My Teeth," which drops on June 10. The song provides an exciting look at the new album. And it will give fans insight as to how Lovato's musical style has progressed over the past year.