Some 'Flip or 'Flop' Fans Hope Christina Anstead Gets Back Together With Tarek El Moussa After Her Split From Ant Anstead
Tarek El Moussa and Christina Anstead have reunited. The former couple is teaming up onscreen for a ninth season of Flip or Flop. 
"Season 9?!! How can it be?" Christina wondered in an Oct. 14 Instagram post. "Even after babies, divorces, and engagements, this show continues," she added. 
Even though they split up nearly four years ago, Tarek and Christina have continued to work together on their HGTV series. And now that she's announced her split from second husband Ant Anstead, some fans are wondering if a romantic reunion could be in the works.
Some fans are hoping Tarek El Moussa and Christina Anstead rekindle their romance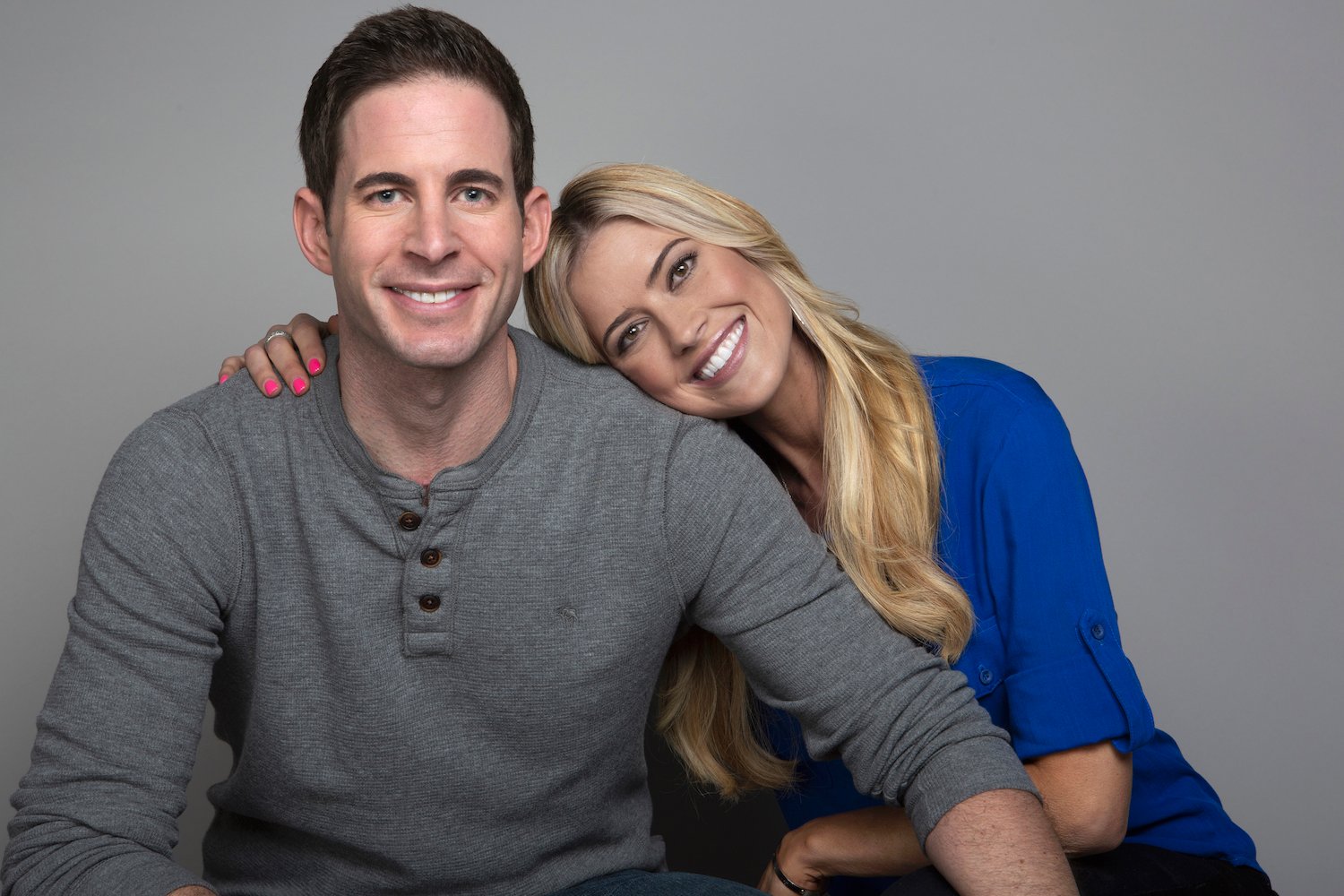 RELATED: After HGTV Stars Christina Anstead and Ant Split, How Does Ex-Husband Tarek El Moussa Feel?
After Christina posted about the new season of Flip or Flop, which premieres Oct. 15, some of her followers chimed in to say they were hoping she and her ex might rekindle their relationship. 
"Man am I the only one that was secretly hoping y'all would reunite!?" one commented. A number of other people agreed that they'd also like to see Tarek and Christina back together. "YA'LL WERE A DYNAMIC COUPLE!!" another person commented.
Not everyone agreed. Many seemed to think they functioned better together now that they are divorced.
"Love that you guys keep it going, despite the ups and downs. You have found a winning formula!" one person wrote.
Both Tarek and Christina have moved on  
While some fans might want to see them get back together, both Tarek and Christina have moved on. Though they still work together on their show and co-parent their two children, Taylor, 9, and Brayden, 5, each has gotten involved with someone else post-divorce. 
In July 2019, Tarek began dating Heather Rae Young from Netflix's Selling Sunset. The pair announced their engagement in July 2020.
Christina married Wheeler Dealers host Ant Anstead in December 2018. They welcomed their first child, a son named Hudson, in September 2019. A year later, Christina announced on Instagram that they were going their separate ways.
"Ant and I have made the difficult decision to separate," she wrote. "We are grateful for each other and as always, our children will remain our priority. We appreciate your support and ask for privacy for us and our family as we navigate the future."
Tarek and Christina say their children are their priority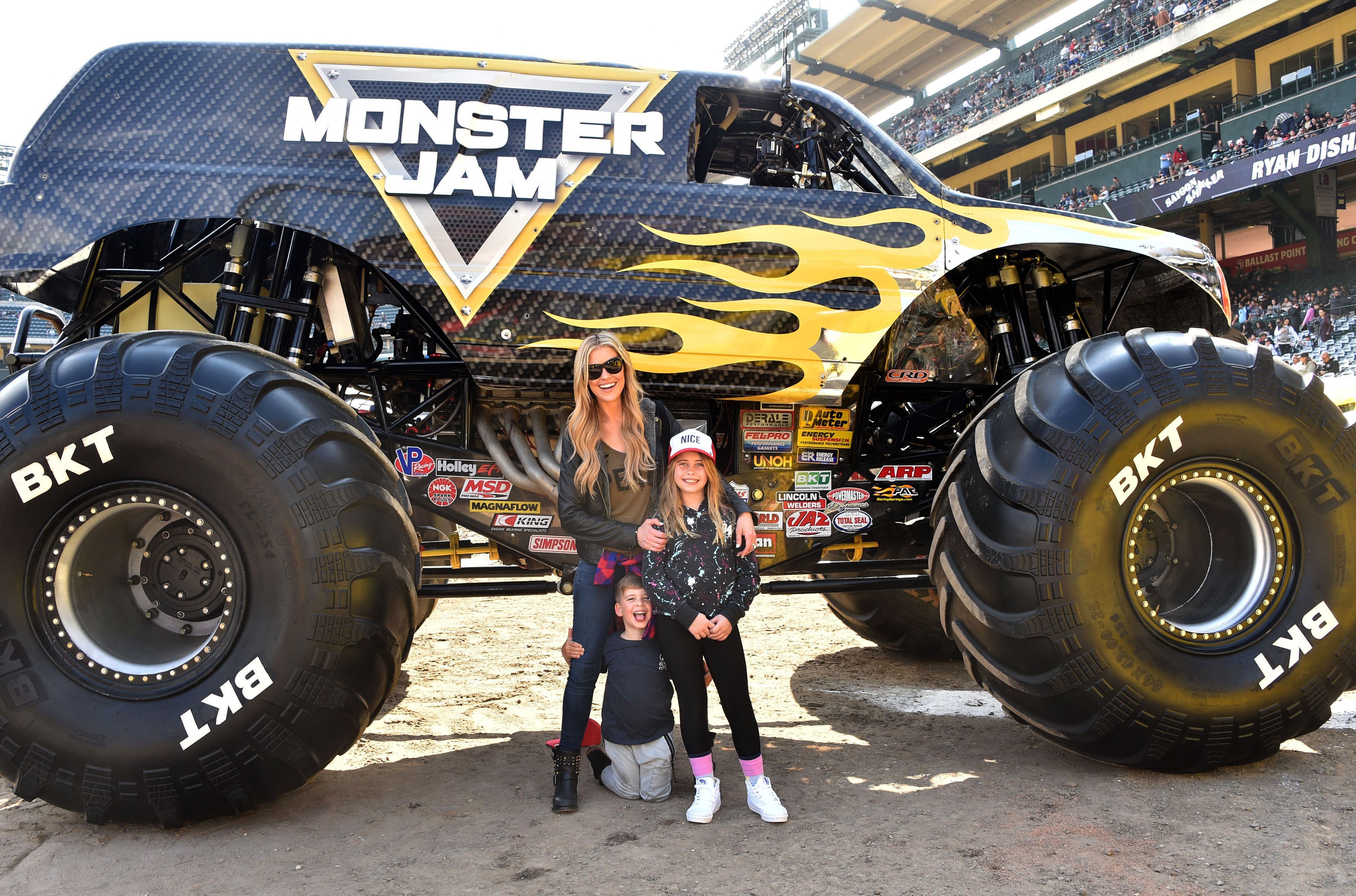 Both Tarek and Christina have said they are focused their home flipping business and on parenting their children. Neither appears to have any interest in revisiting their relationship. 
"Taylor and Brayden are the reason behind everything we do," Tarek said in a statement announcing the new season of Flip or Flop. "They are both happy and healthy and the flipping business is thriving."
"Tarek and I have a common goal to create beautiful houses for families," said Christina. "We work hard but our priority is spending quality time with our wonderful kids and raising them to appreciate the love of family."
Flip or Flop premieres Thursday, Oct. 15 at 9 p.m. ET on HGTV.