Some Food Network Reviewers Felt Giada De Laurentiis' Anchovy and Walnut Linguine Is Missing 1 Crucial Ingredient
Food Network personality Giada De Laurentiis' Anchovy and Walnut Linguine caused reviewers on the culinary channel's site to note the absence of one ingredient.
Food Network star Giada De Laurentiis has made a name for herself as a celebrated Italian-American chef with scores of delicious recipes, tips, and tricks for making home cooking of Italian cuisine easier. One recipe, however, that didn't resonate with some Food Network reviewers was her Linguine with Anchovy and Walnuts. And it mostly had to do with a lack of one ingredient.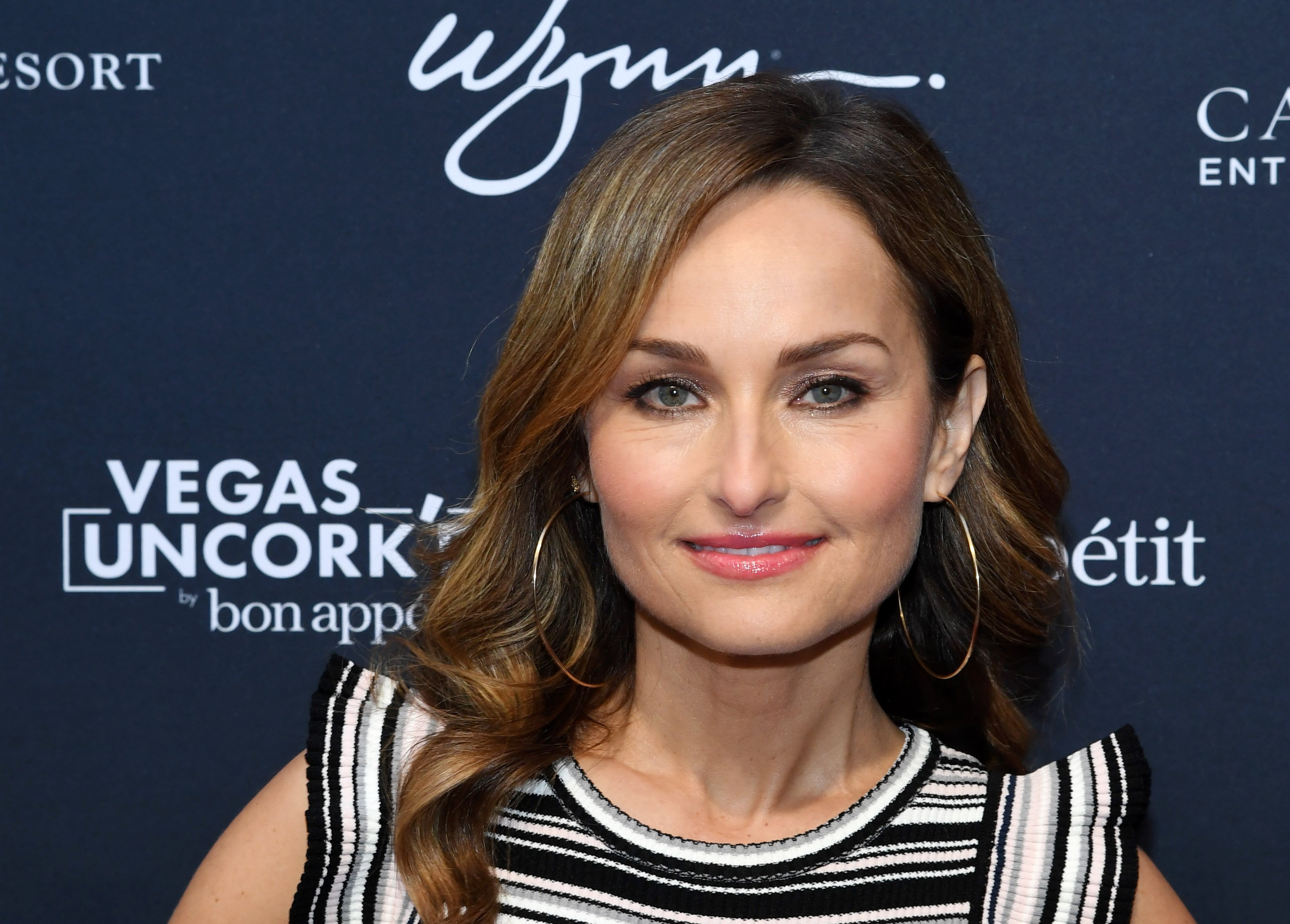 Giada De Laurentiis' anchovy and walnut linguine features a handful of ingredients
The Simply Giada star's dish calls for linguine, olive oil, Calabrian chile paste, fish sauce, an anchovy fillet, grated Parmigiano-Reggiano cheese, baby arugula, mint leaves, and chopped walnuts.
De Laurentiis' lifestyle and food blog, Giadzy, writes of the often-reviled and misunderstood anchovies. "Giada makes no secret of her great love of anchovies — it's a superstar dish that packs a huge punch of flavor and is used all the time in Italian cooking. 'These tiny fish may be divisive, but in my experience, even folks who claim to hate anchovies love the recipes they star in—after all, who doesn't like a Caesar salad?' says Giada."
Reviewers called out De Laurentiis on her lack of an ingredient
Many reviewers praised the chef's recipe on Food Network's site. One person wrote: "This is delicious! Used it as a side with seared scallops. Will make it fairly often." And another said: "This recipe brings back childhood memories! Love this so much. It is delicious and perfect!"
However, while De Laurentiis felt the dish was flavorful, some home cooks consistently described it as "bland."
"A little bland I really had to kick it up a couple of notches", said one reviewer. Another was a tad more animated in their remarks: "Used more anchovy and no salty fish sauce. OMG it needs garlic Giada, at least I knew to add sliced fresh garlic. A little pasta water to thicken sauce is okay too."
Lastly, one reviewer practically ended up with a different recipe: "Thought it was bland so I added garlic and replaced walnuts with fried prosciutto.  … Good if you eat right away. Overall ok."
The chef's dish comes together quickly
"Very, very easy dish," De Laurentiis says in a Giadzy video for this recipe. "Really all I have to do is cook the linguine, the pasta. Then the sauce, I just make in this bowl. Actually perfect for summer or really anytime."
The chef starts by boiling the water for the pasta, noting that "you want to make sure that you've seasoned your pasta water with lots of salt — like the sea." It's also important to use "a lot of water" to cook long noodles like linguine. "I like to use a tall pot to do that, so that way it has a lot of room to swim and cook evenly," De Laurentiis says.
While the pasta is cooking, the sauce can get started. De Laurentiis mixes Calabrian chile paste ("It's very spicy … use as much or as little as you like") with fish oil ("Think of like a fish oil that's used in a lot of Asian dishes; well this is the Italian version of that"). Then, she mixes in anchovy paste (or one anchovy fillet), followed by olive oil. Whisk it all together, salting and peppering as you go.
Next, she adds the hot linguine to the sauce in the bowl. Then, she adds pasta water to the sauce and linguine to loosen it up. Finally, she sprinkles the cheese over the dish, and it's all tossed along with the walnuts, mint, and arugula.
"I love these kinds of pastas. Just because they have a lot of flavor, they're super fast, and they also have greens in them, so I feel like I have a whole meal all in one," De Laurentiis says.