Here's Where Phil Rosenthal's Hoping to Go Now That 'Somebody Feed Phil' Is Renewed for Its 5th Season
Here's what you need to know about the upcoming 5th season of Phil Rosenthal's Netflix travel and food series, 'Somebody Feed Phil.'
If you have an appetite for more original episodes of Somebody Feed Phil, you're in luck. The Phil Rosenthal-fronted series is moving on to a fifth season.
Here are some of the countries and cuisines Rosenthal hopes to explore in the upcoming season of the food and travel program.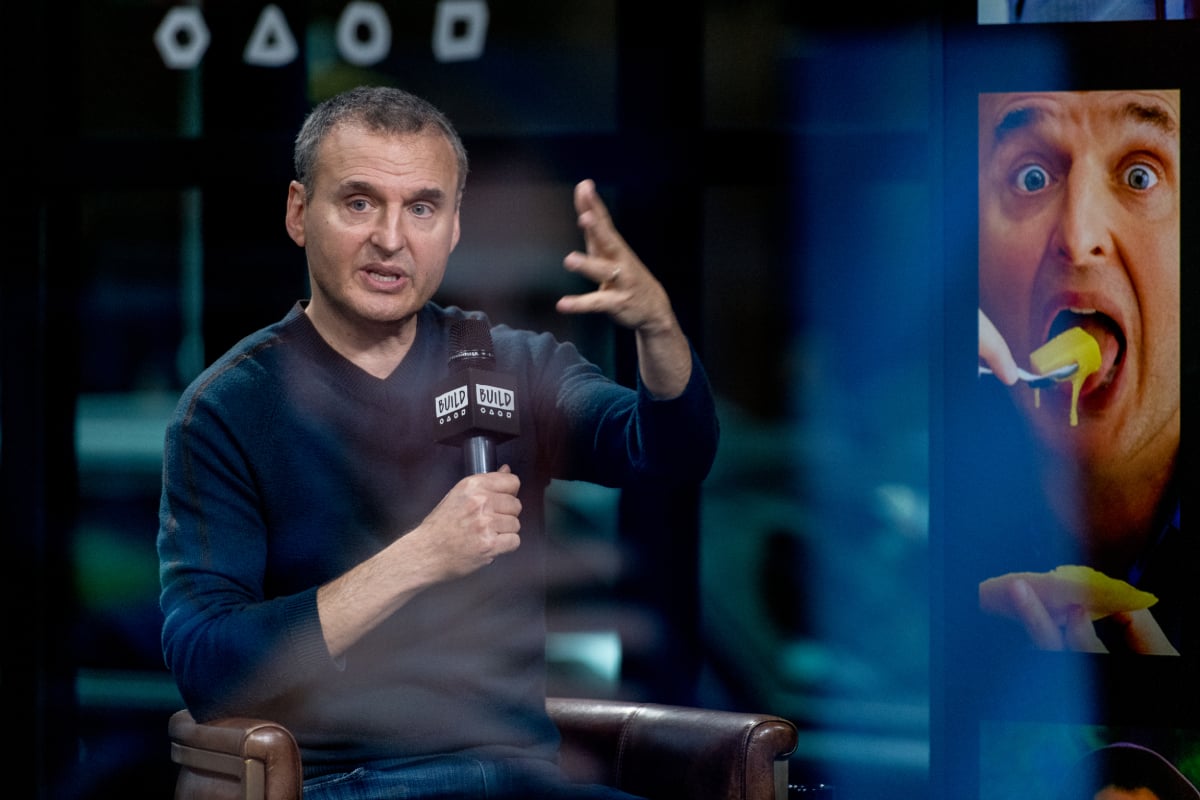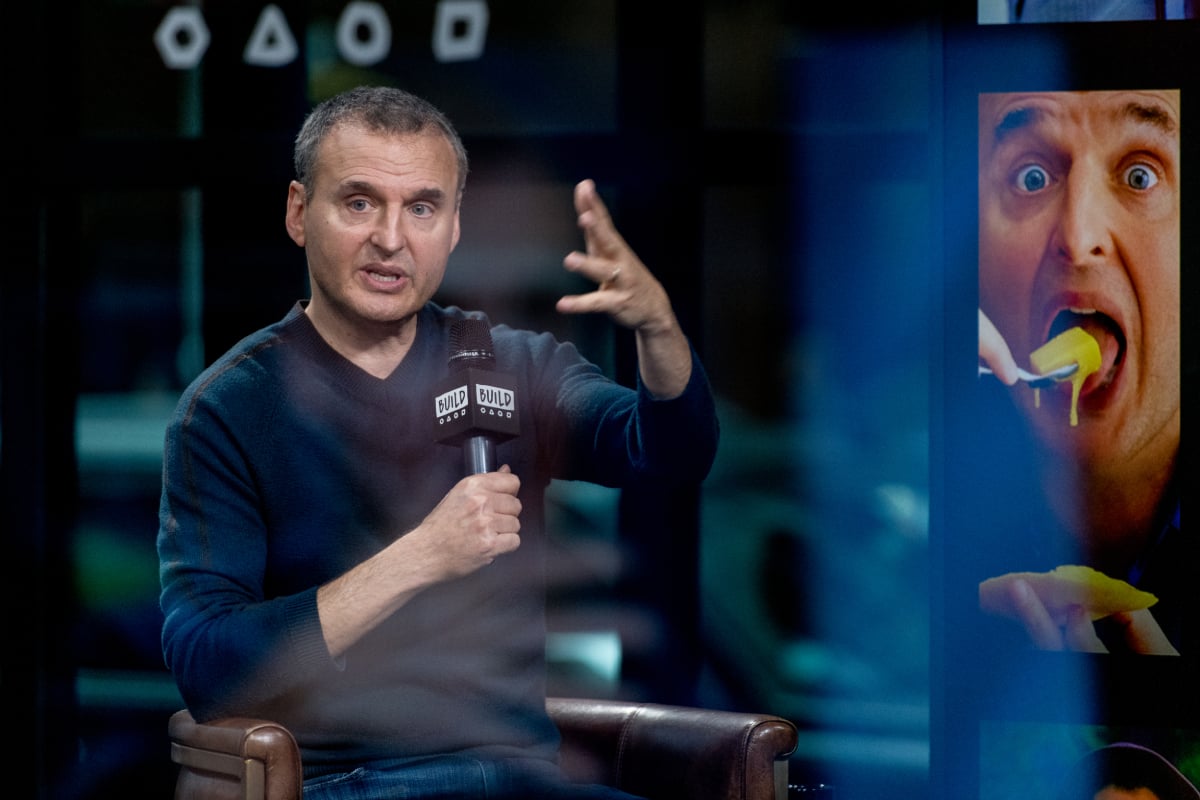 'Somebody Feed Phil' is getting a new season
Where earlier seasons of Somebody Feed Phil churned out just a handful of episodes, the upcoming fifth season will feature ten, according to The Hollywood Reporter. Rosenthal jested in a statement, "I'm thrilled. The world is opening up again and so is my mouth."
The Emmy-nominated program's host recently snagged a 2021 Critics' Choice Award. "Wow, I just told my wife that I won male star of the year," Rosenthal tweeted in a video. "And she said, 'Male?' I want to thank everybody at the Critics' Choice and Netflix."
Where Phil Rosenthal is hoping to globe-trot
Rosenthal opened up to The Wrap last year about the sites he hoped to visit in the show's fifth season.
"Life is only worth it if you have stuff to look forward to, right?," he said. "So I'm looking forward to traveling some more, hopefully doing more episodes of this show, which is my passion and my love in life. And I'm so grateful that the people like it, and hopefully I get to do more. I haven't been to India yet, that's huge. I've got to go there. I haven't been to Australia yet or New Zealand. In Asia, I haven't been to mainland China or Shanghai. I haven't been to Moscow on the show, that would be interesting. There's a lot. In America, I haven't done Philadelphia or Boston or Portland. All of these great food cities in America."
He added that the show would need to address the coronavirus (covid-19) pandemic in the new season: "I think the show might have to now be called, 'Somebody Feed Phil al Fresco,' to take the safety into consideration. But you can still explore many different cultures and meet people and stay safe at the same time. And if that's the world we're in, that's what we should address. People should not be afraid and sit in their houses, there's ways to do it safely."
A premiere date for Somebody Feed Phil's fifth season has not yet been announced.
'Somebody Feed Phil' was an offshoot of 'Everybody Loves Raymond'
In a guest column for The Hollywood Reporter, Rosenthal cited the "Italy" Raymond episode for inspiring his travel series. First on PBS in 2015 as I'll Have What Phil's Having, Rosenthal went on to perfect his food and travel show concept on Netflix in 2018 as Somebody Feed Phil, now with four seasons available on the streaming giant.
"This is what inspired me to make Somebody Feed Phil," he said of the sitcom's "Italy" episode. "It's part food and travel but also part sitcom and — to my surprise — today, part political statement. How did that happen? Since when did embracing other people and other cultures become a liberal cause?"
Rosenthal added that his method of "selling" the show was, "'I'm exactly like Anthony Bourdain, if he was afraid of everything.' But I do love people, and I think I have a normal curiosity."