'Sons of Anarchy' Star Charlie Hunnam Did 1,000 Push-Ups a Day to Get Into Shape for 1 Role
'Sons of Anarchy' star Charlie Hunnam actually transformed his body three times in just two years.
Charlie Hunnam has put his body through a lot over the years to prepare for various roles. For the remake of Papillon, he had to drop a significant amount of weight to get the right look for a prison inmate.
While preparing to portray a mythical hero, the Sons of Anarchy alum did 1,000 push-ups a day to get his body ripped.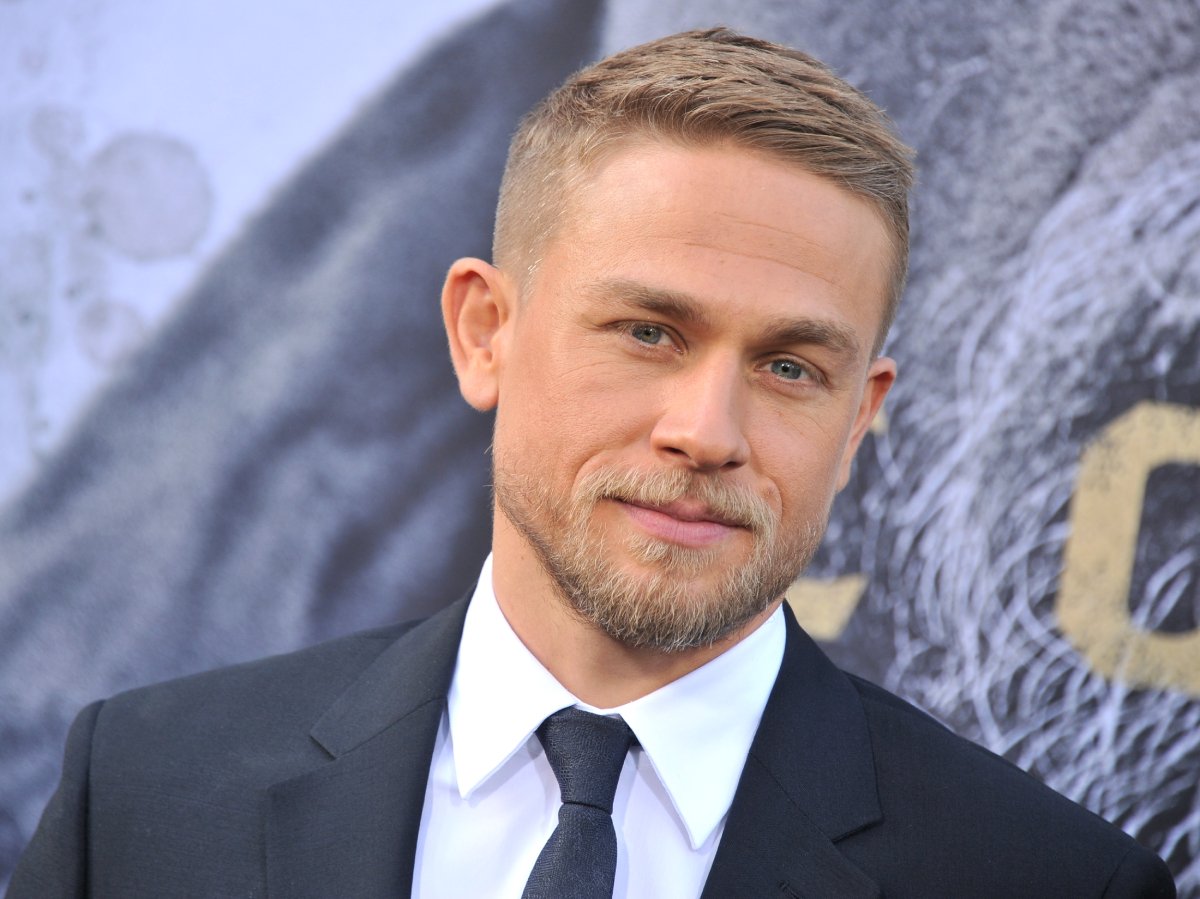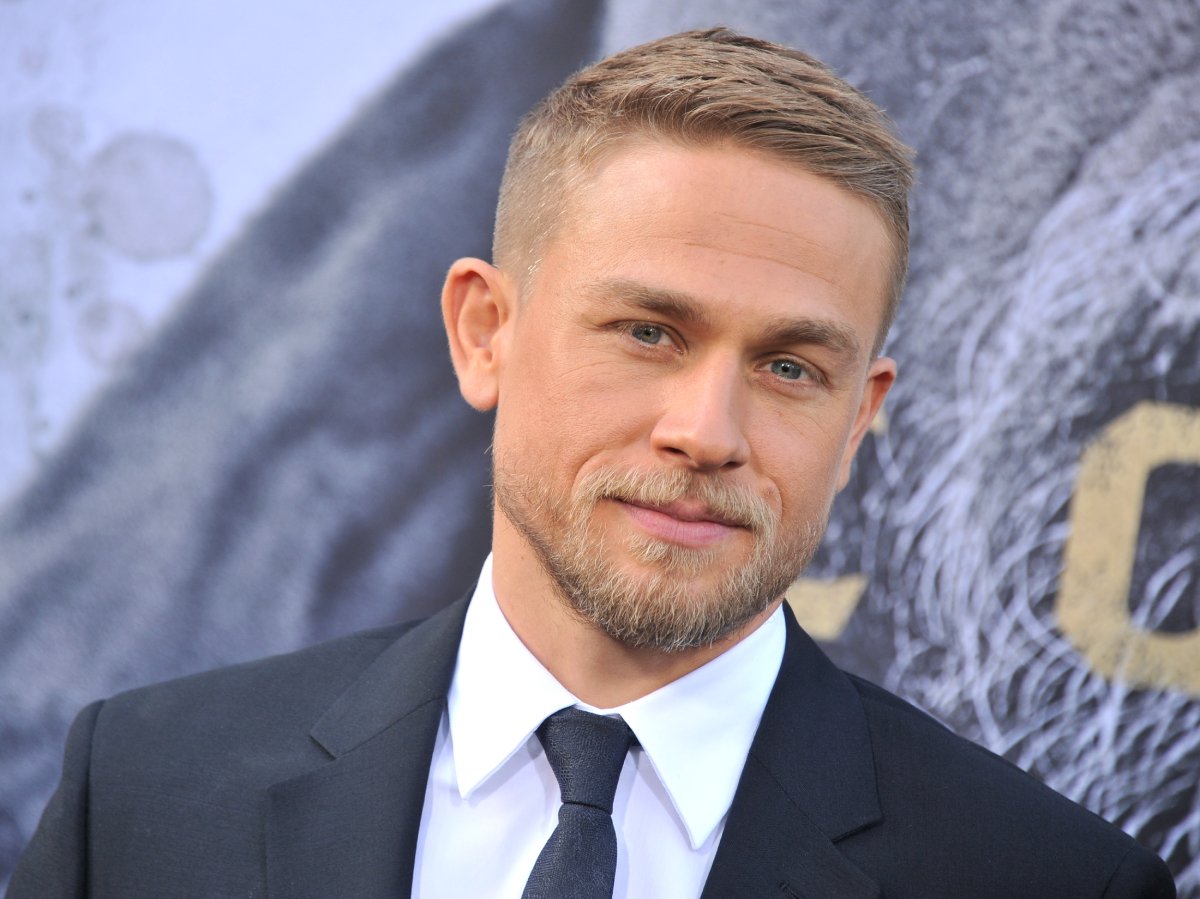 Charlie Hunnam made three physical transformations in two years
Before cutting pounds for Papillon, Hunnam had already pushed himself below his natural weight of 165 pounds for his role in The Lost City of Z. In that film, Hunnam played Percy Fawcett, a real-life Indiana Jones character.
After cutting weight twice, Hunnam had to reverse course and gain for his next role in King Arthur: Legend of the Sword. For the third time in the span of two years, Hunnam went through a physical transformation.
Hunnam says he bulked up to 187 pounds for King Arthur. The Sons of Anarchy star also shared that when he's working hard at it, that's his "movie star weight."
According to Men's Health, he achieved a body "defined by tight cords of functional muscle, chiseled through primitive bodyweight exercises rather than weights or machines."
Hunnam didn't change his go-to workout combinations of pull-ups, push-ups, dips, and squats. And he didn't hire a personal trainer. Instead, he continued to eat clean, and drastically upped the workload during his workouts.
The 'Sons of Anarchy' alum says he did 1,000 push-ups a day
Hunnam explained that when he wants to get ripped and hit his "movie star weight," he always does the same stuff. He just does it at "a different volume, at a different level of intensity, and to different ratios."
The Sons of Anarchy alum explained that this type of workout session might include 150 pull-ups, 400 bodyweight squats, and a ton of push-ups.
"It's not rocket science. I just ate more and did press-ups (the British term for push-ups) like a motherf***er," Hunnam said.
In fact, Hunnam says he regularly did 1,000 push-ups a day to get in shape for King Arthur.
"I mean there were some days I didn't hit the goal and I would try to recoup the next day," Hunnam admitted. "On the days where I was fighting 14-hours a day, I let myself off and went home, and said 'Okay, let's knock a zero off this equation—100 is good enough for today."
In addition to his strength training with his bodyweight, Hunnam also spent several hours boxing and learning to sword fight.
Charlie Hunnam also took up Brazilian jiu jitsu with director Guy Ritchie
Hunnam admits that he is drawn to "muscular male narratives," and he had to convince director Guy Ritchie that he was right for the role of King Arthur. Hunnam's determination impressed Ritchie, so he handed him the job and introduced him to Brazilian jiu jitsu.
The 40-year-old says that he would practice with Ritchie, who is a black belt. And he got so into it that he recruited some friends for regular communal workouts.
"I really need some man time, some tribe time with my pals," Hunnam explained. "So we now do this beautiful connective thing where we spend a lot of time studying and practicing together. Without even thinking or having to make plans, I see my pals three or four times a week, even if it's just to go and have a bit of a roll around and choke each other out."
As for doing 1,000 push-ups a day, Ritchie isn't convinced that Hunnam is telling the truth about that. According to E! News, on the red carpet at King Arthur's premiere, Ritchie said, "1,000 push-ups? Not so much. You'll get 50 out of him at most."