'Sons of Anarchy' Star Charlie Hunnam's Return to TV — 'Shantaram' — Still Left Without a Premiere Date
Apple TV recently made some big announcements – not among them was a premiere date for 'Sons of Anarchy' star Charlie Hunnam's return to TV 'Shantaram.'
ARTICLE HIGHLIGHTS
Charlie Hunnam ended his seven-season run as Jax Teller on Sons of Anarchy in 2014.
He is set to return to the small screen in the AppleTV+ series Shantaram sometime this year.
But his new series is still without a premiere date following Apple's recent round of big announcements.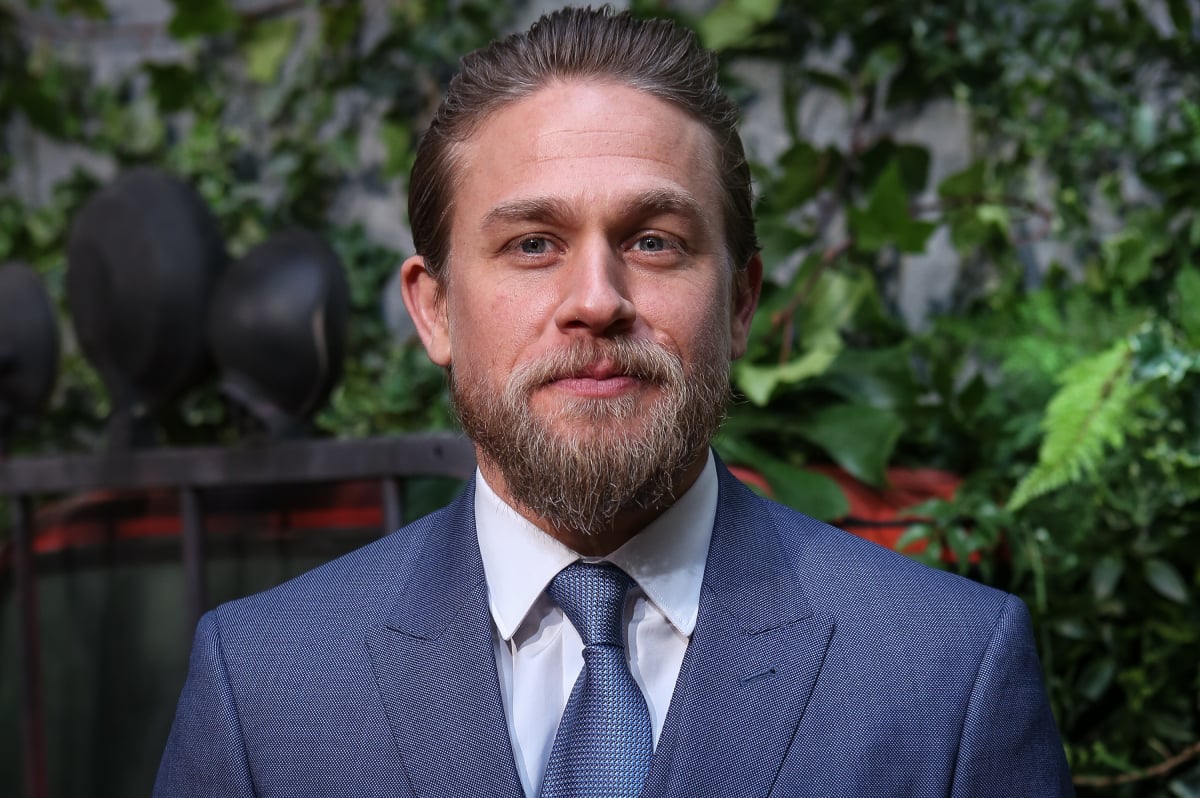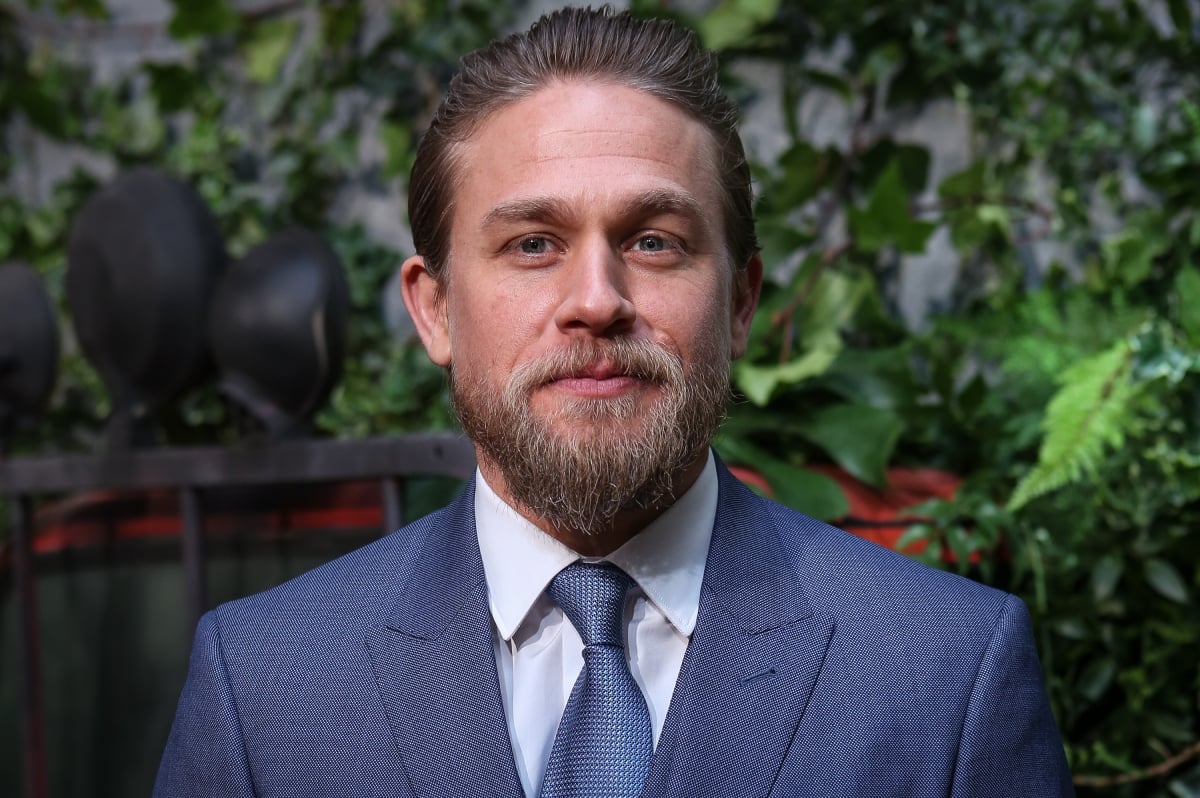 Charlie Hunnam has been attached to the AppleTV+ series Shantaram since 2019. But production problems and the pandemic delayed filming for nearly two years. The series was finally able to go into production in the spring of 2021, and filming has since wrapped. But Shantaram was left out of Apple TV's latest round of announcements. When will Hunnam's new series finally premiere?
Charlie Hunnam's 'Shantaram' wasn't mentioned in Apple TV's round of big announcements
Apple recently unveiled a number of premiere dates for its upcoming movie slate, and there are plenty of titles with critical acclaim and big names attached. Per Deadline, Sundance Dramatic Audience Award winner Cha Cha Real Smooth will premiere globally on June 17. And the animated feature Luck starring Jane Fonda and Whoopi Goldberg will premiere on August 5.
This fall, the streamer will release Raymond & Ray starring Ewan McGregor and Ethan Hawke, as well as The Greatest Beer Run Ever starring Zac Efron and Russell Crowe. There will also be a documentary released on the 60th anniversary of the James Bond film series titled The Sound of 007.
The holiday film Spirited starring Ryan Reynolds and Will Ferrell will premiere before the end of the year. As will Emancipation starring Will Smith and Martin Scorcese's Killers of the Flower Moon starring Leonardo DiCaprio.
These are just a fraction of the numerous films coming in 2022 to AppleTV+. But what the streamer didn't share were their plans for their original TV series, like Hunnam's Shantaram.
Apple still has yet to announce a premiere date for 'Shantaram'
Shantaram has been a development nightmare for Apple since Hunnam landed the leading role in September 2019. They had just two episodes completed in February 2020, when production was shut down and the showrunner was replaced. Just days later, the pandemic hit and the production was put on hold indefinitely.
It wasn't until May 2021 that filming resumed, and the former Sons of Anarchy star was spotted in character for the first time. However, the original plan to film in India and Australia had to be changed because of COVID. Once they moved the project to Thailand, they only filmed for one week before the Thailand Film Office shut things down due to another surge of the virus.
Filming reportedly wrapped late last year. But details about the series' future are hard to come by. The expectation was that it would premiere sometime in 2022. But Apple has left Shantaram without a premiere date.
Charlie Hunnam plays an Australian bank robber in the AppleTV+ series
The plot of Shantaram centers on a convicted Australian bank robber and heroin addict named Lin, played by Hunnam. He escapes from Pentridge Prison and flees to India to get lost in the city of Bombay.
The show is loosely based on a book published back in 2003 by Melbourne author Gregory David Roberts. Who started writing the book while serving time in an Indian prison.
"Cut off from family and friends by distance and fate, he finds a new life in the slums, bars, and underworld of India," the series description reads. Shantaram is also described as "an exploration of love, forgiveness, and courage on the long road to redemption."