What Is Sophia Bush's Net Worth?
Our most beloved shows wouldn't be complete without the talents of their actors — lighting up the screens and selling the story. Their value to the entertainment industry is obvious through their work and their ability to often make tens of thousands of dollars per episode. With fan favorites like Sophia Bush starring in 186 episodes of just one series, we have to wonder about her overall net worth. When she first began performing, she couldn't have imagined the heights she would reach.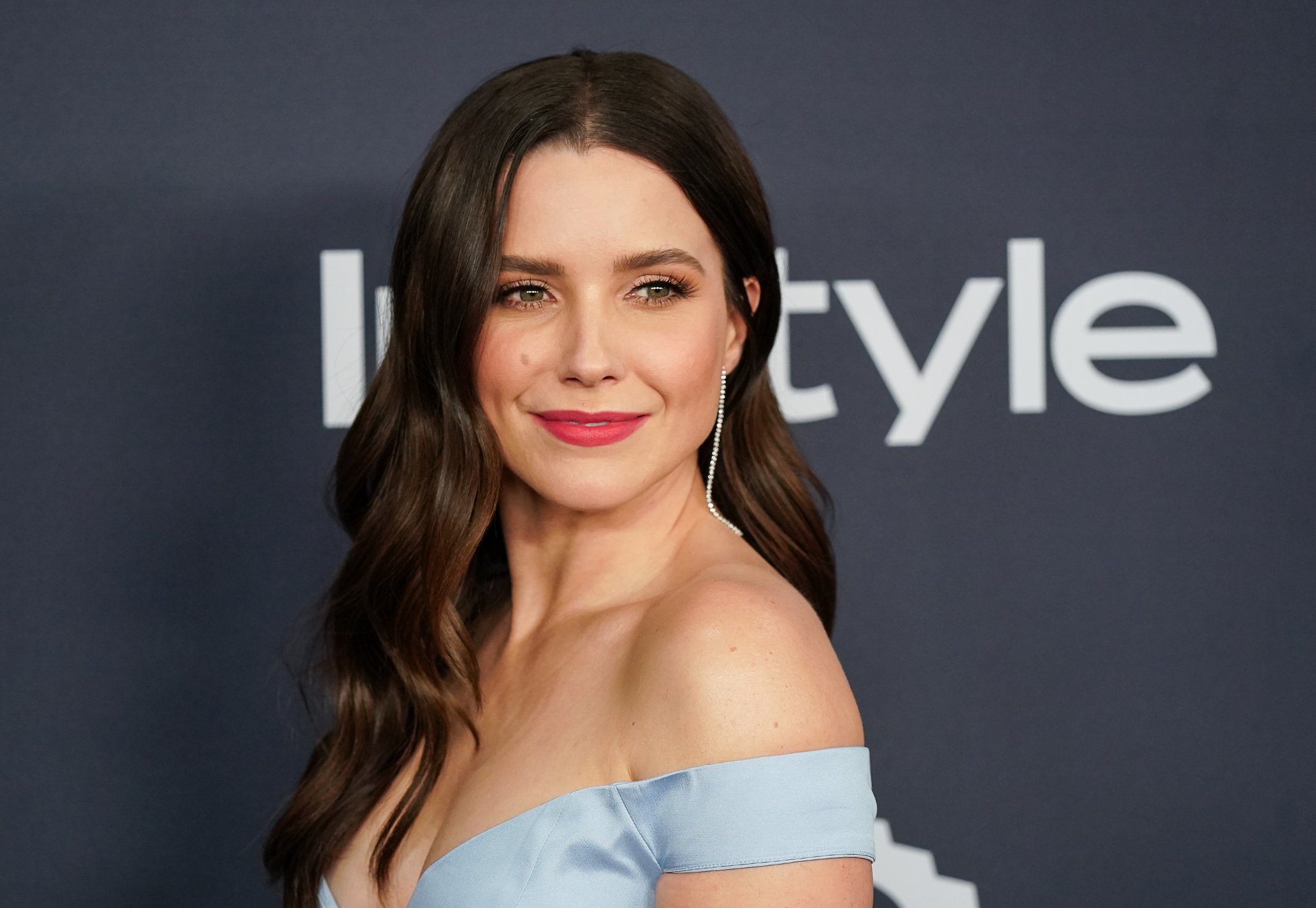 Sophia Bush discovered her love for acting in high school
RELATED: Who Is Sophia Bush's New Boyfriend, Grant Hughes?
Long before she first was gracing our movie screens and Netflix feeds, Sophia Bush was attending Westridge School for Girls. According to IMDb, this was where she first performed in a local production. Although she initially had reservations, she fell in love with the art and began taking courses in theater and journalism at the University of Southern California. She attended for three years, but her career took off before she got her diploma.
Her very first on-screen gig saw her appearing alongside Ryan Reynolds — a dream-come-true for any aspiring actor. Still, it wouldn't be long until she was the biggest star on the screen. In 2007 alone, she took home three Teen Choice Awards, cementing her as an up-and-coming powerhouse to watch. Between her admirable dedication to philanthropy and her natural acting talents, Bush was stealing new hearts and parts every day.
Fans loved Bush on shows like One Tree Hill and Chicago P.D.
RELATED: Hilarie Burton Says She'll 'Always Be Angry' About Alleged Abuse on 'One Tree Hill' Set
Bush's big break came in the form of One Tree Hill, a CW drama starring the actor as Brooke Davis. The series follows the lives of students in a small, North Carolina high school and, after gaining an immense fan following, ran for nine seasons. Although many stars of the show have since come forward about on-set abuses, Bush emerged as a fan favorite… and with her first husband.
Though her relationship with Chad Michael Murray didn't last, her immense popularity and Hollywood success certainly did. She quickly joined the cast of other long-running hits, such as Law & Order: Special Victims Unit and as a regular on Dick Wolf's other series Chicago P.D. Bush also made cameo appearances on series like Jane the Virgin, This is Us, and had a recurring role in the recent Love, Victor release from Hulu.
She's come along way from her high school play, now regularly reaching an audience of over 3.5 million on her Instagram account alone. While she continues to work on new on-screen projects, she has also branched into new mediums that help to grow her fan-base and net worth.
Bush continues to act and grow her net worth
RELATED: 'This Is Us' Fans Are Convinced Sophia Bush Will Play One of These Key Roles in Season 4
With so much success at just 38, it's no wonder that Celebrity Net Worth reports Bush valued at $9 million. As Hollywood Reporter shares, Bush recently landed a role as Sam — the title character of a new CBS medical drama, Good Sam. The show will see Bush working in a hospital alongside her character's father. When he falls into a coma, she gets the opportunity to become chief of surgery … until he wakes up. The series will undoubtedly have a more serious tone than some of her previous jobs (Incredibles 2 comes to mind), but fans and producers know she's up for the challenge.
In the meantime, Bush has also started her own podcast series, Work in Progress. She uses the platform to interview people who have inspired her, resulting in heartwarming, funny, and uplifting conversations. Needless to say, as Bush continues to excel in the public eye, it will be no surprise if she is one day featured on a similar show.