Sophia Di Martino Didn't Realize How Big of a Deal Loki's LGBTQ Reveal Was Going To Be — 'People Have Been Waiting a Long Time'
Loki has been the talk of the internet for the last several weeks, largely due to its edgy and socially relevant content. Starring Tom Hiddleston and Sophia Di Martino, the new Disney+ series focuses largely on Loki's identity in the aftermath of the events in Avengers: Endgame.
One of the biggest moments on Loki thus far was when the title character revealed his sexuality and confirmed that he is indeed genderfluid. Even though this truth had been previously discussed in comic books and Norse mythology, Marvel Studios had never really broached the subject of genderqueerness in any of its previous works.
Di Martino, who is a newcomer to the Marvel universe, knew that Loki' reveal would be an important moment in the Marvel Cinematic Universe, but even she had no idea how big of a reaction it would get from Loki's viewers.
Sophia Di Martino knew Loki's sexuality reveal would be an important moment in the MCU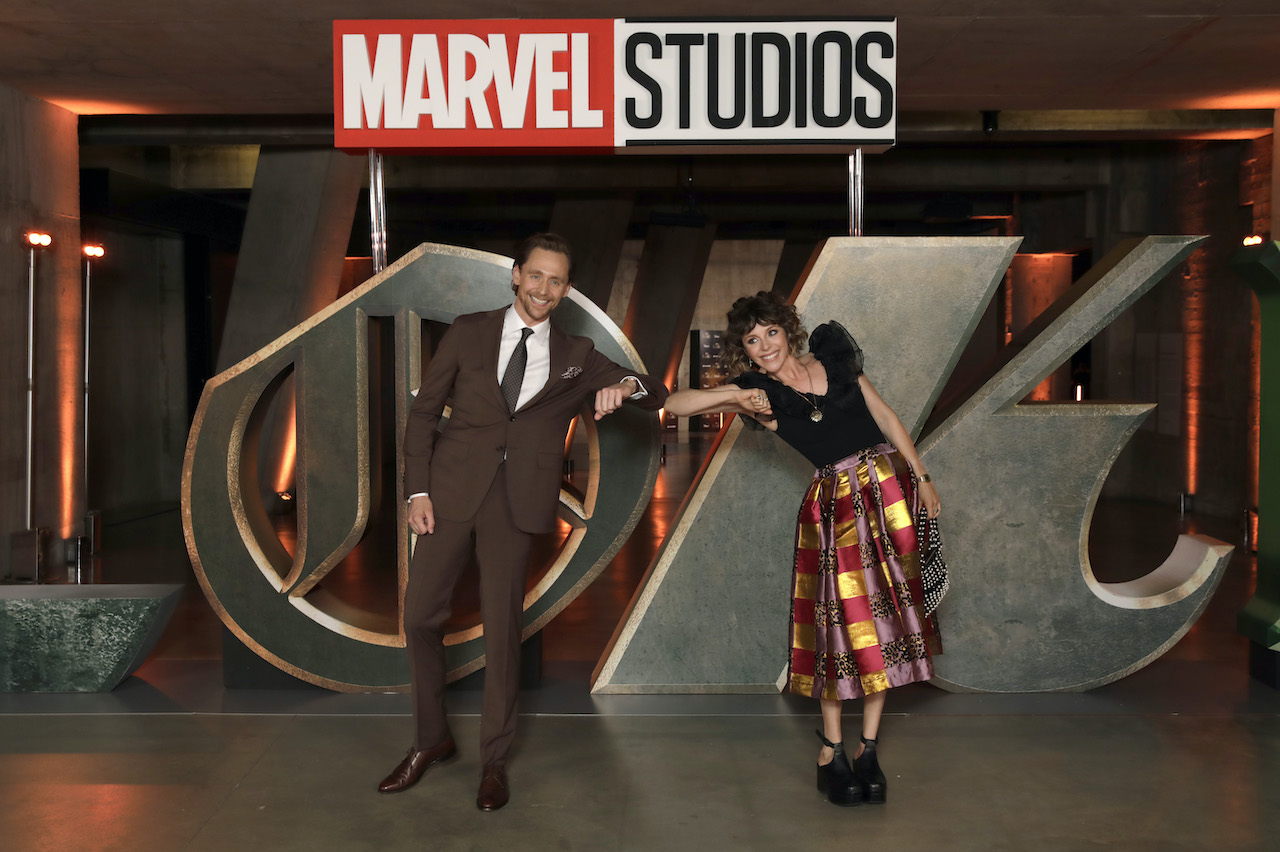 RELATED: 'Loki' Star Tom Hiddleston Is Excited About Marvel's Diversity and Inclusion Efforts — 'It Opens a World of Opportunity'
Di Martino discussed the iconic MCU moment during a recent interview with ET Canada.
"We knew that it was important when we were shooting it, and we knew how important this particular representation is and that people have been waiting for it for a long time … The comics had touched on it, and even the Norse mythology of this character, Loki."
During the interview, she made sure to acknowledge how Loki's director, Kate Herron, was adamant about including the moment in the show, pushing the MCU's boundaries.
"It was just super important, and it's so nice to see how happy people are and how well-received it's been. And Kate has just done a fantastic job of making that episode and putting it out there," she said.
She had no idea how big of a deal it would be to viewers
Despite knowing how important the reveal of Loki's sexual identity would be to the MCU, Di Martino wasn't able to gauge how big of a response it would get from viewers worldwide. She joked that had she known beforehand, she would've likely messed the scene up.
"I remember people talking about that it was going to be an important scene, but I'm kind of new to all of this, so I don't think I realized how big it was going to be, how many people it would engage. I'm quite grateful I didn't know, otherwise, I probably would have done the scene completely differently and messed it up from nerves or something. … It's so great to be a part of it, I feel very proud."
Sophia Di Martino has been overwhelmed by fan reactions to 'Loki'
Now that she's smackdab in the middle of the MCU fandom, she has a completely different perspective on what it means to be a part of such an influential show.
"I didn't realize how great the fan reaction would be to the whole show, though," Di Martino told Extra. The whole thing is quite overwhelming for me. … I'm completely new to this MCU world, and I knew that the fandom was a big strong one, but it's still quite amazing and overwhelming for me to see."
Loki airs new episodes every Wednesday on Disney+.