Sophie Turner Claps Back at Evangeline Lilly for Her Views on Coronavirus
The coronavirus (COVID-19) is understandably causing panic and unrest around the world. Many celebrities have expressed their own fears about the pandemic. Evageline Lilly is not one of them, and her dismissal of the virus has drawn condemantion from Sophie Turner and others.
Lilly says she values her freedom over her life. Turner profanely dismissed Lilly's freedom. Furthermore, Turner accused Lilly of being irresponsible during these trying times.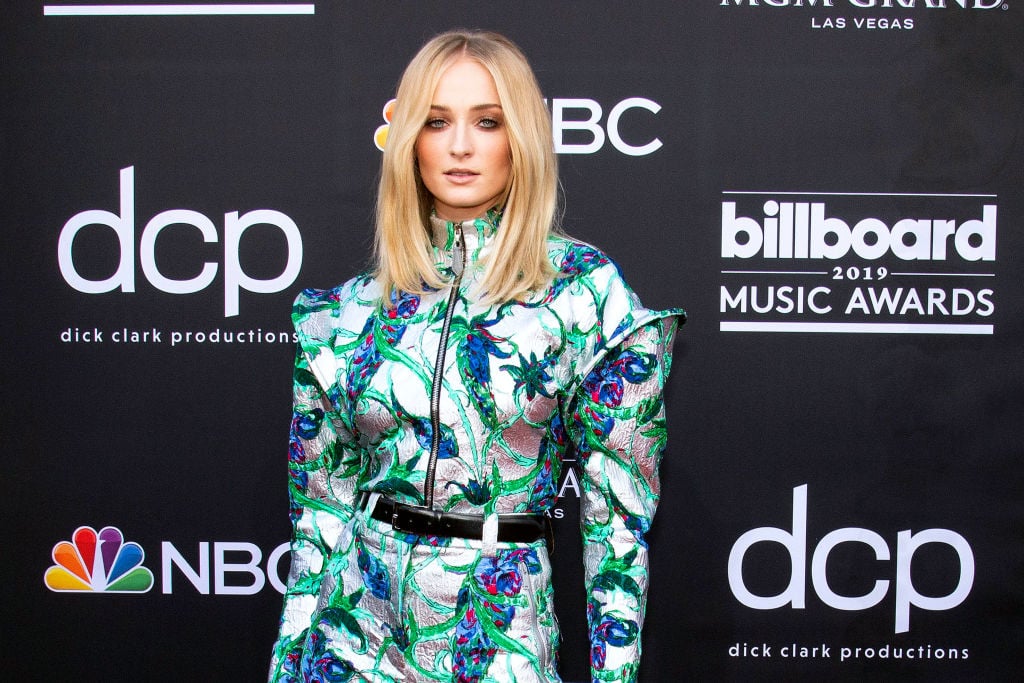 How a picture of tea got the entire internet angry at Evangeline Lilly
This all started when Lilly said on Instagram she dropped her kids off at a gymnastics camp. Lilly has no interest in staying indoors to slow the spread of the coronavirus. She said she and her family aren't changing their routine. 
She said her children were having a great time. Instagram commenters were upset by her post, deeming her actions irresponsible. After all, children are at an especially high risk for carrying the coronavirus and spreading it to others. At the same time, Lilly is endangering herself and the people around her by living her life as if nothing has changed.
Consequently, Lilly faced a backlash on the internet. As a result, Lilly explained her thinking She said she was choosing her freedom over her life. She felt others were choosing their lives over their freedom. She criticized the United States government's response to the coronavirus as being too close to martial law for her taste.
Lilly also said everyone has to make their own choices during this time. Lilly's explanation of her actions drew widespread condemnation. Many people who value personal freedom felt she was invoking the concept in an responsible way. 
Sophie Turner drags Evangeline Lilly on social media
Turner apparently does not agree with Lilly. During a livestream with her husband, Joe Jonas, Turner seemed to attack Lilly's attitudes towards her personal freedom. "Stay inside. Don't be f*cking stupid. Even if you count your – " [does air quotes] 'freedom over … your health.'"
Turner elaborated "I don't give a f*ck about your freedom. You could be infecting other people, other vulnerable people around you by doing this. So stay inside guys! It's not cool, it's not big, and it's not clever… And that's the tea."
Turner never mentioned Lilly by name. However, BuzzFeed reports she was most definitely talking about the Lost star. Due to Turner's statements about "freedom," it's hard not to see her livestream comments as an evisceration of Lilly's views.
This isn't the first time a major celebrity received harsh criticism for dismissing the coronavirus. For example, Vanessa Hudgens dismissed the projected coronavirus death toll by saying "Yeah, people are gonna die, which is terrible, but like, inevitable? Understandably, her comments inspired even more outrage than Lilly's. The difference is that Hudgens issued an apology whereas Lilly did not.
Also see: Justin Bieber Changes a Major Tour Due to Coronavirus & Low Sales