Sophie Turner Said Joe Jonas 'Gave Me the Ick' When They First Met
Now happily married, Sophie Turner wasn't sure how she felt about one comment Joe Jonas made the first time they met. What did he say?
Actor Sophie Turner shows that she is as in love with Joe Jonas now as when they got together. She even once told a fan she sees him as a stunning piece of art. But that wasn't always the case. Turner and Jonas' first time interacting wasn't exactly a fairytale meet-cute. 
What Sophie Turner said about the first time she met Joe Jonas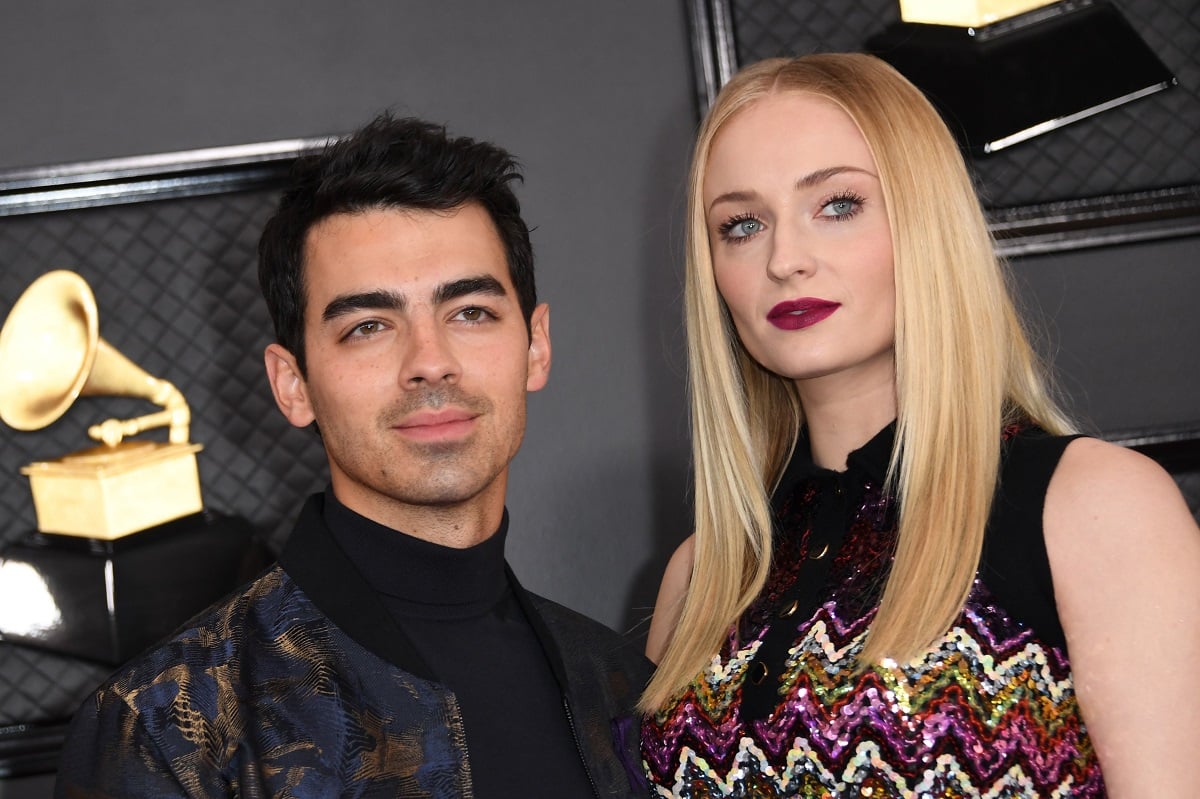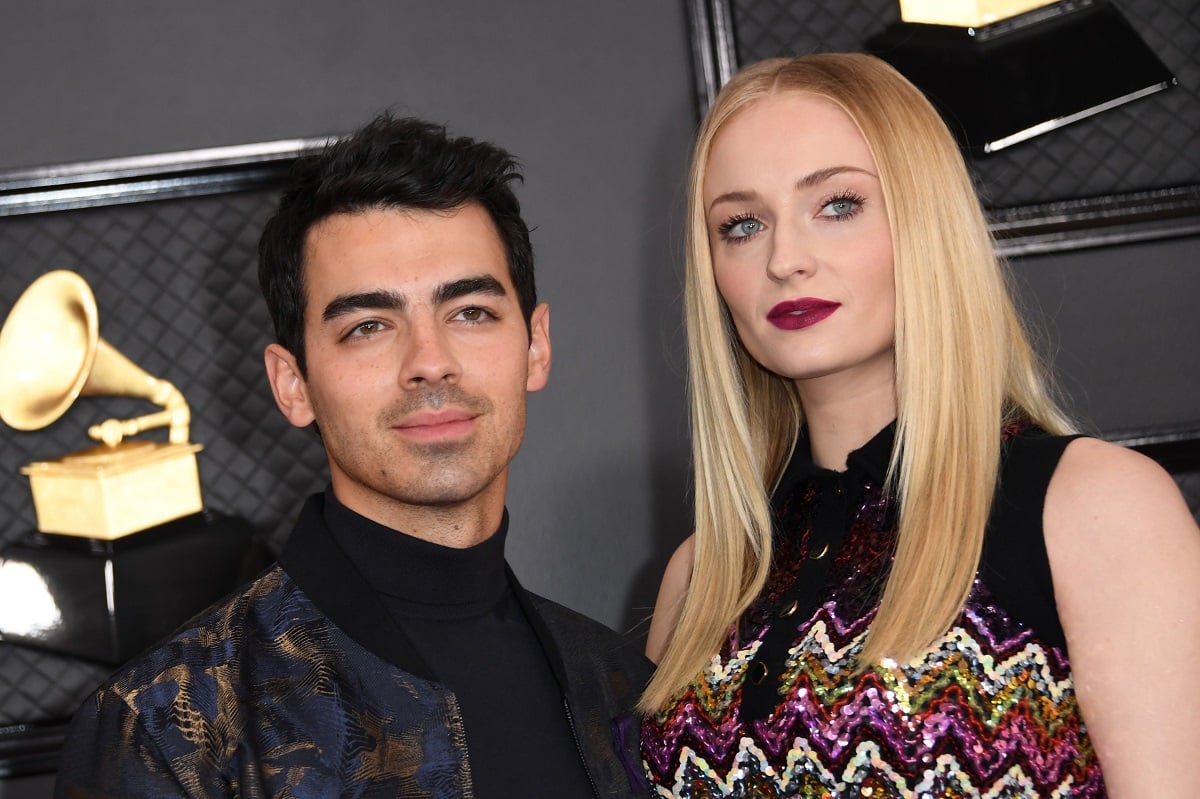 Turner and Jonas appear very enamored with one another, but it was not like that initially. Their first encounter, which occurred via their mutual friends, showed them getting off to a somewhat rocky start, according to the Game of Thrones star.
In an Elle UK video, Jonas asked Turner to recall a funny moment from when they began dating. Turner then recounted the day they first met and how it went. Sparks flew between them. But she didn't love one thing he said.
"We were really hitting it off, and then he said something that just like gave me the 'ick' like straight away. He was like, 'Yeah, like, people tell me I look a lot like a young George Clooney.' I was like, 'No, you don't. You don't look at all like a young George Clooney.'" Turner explained. 
Luckily, the "ick" feeling did not last long, and she found that "it was magic after that." According to Brides, fans witnessed them share their first kiss at a 2016 concert. Now, the two are happily married. 
Before they met, Turner thought Jonas 'would be such a dick'
Sophie Turner's negative opinions of her future husband Joe Jonas actually began before they met. In another Elle interview, she explained she wasn't a fan of his group, the Jonas Brothers, before meeting them. Her negative opinions about the brothers stemmed from the fact she felt they caused her favorite band to split. The act in question, Busted, broke up after the Jonas Brothers released a more successful cover of their song. 
Years later, an agent suggested she meet Jonas, noting their similarities. Later, he DMed her to ask if she wanted to hang out. Since she "hated" him initially, Turner assumed he would behave like a jerk because of his popularity. "I thought, 'He's gonna be such a dick,'" she said. But she soon realized she was wrong.
"I remember the two of us spending only a couple of minutes on the dance floor, and then we just found a space far in the corner and we just talked. We talked for hours, and hours, and hours. And I was, like, not bored. It wasn't contrived. It wasn't small talk—it was just so easy. And soon we were, like, inseparable," Turner said. 
Turner and Jonas are still together
Rumors of Turner and Jonas dating began around 2016, but they did not confirm their relationship status until 2017. Despite her initial misgivings about him, the two quickly fell deep in love. The couple shared photos of each other but kept their relationship primarily private. Jonas proposed to Turner with a $150,000 ring almost a year after they got together. 
Turner and Jonas had two weddings. The first one was a ceremony in Las Vegas in 2019, after the Billboard Music Awards. The couple made plans for a more lavish wedding in France in the same year. They even went on two honeymoons.
Currently, Jonas and Turner have one child together. They welcomed a girl, Willa, into the world in 2020. Turner is pregnant with another child, and the expected due date is mid-summer this year.