Sorry, 'Counting On' Fans, Jill Duggar Is Not as Woke as You May Have Thought
Former 'Counting On' stars Jill Duggar and Derick Dillard have been opening up to fans in a new series of YouTube videos.
Former Counting On star Jill Duggar has been speaking out in recent weeks. She and her husband, Derick Dillard, posted a series of videos where they answered fans' questions about a variety of topics. Most notably, Jill and Derick explained why they chose to walk away from her family's TLC reality series. But just because Jill cut her hair, is wearing jeans, and rocking a nose piercing, it doesn't mean she has completely turned her back on her conservative upbringing. In fact, Jill just proved that she's not as woke as fans thought.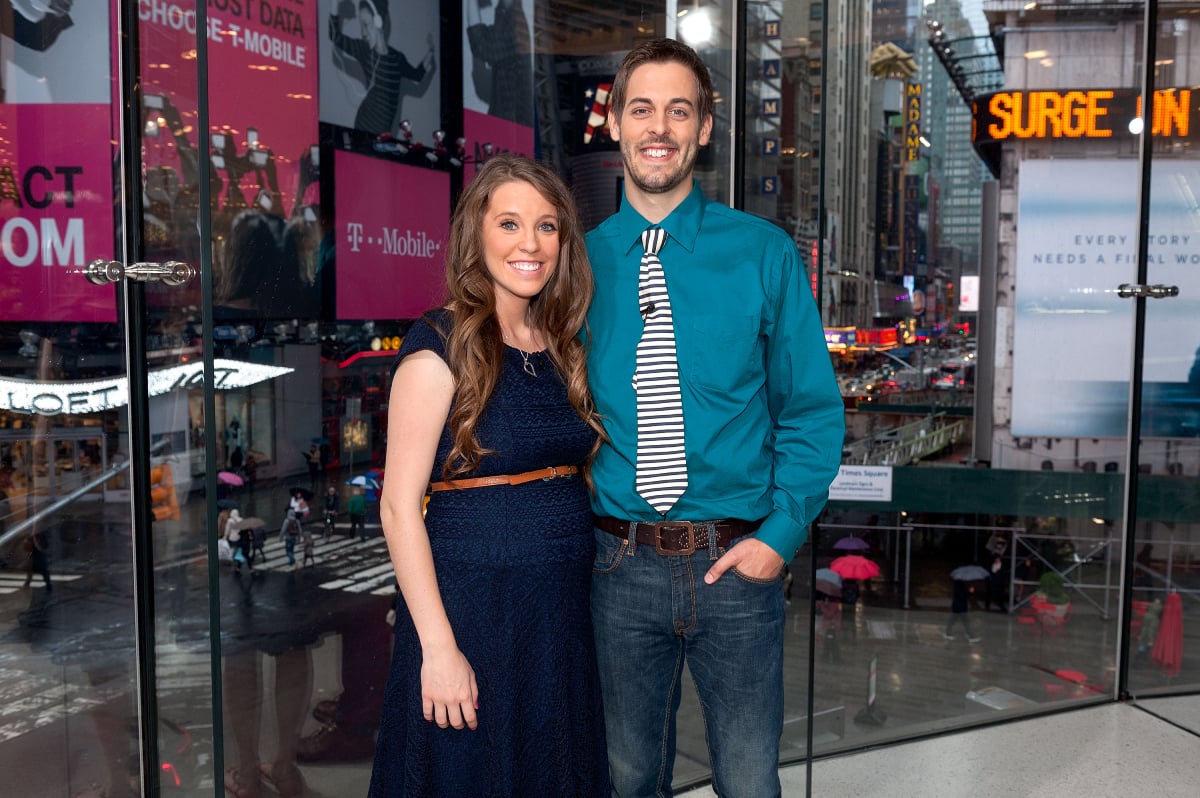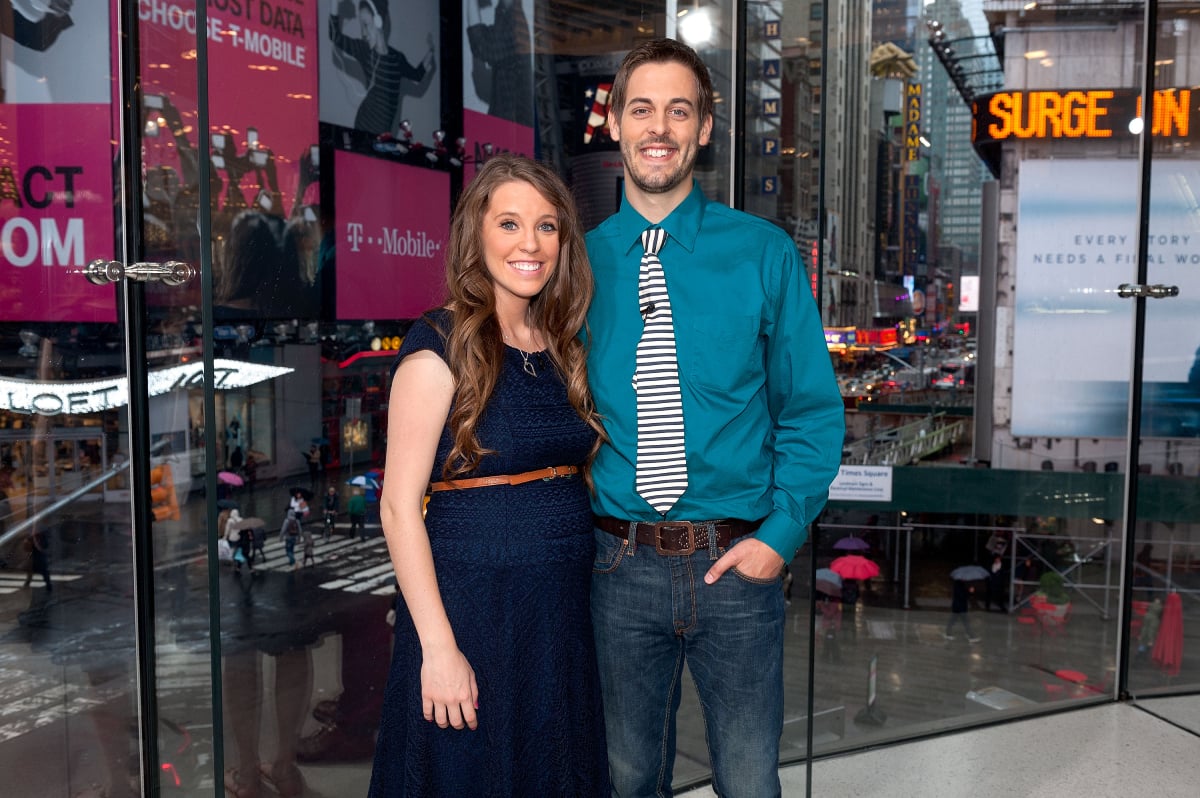 The former 'Counting On' stars wanted control of their own lives
In the videos that Jill and Derick posted on their YouTube channel, the couple explained that they chose to leave Counting On because they wanted to start pursuing their own goals.
Jill and Derick have continued to distance themselves from her parents, Jim Bob and Michelle Duggar, after walking away from Counting On three years ago. Jill's relationships with her siblings also appeared to be strained.
"We just wanted more control of our own lives," Jill told People magazine. "There was a certain job that we had been working towards – even before we were married – that was taken away from us."
Jill didn't specify what that job was. But, Derick added that they "spent time and money working towards opportunities" early in their relationship. However, someone (hint: Jim Bob) told them they couldn't follow through.
Jill and Derick also made it clear that they didn't receive a paycheck for starring in 19 Kids & Counting and Counting On. They claim that Jim Bob Duggar controls the TLC money.
Jill Duggar admits the changes she's made haven't 'gone over well' with her family
In the years since Jill and Derick walked away from Counting On, they've made some big changes. Jill says the changes she made weren't "reactionary" or rebellious. But her decision to break away from the Duggar family and leave Counting On "didn't go over well with anyone."
"By that point we'd had enough. We knew we had to pull out completely to reevaluate and get our bearings," Jill said.
The couple says they got a lawyer involved so Jill could be compensated for her years starring on the Duggar family TV shows. They proceeded to use that money to build their own life away from her family.
Jill and Derick purchased a new home and enrolled their oldest son in public school. She is earning money as a social media influencer while he is in law school. Jill has also ditched Jim Bob and Michelle's strict dress code and opted for pants, heels, and short dresses.
She's also rocked a bathing suit from time to time, and Jill has confessed that she drinks alcohol on occasion.
The former 'Counting On' star still has controversial opinions about the LGBTQ community
During her big interview with People magazine, Jill explained that she and Derick are still conservative Christians. Even though they are open to some secular thoughts and ideas, they still have extremely conservative stances on social issues.
Specifically, Jill and Derick have both made homophobic and transphobic remarks in the past. They say that they have friends in the LGBTQ community, but they don't agree with alternative lifestyles.
"As far as our views on the LGBTQ+ community, we do hold to our faith that that lifestyle is not condoned, and we believe it to be a sinful thing," Jill said. "Just because we don't agree with someone on their lifestyle doesn't mean that we can't be friends."
Jill added that if one of her kids came out to her as "not-straight," she will still love them just the same. However, she "couldn't condone their lifestyle."
"But if they are an adult and not under our roof, then they could make their own decisions," Jill added.
Episodes of Counting On are available on Hulu.