Sorry 'NCIS' Fans — You're Going to Have to Be Patient When It Comes to Watching Brian Dietzen's Special Episode
Brian Dietzen revealed he wrote an upcoming episode of 'NCIS' – but a major world event is making fans practice patience when it comes to waiting for the special episode to air.
ARTICLE HIGHLIGHTS
Brian Dietzen has become the "heart" of NCIS since Mark Harmon's exit.
He recently revealed he did something that Harmon never did — write and episode of the show.
But, fans will have to be patient when it comes to actually seeing the very special episode.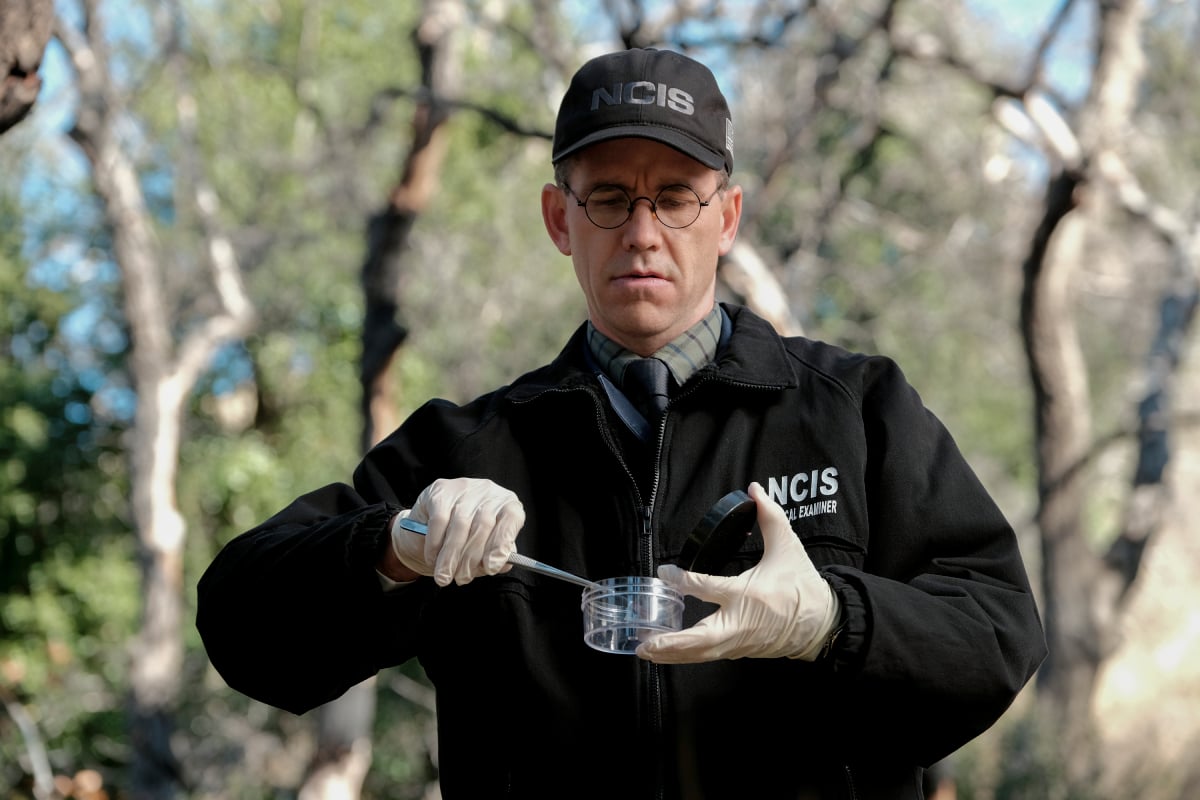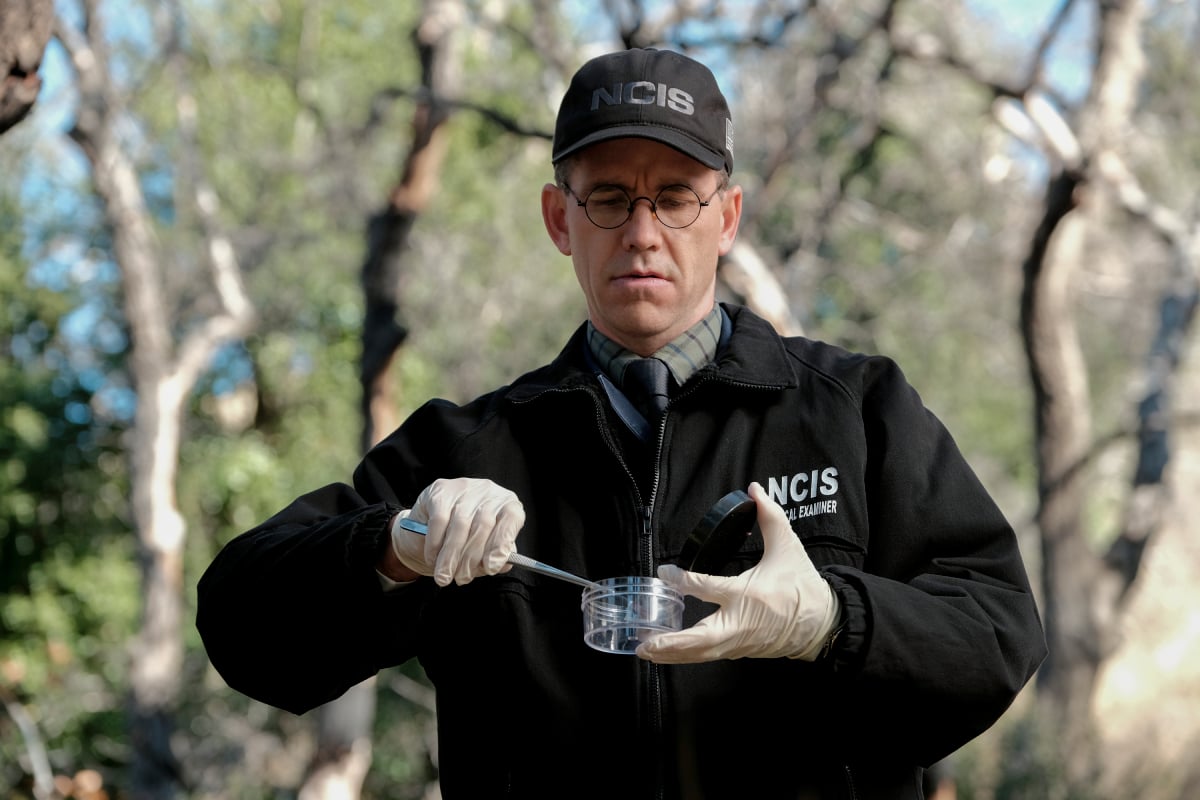 NCIS just aired the 12th episode of season 19, titled "Fight or Flight." But it looks like that's the last new episode fans will see for a while. TV's most-watched drama is taking a break while the Winter Olympics air on NBC. This means NCIS fans will have to be patient when it comes to seeing the episode written by star Brian Dietzen.
Brian Dietzen has become the 'heart' of 'NCIS' in the wake of Mark Harmon's exit
NCIS Season 19, Episode 12 focused on the struggles of Agent Torres (Wilmer Valderrama) and his abandonment issues after the exit of Leroy Jethro Gibbs (Mark Harmon). While working a case, Torres found himself in the middle of an underground fight club. And when the fight was over, he got medical attention from medical examiner Jimmy Palmer (Brian Dietzen).
As he works on Torres, Palmer tells him that he understands his anger about being abandoned. He tells him therapy helps, but sometimes people just leave — even fathers or father figures like Gibbs. When that happens, Palmer suggests that Torres should lean on the people in his life who are still there for him.
As Entertainment Weekly notes in their episode recap, Palmer has become "the heart of the team." And at this point, he should be moved "to the top of the credits."
Brian Dietzen has written his first episode
Dietzen made his first NCIS appearance way back in season 1 as Dr. Ducky Mallard's (David McCallum) assistant. He became a series regular in season 10. And in season 15, he became NCIS chief medical examiner when Ducky retired and became NCIS historian.
Jimmy's role on the series has grown exponentially over the years. And this season, Dietzen added another credit to his resume — NCIS writer. In November, the actor announced on that he had written his very first episode.
"In a word… grateful," Dietzen wrote in the caption of an Instagram post that featured him holding his script. "You guys, I got to write a script of @ncis_cbs with my pal @mostxsw [writer/executive producer Scott Williams] and it's been a great adventure so far."
'NCIS' fans will have to be patient when it comes to seeing the episode
When Dietzen shared the news on Instagram, he didn't reveal the title of the episode he wrote. But, the photo he posted featured his script that was marked with episode number "1913." This translates to Season 19, Episode 13. Which is the next new episode that CBS will air. The question is — when will that happen?
NCIS fans will have to be patient because the show is going on break while the Winter Olympics gobble up TV viewers.
New episodes won't return until at least late February
CBS has not confirmed that NCIS is going on a break. But networks have a history of airing reruns during the Olympic games. The scheduled episode for January 31 is a rerun of episode 3 "Road to Nowhere." On February 7, CBS is scheduled to air an episode of Celebrity Big Brother in the NCIS time slot.
The Winter Olympics begin with the opening ceremonies on Friday, February 4, and run through Sunday, February 20. This means the earliest date for a new NCIS episode will likely be Monday, February 21.
An 'NCIS' fan favorite will return for the episode Brian Dietzen wrote
When the cast and crew were filming the Dietzen-penned episode in December, the actor revealed that it will feature the return of fan-favorite Meredith Eaton as immunologist Carol Wilson.
"Sometimes you get to write something for tv. And sometimes that means you get to hang out with friends you haven't seen in far too long," Dietzen wrote in the caption. "So happy you're here @themereaton! #NCIS."
The character has previously appeared in three NCIS episodes, with her introduction to the team happening way back in the season 7 episode "Faith." The last time fans saw her was in season 11's "Homesick."
Fans can catch up with the first 12 episodes of NCIS season 19 while it's on hiatus via streamer Paramount+.