Soulja Boy Claims He Was the First Rapper With 1 Big Status Symbol and Not Kid Cudi
Soulja Boy has claimed many firsts in the music industry, and he continues to ask for people to give him his flowers. His latest claim is aimed at Kid Cudi and a certain status symbol the rappers both own
Soulja Boy is, in many ways, the first rapper to rise to fame in the age of the Internet. The "Crank That" star has claimed many "firsts" in the industry, including being the first rapper to have a specific status symbol that Kid Cudi also has.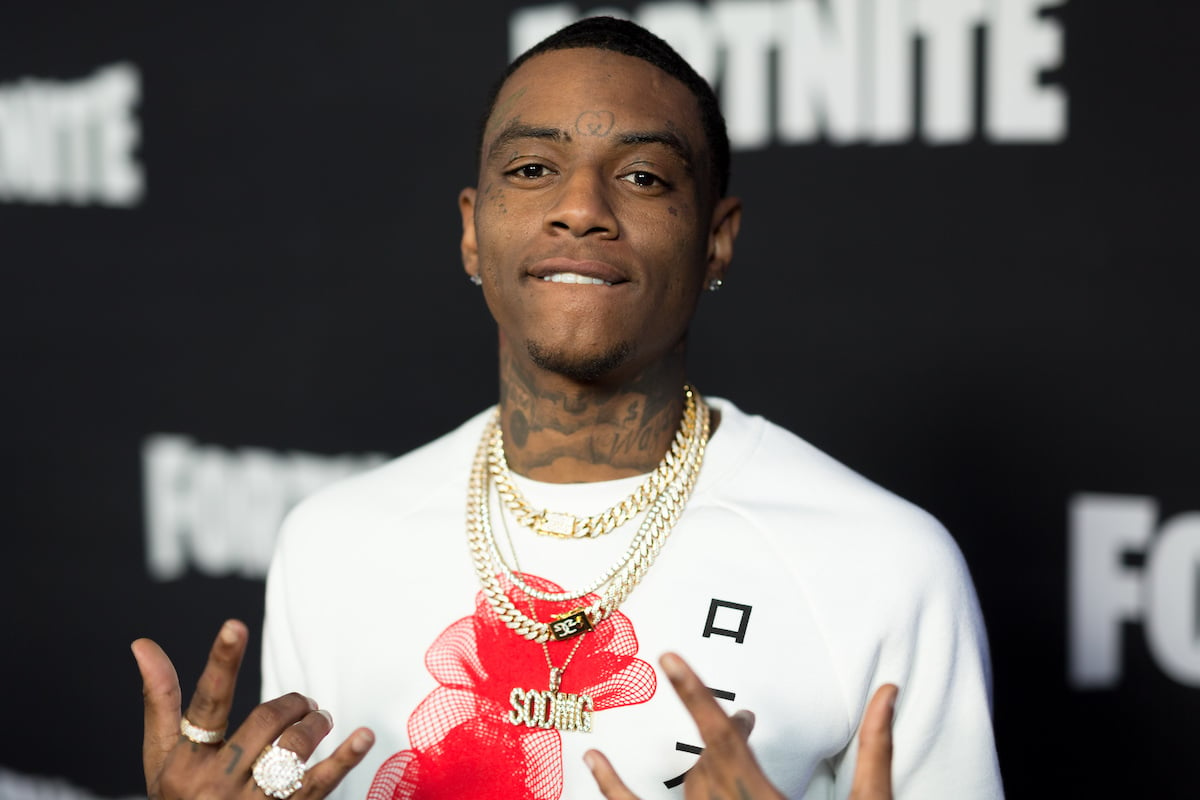 Soulja Boy was 'the first rapper on YouTube'
Soulja Boy is perhaps best known for his 2007 debut single "Crank That (Soulja Boy)" and the iconic dance that went along with it. His debut album Souljaboytellem.com was released soon afterwards and featured hits such as "Donk" and "Yahhh!"
Soulja Boy's debut coincided with the rise of YouTube as a platform. The video streaming site first launched in 2005, and Soulja Boy has claimed since then that he was the first rapper to release his videos on YouTube.
In May 2021, he shared proof of his claim on Twitter. He posted his first video on YouTube just three months after the website launched in 2005 and released his debut album with a major label less than two years later.
Soulja Boy claims another first for rappers
A few days after declaring his status as the first rapper on YouTube, Soulja Boy claimed to have another "first" to his name.
Fellow rapper Kid Cudi shared a video of his old G-Shock watch after he took it to the jeweler to have it personalized with pink diamonds. He didn't claim to be the first rapper to customize a G-Shock watch, but Soulja Boy soon took credit for what he believed to be his contribution to culture.
"I was the first rapper with the iced out G-Shock," Soulja Boy said on Twitter, accompanied by a video of him in 2010 showing off his customized G-Shock watch.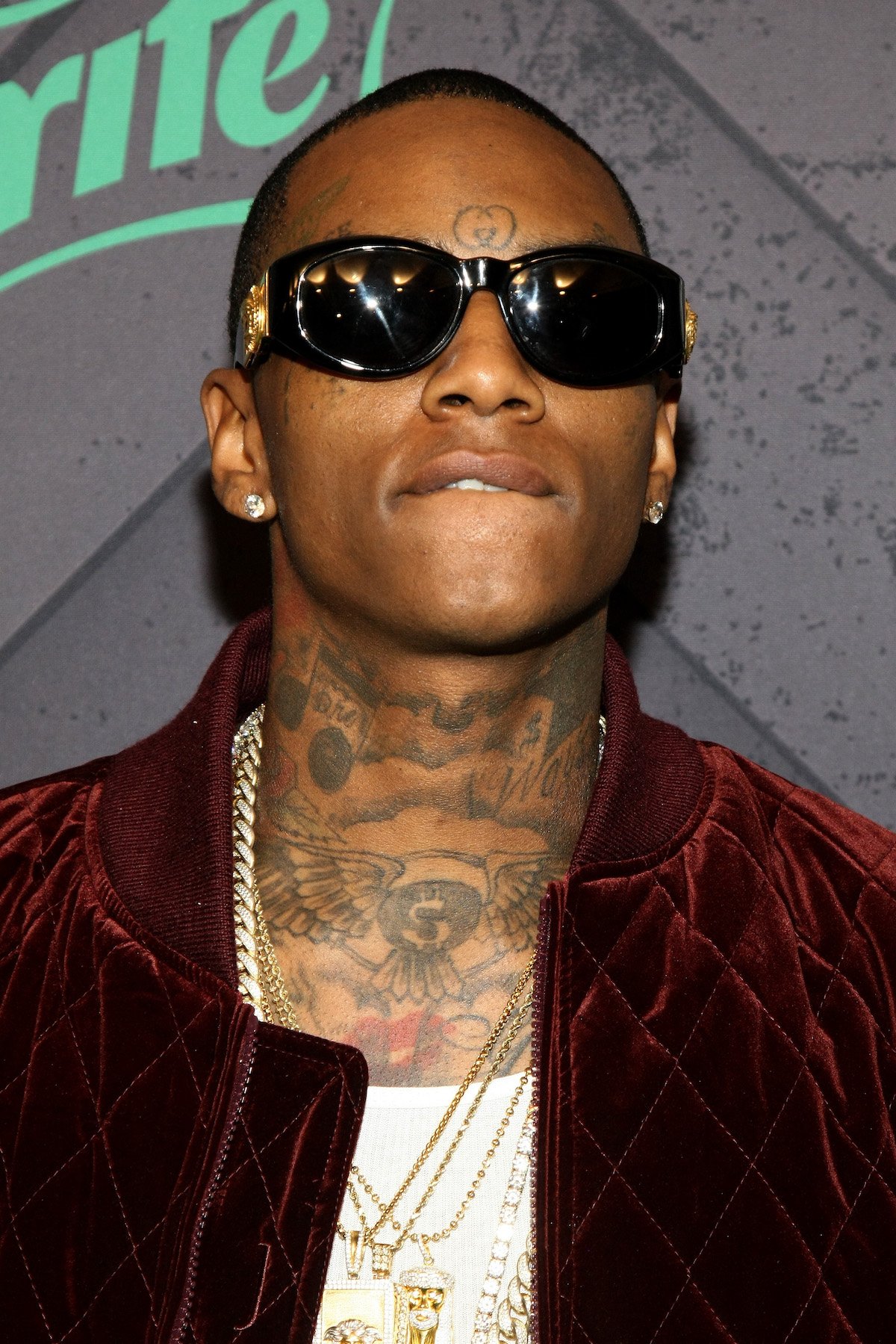 Soulja Boy's other 'first' claims
Soulja Boy is arguably the father of the TikTok dance, as "Crank That" was the first dance trend to go viral on the Internet.
One of Soulja Boy's other claims to fame is his being the first rapper to popularize the use of FL Studio, a popular music production program used in hip-hop and other genres. While FL Studio (formerly known as Fruity Loops) has been around since the late 1990s, it became much more common for musicians to use after Soulja Boy's breakout.
"I made every beat and went Platinum, you see what I'm sayin'?" he told HotNewHipHop in a recent interview. "I made these rappers wanna produce their songs. I introduced FL Studios. I introduced Fruity Loops to the culture. 
"Stop playing with me. I'm the best producer of all time," he continued. "They try to discredit me and suppress me because I'm a great, I'm a legend. I don't know why. They never seen nothing like it before."