'South Beach Love': Was the New Hallmark Movie Actually Filmed in Miami?
Dueling quinceañeras take center stage in South Beach Love, a new Hallmark Channel movie premiering Oct. 9. In the Miami-set rom-com, competing chefs duke it out as each caters a relative's 15th birthday celebration. But will their rivalry eventually lead to romance?
What is 'South Beach Love' about?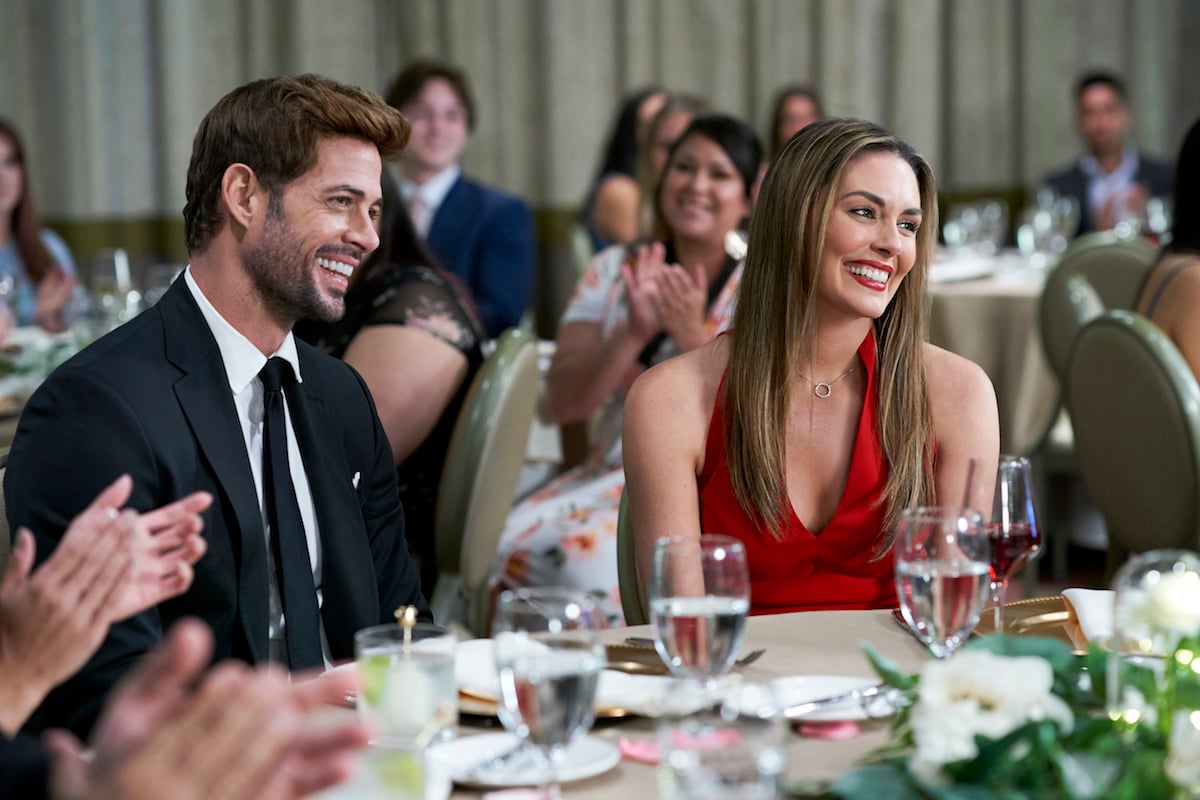 South Beach Love stars Taylor Cole as Sara, a woman who has agreed to cater her niece's quinceañera. Her ex-boyfriend Tony (William Levy) has recently returned to Miami to cater his own niece's party, which will take place the same weekend.
Things get sticky when both Sara and Tony find themselves in the running to be featured on the cover of a local magazine. Their families — who were once close — are also now at odds over the competing celebrations. Sara and Tony both try to outdo the other and put on the most impressive party, but will their rivalry end up leading them back into each other's arms?
South Beach Love is based on a book by author Caridad Piñeiro.
'South Beach Love' is set in Miami, but it wasn't filmed there
South Beach Love is set in Miami. But filming for the movie actually took place in a different Florida city — St. Petersburg.
Levy spoke to Fox 13 about filming in the Gulf Coast city, saying he didn't have much time to explore the area while working on the movie. The Dancing With the Stars alum also revealed that he and his character have some similarities.
"When I heard about Hallmark offering me this movie, I got really excited because it was a channel that I used to watch a lot when I came from Cuba to learn English," the actor said. "I haven't done anything like this in my career. This is very close to being who I am in real life…Cuban, and I own two restaurants here in Miami. I love food. I love eating."
Giselle Torres and Ariel Yasmine talks about representing Latinx culture on the Hallmark Channel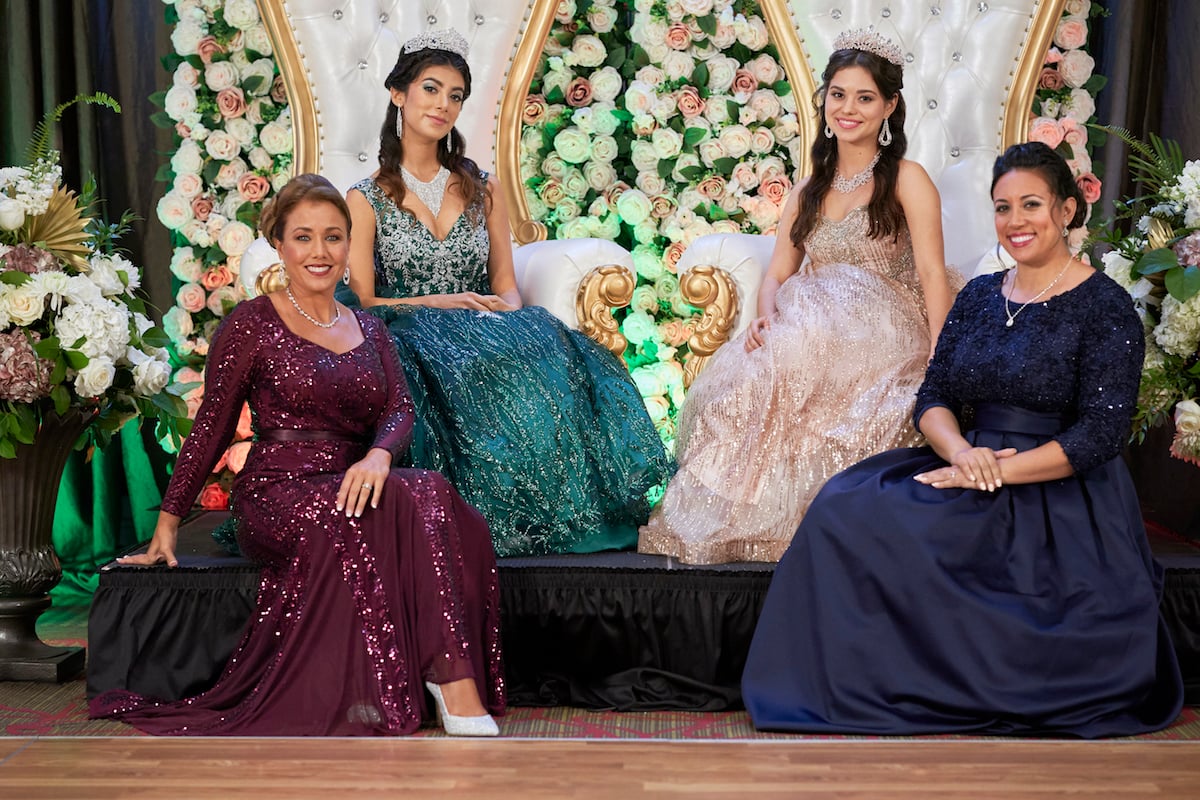 Giselle Torres and Ariel Yasmine play Teresa and Lola, the two girls whose birthday celebrations are at the heart of South Beach Love. In a Facebook Live chat on Oct. 8, Torres talked about what made the movie special.
"Since we're celebrating our quinceañeras, I think we're telling a story that's so relevant to Hispanic and Latinx culture, so it's really cool to be able to represent that on screen," she said. "I'm Mexican, so quinceañeras are kind of like the biggest deal … it's really cool to tell that story."
Yasmine agreed, saying she was excited to be part of a movie highlighting Cuban-American culture.
"I think a lot of people don't really realize how diverse Hispanic culture is," she said. "Cuban culture is just so different … it's fun to bring awareness to all the different cultures that we have."
South Beach Love airs Saturday, Oct. 9 at 9 p.m. ET on Hallmark Channel.
Check out Showbiz Cheat Sheet on Facebook!
RELATED: 'You Had Me at Aloha': Was the New Hallmark Movie Filmed in Hawaii?