'South Park': 'Friends' Star Jennifer Aniston Was 'Super Nervous' to Guest Star as a Voice Actor
Trey Parker and Matt Stone discuss Jennifer Aniston's guest appearance on 'South Park' on the Season 3 DVD commentary. Parker and Stone reveal Aniston was very nervous despite her acclaim and experience in the industry.
South Park rarely has celebrity voice actors. Given the bridges they've burned, most celebrities want nothing to do with the show. When they do have guest voices, they rarely play themselves. George Clooney famously played Sparky the gay dog. When Jennifer Aniston guested on South Park at the height of Friends, she was nervous.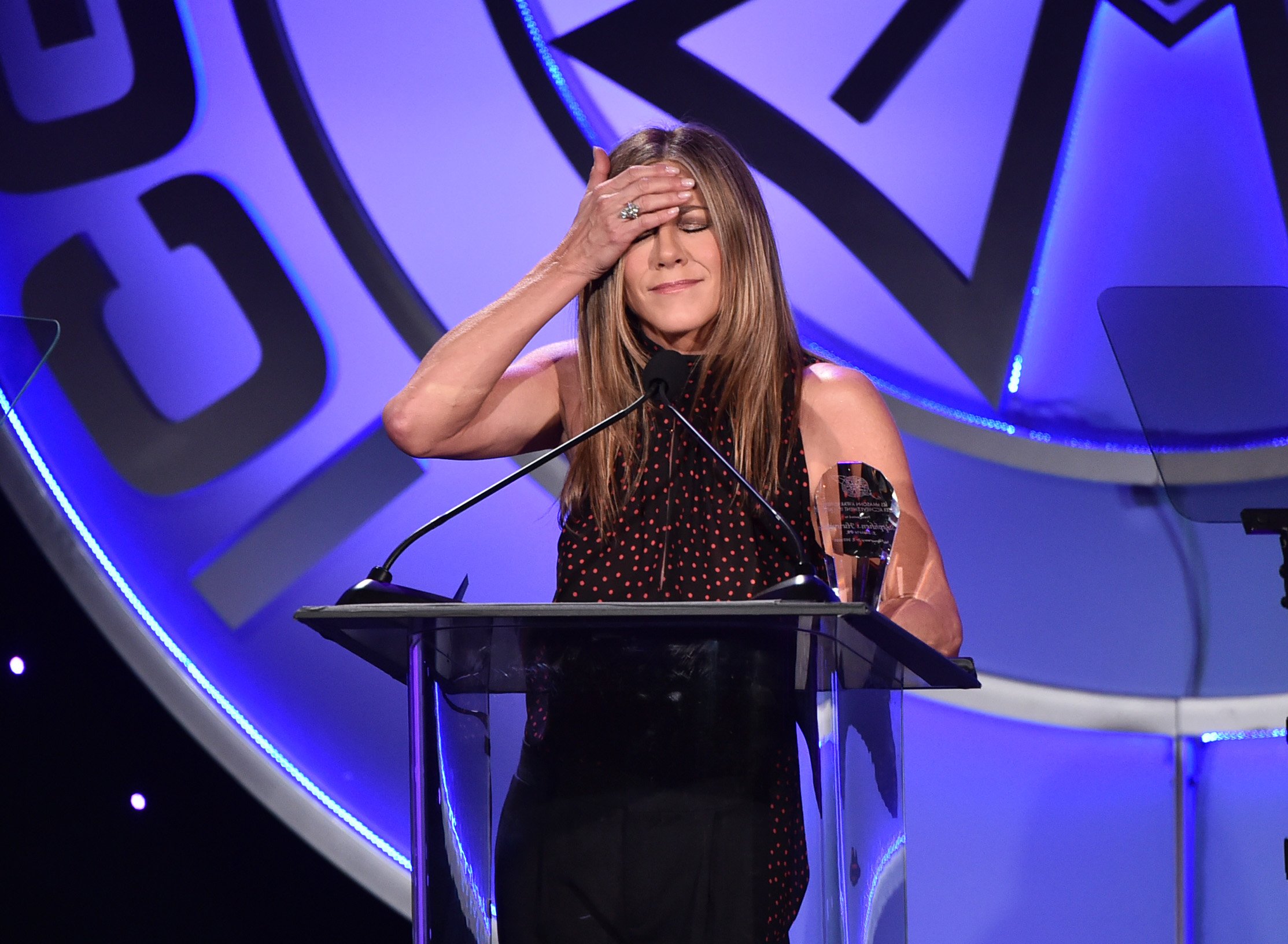 Trey Parker and Matt Stone discussed the episode Aniston appeared on in the South Park Season 3 DVD commentary. They directed her to give the performance she gave until it became natural for her. 
Who did Jennifer Aniston play on 'South Park'?
In the South Park Season 3 episode "Rainforest Schmainforest," Getting Gay with Kids comes to South Park Elementary to sing about the rainforest. Aniston plays Mrs. Stevens, the faculty chaperone for the choir. 
After singing their song about saving the rainforest, Mrs. Stevens recruits the South Park kids to visit the rainforest to perform their activist song. They end up getting lost in the rainforest with Mrs. Stevens attacked by giant bugs and captured for a tribal sacrifice. 
Brad Pitt may have helped get Jennifer Aniston on 'South Park'
Season 3 of South Park aired in 1999, while Aniston and Brad Pitt were together. Parker said both were early fans of the show, but only Aniston came on to do a voice.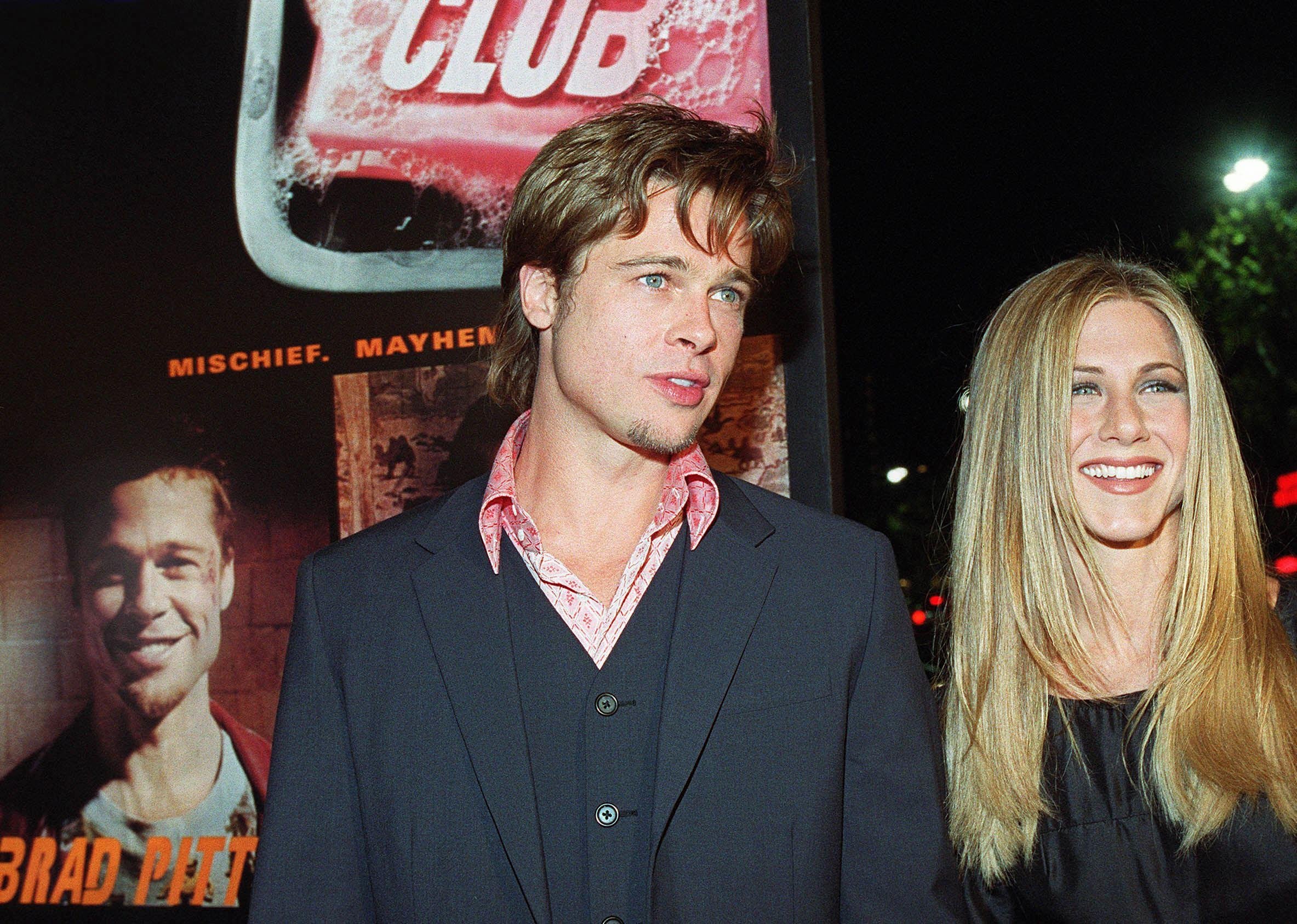 "This show too was cool because Jennifer Aniston came in and did a voice," Parker said. "Apparently her and Brad were fans and so she wanted to come in and do something."
How Trey Parker and Matt Stone helped Jennifer Aniston overcome her nerves
Aniston would eventually do more voice roles in films like The Iron Giant and Storks, and shows like King of the Hill. In 1999, her only previous voice acting experience was an episode of Disney's Hercules series. 
"She was really, really nervous," Parker said. "I remember when she came in to do the voice, we had the script for her. She got in the booth, in front of the mic with headphones on and she was visibly shaking. She was really nervous."
Stone joked about what couuld have made Aniston so nervous. Friends was in season 5 by 1999, but South Park took the world by storm with its controversial raunchy animation.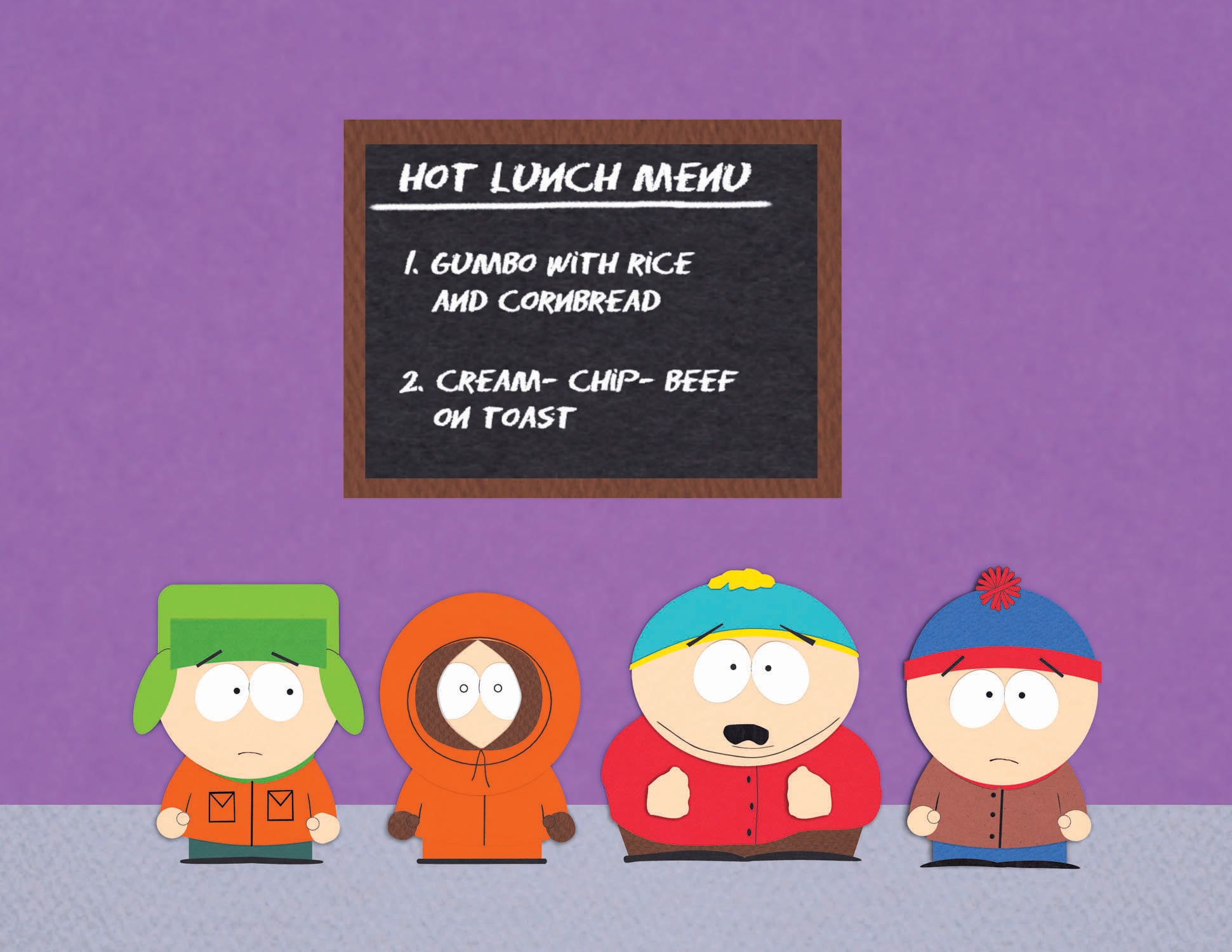 "Maybe she was nervous about meeting such big stars as us," Stone joked.
Parker put his director hat on. He worked with Aniston to get a classic Aniston performance as Mrs. Stevens. The episode ultimately convinces her that the rainforest isn't all that great, and her choir rewrites the lyrics of their song to extoll the dangers of the rainforest in a satire of environmental activism.
"It was just obvious she hadn't done that kind of acting before," Parker said. "She just hadn't. Once she stopped shaking she did a great job. I think she's really funny in this."