'South Park' Originally Streamed on Hulu Because of Technical Issues, Trey Parker and Matt Stone Once Said
HBO Max is now the streaming home to all seasons South Park, plus new episodes as they air. However, from 2013 – 2020, Hulu carried every season of Trey Parker and Matt Stone's animated show. Before HBO Max was an option, Parker and Stone said they chose Hulu because of a technical issue they had with Comedy Central's website.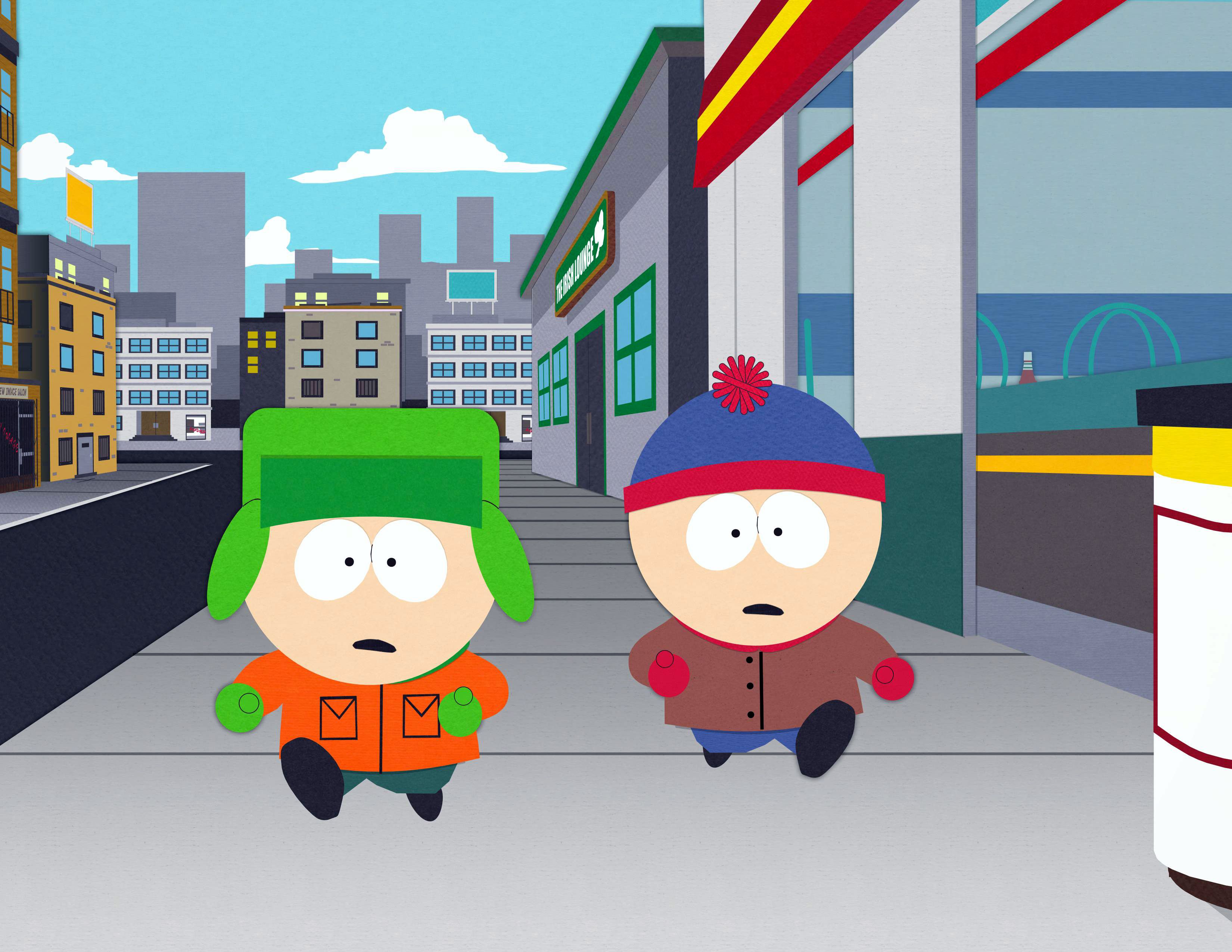 Hulu presented a panel with Parker and Stone to the Television Critics Association in 2013 to announce South Park on their streaming service. Here's how Parker and stone explained their choice.
What is 'South Park Studios'?
South Park began airing on Comedy Central in 1997. In those early days of the internet, web video was primitive. The South Park Studios website still exists on Comedy Central's website for South Park content, but by 2013, Parker and Stone knew the show needed a functional home.
"We worked with the Viacom team," Stone said of South Park Studios. "The Viacom team had their own their own video player.  And it was in the early stages of the technology of a video player back then, which we had nothing to do with what the Viacom team did. It was pretty rough."
Stone recalled navigating technical difficulties with his own website.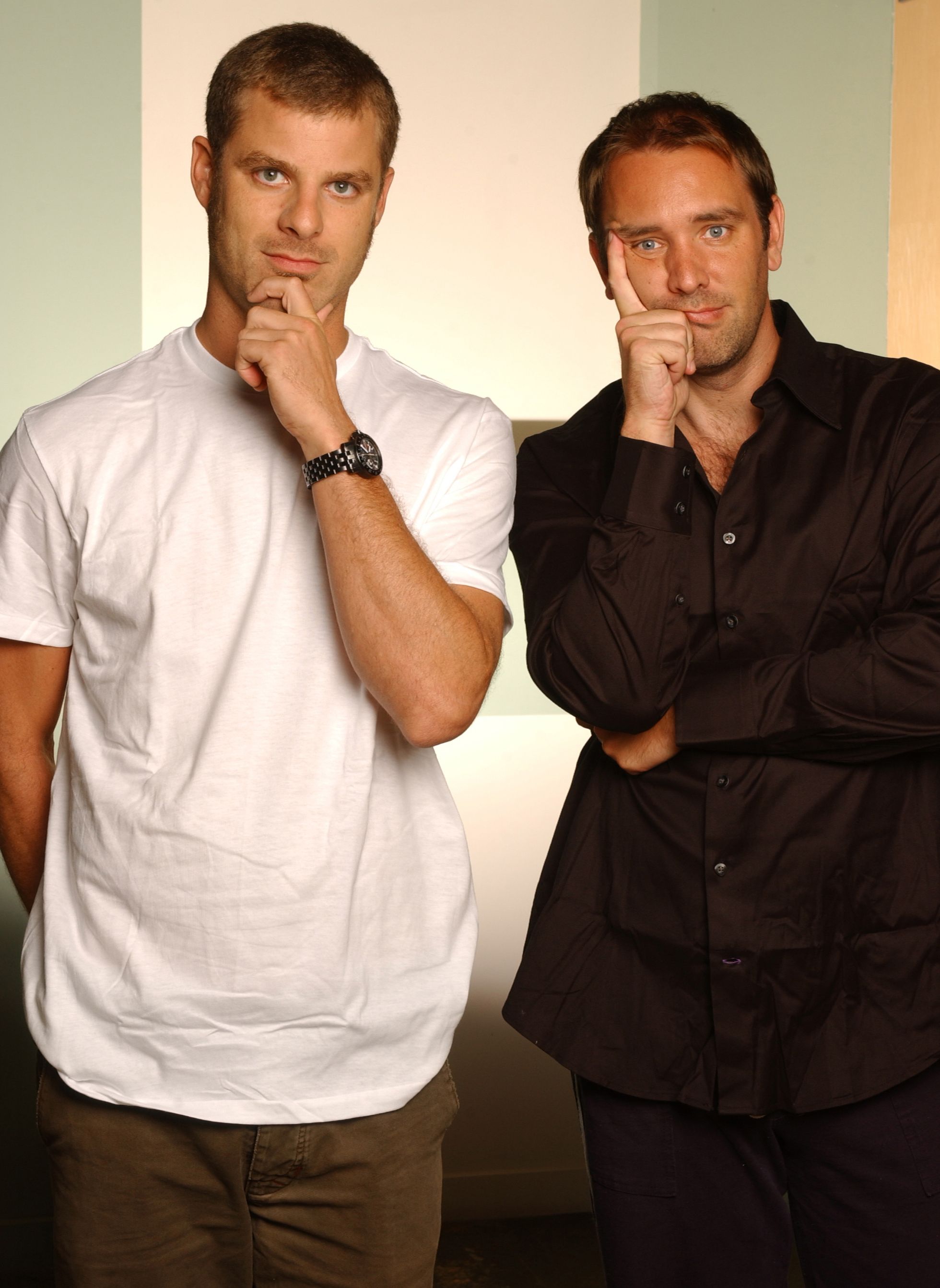 "We would go to our own site, and there would be glitches and bugs," Stone said. "Having to deal with all the technical stuff that we really don't understand."
Hulu came along with streaming video 
Hulu launched in 2008. Before it was a prolific set top app, Hulu streamed TV shows on their website. That impressed the South Park creators.
"Hulu right out of the gate had a really better technical experience than anybody," Stone said. "The people at Viacom we've worked with have been great, and it's been a great. We got rid of all of those problems over the years and stuff. I think that we've  we were always looking at Hulu's player kind of with jealousy, with envy. We were like, 'Man, we want our show to always have the best possible presentation.' I think, from the  in the back of our mind, we are always looking for how do we partner with Hulu?"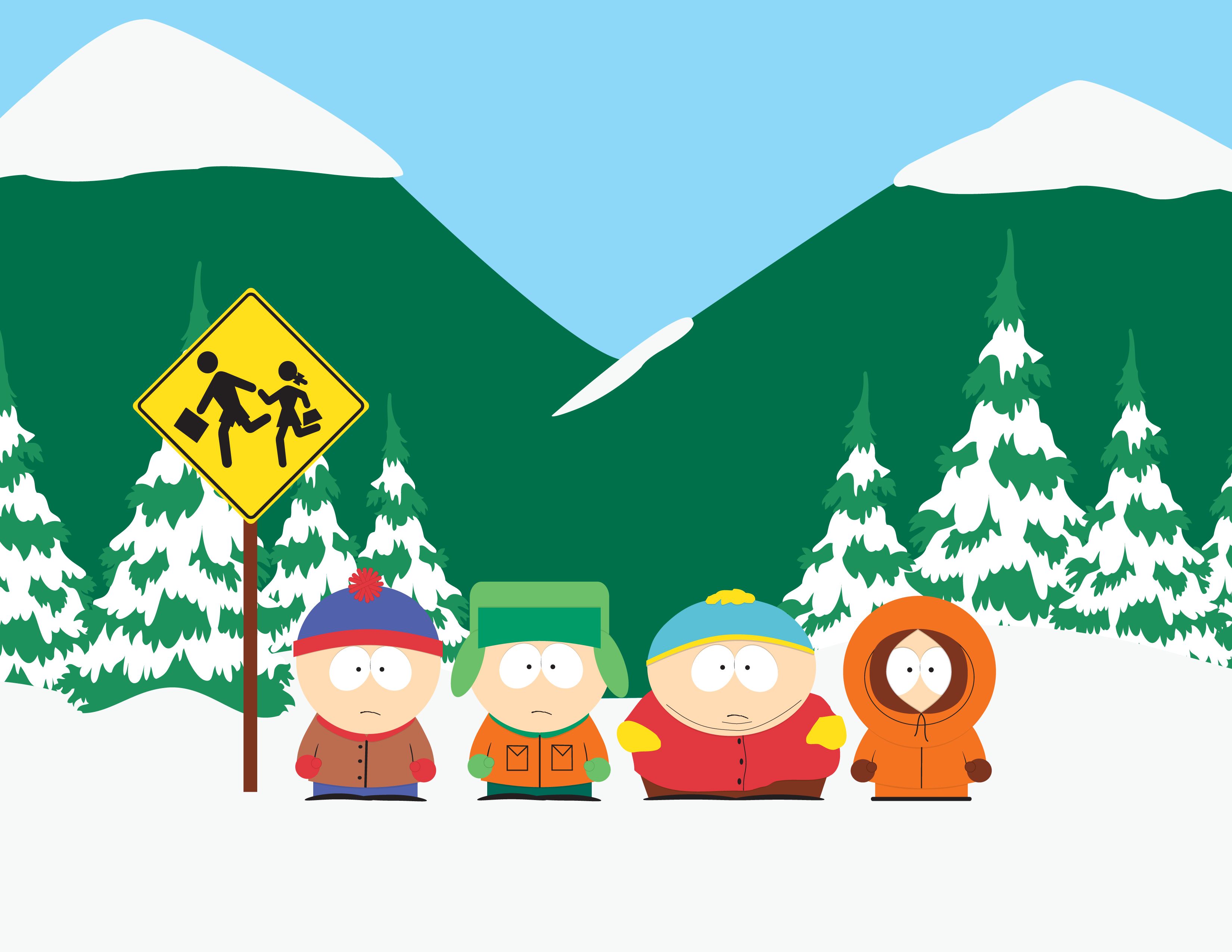 Parker corrected Stone. A partnership between South Park and Hulu was not their first idea.
"We were first trying to figure out how we can rip off their player," Parker said. "How we can just steal their technology?  And, then, we realized we couldn't. So we'd better just do it the old way."
'South Park' survived many eras of streaming
By 2013, television had entered a new era. South Park had to meet the realities of streaming. That included smartphones with the ability to stream broadcast quality video, and services like Hulu presenting even higher quality at home. By 2020, streaming services expanded so much that South Park's owner, WarnerMedia, had their own platform on which they wanted to host South Park.
"The exclusivity, I think, reflects the business reality of what's going on," Stone said in 2013. "What worked six years ago doesn't work as much  as well now. We have 250 episodes, and we've got plenty to feed different windows. Even though I think South Park translates really well to phones and screens and everything else, we always like it to look the best and play the best."