'South Park' Co-Creator Matt Stone Said Radiohead Singer Thom Yorke Had 1 Problem Recording Their Episode
South Park hasn't always been the most welcoming to celebrity guest stars. Jerry Seinfeld refused to lend his voice to a turkey in a Thanksgiving episode. George Clooney did agree to play Sparky the dog and Jennifer Aniston played a field trip leader in season 3. Radiohead provided their own voices for the season 5 episode "Scott Tenorman Must Die."
[Spoiler alert: This article contains spoilers for the episode "Scott Tenorman Must Die" and some NSFW descriptions.]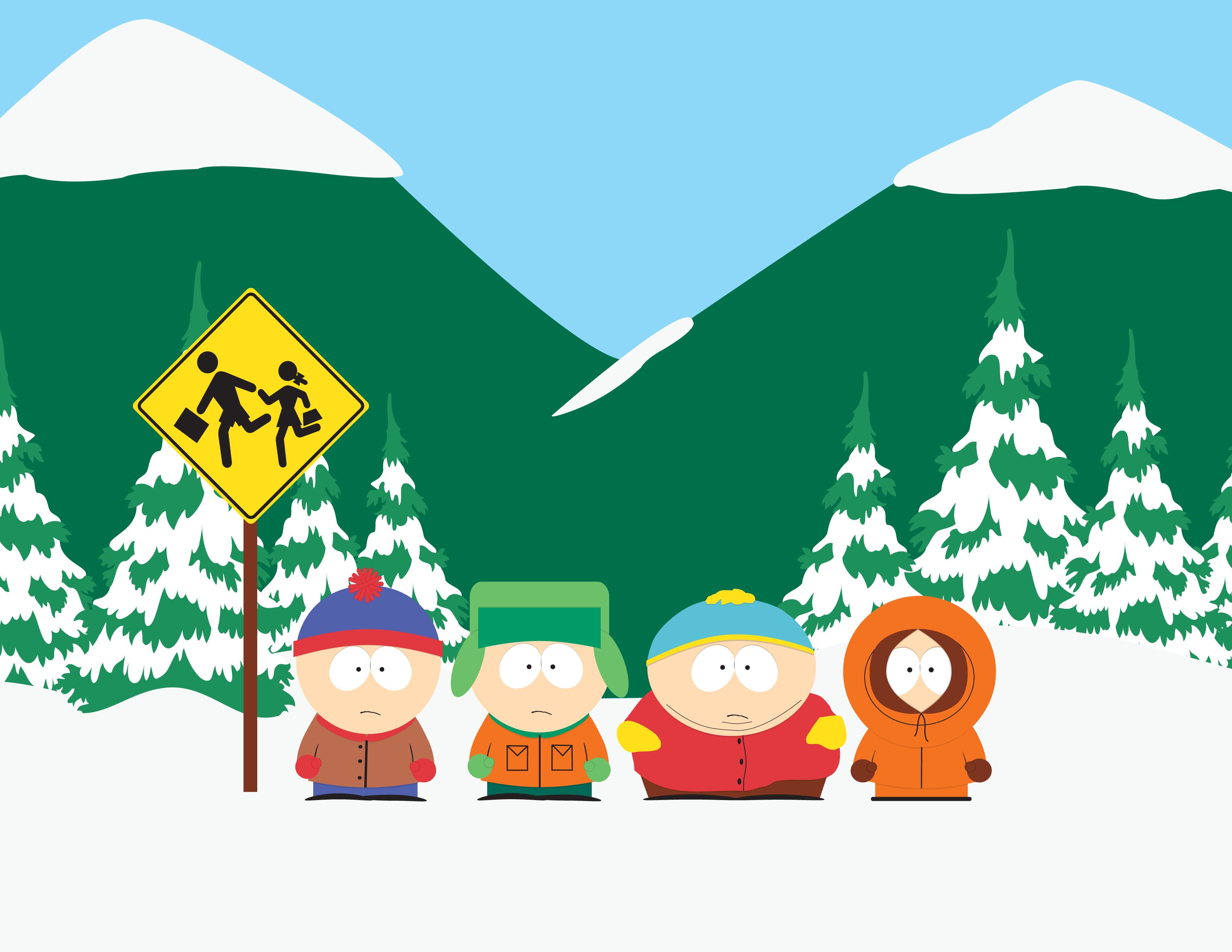 On the South Park Season 5 DVD, Trey Parker and Matt Stone discussed the Radiohead cameo in a mini commentary. It turned out directing Radiohead wasn't as easy as they'd hoped. 
What is Radiohead doing on 'South Park'?
In "Scott Tenorman Must Die," an older kid sells Cartman his pubic hair. At first, Cartman is bragging that he got pubes before Stan, Kyle and Kenny. But, when the boys laugh at Cartman for not knowing you have to grow them himself, he tries to get his money back.
None of Cartman's plots work until he invites Scott Tenorman to a chili contest. Cartman has arranged to have Scott's parents killed and ground into chili. When he reveals the ruse to Scott, Scott weeps. That's when Cartman adds insult to injury by having Scott's favorite band, Radiohead, show up to see him crying.
"Geez, what a little crybaby," one bandmember says.
"Are you going to cry all day, crybaby?" another asks.
"You know, everyone has problems," another adds. "It doesn't mean you have to be a little crybaby about it."
Matt Stone went out of his way to direct Radiohead on 'South Park'
South Park Studios has their office in Los Angeles. Matt Stone went to a city in which Radiohead was performing to catch them before a show.
"The other thing that's cool in this episode is we got Radiohead to do voices in it," Stone said. "They were on tour and they were in Santa Barbaara. I drove up to Santa Barbara from L.A. to direct them in the studio. They were at a concert that night in Santa Barbara."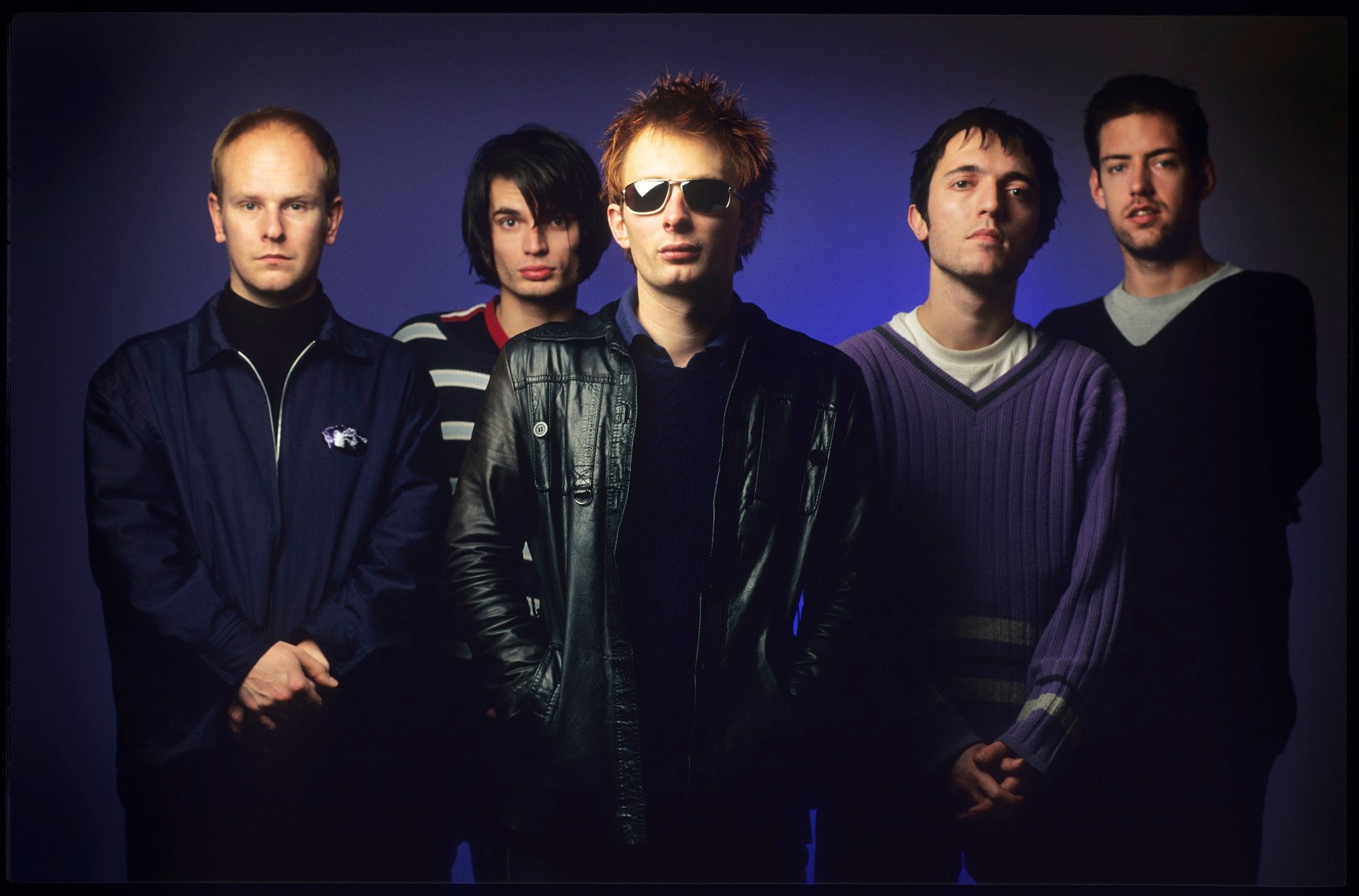 Stone said the recording artists did not immediately take to voiceover, but responded to his direction. 
"I just remember how funny it was I was sitting there trying to direct Thom Yorke to emote more," Stone said. "I just remember that being one of those really funny moments of my life. This guy just emotes so heavily when he sings and he was sitting there reading the lines. I was like, 'Emote more.' They were really cooperative and really cool."
Radiohead responded to Cartman's evil plan 
"Scott Tenorman Must Die" is one of the darkest episodes of South Park. Trey Parker said Radiohead was totally on board.
"They liked that people were made into chili," Parker said. "There've been several times in South Park we've had Cartman say under his breath, 'I'll make you eat your parents.'"