'South Park' Creators Trey Parker and Matt Stone Thought This Episode Was 'the Most Racist Thing We've Ever Done'
From the beginning, everyone knew South Park was going to be an offensive show. The very notion of having eight-year-olds swear set the baseline. Creators Trey Parker and Matt Stone took the show further every season. Back in season 3, they thought they'd already done the most racist show they could have.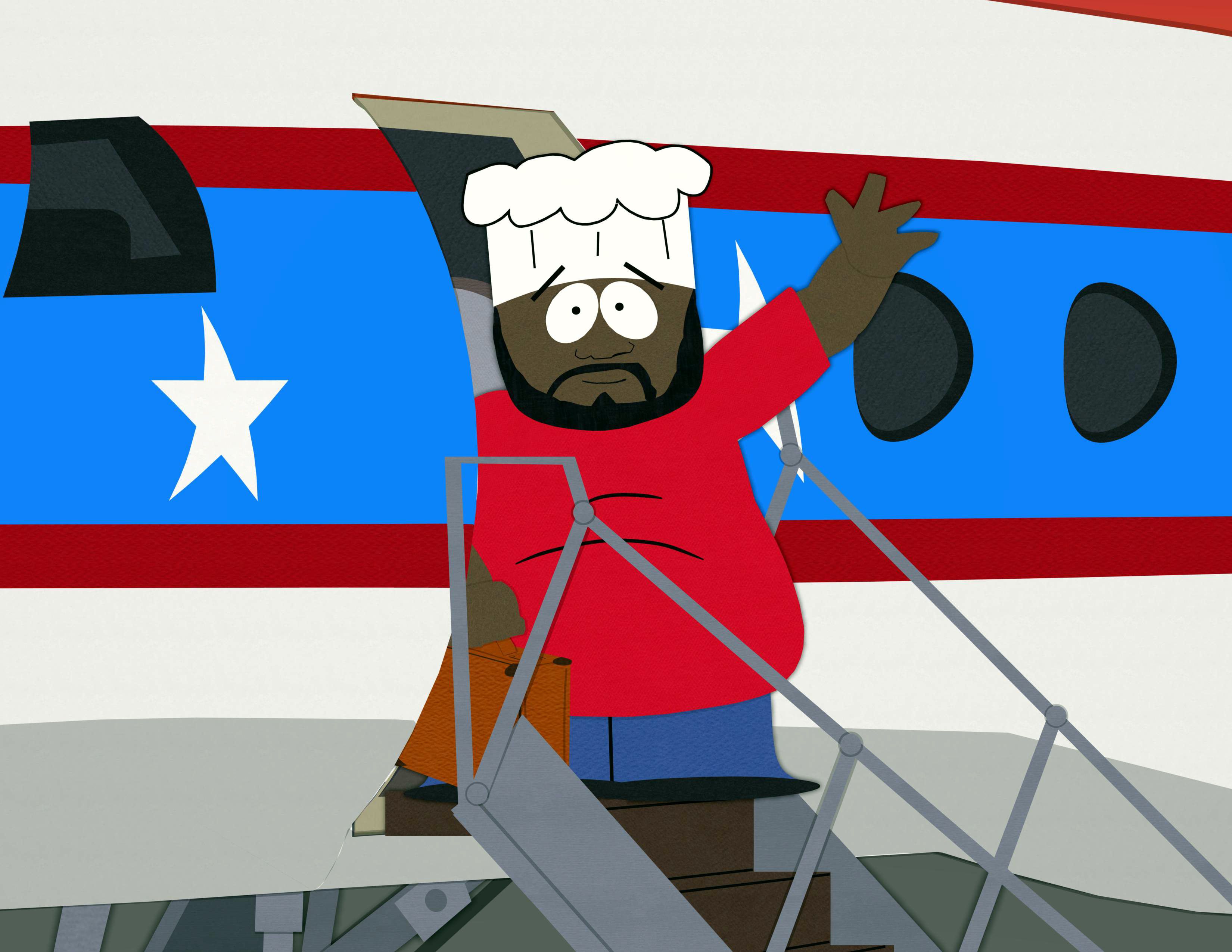 Parker and Stone discuss the season 3 episode "Succubus" on the DVD commentary track. Here's what they think may have crossed the line.
Trey Parker and Matt Stone did voices on 'South Park' that may have been racist
In Succubus, Chef (Isaac Hayes) gets a new girlfriend. The boys worry that she's taking their friend away, so they turn to Chef's parents.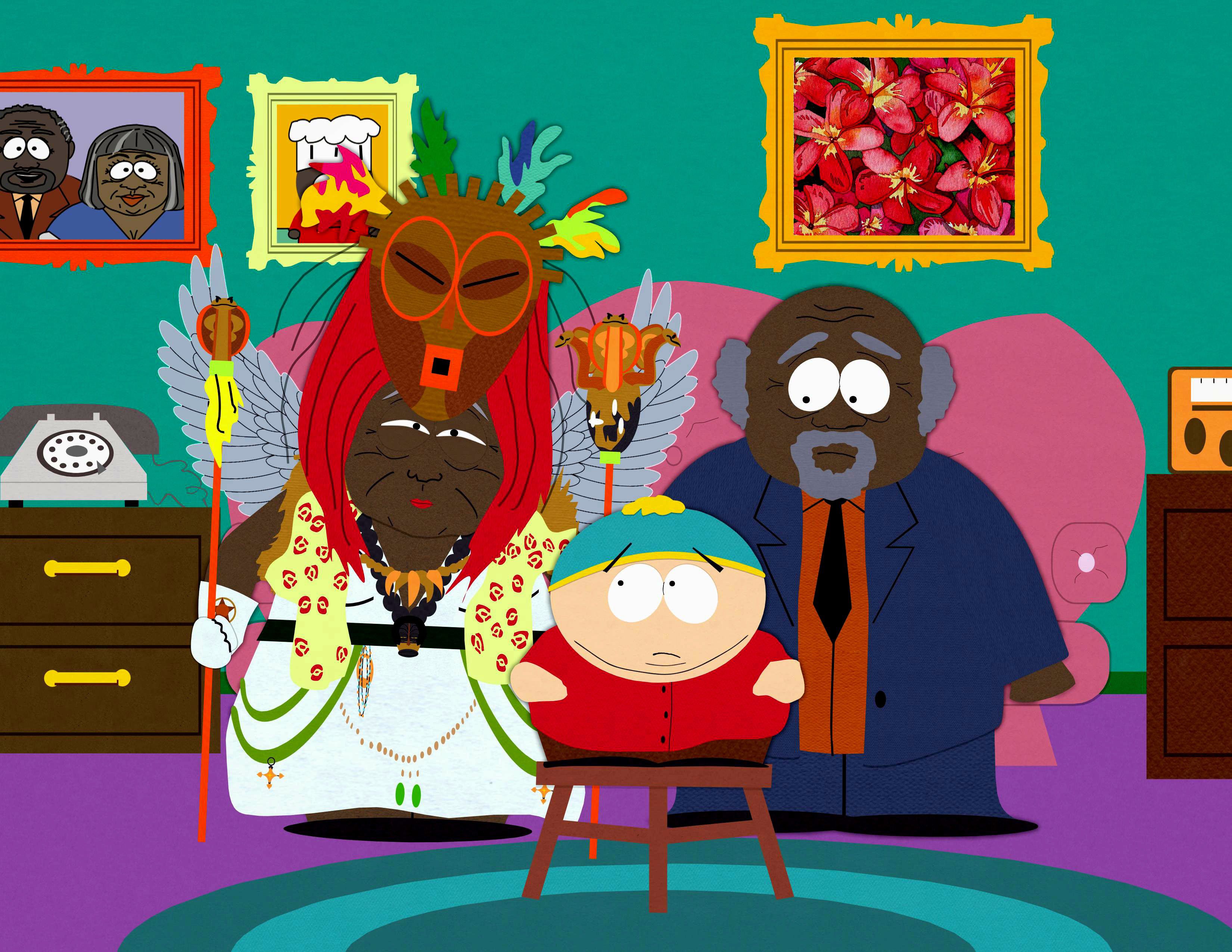 "This is also the episode where Matt and I for the first time did the voices of Chef's parents which some people consider the most racist thing we've ever done on South Park," Parker said. "Some people were really like, 'Well, you can't do that.' Once we did the voices of Chef's parents, it was like why is that so much worse than doing the voice of anyone else. I think it's them who have the problem."
Trey Parker and Matt Stone did these voices before the 'South Park' episode
Chef's parents recognize his girlfriend as a succubus because they've dealt with mythical creatures before. They've bene chasing the Loch Ness Monster.
"That was kind of a skit we had come up with before South Park was ever on the air," Stone said. "It was kind of the inspiration for Chef's character was that he was this Loch Ness Monster chasing, UFO chasing guy. Somehow it was really funny in a Black guy's voice."
Parker added that they both already had the voices down. They just chose to use them on South Park.
"We used to always do those voices of his parents which weren't his parents at the time," Parker said. "We used to always do those voices in college and we did the whole Loch Ness Monster thing."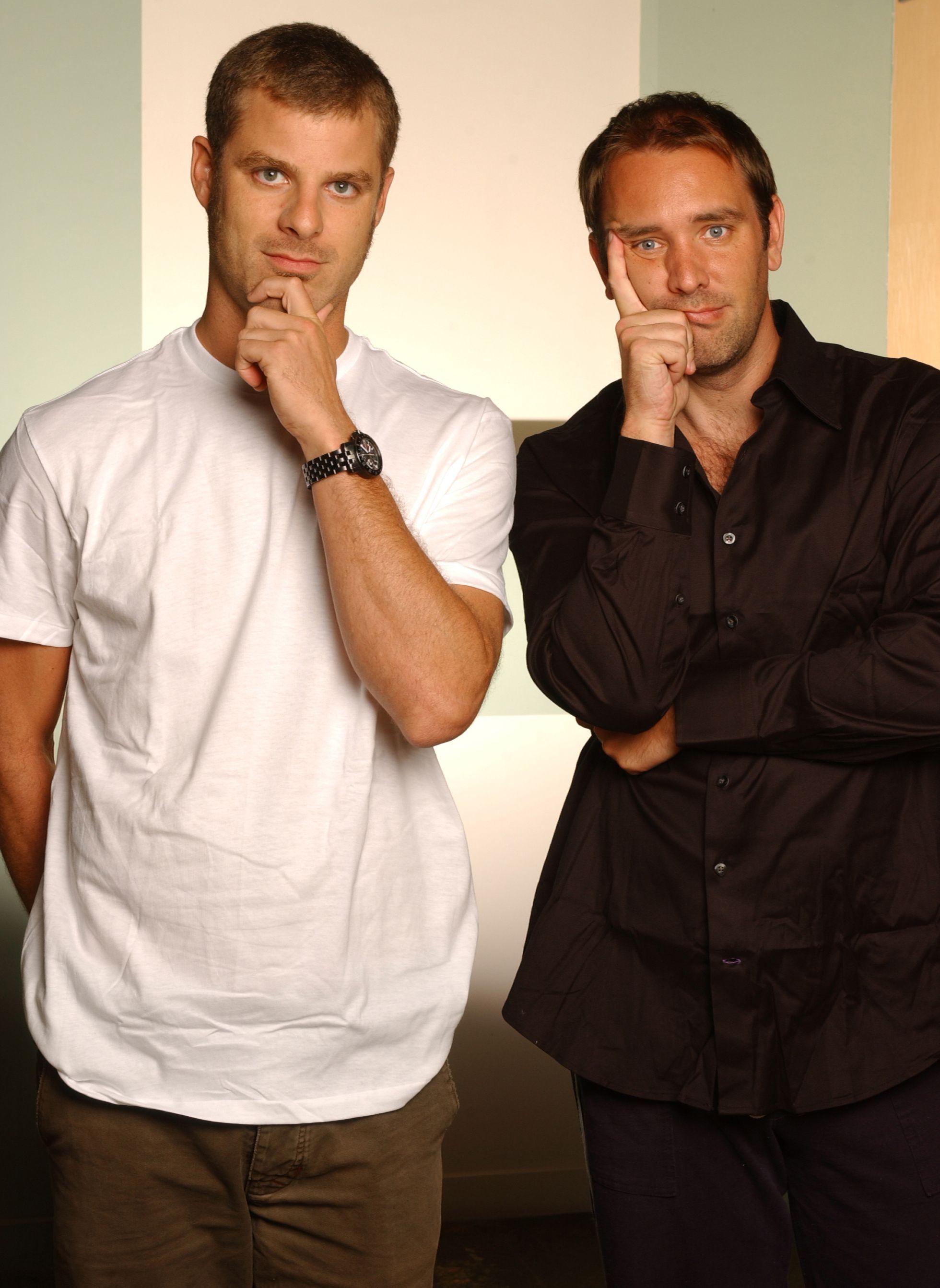 "Succubus" aired April 21, 1999. Parker said the voices date back to a sketch they performed in college. Parker added that the Loch Ness Monster influenced Chef's backstory.
"For some reason it had to be a Black guy but it had to be about the Loch Ness Monster so that's why Chef kind of is Scottish," Stone said. "He's from Scotland. We were going to shoot a whole short film that was all about that. We never worked it into Chef but it seemed like a perfect thing for Chef's parents."
Isaac Hayes wasn't originally the voice of Chef
Parker and Stone created South Park out of their Spirit of Christmas short. When they added the character of Chef, they weren't originally thinking of a celebrity voice. Hayes would eventually leave the show over Parker and Stone's satirization of Scientology, which Hayes practiced. 
"Originally Trey or I wanted to do the voice of Chef," Stone said. "We were against getting another person to play it although I'm glad we did because Isaac Hayes does a great job. That was a good decision. Originally the network didn't want us to do it because it was considered racist for a white person to do a Black person's voice."