'South Park' Creators Trey Parker and Matt Stone's Plans to Renovate Casa Bonita Would Make Cartman Freak Out
The South Park community shed a little tear when the Colorado restaurant Casa Bonita closed in 2020. The restaurant became famous outside of the state when Trey Parker and Matt Stone featured it in an episode of the animated comedy. Parker and Stone had teased the possibility of buying the restaurant themselves, and now they've announced plans to make it even better.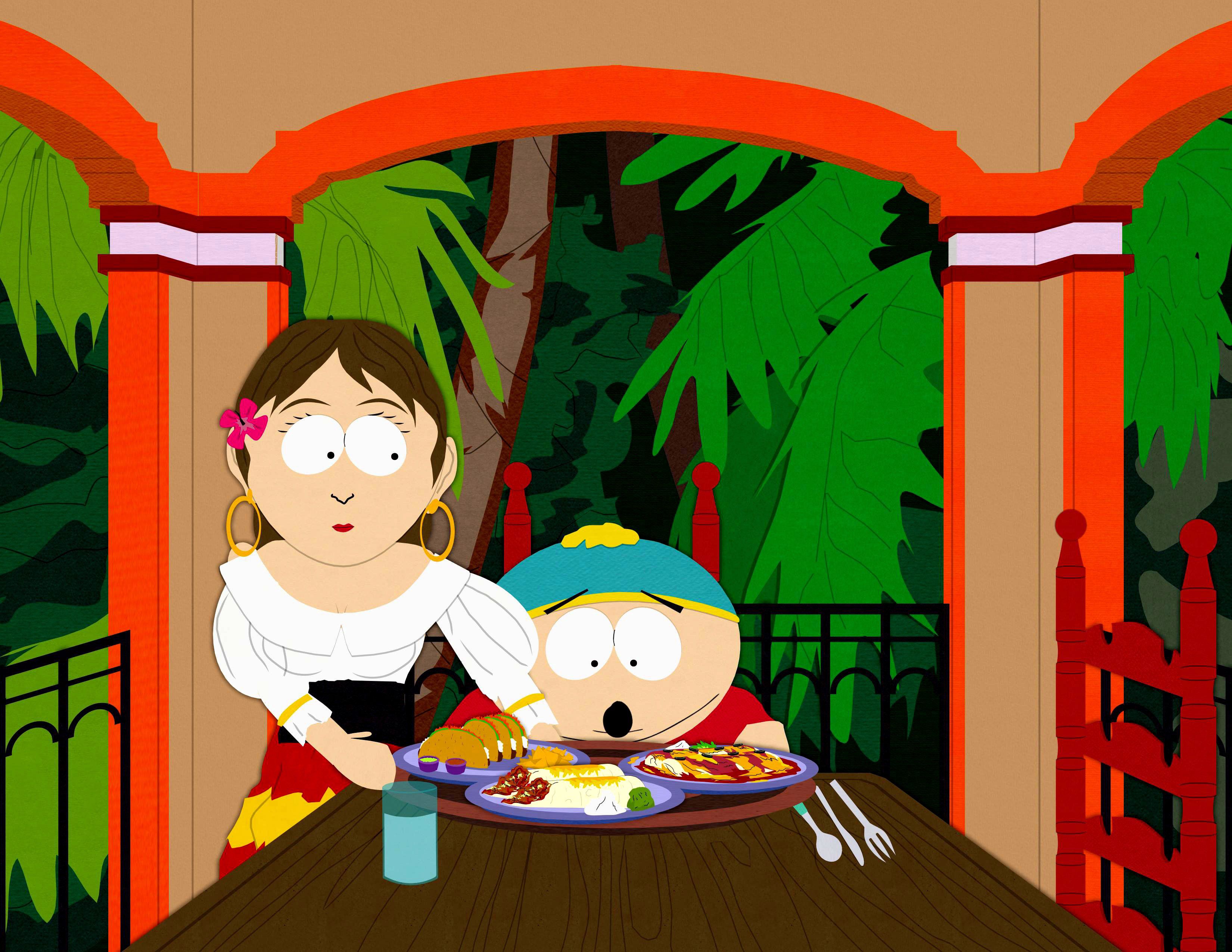 The Hollywood Reporter broke the news that Parker and Stone are making moves to purchase Casa Bonita. What's more, they want to make it even more legendary than it already is. 
What is Casa Bonita?
It is a real Mexican restaurant in Lakewood, Colorado. The food isn't the main attraction there. They have an arcade, cave and waterfall with cliff divers. That's why it was Cartman's favorite restaurant in a 2003 South Park episode called "Casa Bonita."
In the South Park episode, Kyle invites Butters to his birthday party at the restaurant, instead of Cartman. Since Cartman will do anything to go, he kidnaps and locks up Butters so he can fill his slot. To accomplish this, Cartman tricks Butters into staying in a bomb shelter to hide from an approaching meteor.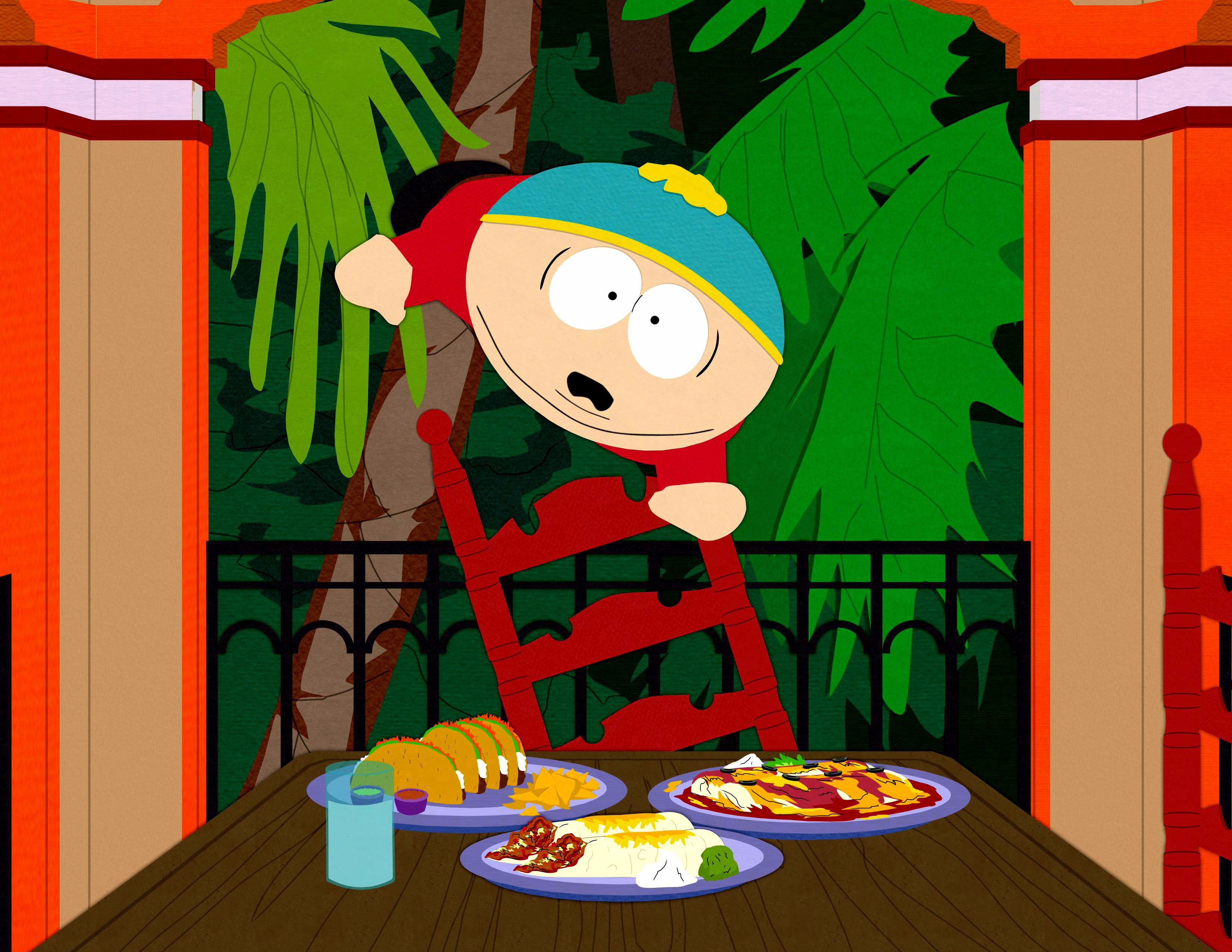 Cartman touts the legend of Casa Bonita throughout the episode. It sounds too flamboyant to be true, but Parker and Stone assure viewers it is a real restaurant they used to go to. By the end of the episode, Cartman gets caught and makes a mad dash to experience all of the restaurant's amenities in the minute before he's arrested and sent to juvie. 
Trey Parker and Matt Stone want to take Casa Bonita beyond 'South Park'
In the episode, South Park only included what Casa Bonita really offered, and it still seemed like fantasy to viewers outside Colorado. If they are successful in buying the restaurant, Parker said they have ideas.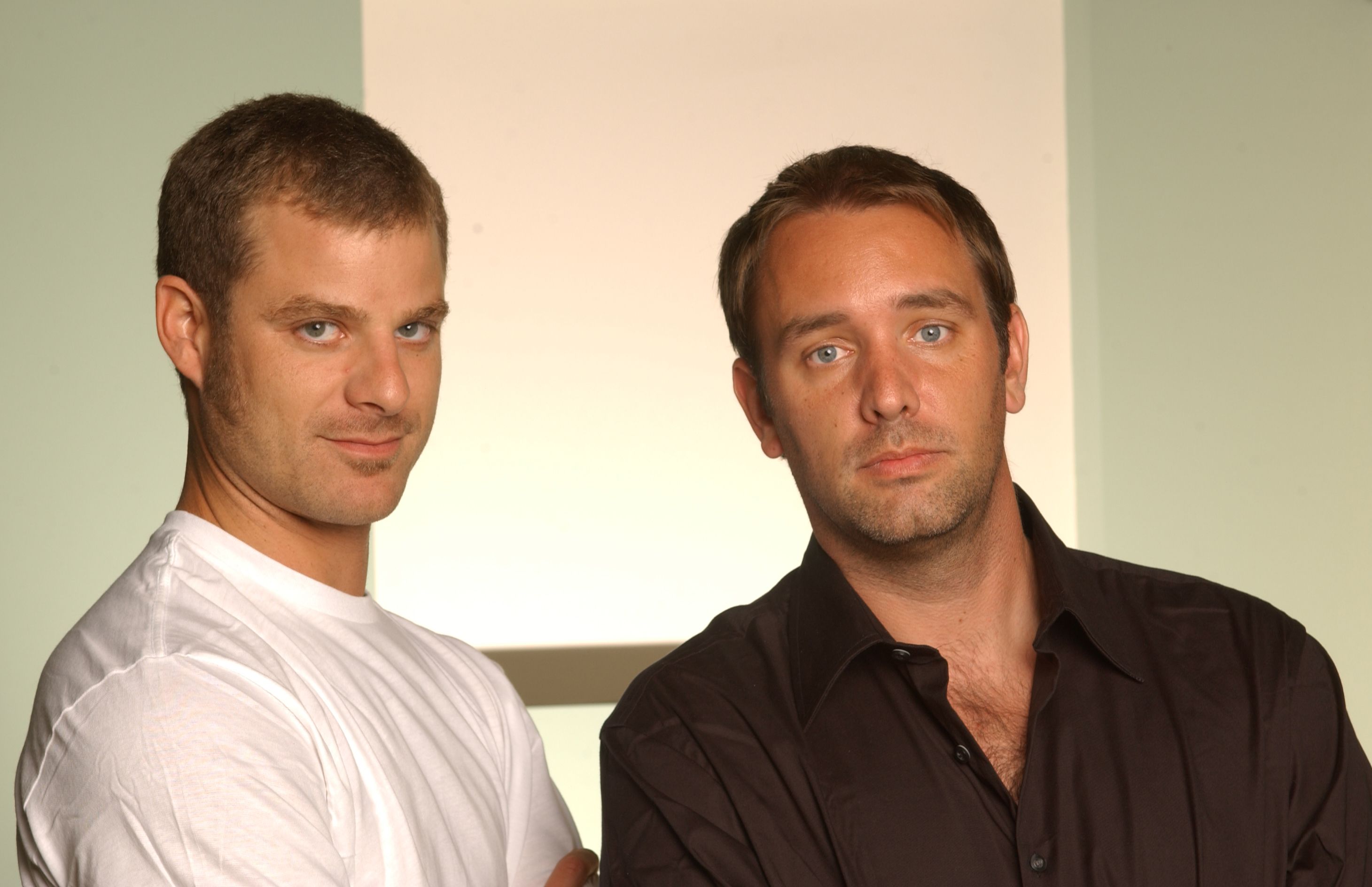 "We started talking about the changes we're going to make — mostly with the food," Parker told THR. "We're going to make really awesome food. I was already thinking about how I was going to make Black Bart's Cave a little bigger."
'South Park' to the rescue 
Casa Bonita officially filed for Chapter 11 bankruptcy protections in April. A GoFundMe opened to try to save the restaurant. Parker and Stone are currently trying to make a deal while the restaurant is involved with court proceedings.
"We want to buy Casa Bonita and treat it right," Parker said. "I feel like it was neglected even before the pandemic. We are absolutely trying to buy it. We are going to do everything we can. We want to make it right and make it amazing."
Source: The Hollywood Reporter