'South Park' Creator Trey Parker Once Said He 'Almost Pulled a Dave Chappelle'
From 2003 – 2006, South Park had some competition for Comedy Central's most controversial show. Those were the years that Dave Chappelle's sketch comedy series Chappelle's Show aired. In 2005, Chappelle quit the show and turned down a deal with the network reportedly worth $50 million. Trey Parker said he almost did the same thing that year.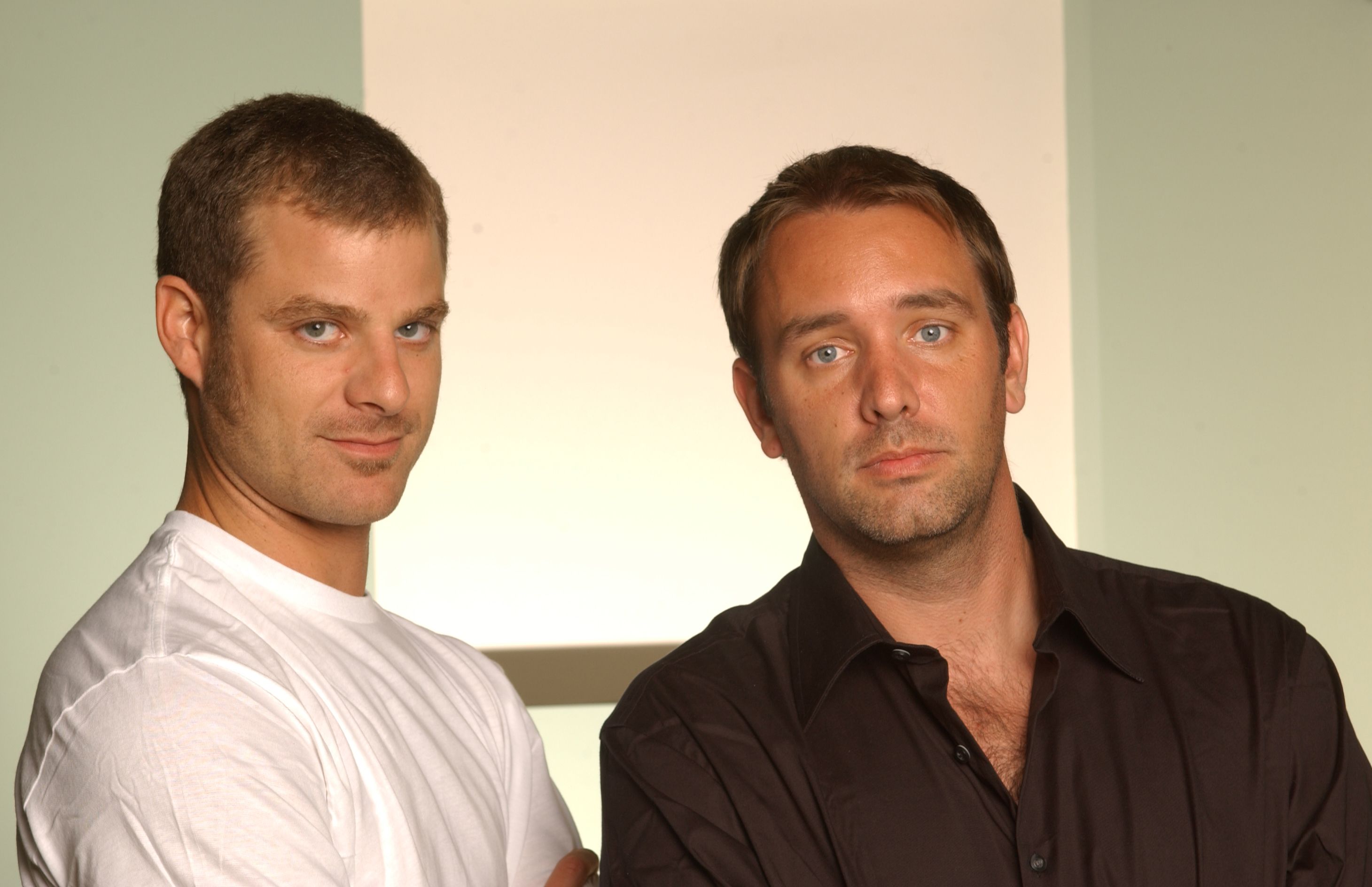 On the South Park Season 9 DVD, Parker and Matt Stone give mini commentaries on every episode. While discussing the season premiere, Parker explained why he almost quit, and what convinced him to stay. 
What almost drove Trey Parker away from 'South Park'
South Park famously makes every episode in six days. This allows them to tackle current events. Only once did a power outage prevent them from airing an episode as scheduled. However, that schedule also means they're coming up with ideas at the last minute. Season 9 was when it got to Parker.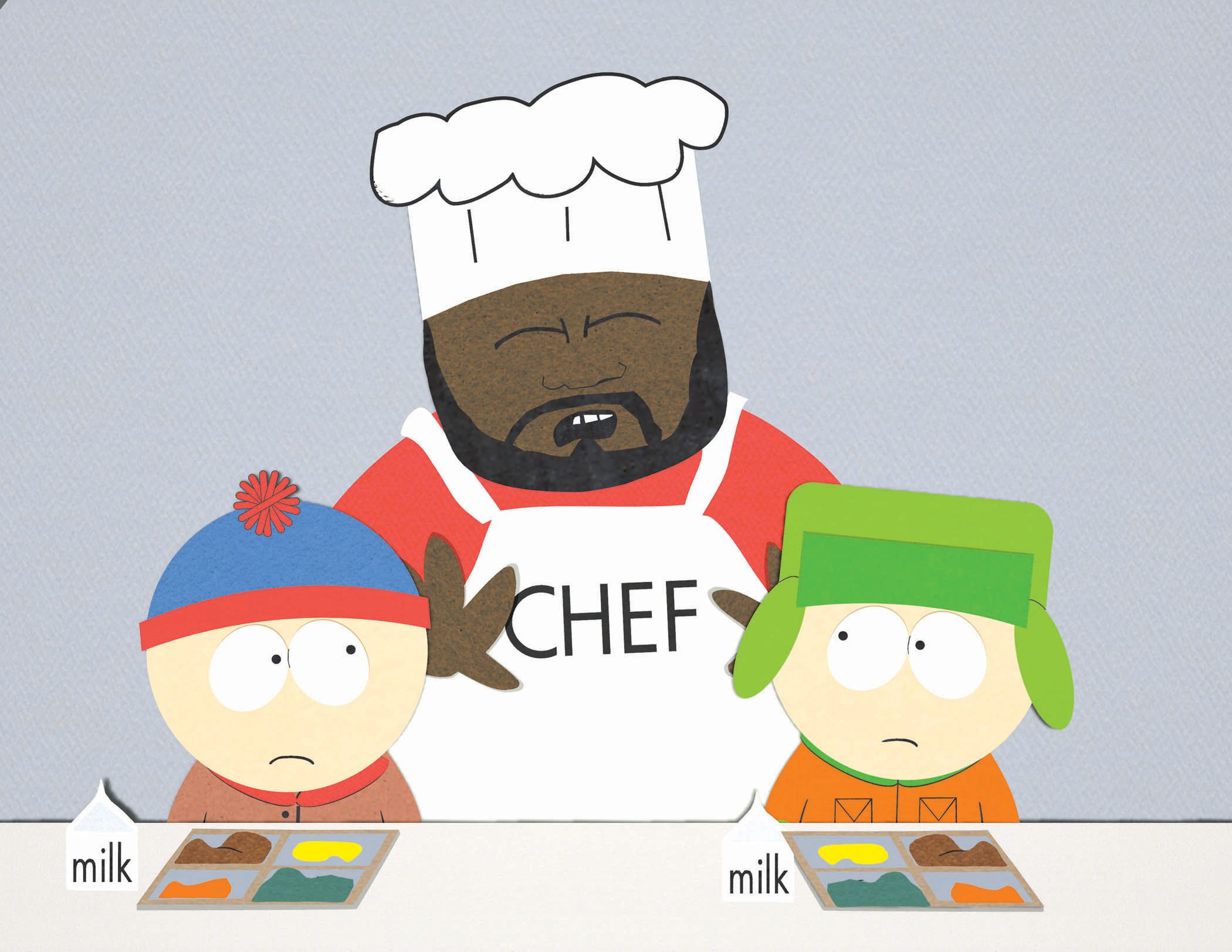 "This is the one where I almost pulled a Dave Chappelle," Parker said. "Because it was the weekend before the season was going to start and I was like, 'Okay, we've got no ideas for shows. We're done. I'm getting out of here. I can't deal with the stress anymore.' I was going to just leave."
Why did Dave Chappelle leave his Comedy Central show?
In 2005, after leaving the Comedy Central deal on the table, Chappelle went to South Africa to regroup. He'd say he didn't feel the "emotional content" of the show was what he wanted. Chappelle's Show would tackle racism in bold ways. In one sketch, Chappelle played a Ku Klux Klan leader who was blind, so didn't know he was Black. A spoof of '50s TV sitcoms featured a White family with the last name of the N-word. 
Chappelle left Comedy Central with a few unaired sketches, which they compiled into a short third season. One of the sketches featured pixies who promoted racial stereotypes. Chappelle would later ask his fans to boycott Chappelle's Show on streaming services because of the way Comedy Central was still exploiting his name. 
What convinced Trey Parker to stay at 'South Park'
Fortunately, it didn't come to that for South Park. The season premiere ultimately relieved Parker's concerns. In it, Mr. Garrison has a sex change operation. He would remain a woman for many seasons before having another operation. In the episode, Gerald Broflolovski, Kyle's dad, has a dolphinplasty to turn him into a dolphin.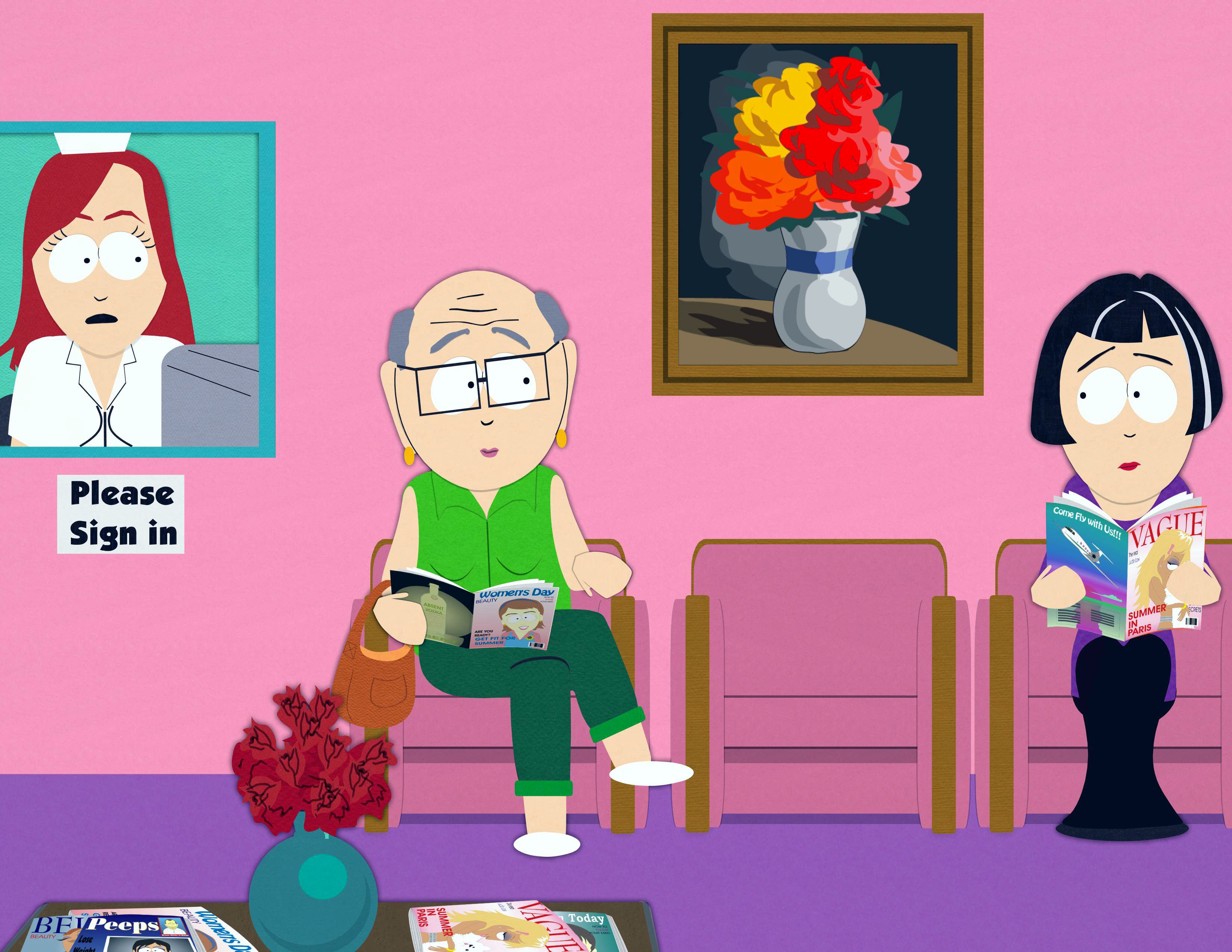 "Then we came up with the dolphin," Stone said.
Parker said the absurdity of a dolphinplasty on top of another pun convinced him to stay at South Park. 
"It wasn't that the dolphin was so sweet," Parker said, "It was that he was a dolphin lawyer so he was a lawphin. I was like, 'Okay, that's cool. I'll stay this week.'"