'Southern Charm New Orleans': Tamica Lee Dishes on the Status of Her Friendship with Reagan Charleston
Tamica Lee isn't afraid to speak her mind. The Southern Charm New Orleans star doesn't hold back when she has something to say, as fans of the show have learned. That candor can occasionally lead to some awkward moments among friends. But it also makes for an exciting Season 2 of the Bravo reality show, as Lee explained during a chat with Showbiz Cheat Sheet.
"I think every relationship and every friendship at the beginning is completely different at the end," Lee said of what viewers should expect from this season of the Big Easy edition of the popular Southern Charm franchise.
Lee talks about the status of her friendship with Reagan Charleston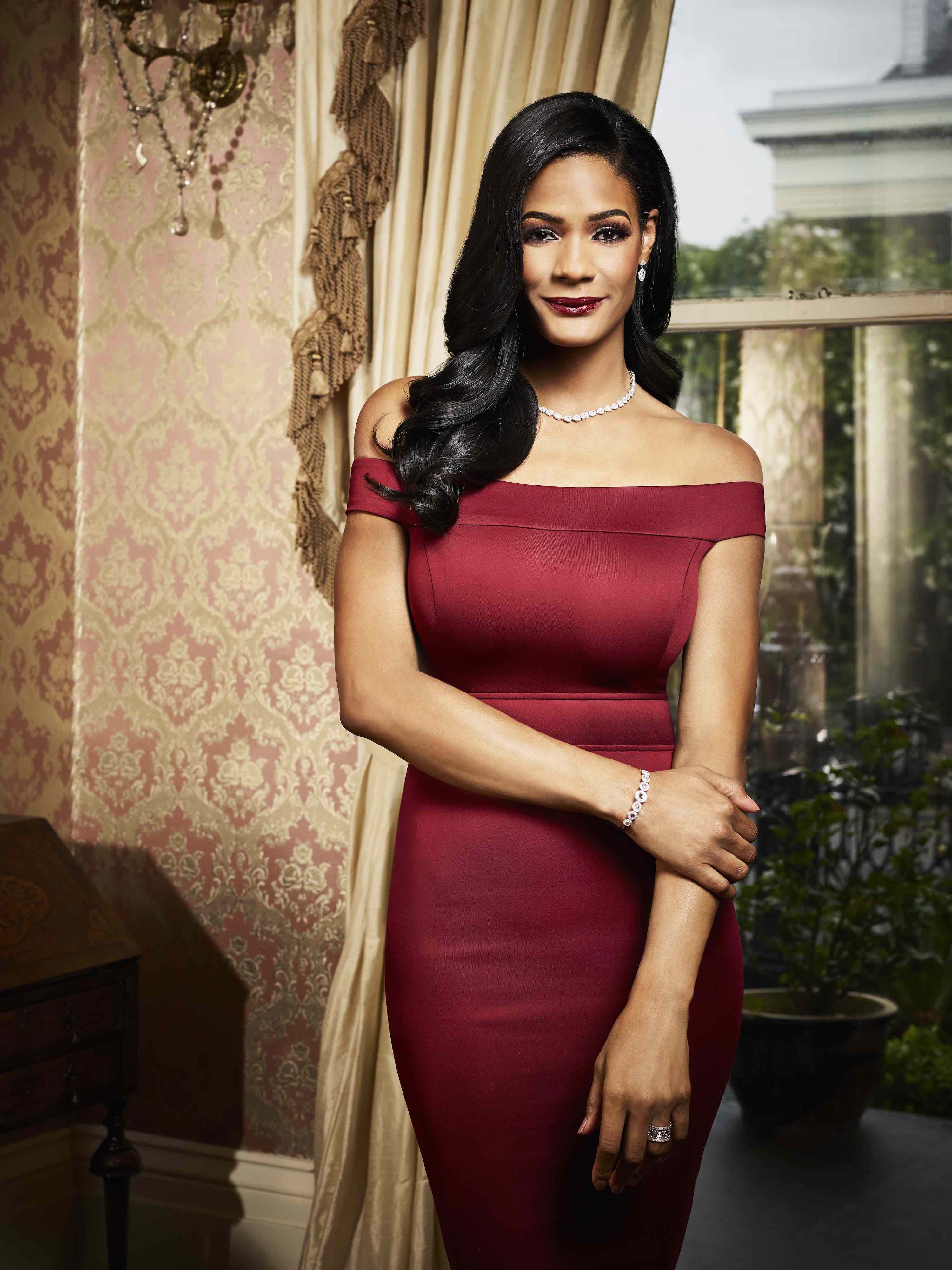 When Southern Charm New Orleans returned for Season 2 in early June, things were a little different than they were when Season 1 ended. For one, Jeff and Reagan Charleston were divorced. Not only that, but the newly minted lawyer and jewelry designer had found love with a new guy — former beau Reece Thomas — and things between the two were moving fast. (In fact, the couple is now married and recently welcomed their first child.)
Those big changes left the rest of the cast feeling a bit blindsided, perhaps none more so than Lee, who's been close friends with Charleston for years.
"Reagan, for the last eight years or so she's been my best friend. And we've had a lot of moments together," Lee said. "We're very close and she knows a lot about me and I know a lot about her."
So when Charleston announced her engagement to the entire group rather than letting her friend know first in private, Lee was understandably surprised.
"I'm finding out with everybody else, which is interesting. I don't like it," she said.
Perhaps Charleston's bundle of joy will help the friends repair the rift? Lee did say that she's had a chance to meet Charleston's new baby, who was born on June 12. "She's perfect, she's beautiful," Lee said. "The minute I laid eyes on little Reece, I fell in love," she added.
As for her friendship with the new mom? "We'll see," Lee said. "We're working on things."
Her conflict with Kelsey
As her friendship with Charleston evolves, Lee also hasn't been shy about questioning the relationship between her close friend Justin Reese and his girlfriend Kelsey Nichols.
In a memorable scene in Season 1, Lee even confronted her long-time friend about whether he ever planned to marry his girlfriend. Now, it looks like Lee and Nichols will have a showdown at the couple's housewarming party in an upcoming episode.
"I just feel like Kelsey says one thing and does another," Lee said when talking of the tension between the two women. "And it annoys me," Lee added. "She's an annoying person. But I've never said I didn't like her."
The next Oprah Winfrey?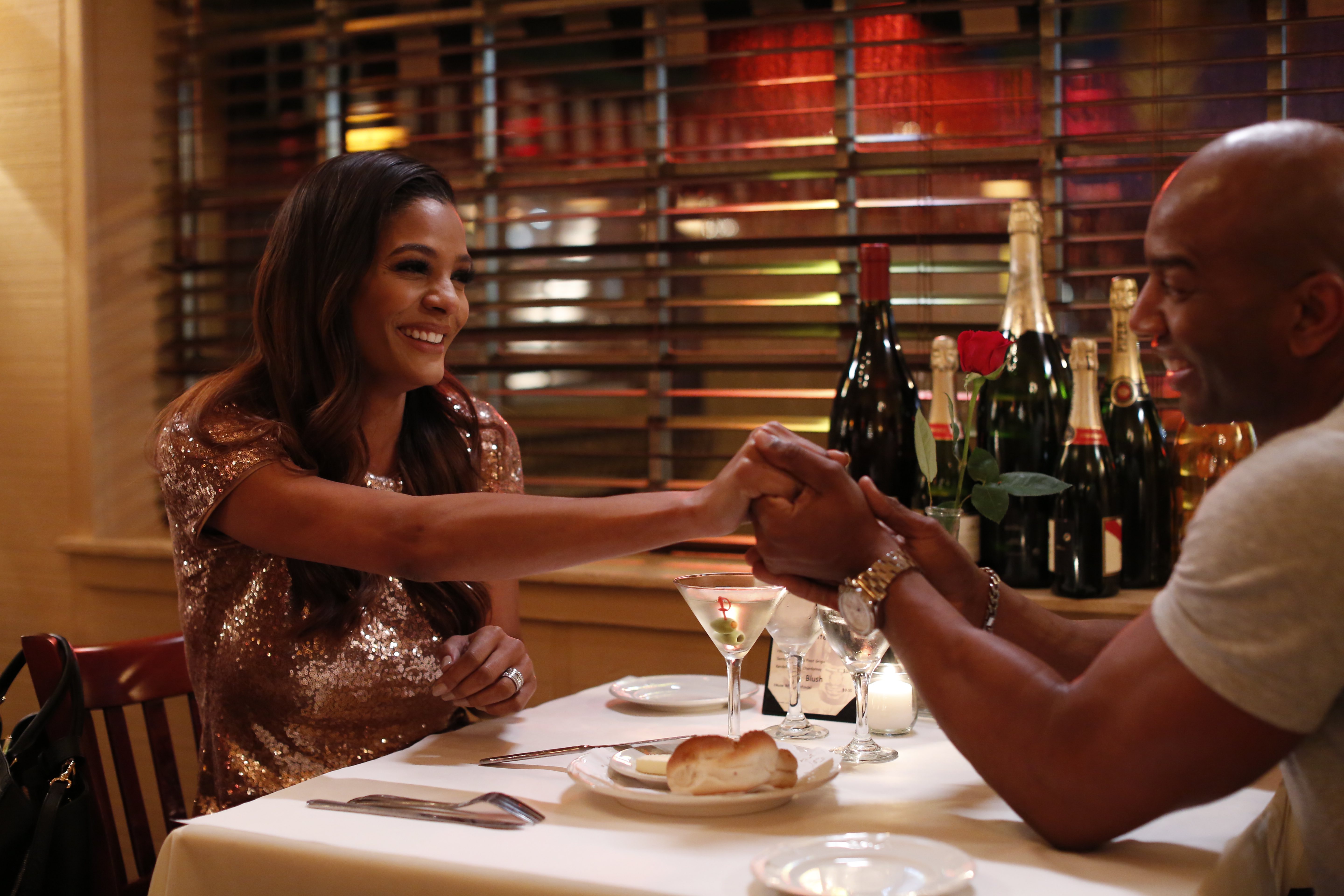 Lee has her hands full with her reality show, a career as the co-host of News with a Twist on New Orleans ABC affiliate WGNO, and her life with husband (and Southern Charm co-star) Barry Smith and their two kids. But there's still plenty she wants to do.
"I would love to have my own daytime talk show," the TV personality revealed.
Given Lee's drive, it seems like she could definitely carve out a role as the next Oprah Winfrey.
"I always create things myself," she said. "I was never supposed to be where I'm at right now."
Southern Charm New Orleans airs Sunday nights at 9/8c on Bravo.
Check out Showbiz Cheat Sheet on Facebook!