'Southern Charm': Which Cast Member Appeared on 'Survivor'?
Chelsea Meissner from Southern Charm was only 26 years old when she appeared on the longstanding series, Survivor.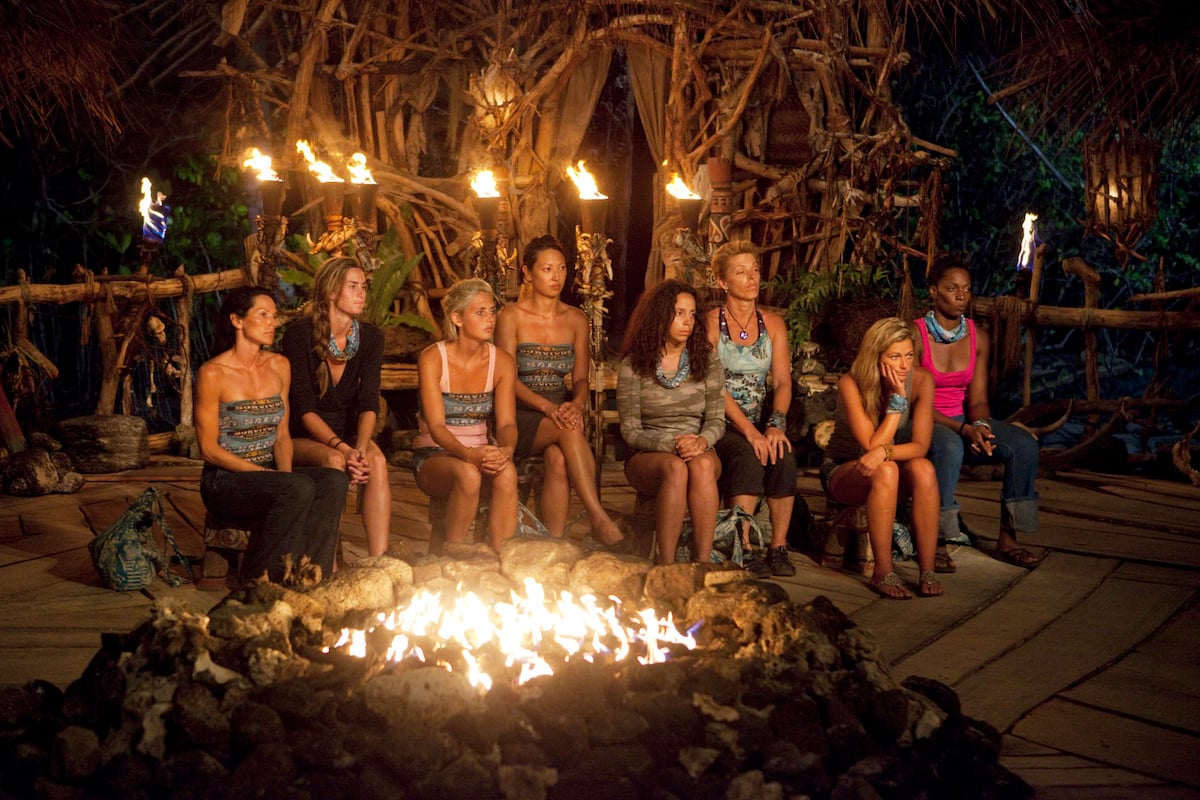 At the time Meissner was working in medical sales and revealed she used to be a champion equestrian rider, according to her CBS Survivor bio. She was part of the Survivor: One World cast, which was the 24th season of the series. The season filmed in August and September of 2011 in Upolu, Samoa.
While Meissner didn't win the contest, she came close. The season was filled with the typical alliances and divides with this season initially being men against women. The tribes eventually mixed but Meissner remained on the all-women Salani tribe.
Why did Chelsea Meissner want to be on 'Survivor'?
Meissner had a pretty straight-forward answer for why she wanted to be on Survivor. "For the personal challenges and win the money!" she shared in her Survivor bio. She described herself as being "funny, driven, and badass" and didn't think she was like any former contestants.
"I haven't seen any country girls who have a strong redneck side that are strong competitors," she shared. Adding that her mother is her inspiration. "My mom, who was a single mother of two and worked hard to keep a roof over our heads," she wrote. "She survived Lyme's disease and has been a fighter her entire life."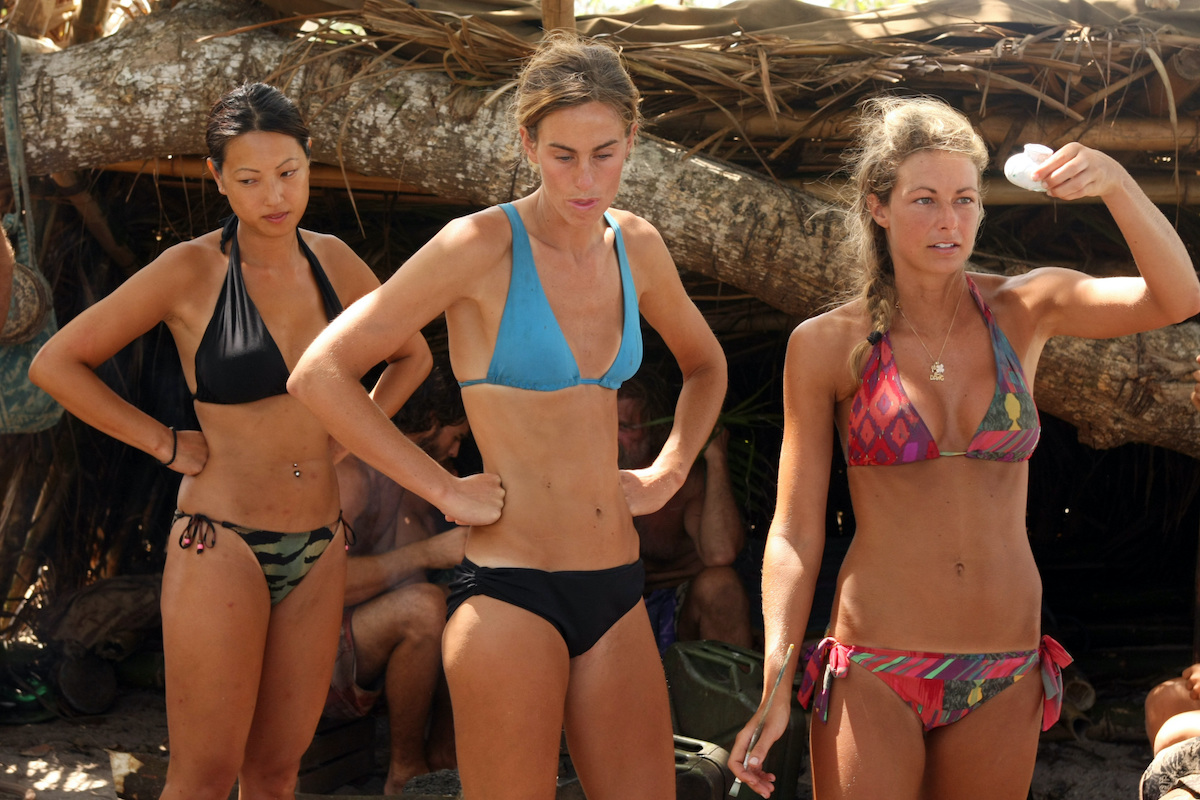 RELATED: 'Southern Charm': Naomie Olindo Shares the Real Reason Why She and Other Cast Members Left the Show
Southern Charm viewers often saw Meissner's father on the show. She shared with Celebrate Hilton Head that she went to her father's place when she returned from the show. "I didn't get home until 2 a.m., so there wasn't much to do except go to sleep," she said. "My dad went grocery shopping before I got back home, so I grubbed out before bed."
Meissner revealed her 'sweetest reward' on the show
Meissner was the second runner up during her season of Survivor. She told Celebrate Hilton Head viewers didn't get to fully see how hard she worked on the show. "They never showed how hard I worked around camp," she said. "There were a lot of lazy people out there, and I refused to be one of them. I was always in charge of hunting. Every day I went spear fishing, crabbing and chicken chasing. And I was usually successful in finding food for the tribe."
She also nailed the last reward challenge. "I won the last reward challenge, and they definitely saved the best for last," Meissner said. "The reward was an overnight stay on a yacht. There was a chef on board who prepared a three-course meal. We got to shower and had all of our clothes washed for us. I still have dreams about that day/night. It was one of the best days of my life, and I got to share it with Kim and Sabrina."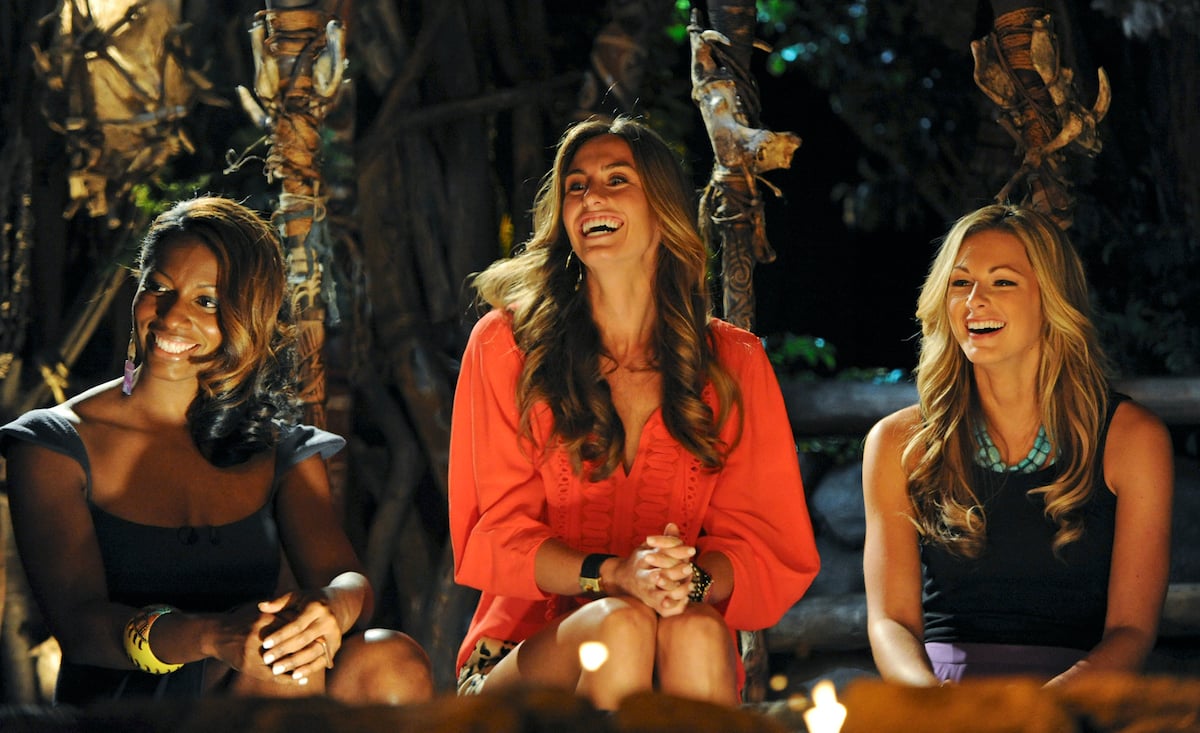 RELATED: Jeff Probst Isn't Convinced 'Survivor' Will Make it to Season 50
Meissner also shared what she thought was the toughest challenge on the show. "The challenge where we were over the water and had to hold on to a rope behind us," she remarked. "Every minute we were lowered and had to hold on through the pain. It didn't seem too bad on TV, but it was very painful!"