'Spencer': Pablo Larraín Describes Film as 'an Upside-Down Fairy Tale'
Director Pablo Larraín is a seasoned Chilean filmmaker. He's directed Academy Award-nominated film, including No and Jackie. He also produced A Fantastic Woman, which was the first Chilean movie to win the Oscar for Best Foreign Language Film. Spencer is his next feature film, which is about Princess Diana. However, the movie has a very intentional way that it plans to explore her story. It's currently playing on the festival circuit, but will be in theaters on Nov. 5.
What is 'Spencer' about?
Spencer is set in 1991 at Sandringham House in Norfolk during the Christmas season. Princess of Wales Diana (Kristen Stewart) makes the decision that she wants to end her marriage with Prince Charles (Jack Farthing). Steven Knight (Locke) wrote the screenplay. Spencer is a character study that explores the themes of "identity" and "motherhood."
The film will be playing at the Venice International Film Festival, the Telluride Film Festival, and Toronto International Film Festival. Neon has acquired distribution rights for over $4 million.
Pablo Larraín describes the film's tone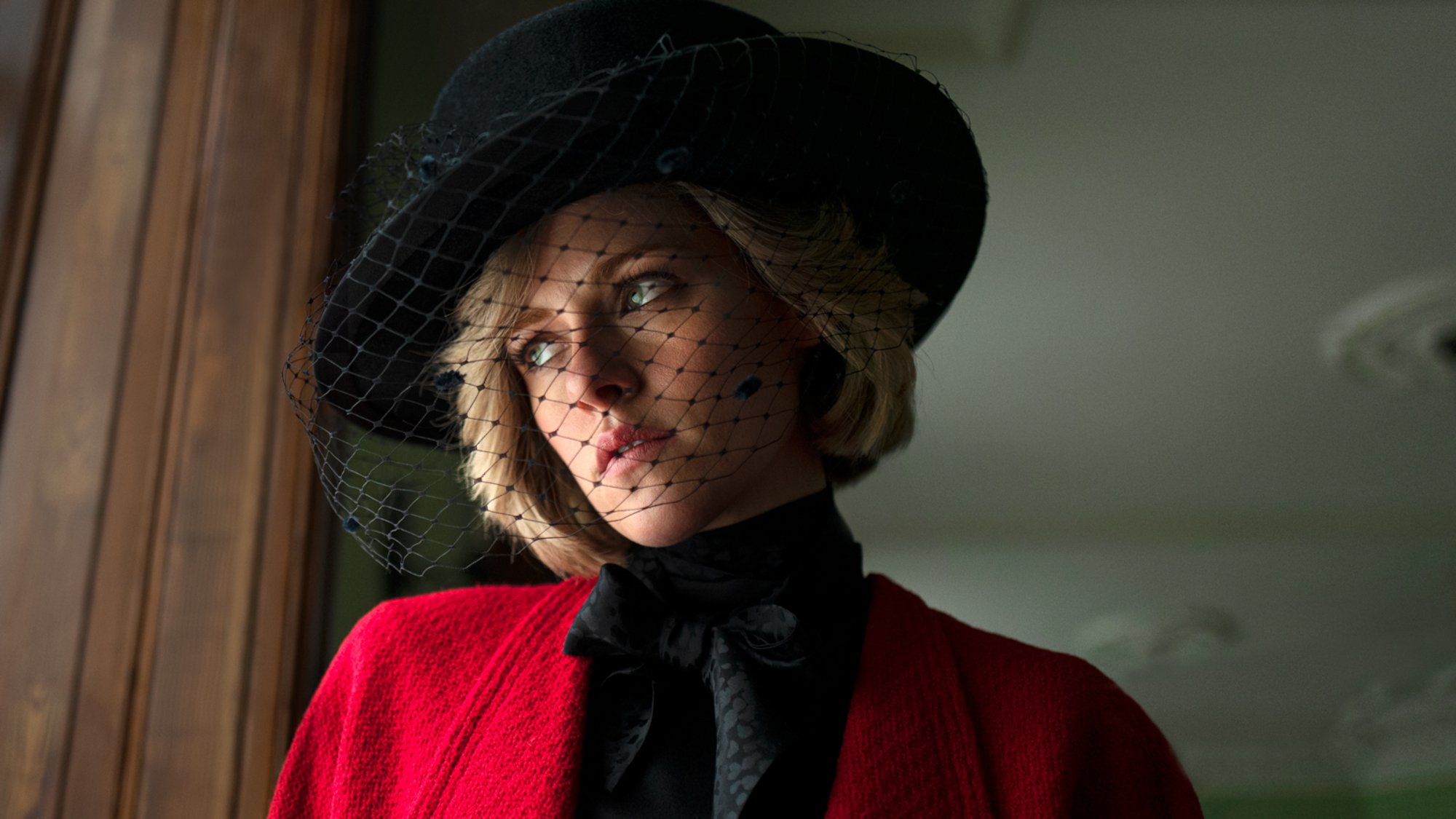 Indiewire interviewed Larraín to talk about the upcoming film. He and Knight had a very particular idea in mind for Spencer. He called it, "a sort of jailbreak movie, and an upside-down fairy tale."
Larraín specified that he wanted to break free from sticking to historical accuracy. Rather, he wanted to dive deeper into Diana as a person. "It's how she's connecting with herself, her youth, her past, and building her identity," he described. "The symbol of that is recovering her last name. It's very simple but on a human level very complex."
Spencer is very clear about its stance on history. The film begins by announcing it as a, "fable from a true tragedy." He wanted to rely on character, rather than sticking to historical accuracy. However, this is what separates Spencer from the countless other projects that explore Diana.
The Royal family has a sort of mystery attached to it. However, this is exactly what appeals to Lorraín. "The Royal family is very discreet and we don't really know much about them," he explained. "That provides a lot of room for fiction. You can read a lot about her, but there's a point you have to stop or it can swallow you, paralyze you. When you're doing a movie that has such a strong psychological perspective, you can never really research that."
Documenting 'Spencer'
Several documentaries already exist on Diana. Larraín doesn't seek to add to the list, but rather to create a human story from this particular tragedy.
Spencer aims to explore the character from scratch, as she navigates various hardships. "We only wanted to express a certain beautiful type of humanity," Larraín said, "and then show what happens when you expose it to the dangers of history and tradition."
The poster went viral on social media and the trailer made waves around the world. Aside from its subject, it has an undeniable visual hook that instantly draws intrigue. Spencer has its own identity that separates it from everything else on Diana.