'Spider-Man 3': Tom Holland Denies Tobey Maguire and Andrew Garfield's Return to the Marvel Cinematic Universe
Rumors have been swirling that Marvel was bringing back Tobey Maguire and Andrew Garfield to join Tom Holland in 'Spider-Man 3.'
For months, rumors have been swirling around Marvel's upcoming Spider-Man 3. Multiple reports have claimed the film would be busting the multiverse wide open. The expectation is that Tobey Maguire and Andrew Garfield would be reprising their web-slinging roles and joining the Marvel Cinematic Universe.
But in a new interview, Tom Holland has denied that Maguire and Garfield will be part of the sequel.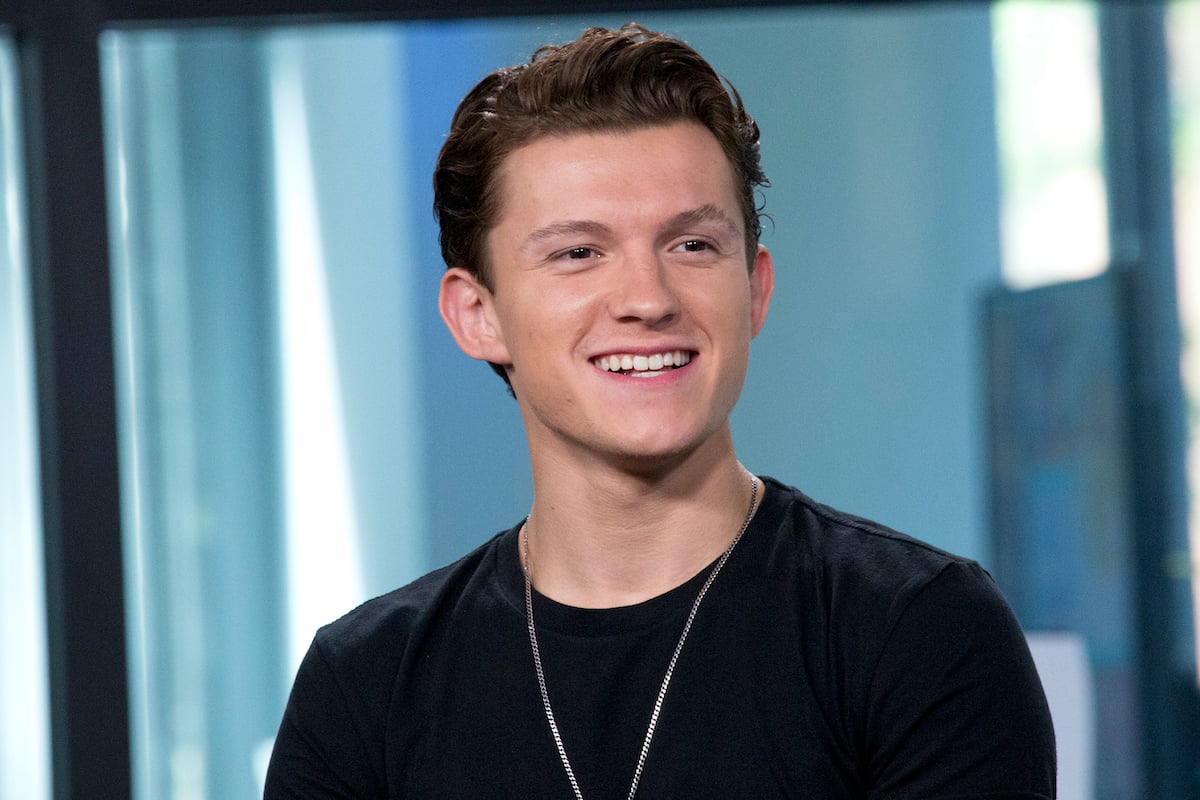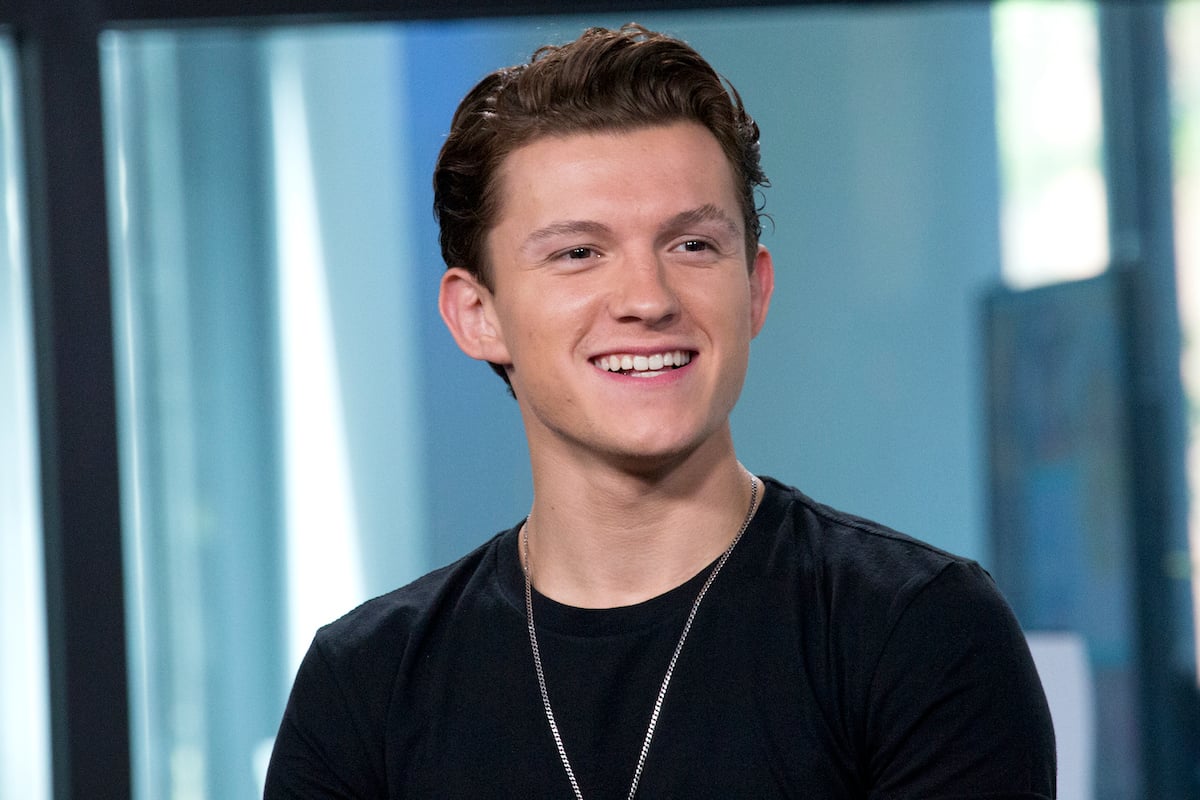 How big is the 'Spider-Man 3' cast?
If even half of the rumors about the untitled Spider-Man: Far From Home sequel are true, the film is going to have a massive cast. Everyone who has ever starred in a Spider-Man movie has been rumored to be in the film, from Spideys to love interests to villains.
The first clue that the Multiverse is here was the appearance of J. Jonah Jameson (J.K. Simmons) at the end of Spider-Man: Far From Home. We also know that Doctor Strange (Benedict Cumberbatch) will be part of Spider-Man 3 before his own sequel Doctor Strange in the Multiverse of Madness.
Jamie Foxx has confirmed that he will be reprising his role of Electro, which he hasn't played since Garfield's The Amazing Spider-Man 2 in 2014. And, Alfred Molina has confirmed he will return as Doc Ock, a role he hasn't played since Maguire's Spider-Man 2 in 2004.
As if those Multiverse hints weren't enough, Marvel fans saw another indication that it's here during a recent episode of Wandavision.
Tom Holland says 'Spider-Man 3' is 'the most ambitious standalone superhero movie ever made'
Holland has said this film is the most ambitious standalone superhero movie he's ever seen. So when Peter Parker returns to the big screen later this year, the Multiverse should be front and center. 
"I can say that it's the most ambitious standalone superhero movie ever made. You sit down and you read the script and you see what they're trying to do and they are succeeding. It's really impressive," Holland revealed.
He went on to say that he's never seen a standalone superhero movie quite like Spider-Man 3. Holland admitted that he was just "that lucky little sh*t who happens to be Spider-Man" in the film. The actor says he is just as excited as everyone else to see it, let alone be part of it.
Tom Holland claims Tobey Maguire and Andrew Garfield will not appear in the upcoming sequel
With all of these clues that the Multiverse is coming to Spider-Man 3, it makes sense that Garfield and Maguire would return. But Holland says that's not true. Holland recently told Esquire that the former web slingers are not in the film, unless they kept it a secret from him.
"No, no, they will not be appearing in this film," Holland said. "Unless they have hidden the most massive piece of information from me, which I think is too big of a secret for them to keep from me. But as of yet, no. It'll be a continuation of the Spider-Man movies that we've been making."
Holland has claimed in the past that he knows all of Spider-Man 3's spoilers. Could he be playing coy? Or, could it be true that Garfield and Maguire will not make an appearance?
Tom Holland admits that Marvel could be keeping secrets from him
Considering Holland has a history of revealing spoilers in interviews, it's very possible that he is just flat out denying the rumor instead of trying to give some mysterious answer. There's no doubt that if Maguire and Garfield are in the film, that reveal will be almost as eventful as the movie itself. It makes sense that Marvel would want him to deflect on that topic. Or at least keep the surprise for the trailer.
The film's premiere is still 10 months away, so there's no reason to reveal everything now. In an interview on Variety's Awards Circuit podcast, Holland gave a different answer about Garfield and Maguire's possible involvement.
"Beats me, I don't know. If they are, they haven't told me yet…  That would be something that Marvel would do. I watch the film and be like 'So that's who that tennis ball was!'" Holland said.
Spider-Man 3 will premiere in theaters on December 17, 2021.