'Spider-Man': Director Sam Raimi Gave Kirsten Dunst a Book to Prepare for the Upside-Down Kiss
Kirsten Dunst recently discussed the iconic 'Spider-Man' kiss.
For many fans growing up in the early 2000s, the 2002 film Spider-Man was a major cultural event. Directed by Sam Raimi, the film details the story of the awkward teenager Peter Parker, and how he transforms into Spider-Man after being bitten by a radioactive spider.
The film contains one of the most memorable superhero love scenes of all time—one that involves Spider-Man giving his crush, Mary Jane, a kiss in the rain while hanging upside down. For fans, the scene is truly something to remember. The actors involved feel the same way, with Kirsten Dunst, who played Mary Jane, recently reminiscing about the special way that Raimi prepared her to shoot the scene.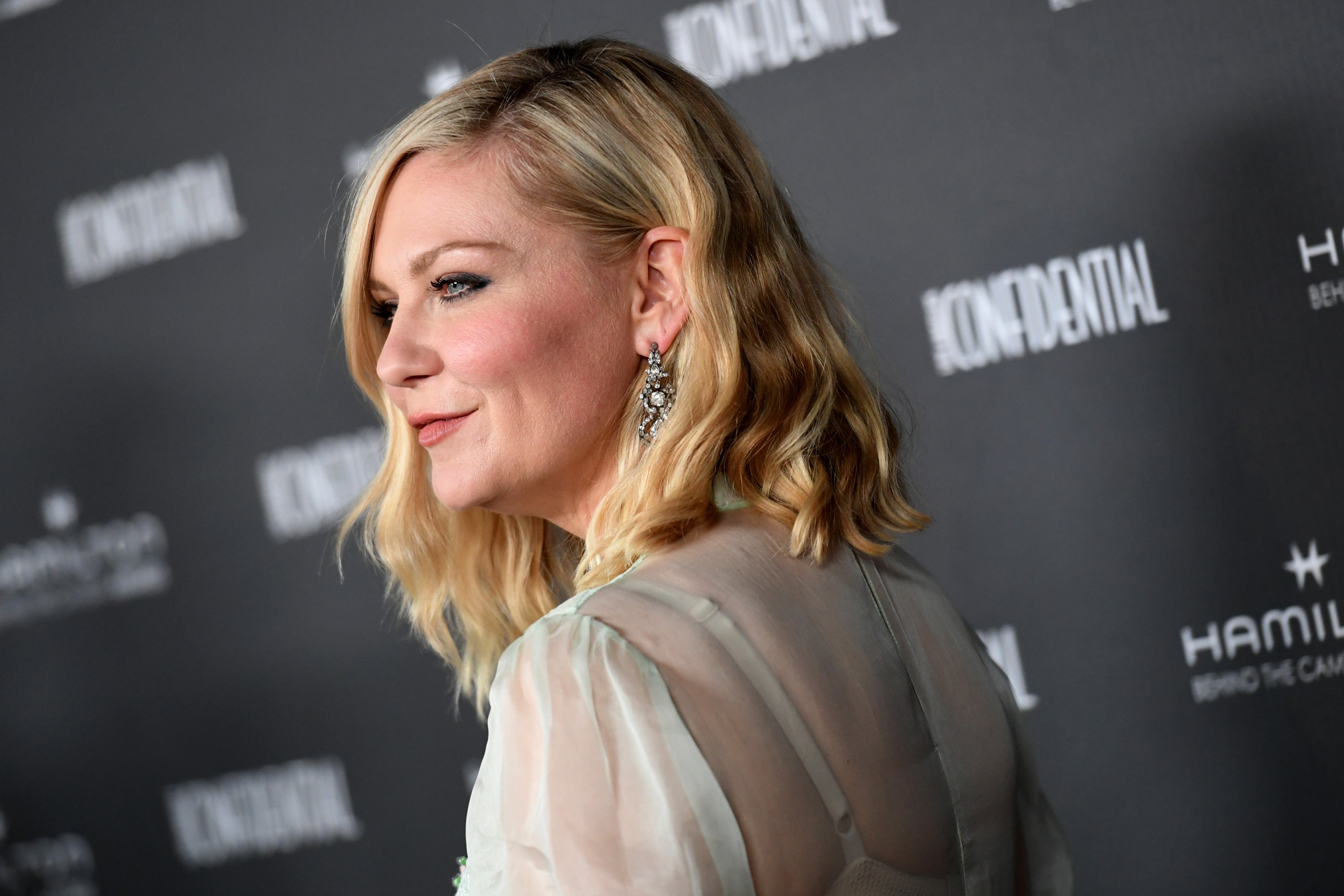 How did 'Spider-Man' director Sam Raimi prepare Kirsten Dunst for the famous upside-down kiss?
In a November 2021 interview with Vanity Fair, Dunst described the experience of making Spider-Man, calling it "special," noting the cast made the movie particularly "amazing." Notably, Dunst said that Sam Raimi was so intensely excited about the film that he took her aside prior to filming the big upside-down kiss scene, giving her a book of famous movie kisses. 
"Sam was so romantic about this movie," Dunst recalled. "And so making it with him didn't feel like a huge movie. It felt like we were making a tiny movie on a bigger scale."
Tobey Maguire doesn't have fond memories of the kiss scene in 'Spider-Man'
Even though Sam Raimi loved the process of filming the upside-down kiss in the rain sequence, Tobey Maguire, who played Spider-Man/Peter Parker, struggled a bit with the practical side. In a 2019 interview, Raimi admitted that he knew Maguire had a hard time with the kiss, noting "When he was doing the scene, I remember the water was falling down into his upside-down nostrils, so he was kind of drowning. But it was a kissing scene. So, he had to pretend like it was a pleasant, sweet moment for him, when in fact, he was semi-drowning."
Maguire himself opened up about the moment in 2002, revealing "I couldn't breathe and I was gasping for breath out of the corner of Kirsten's mouth." In order to bring the scene to life, Maguire was suspended upside down, while the production team made sure that water was hitting both him and Dunst – and to top it off, the scene was filmed at night, making it freezing cold for the two young performers. 
Sam Raimi is working with Marvel once again
For years, Raimi worked on his own projects, separate from the Marvel universe. However, fans have been pushing Raimi to direct a new Marvel project for years, especially considering how beloved his Spider-Man trilogy remains with viewers of all ages. In 2020, news broke that Raimi was finally back in the Marvel Cinematic Universe, and set to direct an all-new film titled Doctor Strange in the Multiverse of Madness. 
Even Kevin Feige, the head of Marvel Studios, has expressed his excitement about working with Raimi again. As reported by Screen Rant, Feige opened up in July 2021 about how thrilled he is for fans to see what Raimi has in store for them. "But really, it's just exciting to get to watch Sam work again and to see Sam Raimi put his Sam Raimi stamp on Doctor Strange in Multiverse on Madness. And for people who know what that stamp is, they can be very excited," Feige revealed. Fans will be able to see for themselves what new epic moments Raimi has in store for them when Doctor Strange in the Multiverse of Madness hits theaters in May 2022.