'Spider-Man: No Way Home' Trailer: Is Electro Using Stark Tech?
Tony Stark's legacy will live on forever in the Marvel Cinematic Universe, even if it's through the villains. Spider-Man: No Way Home, the third film in the MCU's Spider-Man series, will feature many different villains from across the multiverse. And one of those villains is Electro, who, in the trailer for Spider-Man: No Way Home, might be using Stark Tech to power his costume.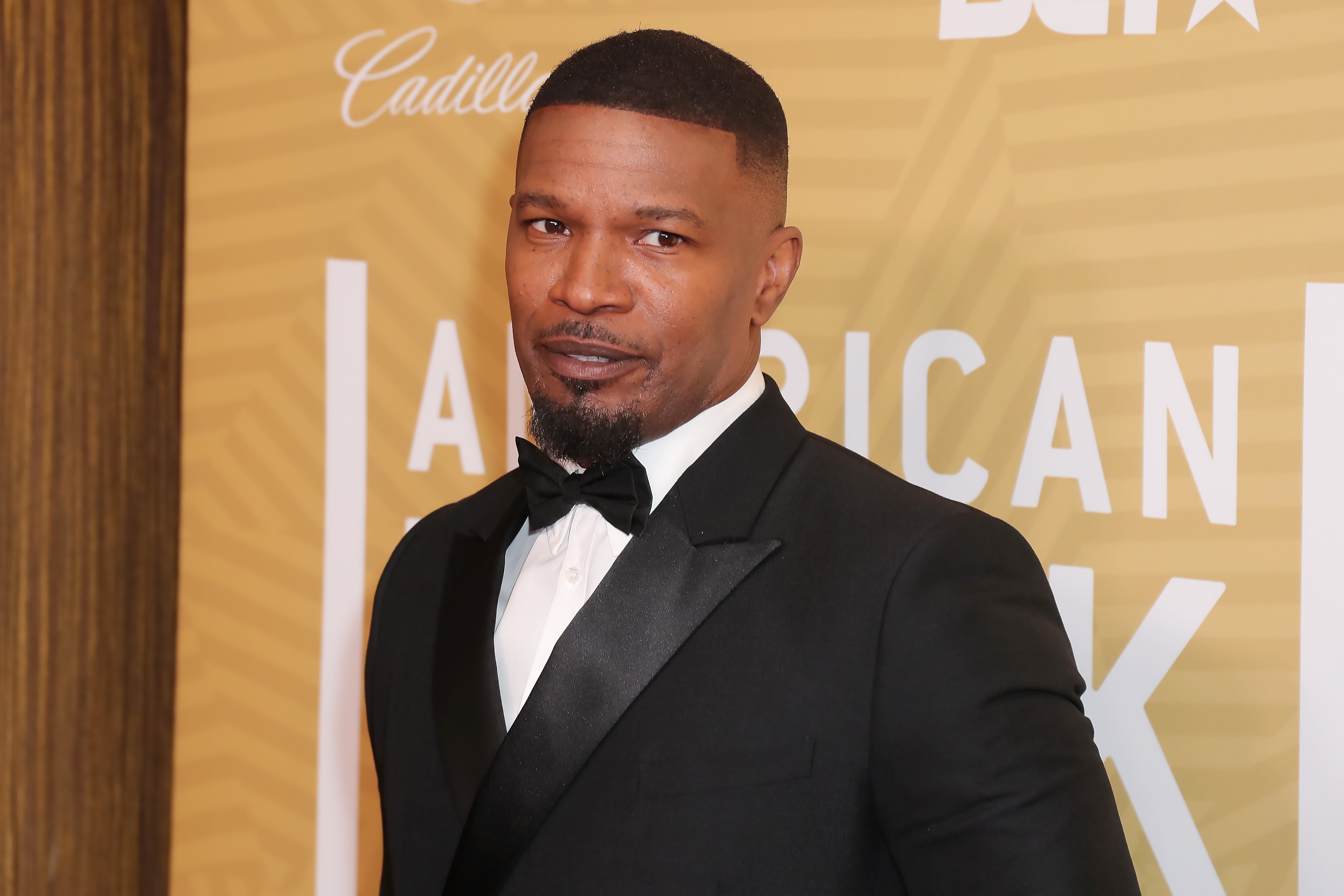 A new 'Spider-Man: No Way Home' trailer shows a closer look at Electro
The second trailer for Spider-Man: No Way Home was all fans could talk about after its release. And one of the parts of the video that many people noticed was the change to Electro's costume. And now, thanks to a new TV spot for the upcoming MCU film, we have an even closer look at the villain.
In the short video, Electro says, presumably to Peter Parker, "You're not gonna take this away from me." He's most likely referring to his resurrection in the MCU and not wanting Peter to send him back to his universe. However, we are more focused on the power source on Electro's costume that looks like an arc reactor.
Arc reactors are almost synonymous with Stark Industries, thanks to Tony Stark's arc reactor in his Iron Man costume. And per ComicBook.com, many fans believe that Electro is using Stark Tech to stabilize his electric powers.
The circumstances behind how he came into possession of an arc reactor are unknown. Could Electro have killed Tony in his reality? Did he just steal it from him? Whatever the case may be, Electro's new suit makes fans wonder how Peter will react when he sees Electro, given that Iron Man heavily influences Spider-Man in the MCU.
Jamie Foxx reprises his role as Electro
Rumors were going around that Jamie Foxx would reprise his role as Electro in the third Spider-Man film. But it wasn't until Marvel and Sony released the Spider-Man: No Way Home trailer that his appearance was confirmed.
Foxx originally played Electro, aka Max Dillon, in The Amazing Spider-Man 2, starring Andrew Garfield as Peter Parker. In the movie, Dillon is an electrical engineer who works for Oscorp Industries. But one night, when Dillon is fixing a power line, he gets electrocuted and falls into a tank of genetically-engineered electric eels. He then obtained electrical powers and became Electro.
After Spider-Man subdues him, doctors and scientists admit Electro into an asylum to study him. Harry Osburn breaks him out and gives him a new suit to control his powers. But Spider-Man, with the help of Gwen Stacy, kills Electro by overloading him with his electricity.
In The Amazing Spider-Man 2, Electro is blue. But, as seen in the Spider-Man: No Way Home trailer, the villain takes on a look that is closer to the comic books.
Past 'Spider-Man' villains return in the trailer to fight Peter Parker
The Spider-Man: No Way Home trailer confirms that Doctor Octopus, Green Goblin, Electro, Sandman, and Lizard are in the film.
Alfred Molina plays Doctor Octopus, who was in Spider-Man 2. Willem Dafoe reprises his role as Green Goblin from Tobey Maguire's Spider-Man trilogy. As mentioned before, Jamie Foxx plays Electro, who was in The Amazing Spider-Man 2. And Sandman, who was in Spider-Man 3, and Lizard, who appeared in The Amazing Spider-Man, will also be in the MCU movie.
Spider-Man: No Way Home premieres exclusively in theaters on Dec. 17.