'Spider-Man: No Way Home' Fans Cast Actor Who Auditioned for 'Iron Man' as Uncle Ben
Among the greatest questions in the Marvel Cinematic Universe is who would play Uncle Ben in a Spider-Man movie. Dedicated fans bring their strong opinions about the movies and casting choices. Marvel hasn't revealed too much about the upcoming Spider-Man: No Way Home. Still, fans have some thoughts on who they feel should play Uncle Ben. And one choice narrows down to an actor who almost appeared in the MCU previously.
'Spider-Man: No Way Home' is set to drop in December 2021
Spider-Man: No Way Home picks up after the events of Spider-Man: Away From Home. The last installment of the Spider-Man films left fans wondering what would become of Peter Parker after Mysterio outed him to the world. No Way Home shows Peter trying to deal with the aftermath of the revelation with everything seemingly falling apart.
Law enforcement has questions for Peter, whom they consider a terrorist thanks to the Stark Industries tech gifted to him by his mentor Tony Stark. Unable to deal with his exposed identity, Peter approaches Doctor Strange to help him turn back time to when nobody knew who he was.
Unfortunately, things don't go as planned, and the pair find themselves unleashing several villains and creating catastrophic events. The trailer for the new film dropped on August 23, a day after the unofficial teaser trailer leaked online.
After the trailer dropped, Sony released a press statement declaring that the teaser trailer surpassed Avengers: Endgame in most social media mentions in a day and the highest number of views in the first 24 hours.
Marvel Studios confirmed that the hotly anticipated film would debut on December 17. There has also been speculation about Uncle Ben appearing in No Way Home, which makes the film that much interesting.
Fans think Timothy Olyphant could make an excellent Uncle Ben in 'Spider-Man'
Looper reported that Justified actor Timothy Olyphant almost became Iron Man after his successful addition. The site says that the actor had capitalized on his success with Deadwood as the headliner and had made it to Jon Favreau's shortlist of actors who could play Tony Stark. However, Robert Downey Jr.'s audition seemingly overshadowed Olyphant, and the rest, as they say, is history.
Olyphant missed out on his MCU appearance by sheer bad luck. But now, fans now think he might be best suited to play Uncle Ben. Throughout the Spider-Man movies, there are few mentions of Uncle Ben, among the most notable one being his death in Tobey Maguire's first Spider-Man movie.
Fans speculate that the elusive Uncle Ben might appear in No Way Home or might receive a mention perhaps to explain his death. With that said, fans vouch for Olyphant to play Uncle Ben. "Apparently Marisa Tomei (who plays Aunt May) and Timothy Olyphant made a movie last year, and now all I want is for if/ when they eventually cast Uncle Ben, just go all-in on my guy here," tweeted one.
Which other actors do fans want to see as Uncle Ben?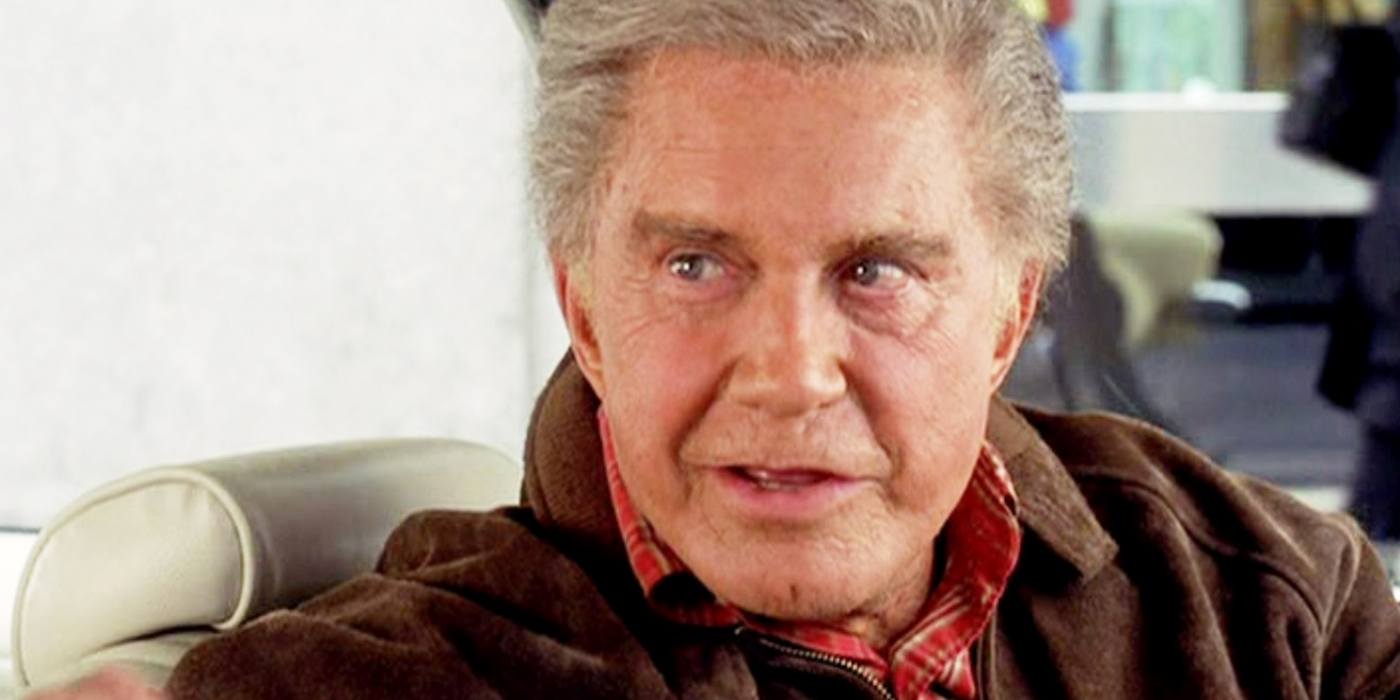 Marvel and Sony are yet to comment on the whole Uncle Ben situation, but fans have gone wild with their opinions on who they think fits the role. Some of the names floated for the part include Titanic star Leonardo DiCaprio with those in favor picturing the actor appearing in a flashback role.
Some feel Oscar winner Joe Pesci would make for an excellent Uncle Ben. And still others think Friday Night Lights actor Kyle Chandler makes more sense as Uncle Ben.