'Spider-Man: No Way Home': Did Fans Just Get Confirmation of Tobey Maguire's Role?
Spider-Man fans know the character's possibilities are endless. Since Tom Holland debuted in the Marvel Cinematic Universe, his Peter Parker has already appeared in five movies. Holland returns in 2021's Spider-Man: No Way Home. And fans have been waiting to see if original Spider-Man star Tobey Maguire will appear. Now they might have just gotten their answer.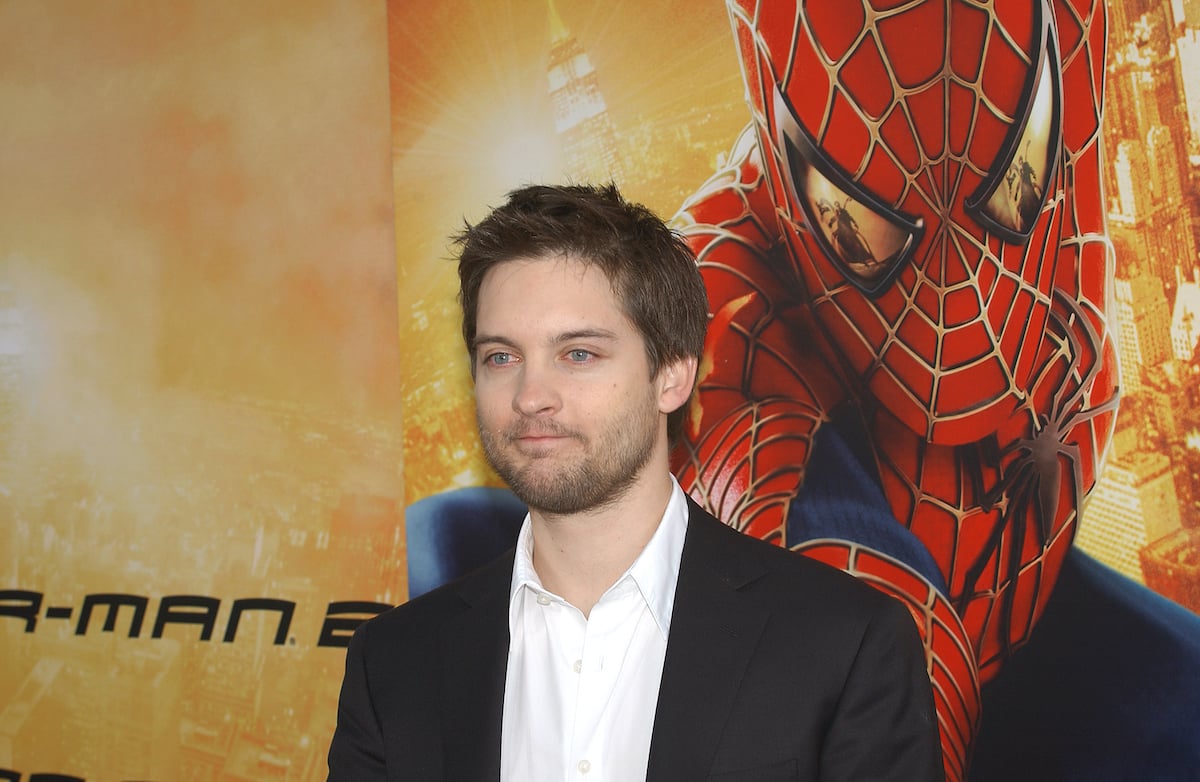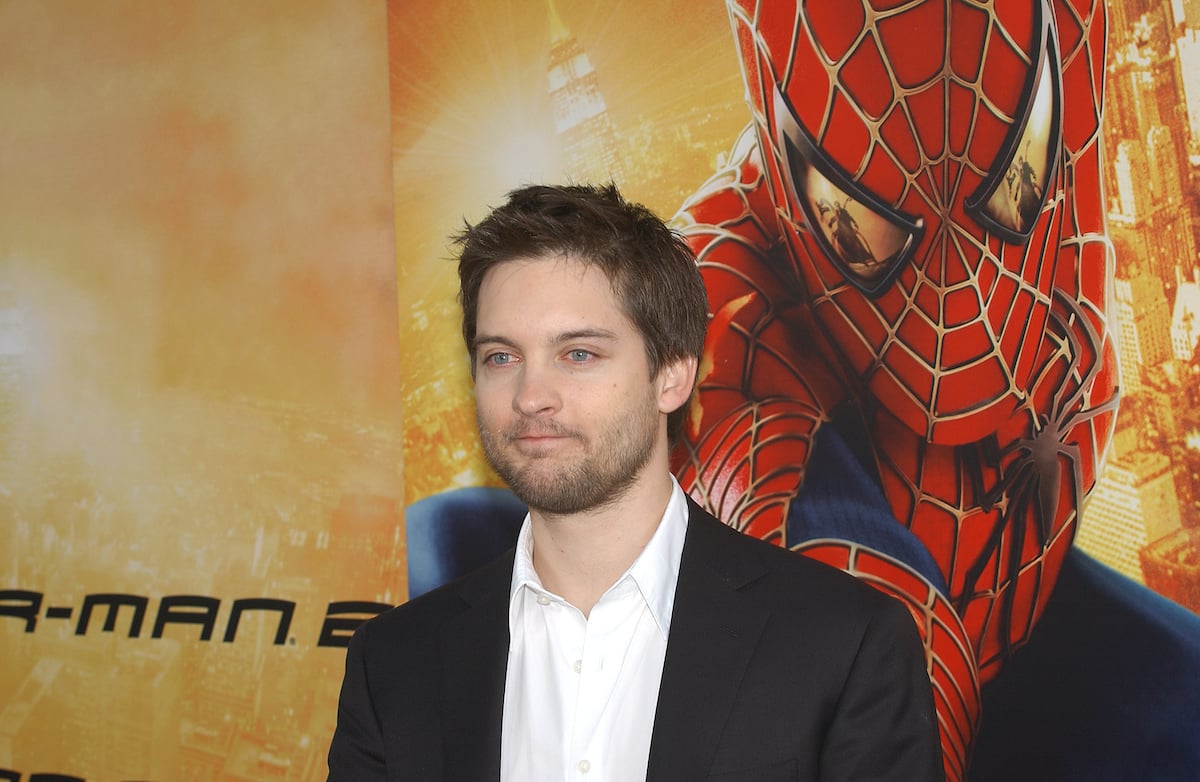 What will 'Spider-Man: No Way Home' be about?
Officially, Marvel Studios hasn't revealed a whole lot about its third Spider-man solo movie. But unofficially, the rumor mill has been running overtime to keep up with fan theories and speculation about what Holland and company could be up to this time around. Much like other MCU threequels past, Spider-Man: No Way Home is sure to shake things up.
Much of the online discussion about the film has hinged on its connection to both WandaVision and Doctor Strange in the Multiverse of Madness. Those two projects reportedly deal with the notion of alternate realities and are part of the formal introduction of the multiverse. Spider-Man: No Way Home seems to be a key part of that plan. And so could Maguire's Peter Parker.
Will 'Spider-Man: No Way Home' star Tobey Maguire?
Marvel fans have been on the lookout for any potential tip-offs that Maguire — or his Spidey successor Andrew Garfield — might return. In Garfield's case, the actor's stunt double for The Amazing Spider-Man films was spotted on the Spider-Man: No Way Home set. And now stunt coordinator George Cottle might have similarly spoiled Maguire's involvement in the project.
In an Instagram post marking the end of filming, Cottle shared his gratitude and excitement for Spider-Man: No Way Home. In his message, he even tagged or hash-tagged much of the movie's cast and crew. This detailed rundown includes stars Holland, Zendaya, Jacob Batalon, and Tony Revolori and director Jon Watts. But it also details much of the movie's stunt team.
Curiously, Cottle's shout-outs include Chris Daniels, who worked as Maguire's stunt double in all three of the original Spider-Man movies. Perhaps this is simply a coincidence. After all, Daniels also did stunt work for MCU movies such as Black Panther, Avengers: Endgame, and the previous Holland-led Spider-Man films. Or maybe fans are right, and Maguire's suiting up again.
A live-action Spider-Verse could give Tobey Maguire's Spider-Man closure
If Maguire does come back, Spider-Man: No Way Home could finally bring his run as Spider-Man to a more epic conclusion. After all, most fans agree 2007's Spider-Man 3 — while a huge box office hit — wasn't the series' finest hour. Director Sam Raimi even had planned to reunite the cast for Spider-Man 4, though they ultimately fell apart.
Besides, Raimi is back in the Marvel fold as the director of the Doctor Strange sequel. So he could even offer some creative input into how Watts could handle Maguire's Spider-Man. While nothing is clear just yet, Alfred Molina's return as Doctor Octopus bodes well for a potential reunion with Maguire's webslinger.
Fans will no doubt learn something soon, as Spider-Man: No Way Home hits theaters on Dec. 17, 2021.