'Spider-Man: No Way Home': MCU Fans Want The Sinister Six to Finally Come Together
There are two things you can always count on from the Marvel Cinematic Universe: plenty of action, and even more fan theories. As the pandemic has altered film release schedules and left us all with more time on our hands, the rumors and conspiracy theories about upcoming franchise additions have been more rampant than ever. 
Tom Holland's next take on Spider-Man is set to release in December but, if fans are correct, he'll be far from the only familiar face on the big screen. 
'Spider-Man: No Way Home' will release in December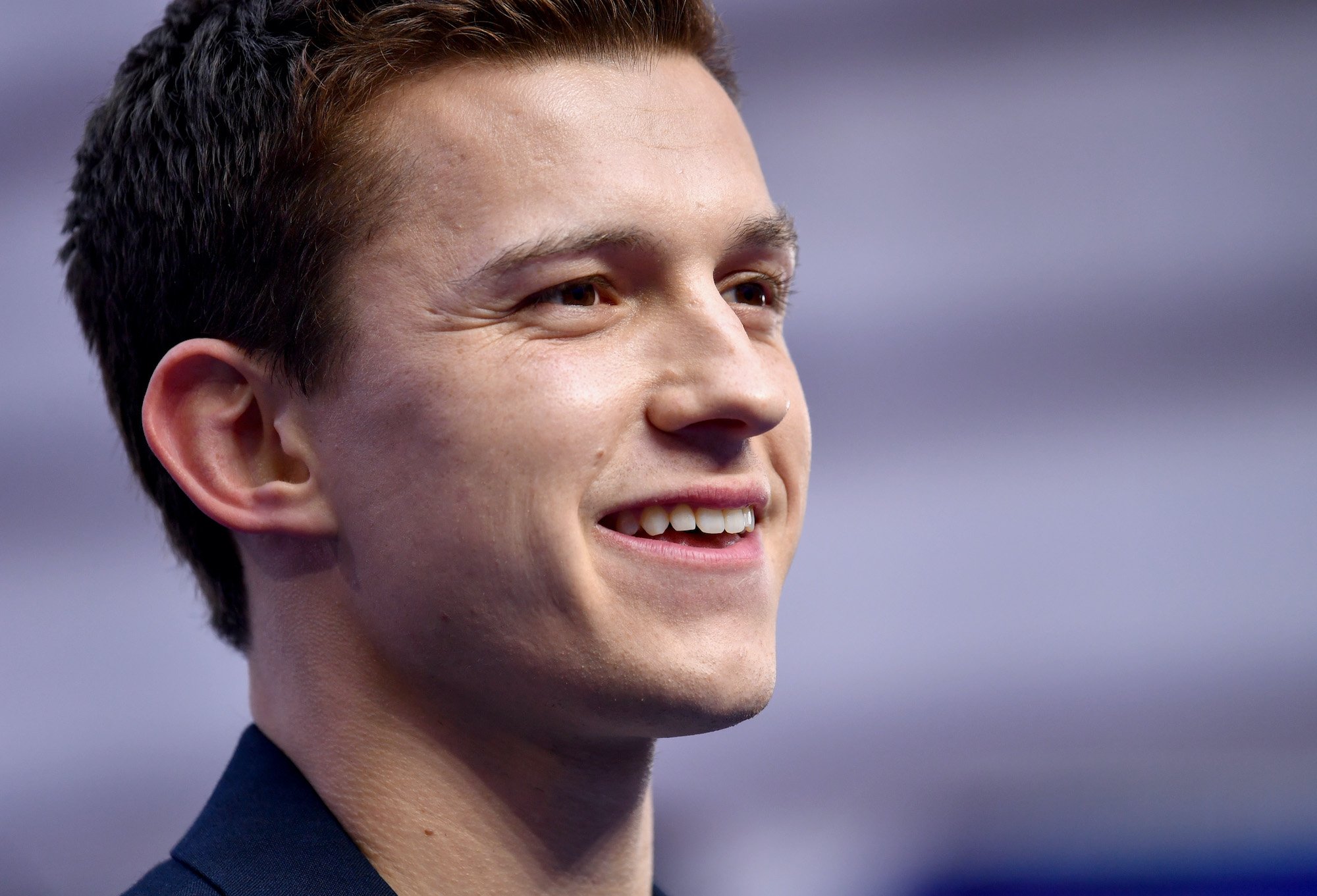 Featuring starring roles from Zendaya and English actor Tom Holland, it's no wonder why fans have adored the first two films in the latest Spider-Man series. Spider-Man: Homecoming and Spider-Man: Far From Home gross 880 million and 1.1 billion, respectively, according to Box Office Mojo. With numbers like those, both movie fans and Sony Pictures are eagerly awaiting the next release. 
This year has already seen two big premieres, Black Widow and Shang-Chi and the Legend of the Ten Rings, delayed. Other franchises have opted to have their latest projects go straight to streaming services. If all goes according to plan, however, Holland's latest adventure as Peter Parker will be taking over the big screen in December. It seems like the appropriate way to enjoy it — according to Digital Spy, Holland himself has been calling No Way Home "the most ambitious standalone superhero movie ever made."
Fans think the film may finally bring the Sinister Six together
That quote, along with Marvel's love of plot-twists and habit of outdoing themselves, has left fans' minds racing. But, in true MCU fashion, much has been left to the imagination. Many have speculated that No Way Home will be a multiverse movie. After all, the title implies a dramatic departure from Parker's typical setting. Spider-Man is also the one superhero with the power to visit other Marvel universes. By doing so in this third movie, Sony would have the perfect basis to wrap-up Holland's individual storyline and bring him into contact with the rest of the beloved crew. 
The theory has merit and, at the very least, has yet to be proven wrong. Still, other fans are anticipating a different type of cast reunion. The r/MarvelStudios community on Reddit was recently host to a new theory from u/WhateverIWant888: "I'm pretty sure that No Way Home will 100% just be a sinister six movie and not a multiverse movie. It makes perfect sense since we already got the full S6 in the MCU." 
A movie featuring Spider-Man facing off with his six largest nemeses would certainly bring the excitement Marvel is known for. As the user mentioned, six super villains have already been cast within the multiverse, some even appearing in Holland's solo movies. The user's predicted line up is Michael Keaton as the Vulture, Jake Gyllenhaal as Mysterio, Alfred Molina as Doctor Octopus, Jamie Foxx as Electro, Michael Mando as the Scorpion, and Bokeem Woodbine as Shocker. 
Cast and crew have kept much about the film quiet
Fans' detailed theories are especially impressive when you consider how little they've been given to work with. We were treated to an informal YouTube teaser in February. Since then, the cast and crew have only been teasing — without so much as a trailer. Even the famously loose-lipped Tom Holland has yet to spoil any plot points. 
In the end, it seems that most fans don't care too much whether Spider-Man: No Way Home is set in the multiverse, Spider-verse, or somewhere in between. They're just ready for it to be released in our universe.