'Spider-Man: No Way Home' Special Features Reveal a Deleted Scene With Daredevil
Marvel had to cut some scenes from 'Spider-Man: No Way Home,' and it looks like one of them featured fans' favorite lawyer — Matt Murdock, aka Daredevil.
Spider-Man: No Way Home is now available for fans to own on Digital, and soon everyone can own a physical copy of the Marvel Cinematic Universe phenomenon. And one of the perks of purchasing Spider-Man: No Way Home on Blu-ray is that fans will get access to many special features, including deleted scenes.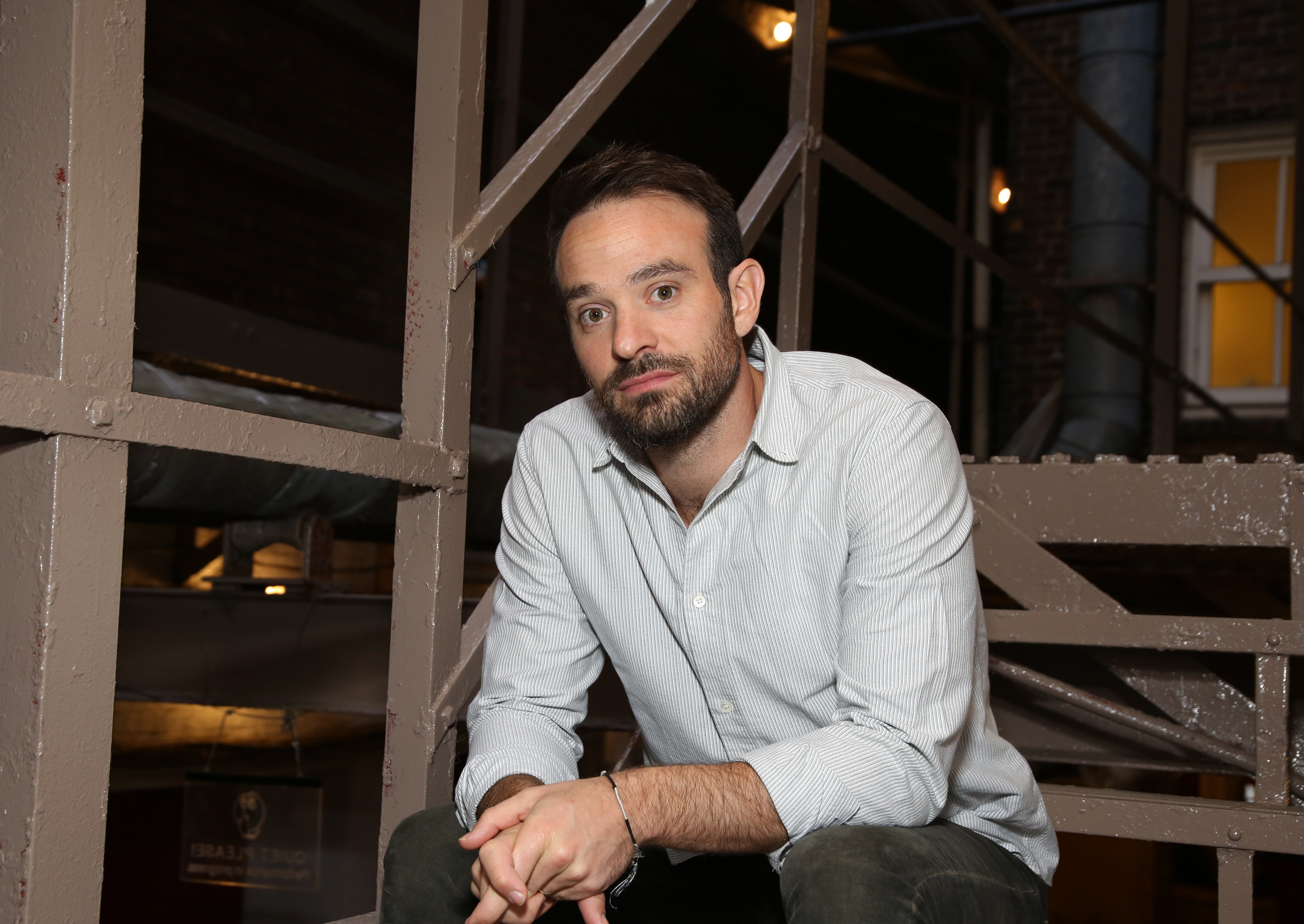 Charlie Cox reprised his role as Daredevil in a 'Spider-Man: No Way Home' scene
Spider-Man: No Way Home featured the return of Matt Murdock three years after the cancelation of Daredevil in 2018. Unfortunately, rumors and leaks ruined the surprise before the movie's premiere. But fans still wildly cheered when they saw Charlie Cox reprise his role as the lawyer/vigilante on the big screen.
Matt served as Peter Parker's lawyer in the film. And given his expertise, he got all of Peter's charges dropped. However, Matt advised that Happy Hogan get a really good lawyer because of the missing Stark technology. Then, as a treat to Marvel fans, Matt swiftly caught a brick that someone threw through the window. When Peter asked him how he did it, Matt answered, "I'm a really good lawyer."
The Spider-Man: No Way Home scene with Daredevil was short, but it was enough to get fans excited about his future in the MCU. However, fans almost got to see more of Matt in the movie.
A small clip teases a 'Spider-Man: No Way Home' deleted scene with Daredevil
Per The Direct, the Digital copy of Spider-Man: No Way Home does not include bonus features. So fans will have to wait until they can purchase physical copies of the film to see the extra content. But Twitter got ahold of a three-second clip from one of the special features, and it includes never-before-seen footage of Daredevil in the movie.
Charlie Cox, as Matt Murdock, and Jon Favreau, as Happy Hogan, are sitting in a conference room. And director Jon Watts is instructing them on how to play the scene. It appears as if maybe Happy hired Matt to defend him against the stolen weapon charges.
Hopefully, Marvel included the conference room deleted scene in the special features on the physical copies of Spider-Man: No Way Home. But the leaked clip seems to be from behind-the-scenes footage as Favreau narrates in the background, "One of the reasons I enjoy working with Jon Watts so much is…"
Charlie Cox will play Daredevil again in the MCU
Following his appearance in Spider-Man: No Way Home, Charlie Cox confirmed that he would continue playing Daredevil in the MCU. As a matter of fact, the actor plans to portray the vigilante for years to come.
"I've loved every minute of it," Cox told ComicBook.com. "And right now, I'm just buzzing that it's kind of happening again, it's starting up again. And I don't know where it's going. I don't know how much involvement I'm going to have. I don't know what it's leading to, but it feels like we're born again."
He continued, "And so I feel like I'm getting a second chance at the dream job that has … I refer to it as, 'There's the gift that keeps on giving.' It's been so good to me. I've had such a good time doing it. I love playing the character. I love the stories."
Spider-Man: No Way Home is available to own on Digital, and fans can purchase it on 4K UHD and Blu-ray, which feature the deleted scenes, on April 12.