'Spider-Man: No Way Home' Stars Zendaya and Tom Holland $4 Million Home Is Near His Parents
Tom Holland and Zendaya came a long way from when they met during the filming of Spider-Man: Homecoming. And the Spider-Man: No Way Home stars just reportedly bought a £3 million home in the UK – more than 4 million in US dollars. They play the adorable Peter Parker and MJ in the Marvel Cinematic Universe, but the real-life actors could give the characters a run for their money. And it's not too far from where Tom Holland's younger brothers and parents live.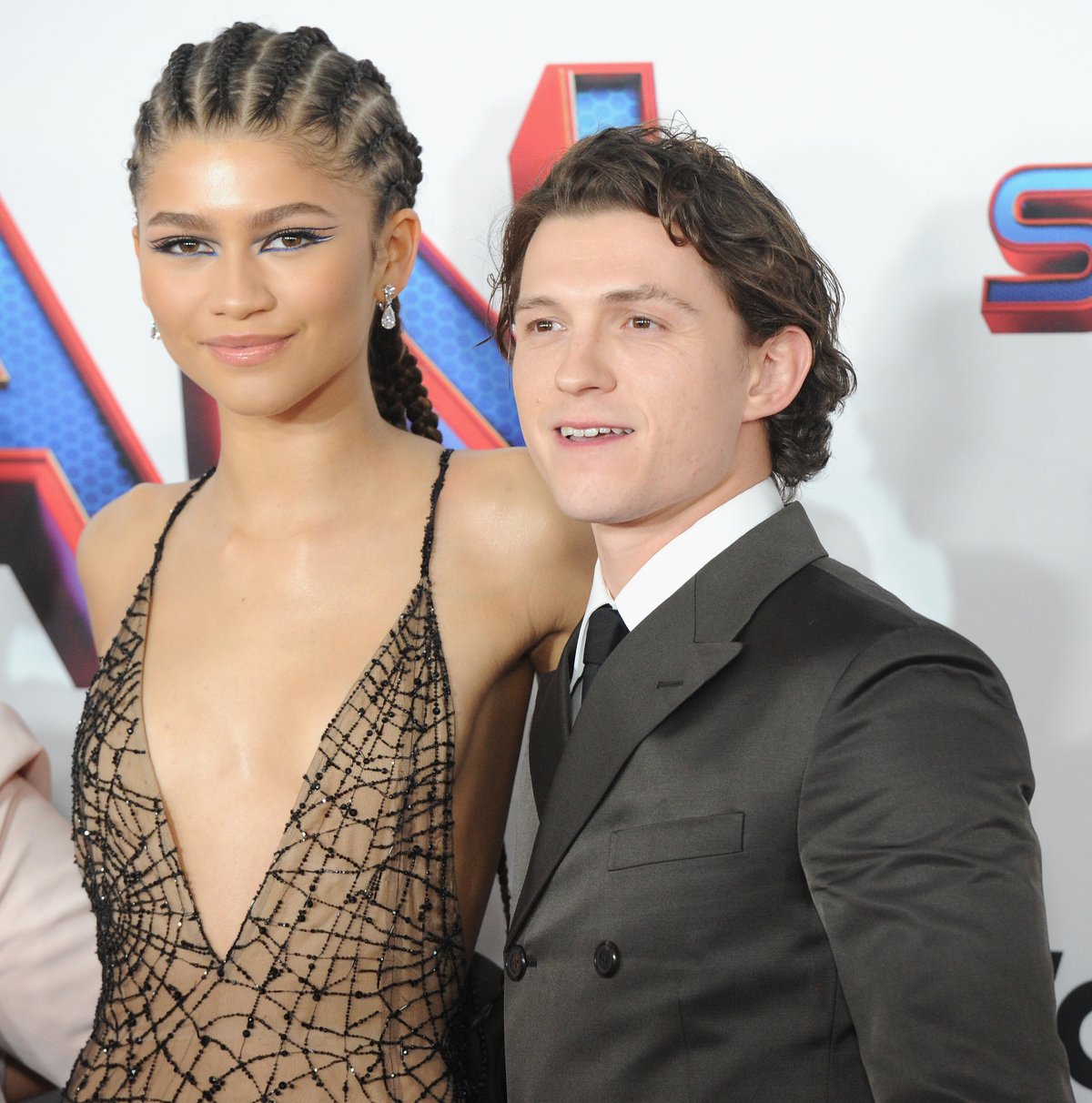 The Tom Holland and Zendaya home includes a gym and cinema
Spider-Man actors and their MJ (or Gwen Stacy) tend to carry their chemistry off-set and begin dating. Andrew Garfield and Emma Stone even still text as friends after their relationship ended in 2015.
However, Tom Holland and Zendaya took things to a new level by purchasing a house. According to reports, the $4 million London home includes a gym, cinema, and even a man cave.
Star of Euphoria, Zendaya, age 25, lived in a starter home priced at $1.4 million in Northridge, LA.
"The superstar … upgraded to a $4 million home in the San Fernando Valley neighborhood of Encino," FancyPants Homes reported in 2021.
Uncharted star Tom Holland, age 25, never moved too far from his parents and family. Holland was born and raised in London, then moved to an apartment about five minutes from his family. And then his mom even found the apartment for him.
The 'Spider-Man: Far From Home' actor lived close to his family until the past few years
The Tom Holland and Zendaya home in London should feel familiar to the Marvel Cinematic Universe actor. Tom Holland's brothers, parents, and he all lived together until 2017.
"I've been looking for an apartment nearly for two years," Holland said on The Ellen Show in 2017. "And my mom rang me up while I was shooting reshoots … she was like, 'Tom, I found the most amazing apartment. It's two bedrooms. It's lovely. You'll love it. It's brilliant.'"
Willem Dafoe's Green Goblin would have to travel quite a distance to find him in the UK. However, before Zendaya and Tom Holland headed to their new home, they stopped for a family visit.
Tom Holland and Zendaya visited his parents before heading to their new home in London
Some things never change. Fans still love Tobey Maguire's Spider-Man, and Holland still lives near his family. It worked in his favor, especially after Tom Holland's dad encouraged him to take the fateful phone call with Disney CEO Bob Iger while drunk.
"He and Zendaya – who has British roots – flew in from LA to collect the keys, see Tom's parents, who live nearby, and plan a summer move," Mirror reported.
Like the apartment his mom found for him, the Spider-Man actor has not moved too far from home.
"You could literally throw a stone from my house to where it is. It's like down the street from where I live," he continued on The Ellen Show. "I was kind of planning to move out here to LA, but now I'm only just moving five minutes away from my mom."
The Tom Holland and Zendaya home being situated near the Holland family definitely feels cozy. They wanted to take things to the next level with their new $4 million house, though.
RELATED: Tom Holland 'Would Have Loved' Getting Tattoos With Zendaya and Jacob Batalon After 'Spider-Man: No Way Home'