'Spider-Man: No Way Home': Teaser Trailer Unleashes Return of Three Major Multiverse Villains
After the leak on social media, Marvel fans finally got their Spider-Man: No Way Home official teaser trailer on August 23. From Doctor Strange (Benedict Cumberbatch) to Spider-Man's (Tom Holland) identity revealed to the public after the events of Spider-Man: Far From Home, the trailer has everything fans were hoping for. Over the past year, there have been circulating rumors the movie will involve the multiverse and the return of notable Spider-Man villains from previous franchises. The teaser confirmed the rumors as Doctor Octopus, Green Goblin, and Electro return as central characters.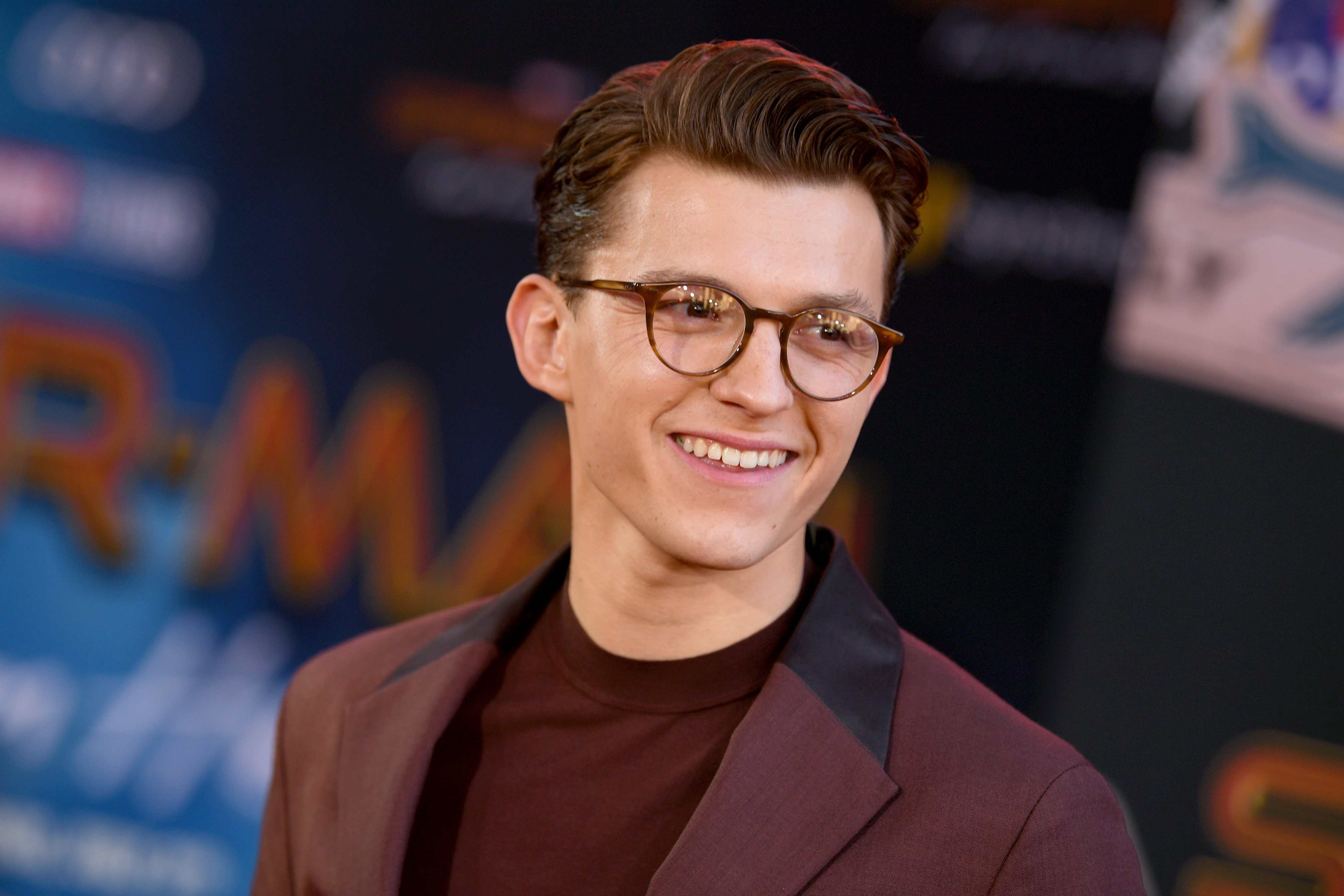 Spider-Man's Peter Parker identity revealed to the public
Over the weekend, fans were in disarray as a leaked recording of the movie's teaser trailer circulated online. The teaser came after Marvel Studios president Kevin Feige released the news that fans will get an official trailer before the movie's premiere in December. The official teaser begins where Peter Parker's storyline ended in Spider-Man: Far From Home.
Peter uses his 'Spidey Sense' to break Mysterio's (Jake Gyllenhaal) illusions, but a misfired gun fatally shoots Mysterio. With Mysterio dead, Pete never expected him to have a contingency plan that deems him a hero to the public. Mysterio uses doctored footage to have the public believe Spider-Man is a villain and reveals his identity.
The multiverse, Dr. Octopus, Electro, Green Goblin and more
RELATED: Have 'Spider-Man: No Way Home' Casting Rumors Ruined the Element of Surprise?
The Spider-Man: No Way Home teaser has a lot to unpack. After Peter's identity is revealed, he is under scrutiny by the public. Desperate to return to how things were, Peter goes to see Doctor Strange for help. All too willing to help Peter, Doctor Strange performs a spell that erases everyone's mind of his secret identity. The spell backfires and causes Peter and Doctor Strange to plunge into the multiverse.
The teaser trailer gave fans what they so desperately wished for—the return of Green Goblin (Willem Dafoe) from Tobey Maguire's 2002 Spider-Man. A scene reveals his notorious laugh and his iconic pumpkin bomb. The Amazing Spider-Man 2 villain, Electro (Jaime Foxx), will also supposedly return as a scene shows electricity bolts synonymous with Electro's powers.
The only multiverse villain to fully make his appearance is Doctor Octopus, played by actor Alfred Molina. Molina reprises his role from the 2004 movie, Spider-Man 2. Doctor Octopus's metallic arm comes into the frame as the character emerges and says the line, "Hello Peter." According to Variety, Molina explained his character's story picks up right after the events of Spider-Man 2 when Doctor Octopus plunges into the East River with his unstable nuclear reactor.
Fans have theories about 'Spider-Man: No Way Home' multiverse villains
RELATED: Black Cat Is Just 1 Spider-Man Villain Fans Want to See In Their Own Sony Film
Marvel fans take analyzing teaser trailers seriously. Some fans noticed that the teaser might have introduced more than just Doctor Octopus, Electro, and Green Goblin. One Reddit fan comments that at the 2:26 time stamp, there appears to be a wall of sand forming in the scene. The comic villain Sandman made his debut in Spider-Man 3, played by actor Thomas Haden Church.
Along with the possibility of Sandman, fans also theorize that Venom or Lizard from The Amazing Spider-Man can be seen lunging at Peter in one scene. The return of these notorious Spider-Man villains can be the start of the Sinister Six, a group of villains from the comics consisting of Doctor Octopus, Vulture, Electro, Mysterio, Sandman, and Kraven the Hunter.