'Spider-Man' Star Tom Holland Likes Post Saying 'Short Men Have More Sex' While Dating Taller Zendaya
Tom Holland's recent social media activity has fans going wild. Read about the Instagram post Holland liked, what it has to do with his relationship with co-star Zendaya, and how fans are reacting online.
Tom Holland, who is famously dating Zendaya, has fans going wild over his reaction to a social media post that the Spider-Man couple can relate to. Here's what the post said, how Holland reacted, and how fans are responding.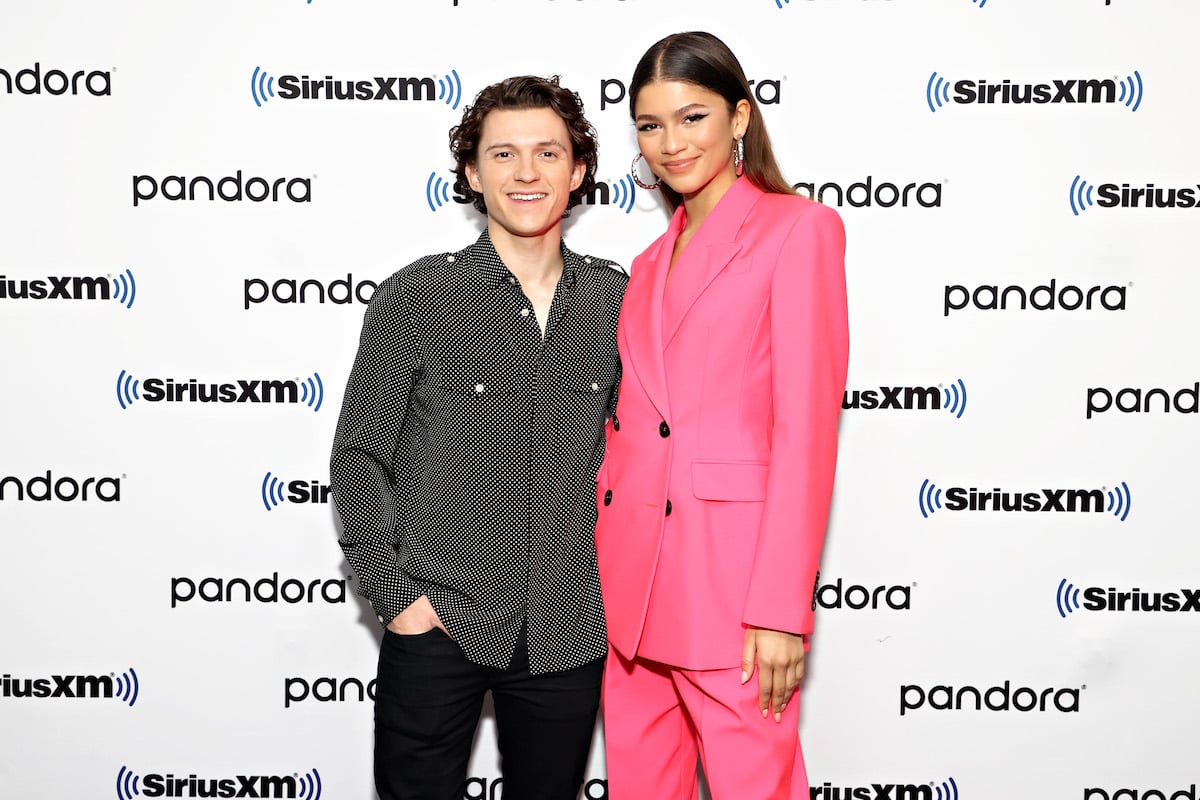 Tom Holland liked a post about a scientific study proving that 'short men have more sex'
Spider-Man: No Way Home star Tom Holland recently liked an Instagram post created by an account called LADbible. The post features a photo of Arnold Schwarzenegger and Danny DeVito from the 1998 movie Twins. Written across the image are the words, "According to science, short men have more sex."
The caption explored a scientific study from The Journal of Sexual Medicine. "According to The Journal of Sexual Medicine, shorter men are more sexually active than taller men – who would have thought ay?" the caption read. "A study of 531 heterosexual men found 'coital frequency was higher among men with a height of less than 175cm' – which is just under 5'9 😲"
The caption went on to quote a 5'5" man who said, "I think I'm generally more confident than my taller peers. And since I can't rely on a silly immaterial thing like height to help me, I can lean into more substantive things about me and about her. Like our minds. And a sense of humor. And what we love in the world. Engaging with a person on those fronts will get you intimate faster than a passive physical feature." 
The post ended by saying, "Can we get a 👑 in the comments for our short kings 🙌"
Tom Holland is dating his 'Spider-Man' co-star Zendaya, who is two inches taller than he is
The reason Holland's Instagram like is so conspicuous is that the star is 5'8" while his girlfriend and Spider-Man co-star, Zendaya, is 5'10".
The couple opened up about their height difference during an interview for Sirius XM on Dec. 10. "My mom is taller than my dad. My mom's taller than everyone," Zendaya shared.
Holland revealed, "I remember when we were doing the Spider-Man screen tests … Every girl that we tested for both roles was taller than me." He said, "There was no one that tested that was shorter than I was. To be fair, I am quite short."
They agreed that the assumption that women should be shorter than their male partners was "stupid."
"Be yourself. Be who you are," Holland concluded.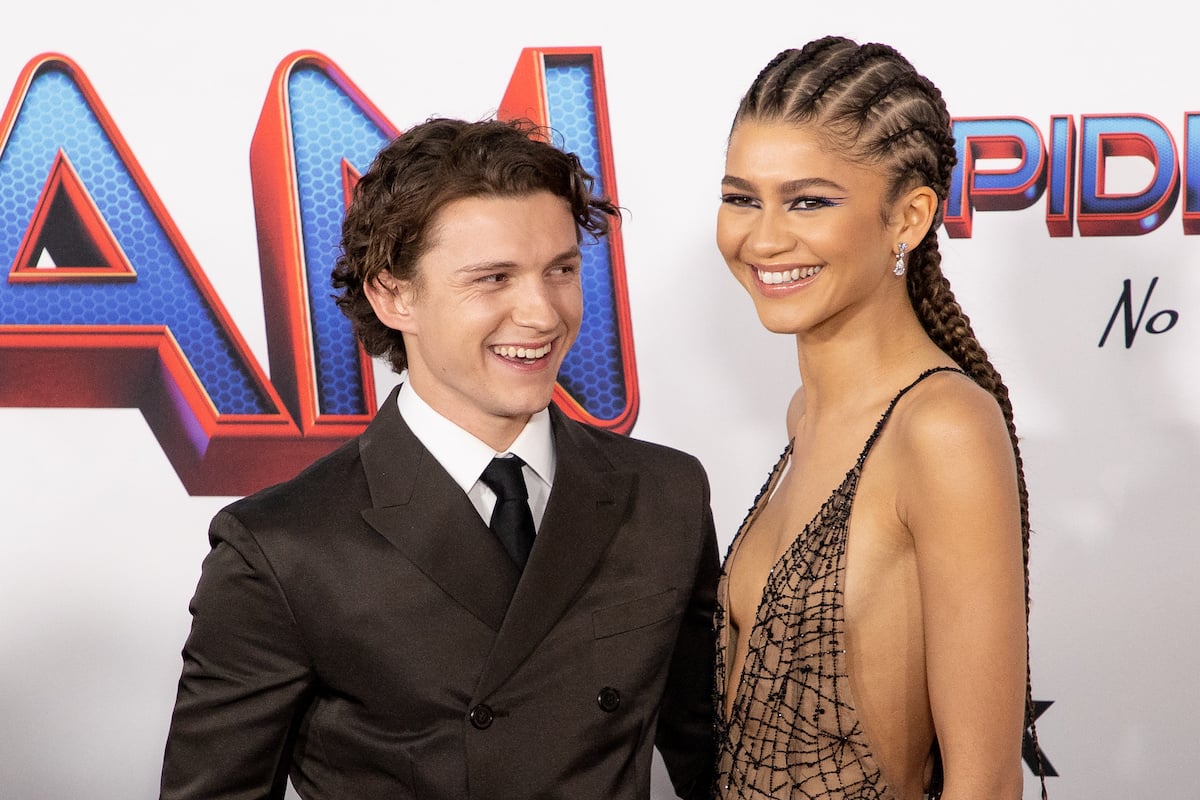 Fans are going wild over the 'Spider-Man' star's reaction and how it relates to his relationship with Zendaya
Fans noticed Holland's reaction to the social media post when the popular Instagram account Comments By Celebs shared a screenshot of the LADbible post highlighting Holland's like. They captioned the image, "No comment necessary."
Holland's fans went off in the comments, praising the actor and calling him their "short king."
"😂👏 yes Tom, our short king 👑" one fan wrote, while another commented, "TOM SAID YUP THATS ME !!!"
Another fan noted the lack of privacy celebrities face, even regarding their Instagram scrolling habits. "i feel like tom forgets he's famous," said one, while another wrote, "Celebrities can't even browse through Instagram in peace 😭 they always getting exposed."
One fan commented, "He's not even short he's just shorter than zendaya 😭😭😭 get it tho king lol."